Exclusively for listeners of the Invisible Ink podcast.
Hi!
As I reflected on Season 2, I was amazed by the variety and depth of our guests and the many non-obvious, in-the-trenches insights they shared.
So, to say "au revoir", I put together a hot take from each of the 10 episodes that made up Season 2.
Read, ponder, apply, make them your own.
We will be back right after Thanksgiving!
With gratitude for your support!
Ep 11 - Tina Tang Read
Don't confuse the success of your organization with the success of your mission. If they conflict, be very clear what you're really after - you may be surprised.
Ep 12 - Aneesa Majid Read
Your industry and category will have an outsize impact on every aspect of your business - ignore your industry norms at your own peril!
Ep 13 - Vicki Saunders Read
Good and unexpected things can happen when you stop confusing money with expertise. Think carefully about when you may know better than your investor.

Ep 14 - Rochelle Nawrocki Gorey Read
If you're a b2b player and you're in the enterprise market, you can win, but only with a combination of great smarts and a surgical approach to growth
Ep 15 - Kimberly Moore Read
If you're running a professional services business, hiring, training and keeping talent is your biggest and most difficult job. And you'll need a smart combination of hard and soft methods to stay on top of it
Ep 16- Elizabeth MacBride Read
If entrepreneurship is your second career, you have access to assets that you don't know you have. Mine every aspect of your past. Think about every way in which you can put it to use  - funding, getting talent, customers, anything.
Ep 17 - Aparna Rae Read
Extreme pragmatism plus an iron focus on client ROI metrics are non-negotiable if you want to start a business in "soft" areas like organizational change or DEI. If you want to create real impact, that is.
Ep 18 - Tayyaba Ali Read
Strategic, street-smart thinking can overcome lack of big funding by a mile, provided you think holistically about your business and all the interrelated impacts of every step you take - whether marketing or manufacturing.
Ep 19 - Susan L. Preston Read
The single biggest favor you can do yourself as a founder is to have a dynamic "3D movie" view of your business: what parts, what players, and the forces that move the dial
Ep 20 - Nassim Abdi Read

Being open to the specific vehicle through which you'll realize your vision for impact is itself an important and strategic choice. Don't rush past it or assume it's a given.

We will see you soon!
P.S: Love this email?  Send it to a friend!  A friend sent it to you? Get your own here.
And thank you for supporting Invisible Ink :)


Subscribe to Invisible Ink!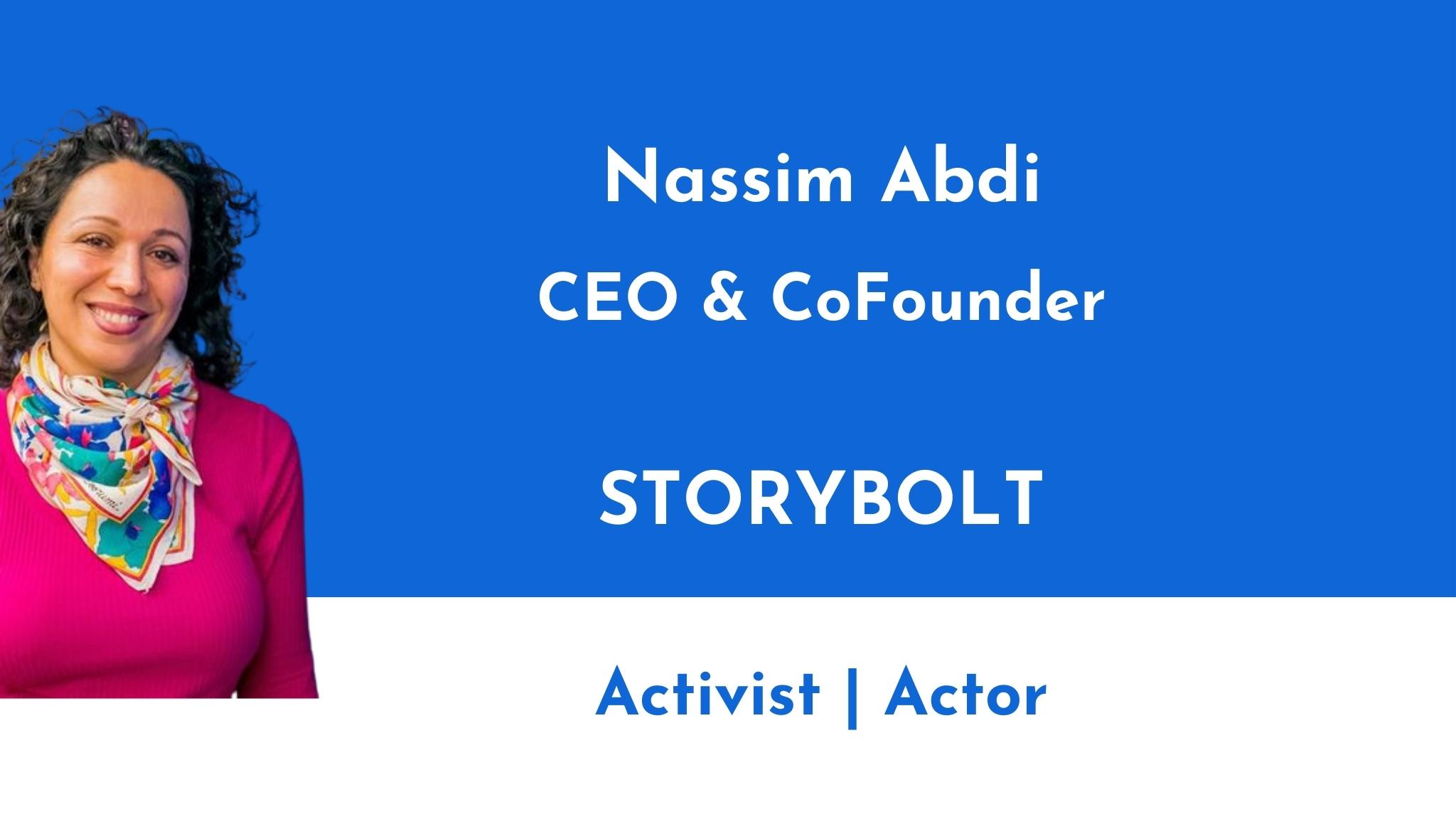 Ep 19 – From War to Startup Success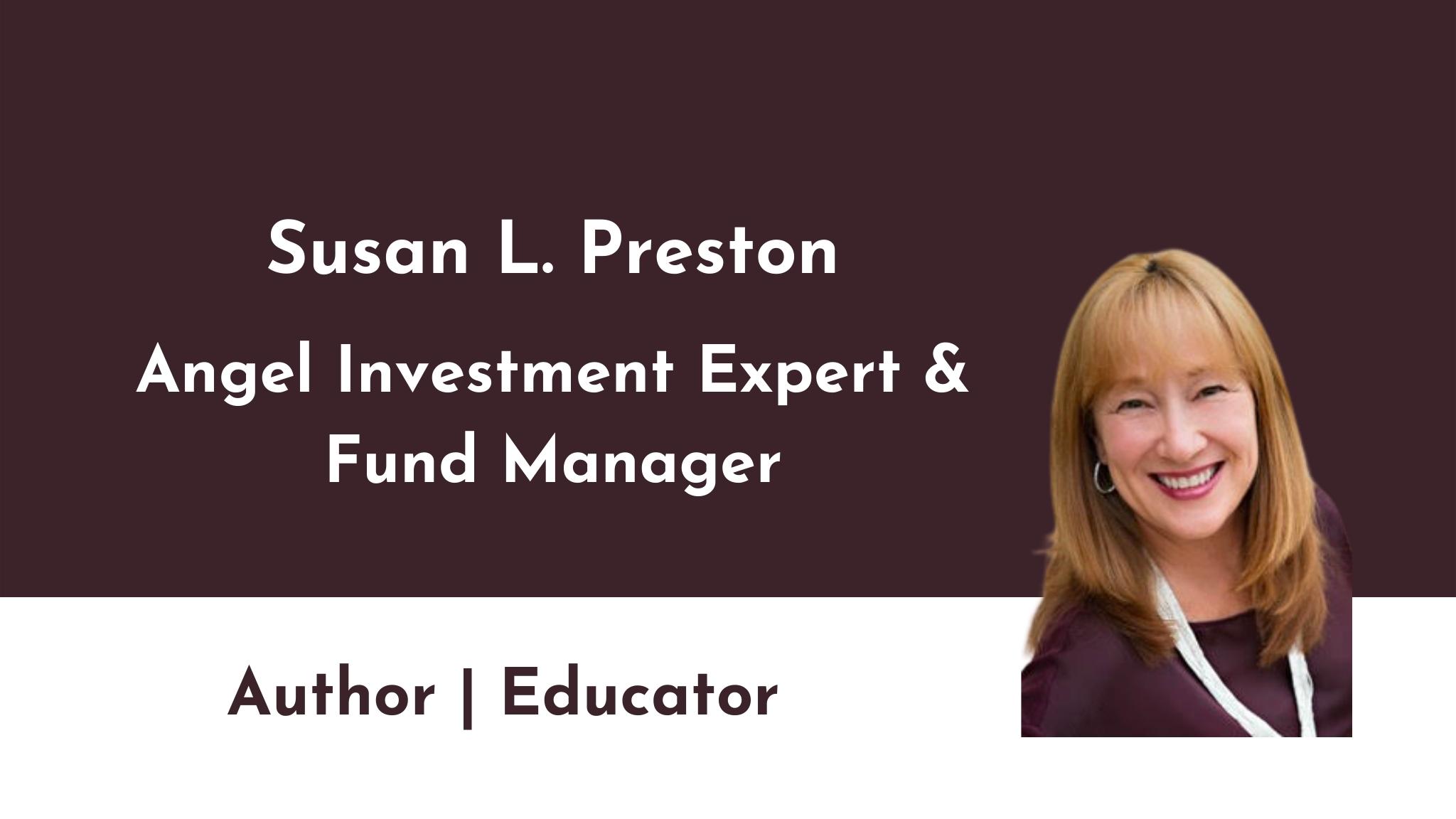 Ep 19 – Straight Talk on Angel Investing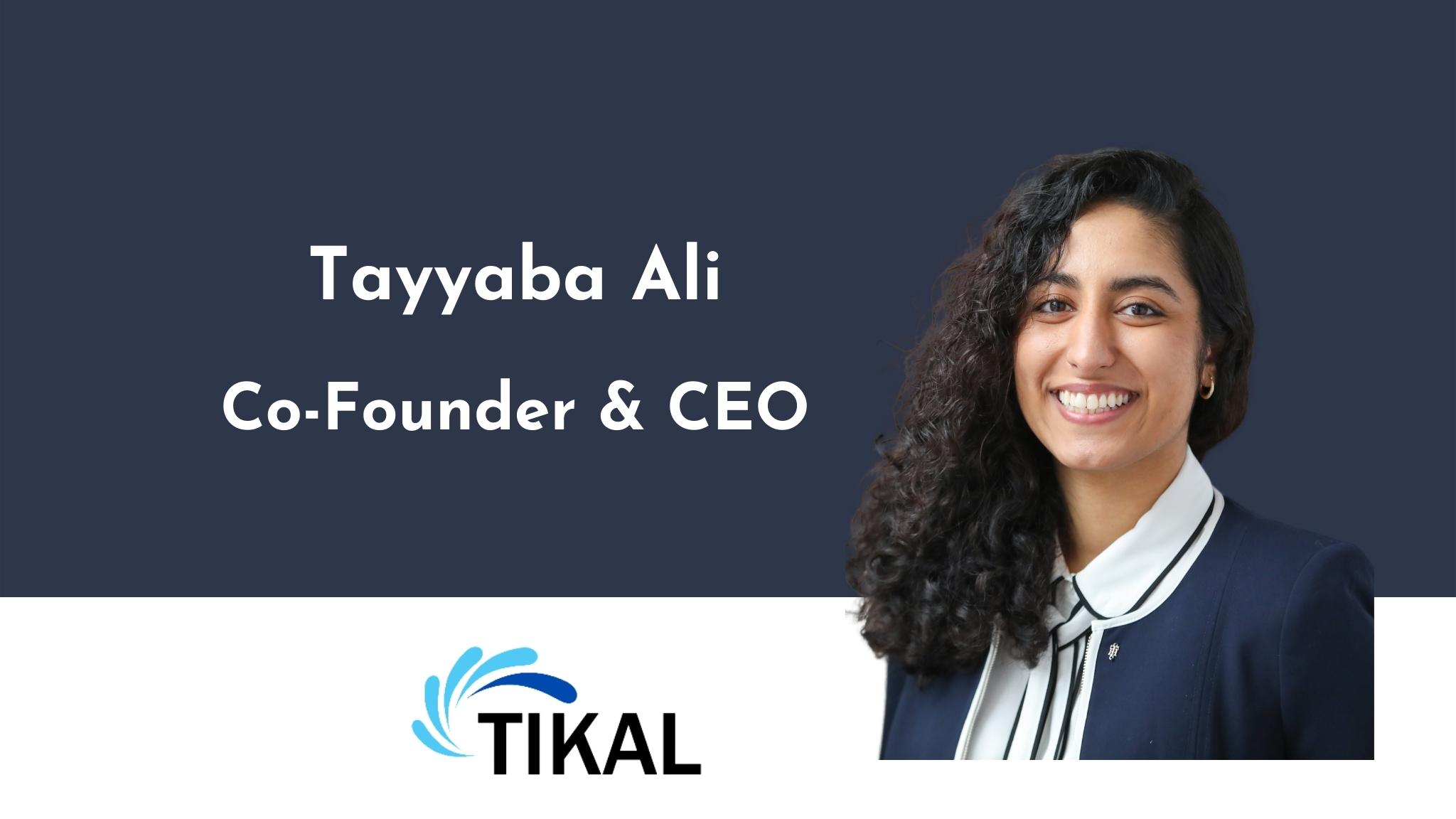 Ep 18 – The Science and Secrets of Solving World Problems
817 Chicago Ave
Illinois, USA
We're writing to you because you signed up for an event or to receive our emails.
You can leave anytime (sniff!)
Yes, I want to leave