Welcome to the PRESCRIP-TEC project newsletter!
The Prevention and Screening Innovation Project Toward Elimination of Cervical Cancer (PRESCRIP-TEC) leads to effective and innovative cervical cancer screening, including direct treatment and follow-up for women in resource-poor or hard-to-reach settings in Bangladesh, India, Slovakia and Uganda.
The PRESCRIP-TEC consortium met for the first time in person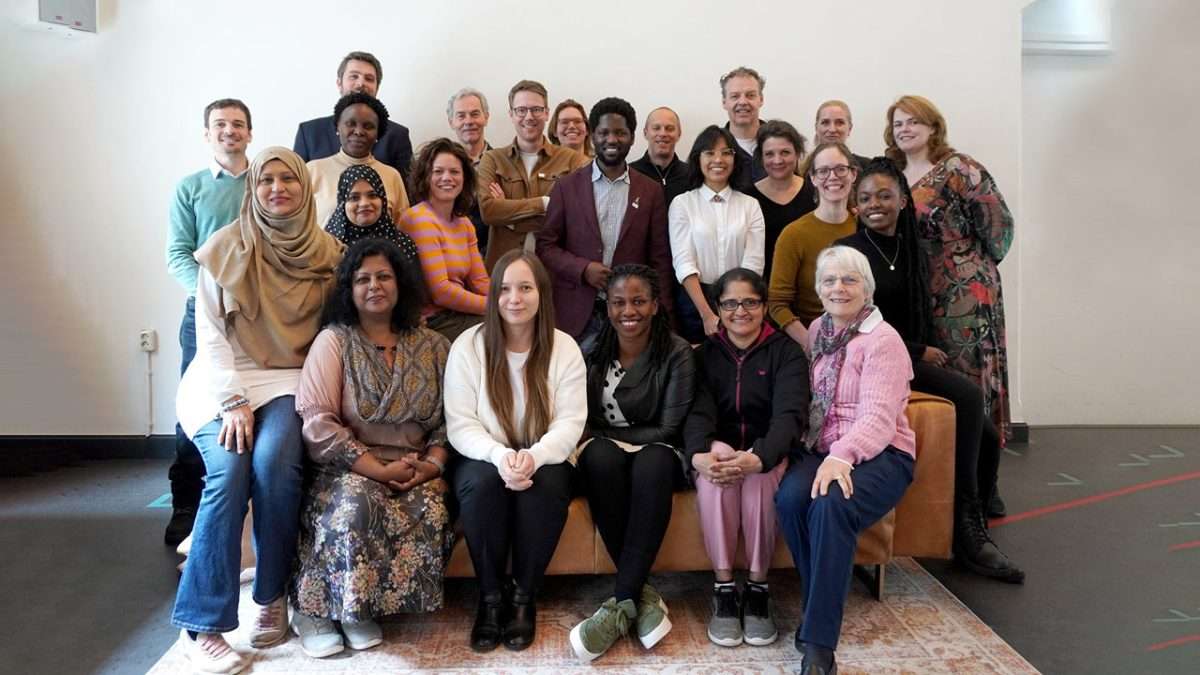 The PRESCRIP-TEC consortium met for the first time in person in Groningen. The meeting was attended by representatives from all countries where the program is being implemented. More than 9 nationalities together, representing 18 institutions with the common goal of eliminating cervical cancer as a public health problem.
PRESCRIP-TEC conducts implementation research over three continents
Learn more more about the cervical cancer situation and the impact of the PRESCRIP-TEC project in resource-poor or hard-to-reach settings.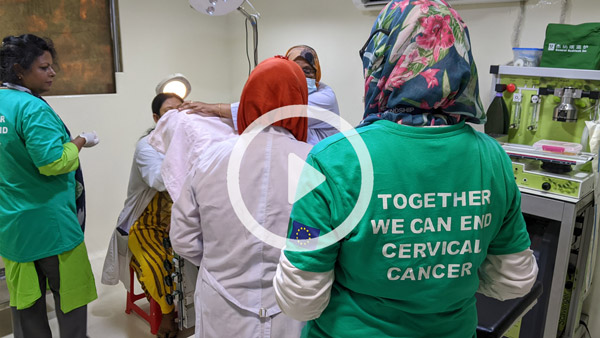 Bangladesh
Learn more about the work that Icddr,b and Friendship NGO are doing in the PRESCRIP-TEC project to eliminate cervical cancer as a public health problem in remote areas of Bangladesh.
EU presents the Country Cancer Profiles
The Country Cancer Profiles aim to identify inequalities, strengths, challenges and specific areas of action on cancer prevention and care for the EU Member States, Norway and Iceland.
The document includes information on the prevention and treatment of cervical cancer. In the case of Slovakia it states that the cervical cancer screening participation rate is higher than the EU average, but the education gap is large.
Voices from the field
Testimonies, interviews and stories.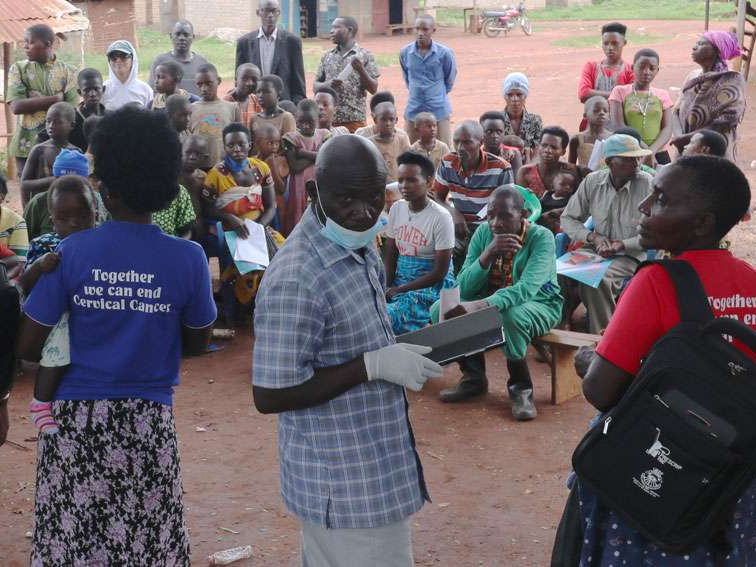 Uganda
Empowering women and saving lives in hard-to-reach settings
PRESCRIP-TEC's communication team had the pleasure of meeting and talking with Mr. Fred Rubiito to learn more about him and the work he is doing for PRESCRIP-TEC. Like many other village health teams members, who are involved in the project, Rubiito received training about the issues addressed by the project – what cervical cancer is, how it develops, the symptoms patients may present with, how it can be treated, and its possible prevention and elimination by following the WHO strategy.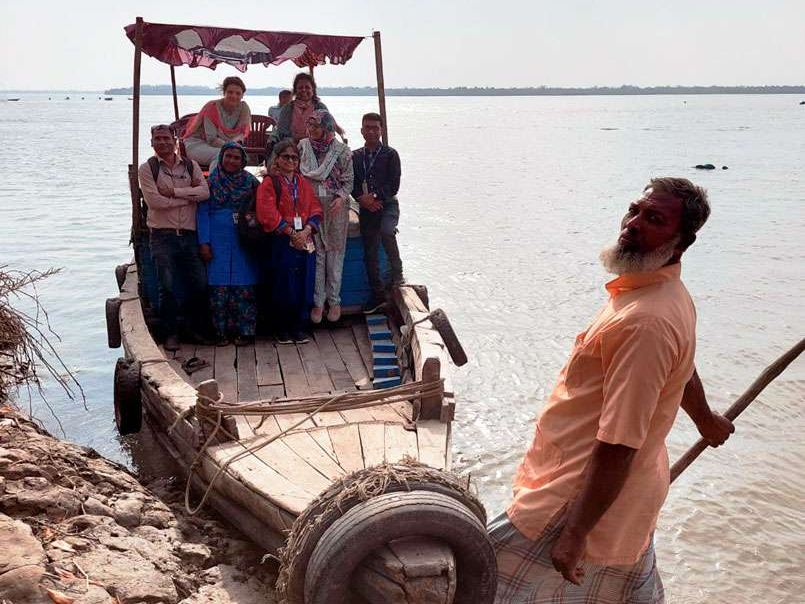 Bangladesh
Cervical cancer screening – Working in remote areas in the south of Bangladesh
Dr. Jessica Vet, supervising doctor at the Female Cancer Foundation, visited Shyamnagar to see the activities that the local team had been conducting. Dr. Vet, together with Dr. Naheed Nazrul, Assistant Director and Quality Advisor at Friendship NGO, and Dr. Umma Kulsum, Senior Program Specialist at Friendship NGO, went to Shyamnagar Upazila and visited Abadchandipur and Sora villages to observe the outreach program activities.
More news from the project
Hanze Plein 1 Groningen-Centrum, Groningen
Netherlands
You received this email because you signed up on our website or the consortium partners considered that our activities are relevant to your work.
Unsubscribe
Update preferences