The benefits of NZBEF membership

It's been a while since you last heard from us and we are working on changing that to bring you regular updates in the form of informal mailouts and interesting posts and shares on our social media platforms.  To kick off, here are the details of our current membership benefits (for full details click on the link below and scroll down to the list).  We have a wealth of knowledge and experience within our organisation and would like to reiterate the benefits you can gain from your membership to NZBEF.  Please take a look, follow the link to our website and get in touch if you would like to talk.
Tool Kits



Dedicated NZBEF Membership Manager



Organisational Assessment Tools



NZBEF Strategic Development Workshops
Access to BPIR.com



NZ and International Best Practice Awards Support



Knowlege Base



Networking



EFQM 1 Day Awareness Courses



Promotion of Non-Commercial Activities and Announcements



Training Course Discounts Through NZBEF



Personal Development Training Discount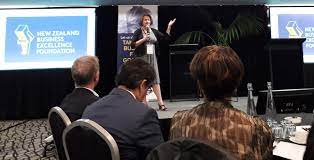 Event Discount (NZBEF Annual Conference)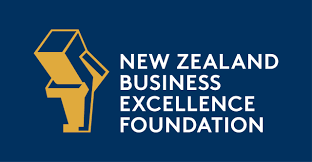 Event Tickets (Annual Conference)
.
New Zealand Business Excellence Foundation
PO Box 331-658, Takapuna 0740
New Zealand
You received this email because you signed up on our website or joined our mailing list.
Unsubscribe