Yarning
News from the Catholic Diocese of Darwin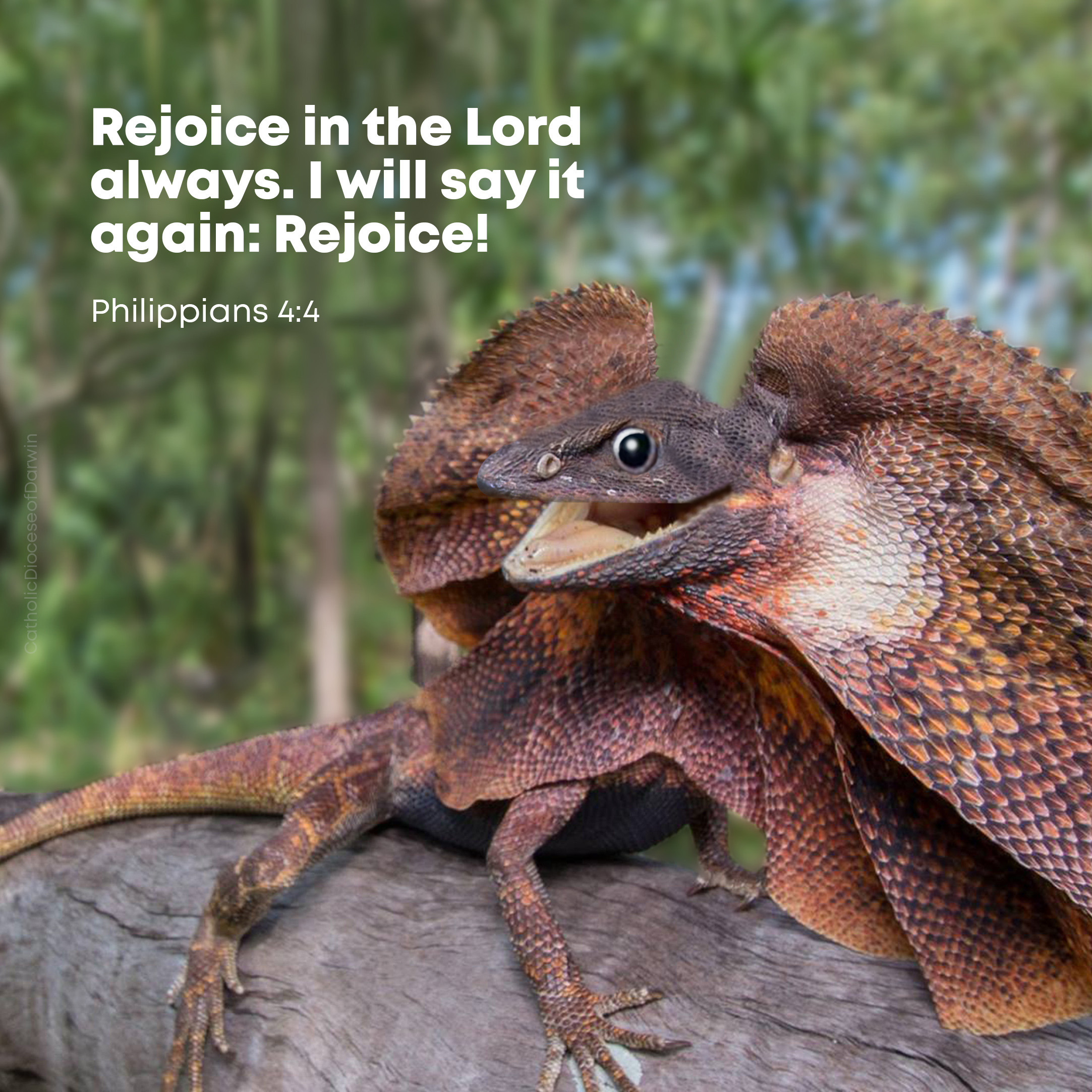 Smile with Scripture
In this surreal creation by the diocese office, the frilled lizard of the Northern Territory is depicted with a smile that perfectly captures the essence of Philippians 4:4.
CathCroc
How do you there's a heaven?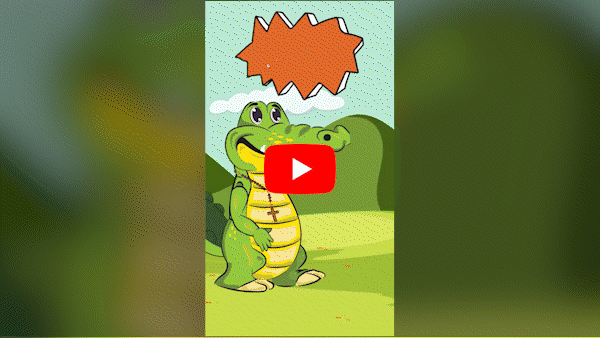 Lily from Alice Springs asked CathCroc how we know there's a heaven. CathCroc consulted Bishop Charles who said that we know there's a heaven because Jesus told us there is. He pointed out that Jesus did some amazing things, like healing people, helping the blind see, and even bringing people back to life.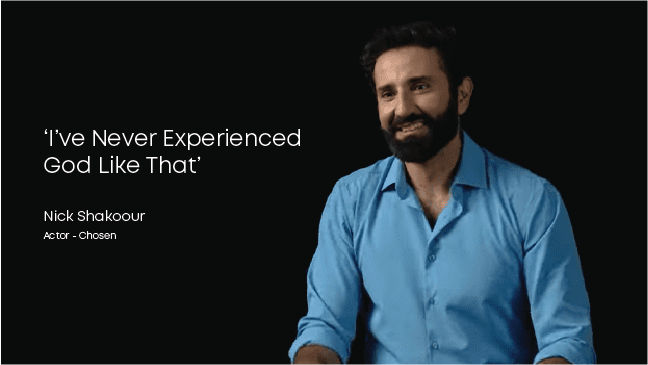 'The Chosen' Actor Goes from Doubting God to Incredible Encounters
The Chosen, a highly acclaimed television series, has garnered an impressive global viewership of over 458 million as of January 2023. Furthermore, as of Wednesday, June 28, 2023, The Chosen has secured its position as the number one most popular TV show on VidAngel, solidifying its immense popularity.

Sr Leone Wittmack's Golden Jubilee
Sr Leone Wittmack has lived in the Northern Territory since 2009, making an impact for the good wherever she goes.
Having held many leadership positions with the Sisters of Charity including Director – of Mission for St Vincent's Health Australia she came to the NT, with a wealth of experience and a passion to serve the poor
Read More
Over 80 Youth Breakaway
Breakaway 2023: A Transformative Journey of Youth Empowerment and Divine Discovery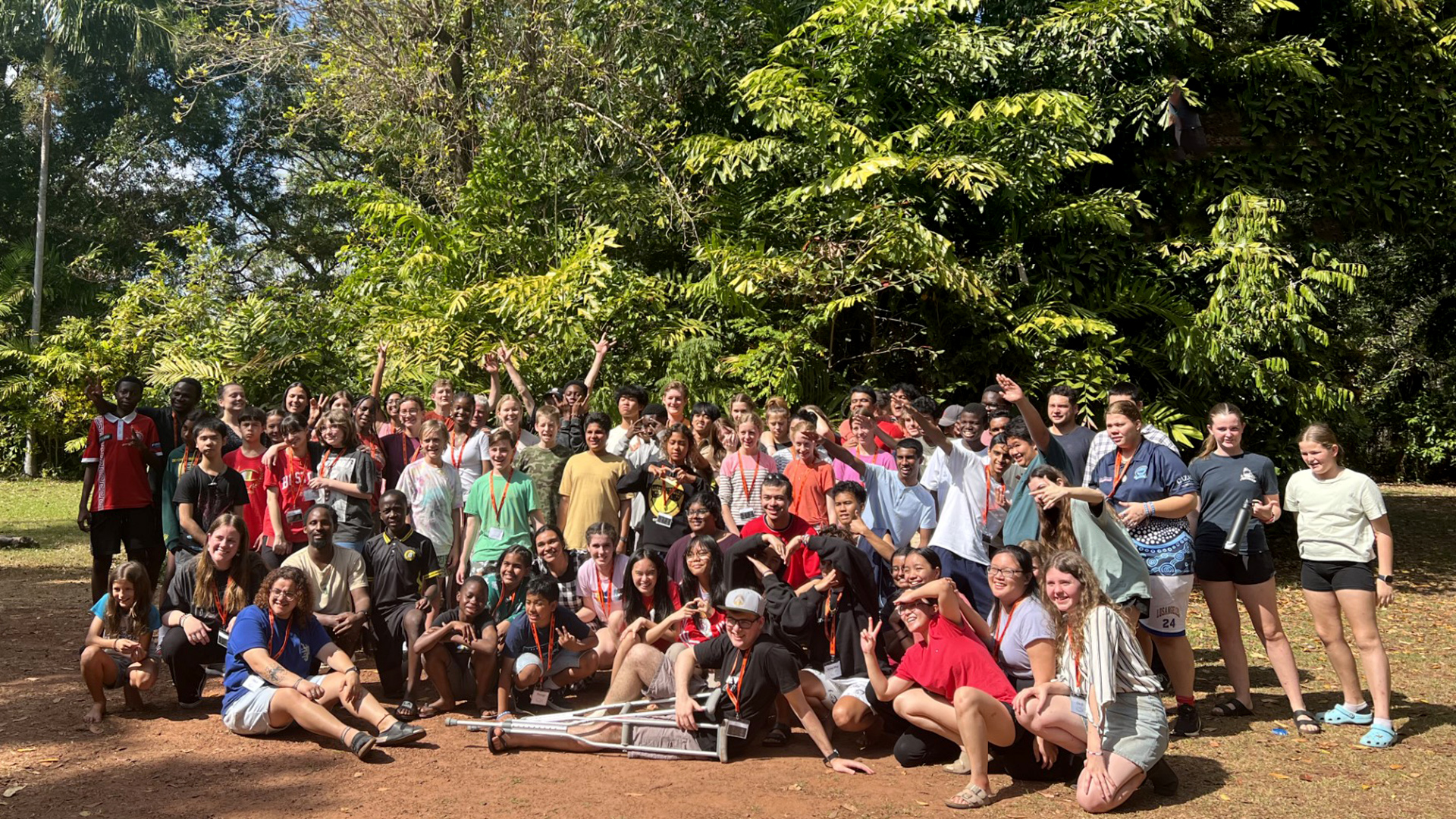 From Monday, June 26, 2023, 1:00 PM, to Wednesday, June 28, 2023, Diocesan youth (grades 7-12) embarked on a thrilling and unforgettable three-day journey at Riyala, discovering the boundless blessings bestowed by God.
Seafarers
Supporting Seafarers in Our Ports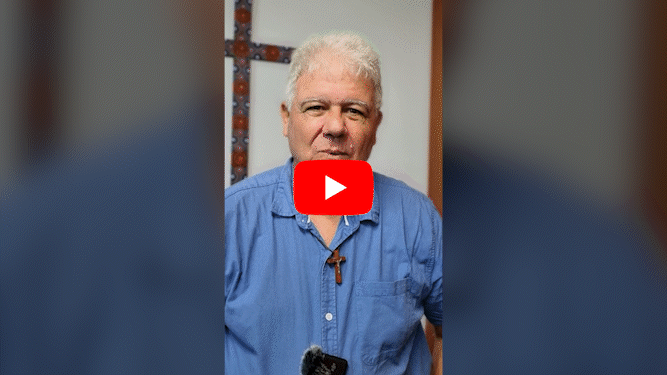 The life of a seafarer can be very lonely, spending months on end away from family and friends. Many are often not paid very well and amidst very difficult living conditions. There is a long history of our Church's outreach to seafarers
Bishop's Trending Reflections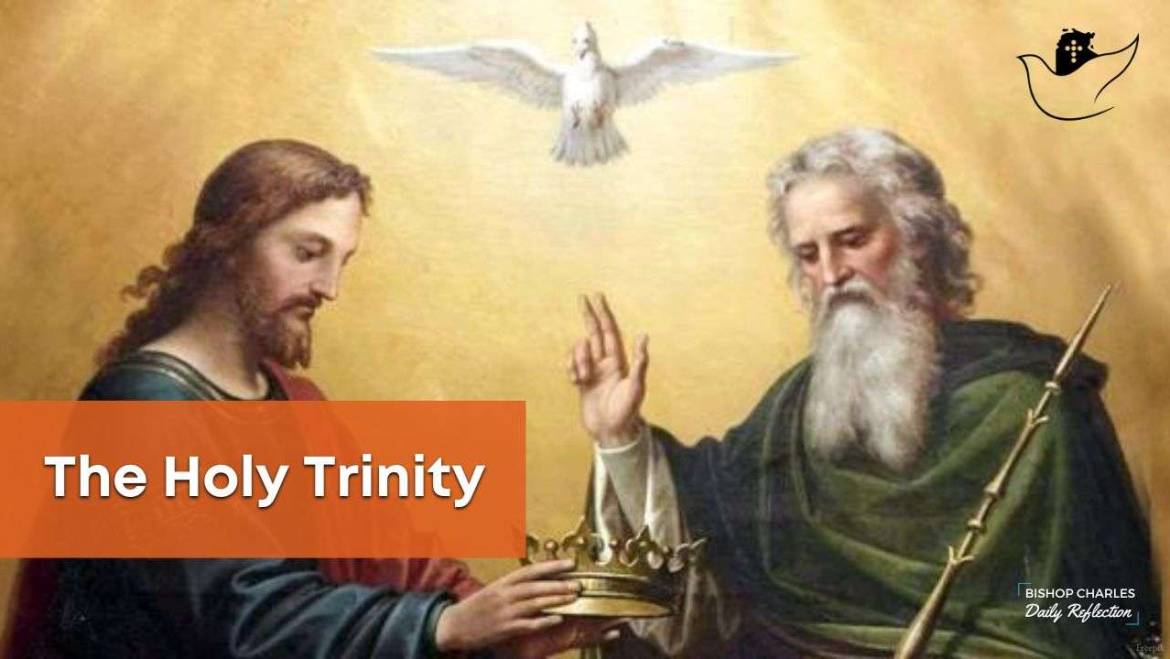 The Holy Trinity
God is LOVE. Love is always about relationships. In God's inner life, there is a dynamic relationship between Love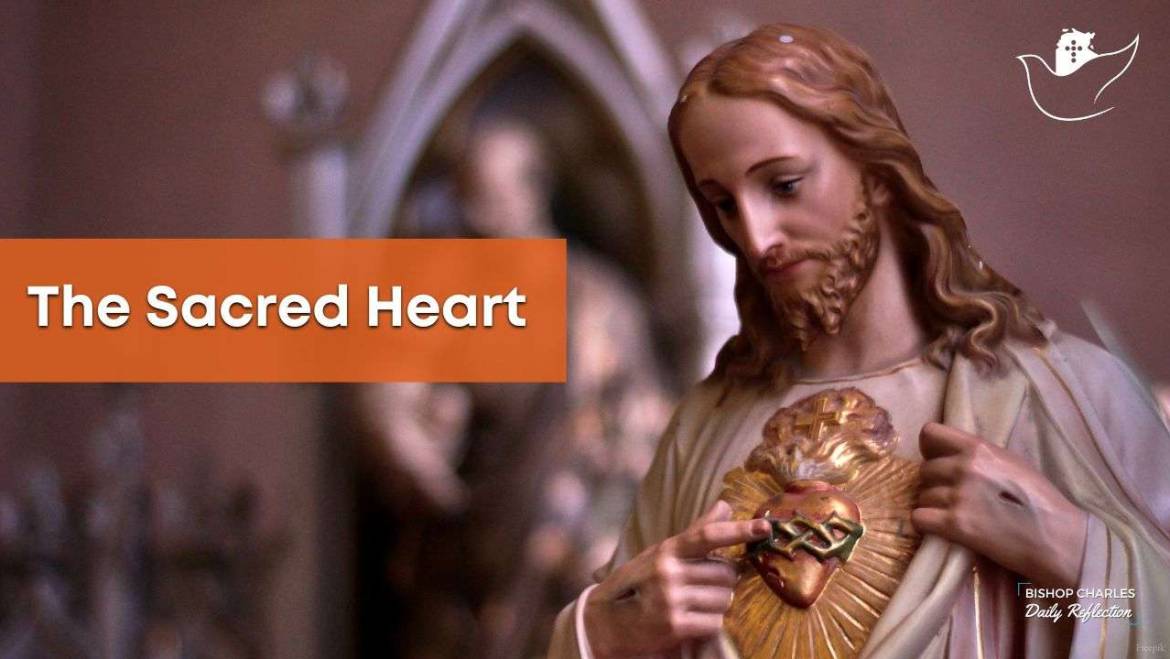 The Sacred Heart
Today is the feast of the Sacred Heart. The Heart is the paramount symbol of love for so many… The Feast of the Sacred Heart is about the 'crazy' Love of God. Read More
Unity Magazine
Unity is the quarterly magazine published by the Catholic Diocese of Darwin
To submit any articles contact [email protected]
2 St. John Court, The Gardens,
NT 0820, Darwin, Australia