Yarning
News from the Catholic Diocese of Darwin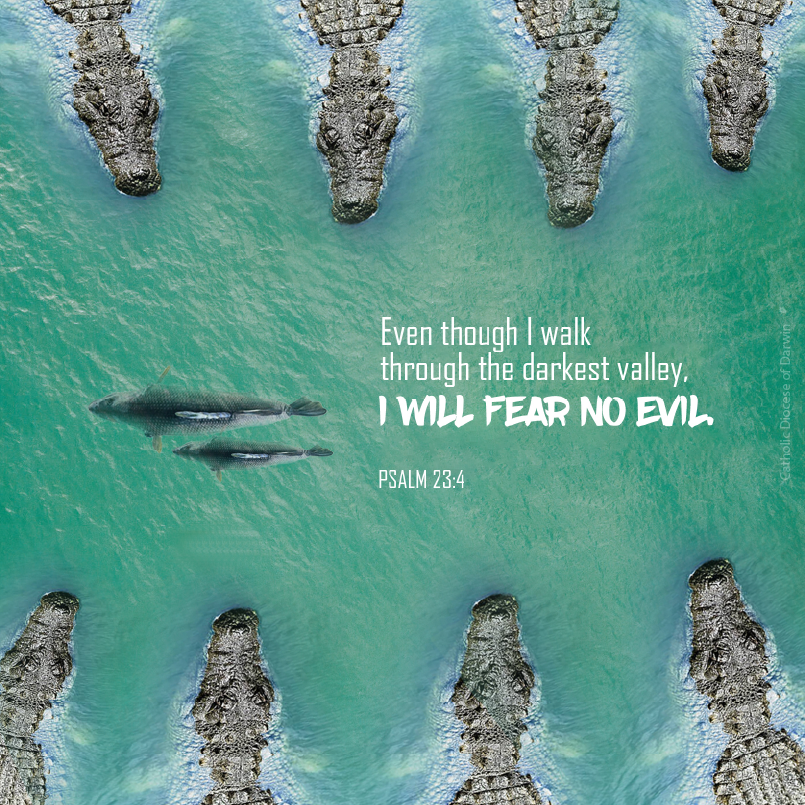 Smile with Scripture
In this surreal illustration capturing the essence of the Northern Territory, iconic elements such as the saltwater crocodile and the barramundi take center stage, perfectly embodying the profound message of Psalm 23:4.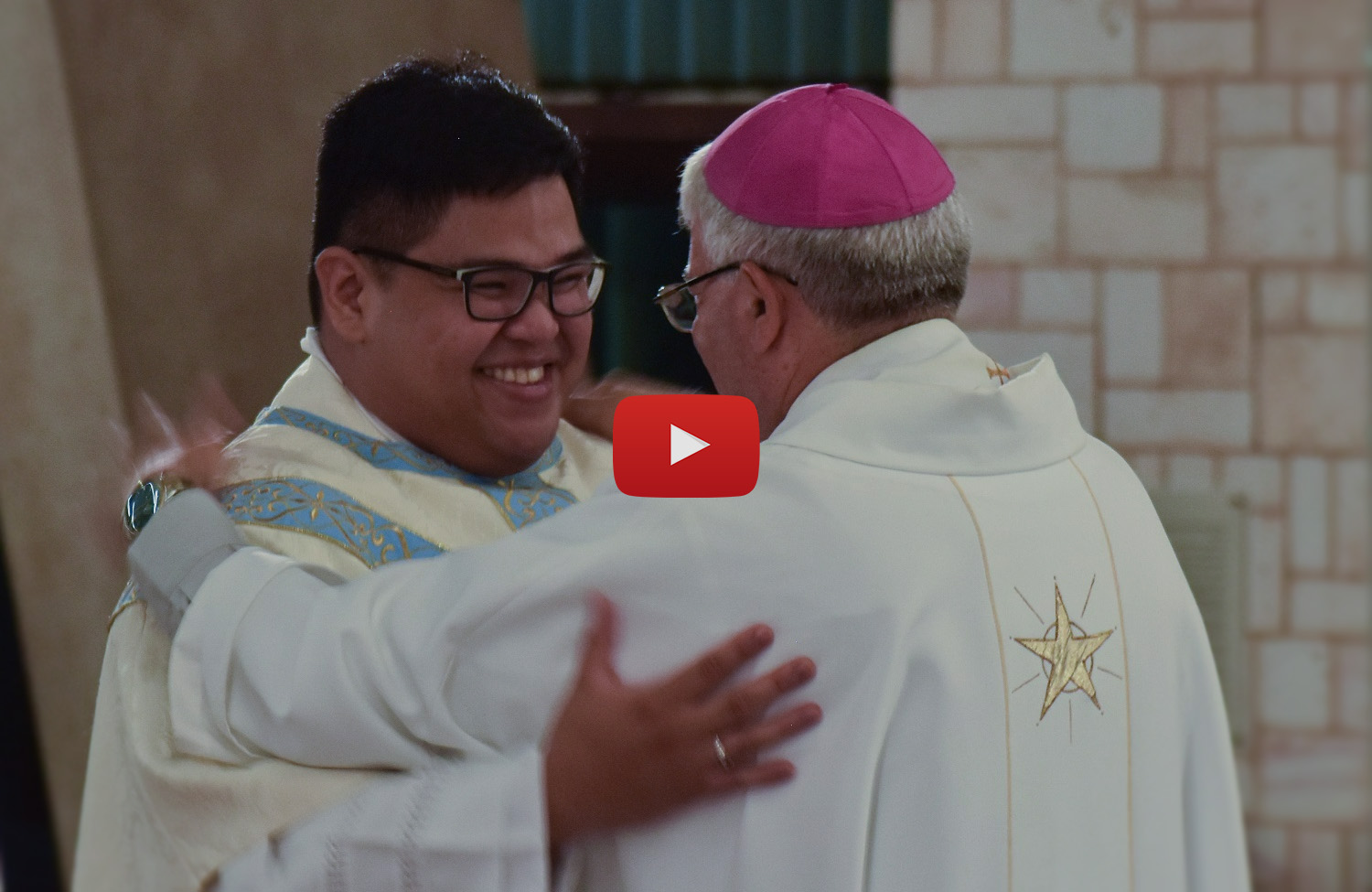 Historic Ordination of First Filipino Priest in the Northern Territory After Three Decades
On May 24, 2023, a momentous event took place at St Mary's Star of the Sea Cathedral in Darwin, as Rev Mr Andric Dean Tobias Taberdo was ordained as a priest for the Diocese of Darwin. Bishop Charles Gauci led the ordination, which was concelebrated by Emeritus Bishop Eugene Hurley, Vicar General Father Malcolm Fyfe MSC, and numerous priests from across Australia.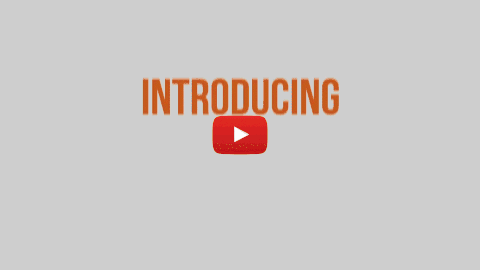 New Diocesan Logo
Dear Brothers and Sisters, I would like to introduce to you our Diocesan logo. After wide consultation with various people including our Priests, Catholic Care, Catholic Education, and First Nations People, we have finally come up with a logo that represents the Spirit of our community.
Youth Ministry
Breakaway - a three-day camp for students aged 12-18
Breakaway is a three-day camp for all students aged between 12 and 18. It's a great way to kick off the school holidays by spending a couple of nights with your best friends and having the time of your life! The camp will feature loads of fun activities, good food and even better company, surrounded by the love of God. The camp is open to students from grades 7 to 12 and will be held from 26th to 28th June at a location that is yet to be confirmed. Read More
Bishop's Trending Reflections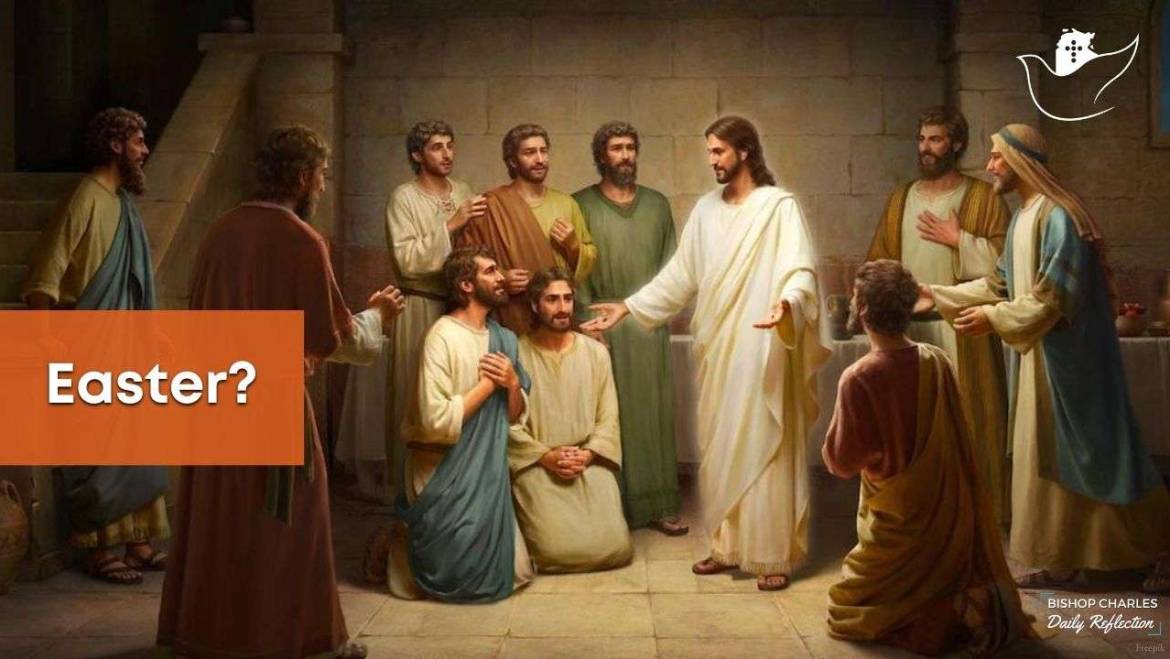 Easter?
Easter? Today we start the Last week of the Easter season. Fifty days is a long time. This is indeed the longest period of the liturgical year. Read More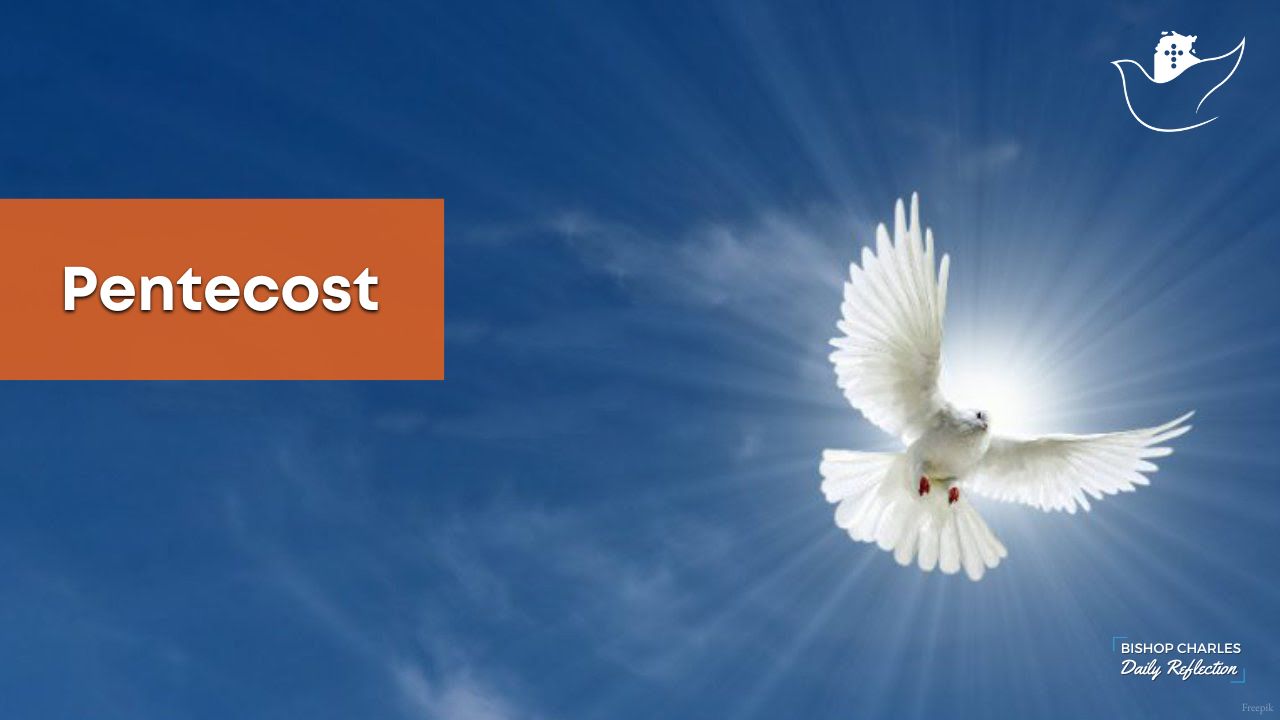 Pentecost
Today is Pentecost Sunday. Jesus had gone to heaven. He had been with them after His resurrection. He had promised not to abandon... Read More
First Nations Ministry
Dr Miriam Rose Ungunmerr Baumann AM to meet Pope Francis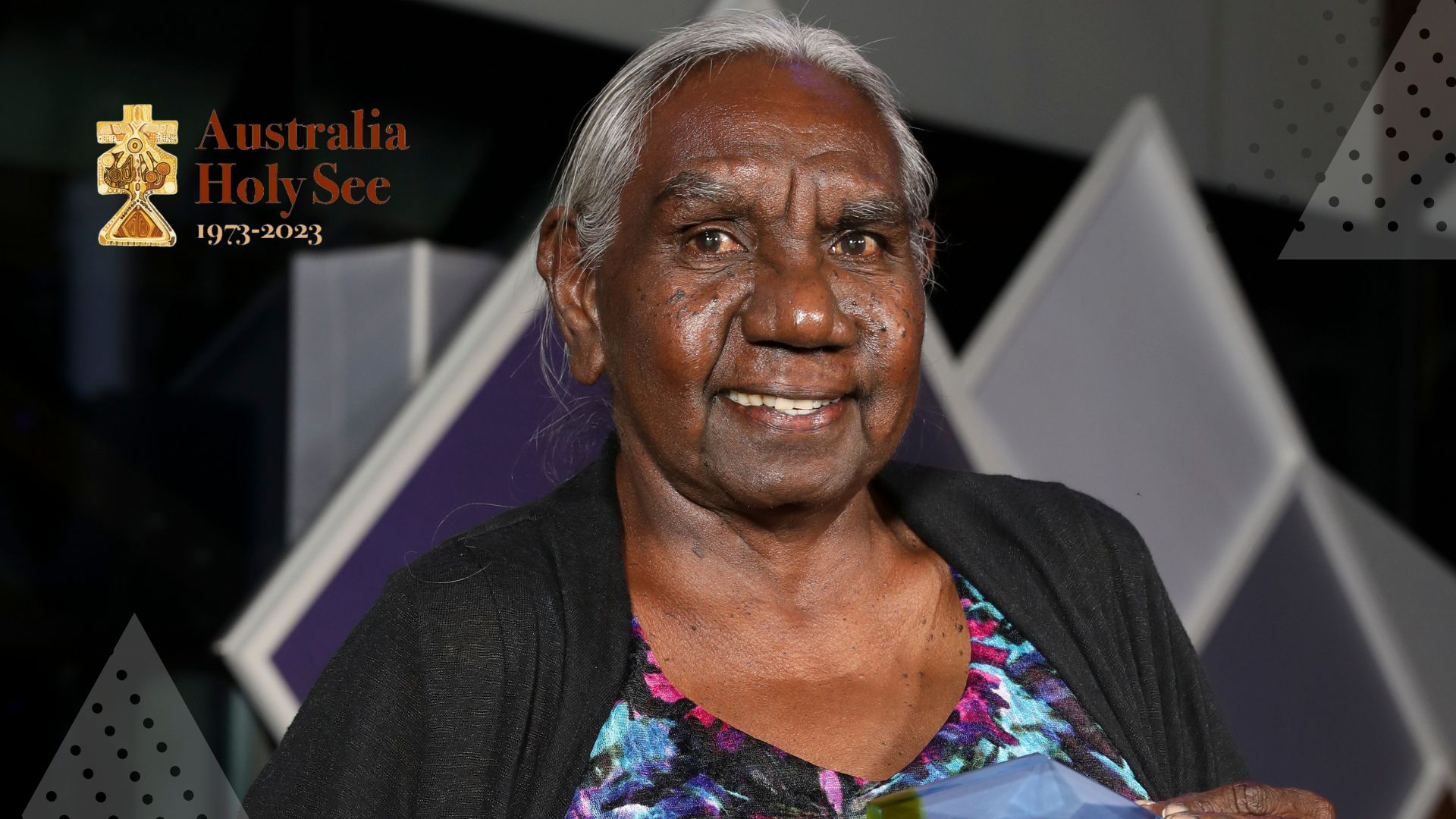 Dr Miriam Rose Ungunmerr Baumann AM, a renowned Australian Aboriginal elder, educator and artist from the Northern Territory and the Diocese of Darwin, will be visiting the Vatican from 29 May to 3 June 2023.

She is expected to meet with Pope Francis in what will be her first trip from Australia's 'outback' to Rome. 

Faith Formation
Nurture the Faith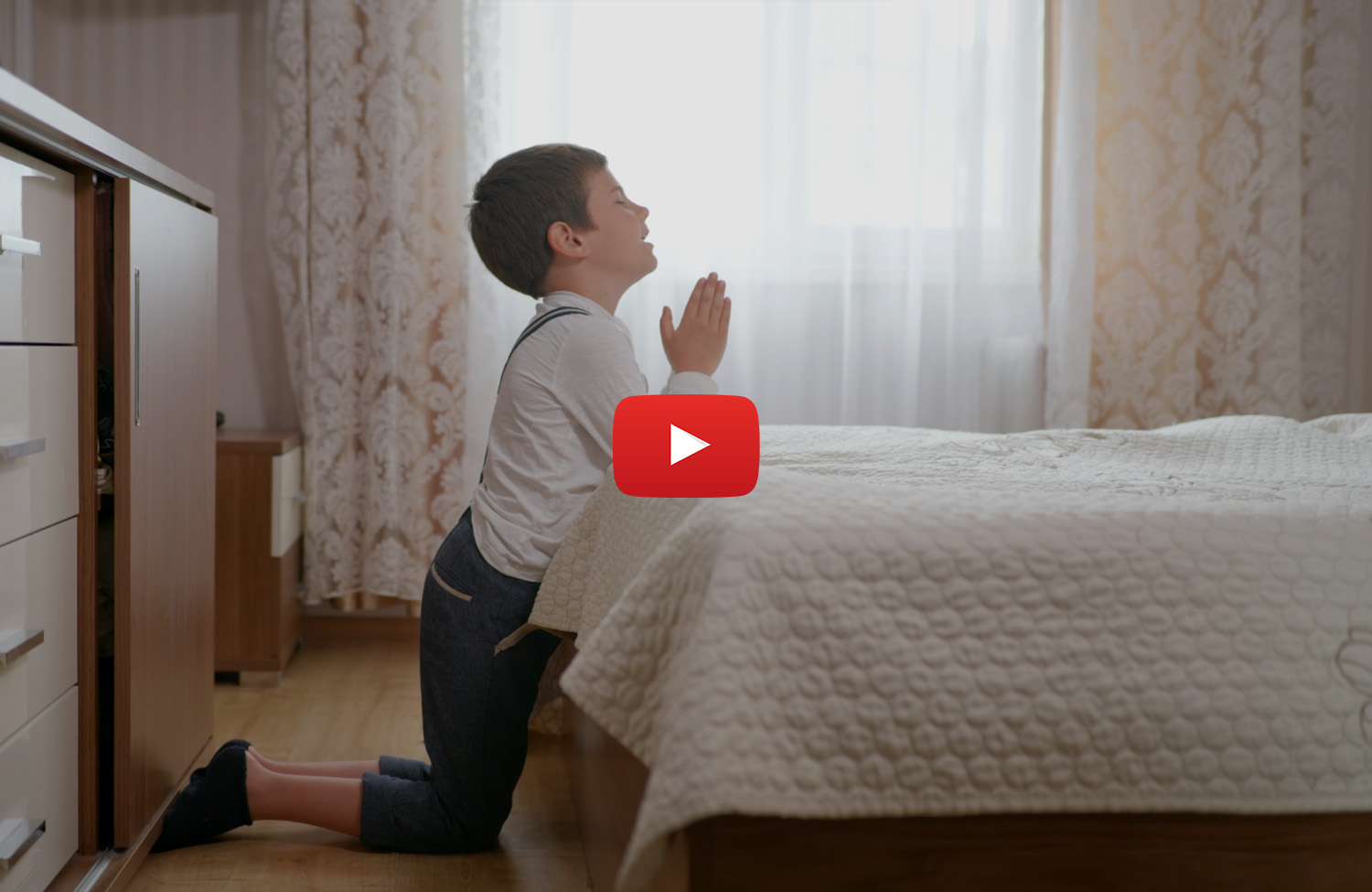 The Christian life is a journey of faith, and it is important to nurture our faith as we grow in our relationship with God. The sacraments of initiation, such as baptism, confirmation, and Eucharist, are central to our faith, but they are not the only way to grow in our faith. Our diocesan office is committed to providing a variety of resources to help us grow in our faith, including videos, online courses, and opportunities for discussion and fellowship.

Unity Magazine
Unity is the quarterly magazine published by the Catholic Diocese of Darwin
To submit any articles contact [email protected]
2 St. John Court, The Gardens,
NT 0820, Darwin, Australia