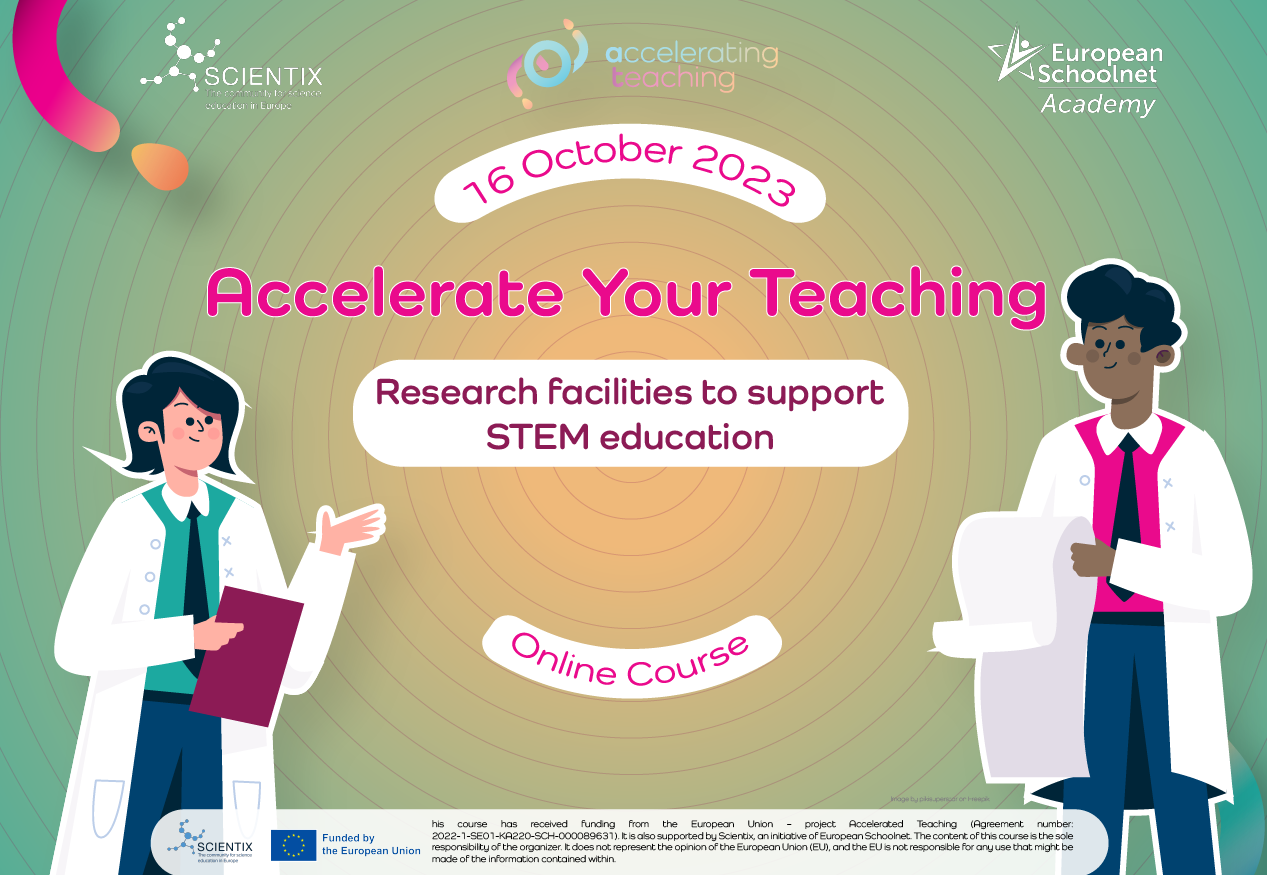 Join the 'Accelerate Your Teaching' MOOC and ignite your students' passion for STEM!
The Accelerating Teaching project, Scientix, European Schoolnet Academy have joined forces to launch an exciting new online course: the 'Accelerate Your Teaching' MOOC. This initiative provides educators with high-quality digital resources to create captivating and insightful learning experiences centred around particle accelerators.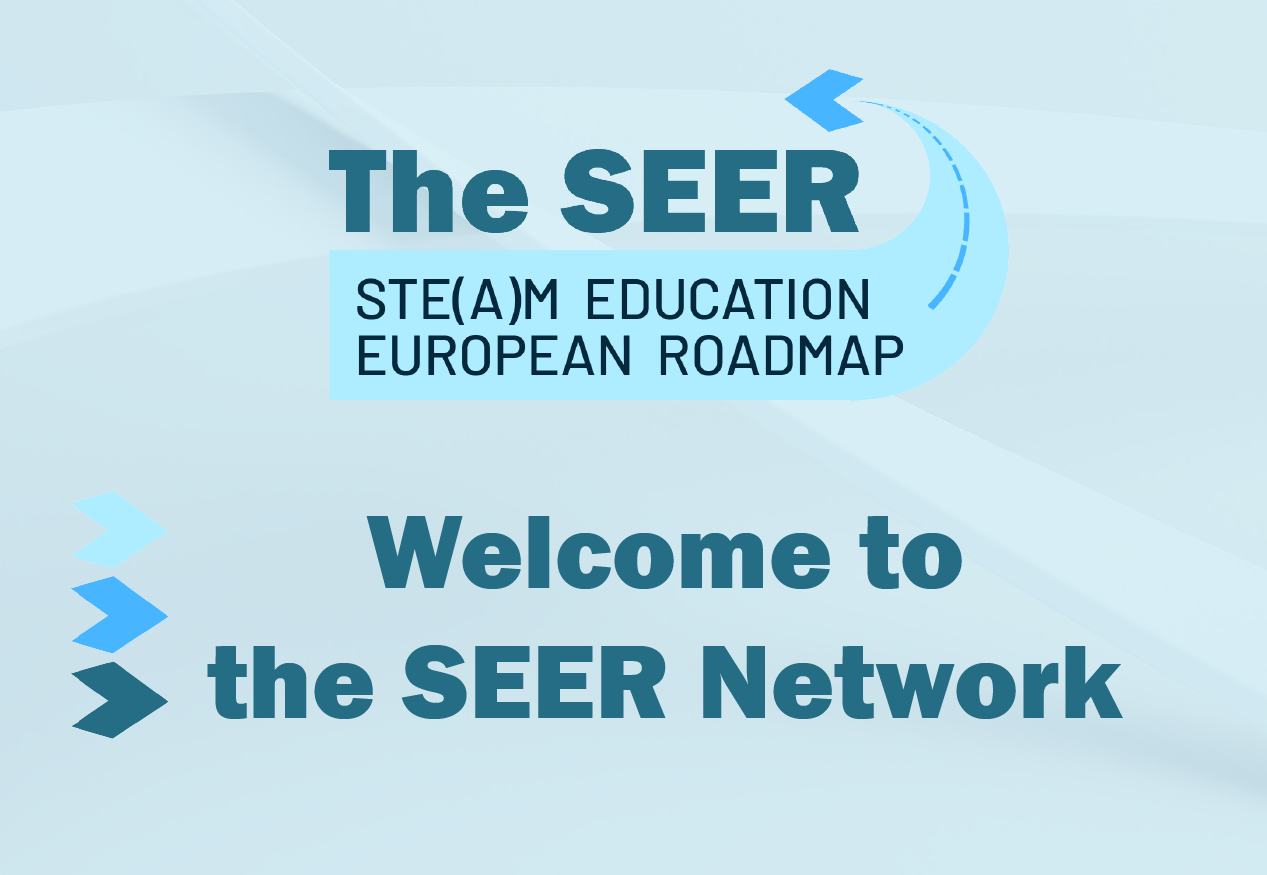 Welcome to the SEER Network!
Ahe STE(A)M Education European Roadmap is proud to announce the creation of the SEER Network, that gathers leading and pioneering STE(A)M Education stakeholders, teacher training institutions, STEM industry representatives, and educational research organisations.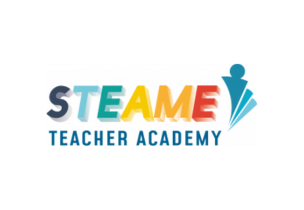 STEAME-ACADEMY: STEAME Teacher Facilitators Academy
Become a STEAME Teacher of the future! It is widely accepted and documented through studies and references that school students lack competences and skills at the completion of the cycle of their school studies.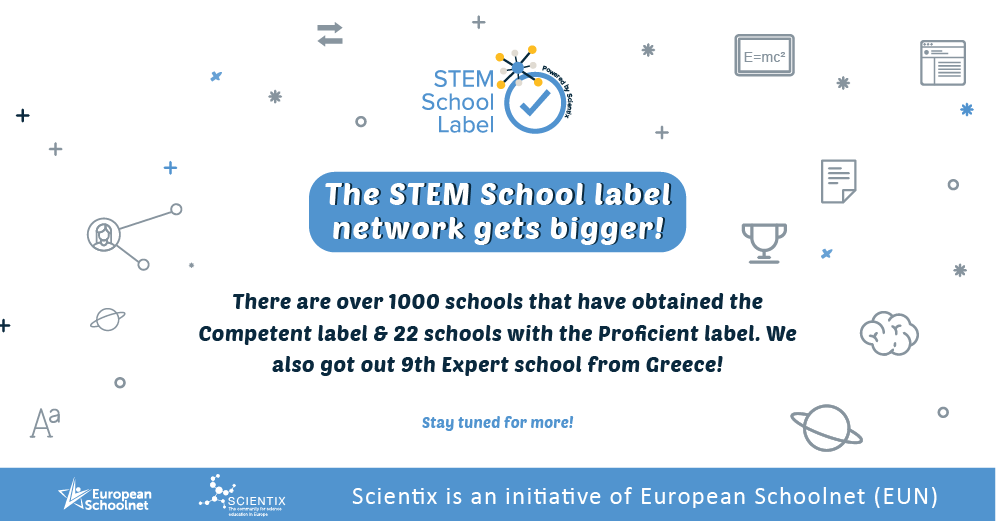 The Scientix STEM School Label
More schools joining STEM School Label in June
The STEM School Label network recently got more schools with label. Now, we're counting over 1000 schools with Competent label.
In June, three schools from Lithuania got their Proficient label, so our network has over 20 Proficient schools. We also got out 9th Expert school from Greece. Stay tuned for more details in the upcoming Digest 😊.
Congrats to all schools on their hard work and inspiring the next generation of STEM enthusiasts!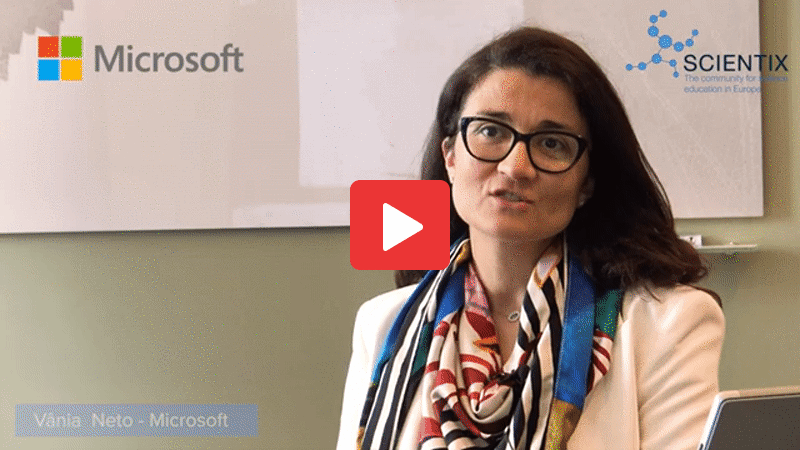 Scientix TV
Episode 12
This episode of Scientix TV features a video prepared by a group of teachers, in which they describe the Terra Mission Educational Packs. We also hear from industry representatives interviewed during the School Innovation Forum in Brussels. Our very own Isidora Salim introduces a new permanent feature of Scientix TV: "Science in Action".
EUN Partnership aisbl/European Schoolnet
Rue De Treves 61, Bruxelles
Belgium
You received this email because you signed up on our website.
Unsubscribe