Unleashing Innovation is a newsletter to ignite innovation & creativity.
Innovation Tip: Go and do something else

Inspiration is all around us, but we're often too busy to see it.

Today, slow down and observe what's around you. Take the time to look at something intently - notice the details, notice the intricacies, notice it. Use all of your senses - sight, smell, touch, taste and hearing. Spend minutes, not seconds to allow yourself to fully observe it.

See what inspiration it brings you.
Stimulate Innovation
Our brains need creative fodder to stimulate innovation. 

Watch
Do
Read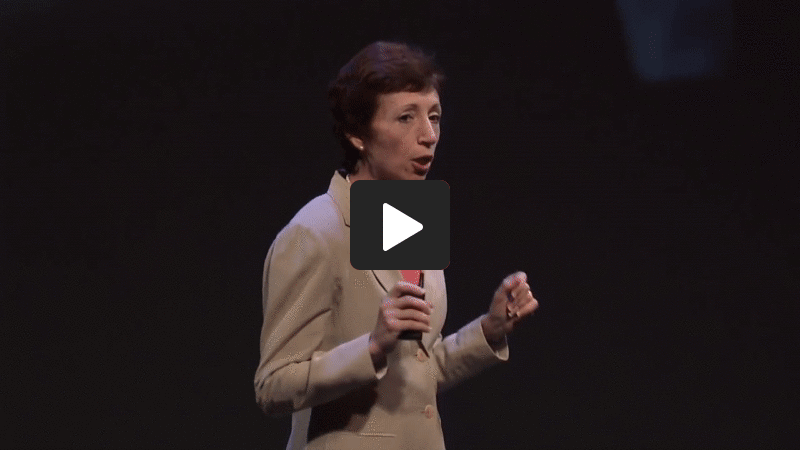 Innovative thinking -- Can you be taught?
Can innovation be taught? Is it something that's an innate ability or can we learn it?

Dr. Roberta Ness is a frequent advisor to the National Institutes for Health, the Centers for Disease Control and Prevention, the Agency for Healthcare Research and Quality, and the Department of Defense. She has taken part in several Institute of Medicine, National Academies' reports.
Here's how we can help you
Here's two ways we can get started together.
Bring one of our foundational innovation workshops to your organization.

Learn about how I can develop innovation capability within your organization - book a quick, 15 min clarity call with us.
Innovation: Imagine the future and fill in the gaps
Brian Halligan

Where we'll be next
Is your organization ready to innovate?
The foundation of innovation is psychological safety. Leo, our founder will be presenting this topic at CPSI - the Creative Problem Solving Institute Conference in June 2022.
Keep innovating and stay curious,


Leo
You received this email because you signed up for it on our website.
Unsubscribe