Organised by Severnside Institute for Psychotherapy
A Connecting conversation with award-winning author, Sabba Khan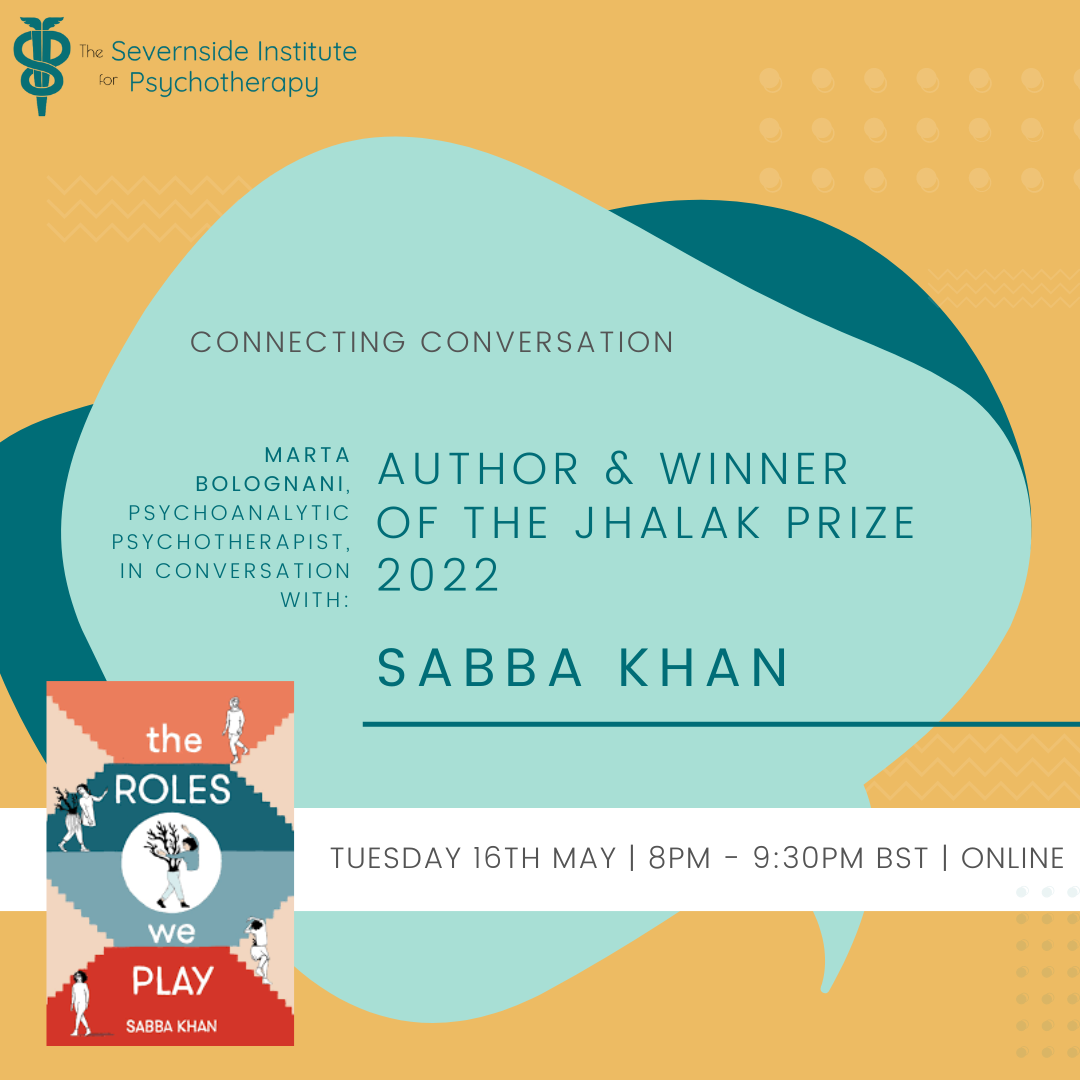 SIP Connecting Conversation event: Sabba Khan, author & winner of the Jhalak Prize 2022, in conversation with psychoanalytic psychotherapist, Marta Bolognani.
When: Tuesday 16th May 2023, 8 PM – 9:30 PM BST
Where: Online (Zoom)
Cost: £10 + booking fee (with the option to make an additional donation for those who feel able to do so!)
Who's it for? This is a public event - everyone welcome!
An online recording will be made available to all ticket holders following the event.
All profit from ticket sales will be split between Doctors without Borders and SIP's Subsidised Treatment & Training Fund (STTF).
SIP's recent Open House event & the 'A Home for Severnside' campaign
The Orchard Street Open House Event on Sunday 23rd April, held to mark and celebrate the purchase of the building as 'A Home for Severnside' went well. 
For the Open House event, we put together a short presentation describing the course and benefits of our 'A Home for Severnside' campaign, and the plans for future development and use of the building, to further SIP's aims and values - for those who'd like to learn more, you can watch the full presentation here on our website.
In particular, disability adaptations, more funding to support reduced-fee therapy and better outreach can be underpinned by the physical and financial base SIP now has in 11 Orchard Street.
If you'd like to consider supporting our 'A Home for Severnside' campaign or SIP's Subsidised Treatment & Training Fund, you can make an online donation via PayPal (see below).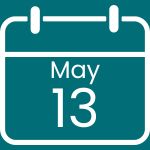 Organised by The Bridge Foundation
The Bridge Foundation Clinical Conference
When: Saturday 13th May 2023, 10 AM – 1 PM BST
Where:  Online & in person (The Watershed, Bristol)
Cost: £25 - £39
Who's it for? Training and qualified counsellors and psychotherapists
The Bridge Foundation are delighted to be back bringing you an in-person clinical conference on working with autistic and learning disabled clients. Pamela Bartram will be presenting 'Is it Worth It? Psychotherapy with Learning Disabled and Autistic Adults', Matthew Jenkins will presenting 'Creating a Space for Meaning: Therapeutic work with children and young people with a primary diagnosis of autism' and the event will be Chaired by Child and Adolescent Psychotherapist, Rowena Mahmud.

All profits from events go towards our Bridge in Schools service which helps the most vulnerable children and young people access psychotherapy from our highly trained staff, where mainstream support is inaccessible or unavailable. Find out more about our services on our website or donate now to help improve a child's life chances.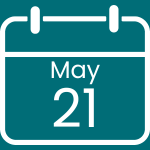 Organised by The Analytic Film Group of the West Midlands Institute of Psychotherapy
Psychoanalytic reflections onMediterranean Fever: Winner of the Best Screenplay award at Cannes 2022
When: Sunday 21st May 2023, 2 PM - 5 PM BST
Where: Midlands Arts Centre, Birmingham
Cost: £8 - £10
The Analytic Film Group of the West Midlands Institute of Psychotherapy is proud to present a collaboration between Flatpack Festival and Andrea Sabbadini.

This event will bring together Andrea's psychoanalytic reflections on film with Flatpack's expertise and invite the audience to apply a psychological lens to a film viewing together. Following the viewing Andrea and one of the Flatpack team will discuss their perspectives on this piece and extend the invitation to the audience to contribute their reflections.

The film we will be watching is Mediterranean Fever Winner of the Best Screenplay award at Cannes 2022. Maha Haj's Mediterranean Fever explores masculinity and mental health with considerable warmth and gentle humour.
Organised by The Analytic Network
Jung's Concept of the Shadow - The Hidden Light and Darkness within Ourselves
When: Saturday 27th May 2023, 10:30 AM – 12:30 PM BST
Where: Bath Royal Literary & Scientific Institute (16-18 Queens' Square, BATH, BA1 2HN)
Cost: £12 (refreshments provided)
This talk will examine what Jung meant by "the Shadow", how it operates in our daily lives including his development of the concept, differentiating Personal and Collective Shadow. Film clips will be shown to help illustrate Jung's Confrontation with his own Shadow in the Red and Black Books, the problem of Evil, the Trickster, the Shadow and Alchemy, and the Shadow in Dreams.

Lead by Clare Harris, Judy Malone & Anne Pattinson
Bristol Balint Study Morning
When: Saturday 17th June 2023, 9 AM - 12:30 PM BST
Where: Orchard Street Therapy Rooms (11 Orchard Street, Bristol, BS1 5EH)
Cost: Full fee £35; Trainee fee £25 
We are delighted to be able to offer a study morning this summer, at 11 Orchard Street between 9am and 12.30pm on Saturday 17th June.

The event is open to clinicians from a range of disciplines working locally and further afield. It will include an introduction to Balint and participatory Balint groups, organised to suit the Balint experience of the participants. This will be a fairly small event so we would encourage early registration to avoid disappointment.
Leaders will include Judy Malone, Clare Harris and Anne Patterson.

Orchard Street Therapy Rooms
Consulting & meeting room space to rent in central Bristol
Conveniently situated just off the bottom of Park Street in central Bristol, Orchard Street Therapy Rooms offers attractive consulting rooms for use by psychotherapists and counsellors, and space for events or meetings during the weekend.
The Severnside Institute for Psychotherapy
11 Orchard Street
Bristol, BS1 5EH
United Kingdom
Copyright © 2023 Severnside Institute for Psychotherapy, All rights reserved.

You are receiving this email because you are either a professional/organisation in a field relating to psychotherapy, a current or former Severnside member or associate, an OSTR room user, you have attended an SIP event in the past, or you have subscribed to this mailing list. We assume that receiving this information is a 'reasonable expectation' and therefore we have used 'legitimate interests' as the lawful basis for including you on this circulation list. If you would prefer not to receive our emails, please use the unsubscribe link below.

Unsubscribe