Thriving Together Northumberland
Newsletter
Thriving Together aims to bring the voluntary, community and social enterprise sector together to make a positive impact on the lives of Northumberland residents

News from the VCSE sector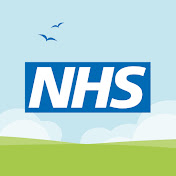 Berwick Hospital Update
We are very pleased to let you know that work to install the foundations of our new Berwick hospital is to begin this week.
This is a major and exciting milestone in the £35 million project to provide Berwick and the surrounding areas with high-quality community hospital healthcare which will significantly improve patient and staff experience.
We know that any work of this magnitude will cause some disruption and we once again thank residents, businesses and other stakeholders in Berwick for their patience and support.
We would like to reassure everyone that all will be done to keep any disruption to a minimum.
Click here to watch a timelapse video of the new hospital construction during May.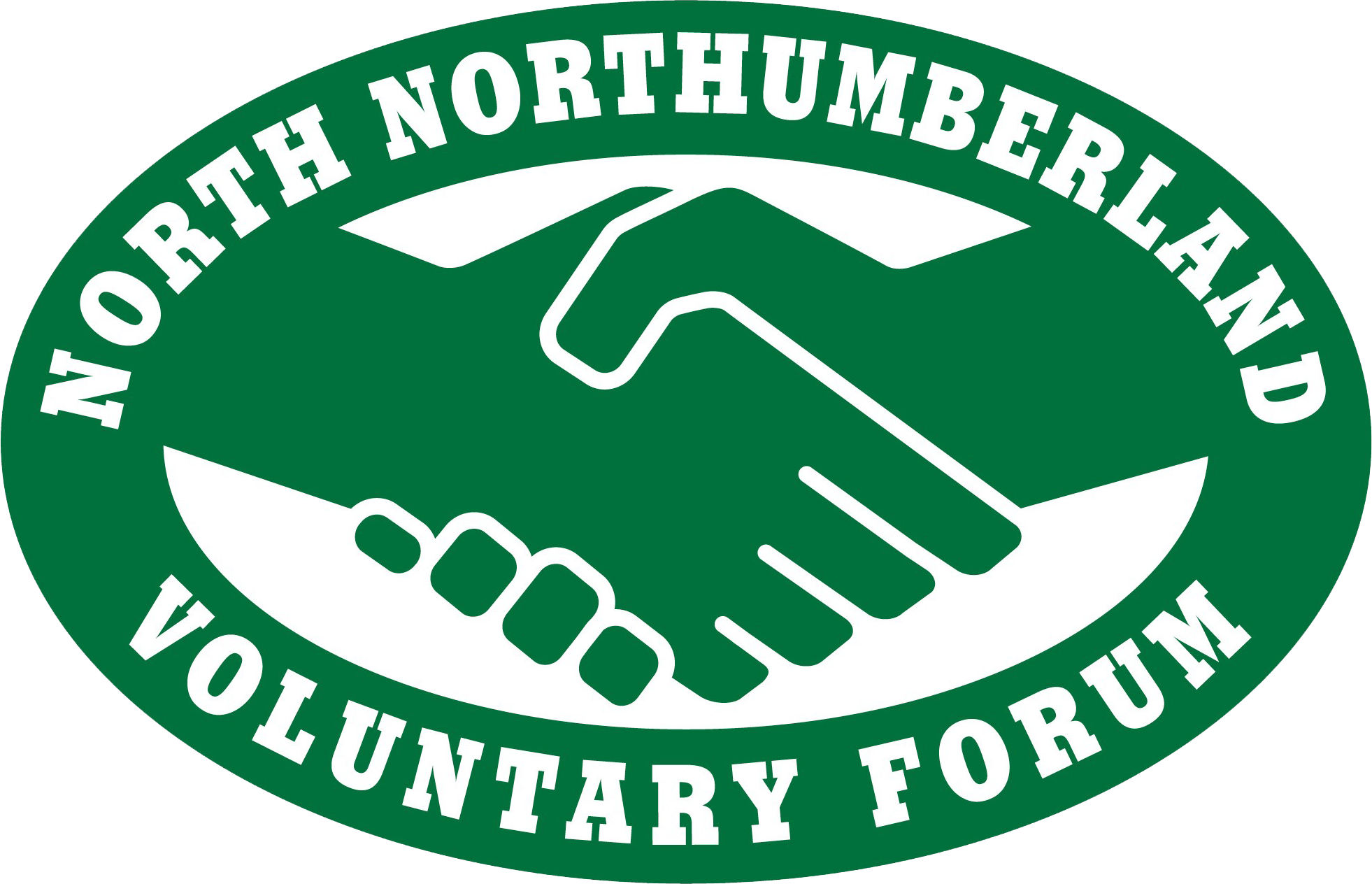 Voluntary and Community Awards
The North Northumberland Voluntary Forum's Voluntary and Community Awards 2023, supported by BEDMAX UK, has been launched in recognition of the achievements and hard work carried out by volunteers and community groups in Berwick-upon-Tweed and North Northumberland.
Nominations are welcome from charities and voluntary and community groups of any size. The awards are for the following categories (nominations close at 5pm on Monday 3 July 2023):
Grassroots Award
Project/Organisation of the Year
Young Person Volunteer of the Year
Youth Volunteer of the Year
The Lady Rose Crossman Life Time Achievement Award
Commercial Business Voluntary Support Award

Energy Upgrade Funding
Eligible homes in the county are set to benefit from funding for low-carbon energy upgrades.

Northumberland County Council has been successful in securing £12.4m as part of the Government's Home Upgrade Grant Phase 2 (HUG2) to install energy efficiency improvements to properties which are not connected to mains gas and are using resources such as oil, LPG (Liquefied Petroleum Gas), inefficient electric heaters or coal.
Eligible households in the county, including owner-occupied and privately owned properties, can apply for energy saving upgrades which may include loft, cavity wall, internal wall, or underfloor insulation, air source heat pumps or solar panels, helping households, keep warm, become more energy efficient and reduce their carbon footprint.

Households can check their eligibility and apply here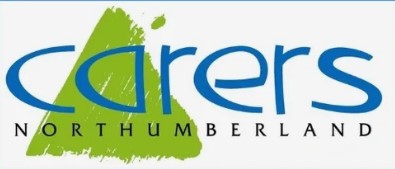 Carers Week
Carers week is an annual campaign to raise awareness of caring, highlight the challenges unpaid carers face and recognise the contribution they make to families and communities throughout the UK. 
It also helps people who don't think of themselves as having a caring responsibility to identify as carers and access much-needed support.
This years theme is: Recognising and Supporting Carers in the Community
Are you a carer? For support visit www.carersnorthumberland.org.uk
The Edwin Easydorchik Travelling Scholarship
A bursary of £4k awarded to an exceptional artist under 30 years old who can demonstrate a connection to the North East. They must be able to evidence a commitment to pursuing a career in the Visual Arts. Priority will be given to those under 25 and those born in the North East.
Please see the guidelines for further information about the bursary's history and how to apply.
To make an application, please click here
Closing date for applications: 19 June 2023
There's still time to apply ..!
The Youth Investment Fund Refurbishment Grants Programme for small grants up to £150K is open. 
The current round of this grant programme is open until 9 June 2023.
The Youth Investment Fund has been developed to create, expand, and improve local youth facilities and their services in the out of school youth sector, to drive positive outcomes for young people, including improved mental and physical wellbeing, and skills for life and work. It aims to transform and level up the out-of-school youth sector.
Find out if you can apply here.

Find more information on funding and support from the Community Foundation
Friday 16 June 2023
MHNE Conference: Better times ahead?
We will bring people together from all parts of the mental health sector - including people with lived experience - to look at how services can be improved. Workshops and a question time session will allow everyone who attends to have their say. A report of the conference findings will be compiled with practical solutions to give to the people who have the power to implement change.
The conference will celebrate good services and the valuable contribution of the voluntary sector with stalls, entertainment, a raffle with prizes and opportunities to network.
For full details of how to register attendance or request a stall/stand 
Please note, while places are strictly limited, attending the conference and stall bookings are free of charge.
We have a list of events on our website - 
Northumberland County Council Multi Agency Training Opportunities 2023-24
We have added a list of training opportunities to our website, which are available through Learning Together.
Job and Volunteer Opportunities
Have your say …
Northumberland County Council want to hear from you to develop a new employment and skills hub
The hub could offer:

Employment support, such as: careers advice and guidance, creating or updating a CV, job search and applications, digital skills and volunteering
Employment and training opportunities
Advice about self-employment
Interview skills
Help with costs associated with finding a job (such as for clothing or travel)
Support around your health and wellbeing
Complete our online survey, it'll take 1 minute to complete: bit.ly/SkillsHubNland
Alternatively, call 07816 110 332 to give your feedback.
PCN Health and Wellbeing Coach
Northumberland Medical Alliance Ltd, on behalf of Well Up North Primary Care Network, is currently recruiting an additional Health and Wellbeing Coach to join our ever expanding multidisciplinary team. This is an exciting time to join us as there is a real focus on population health and for reducing health inequalities across our large footprint. If you are highly motivated and have a passion for health and wellbeing then this could be the ideal role for you.
Live in Northumberland, passionate about health and wellbeing and would like to volunteer as a Health Champion? Listen to Aimme, Health Improvement Practitioner, talk about what the role involves or click here to find out more > nland.cc/HealthChampions
Chief Executive - Vision Northumberland
Contract / Hours: 22.5 per week (initially 3 full days)

Salary: Pro Rata £40,000 pa
Reporting to: The Chair of the Board of Trustees
Location: Reiver House, Staithes Lane, Morpeth NE61 1TD
Closing date: 9th June 2023
Our current Chief Officer is retiring so we are recruiting someone to manage and lead our organisation. Vision Northumberland is a well-established and highly respected local charity, meeting the needs of people with sight loss.

Find out more
Follow us on our social media channels for all the latest news on events, jobs/training, volunteering and funding opportunities
Collaboration
Thriving Together has helped build partnership networks among local organisations – in specific areas of interest or geographic locations – which allows them to work together, share successes and best practices, and address any concerns or questions they may have.

Our Learning Difficulties and Disabilities network is highlighted below: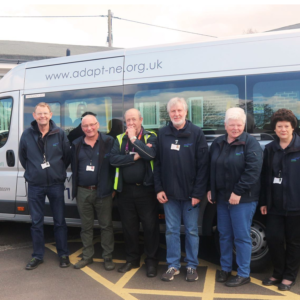 The Learning Difficulties and Disabilities Network is for groups and organisations working with and for learning disabled people. The group works and collaborates together to

Establish a network of groups and organisations providing services and support for people with learning disabilities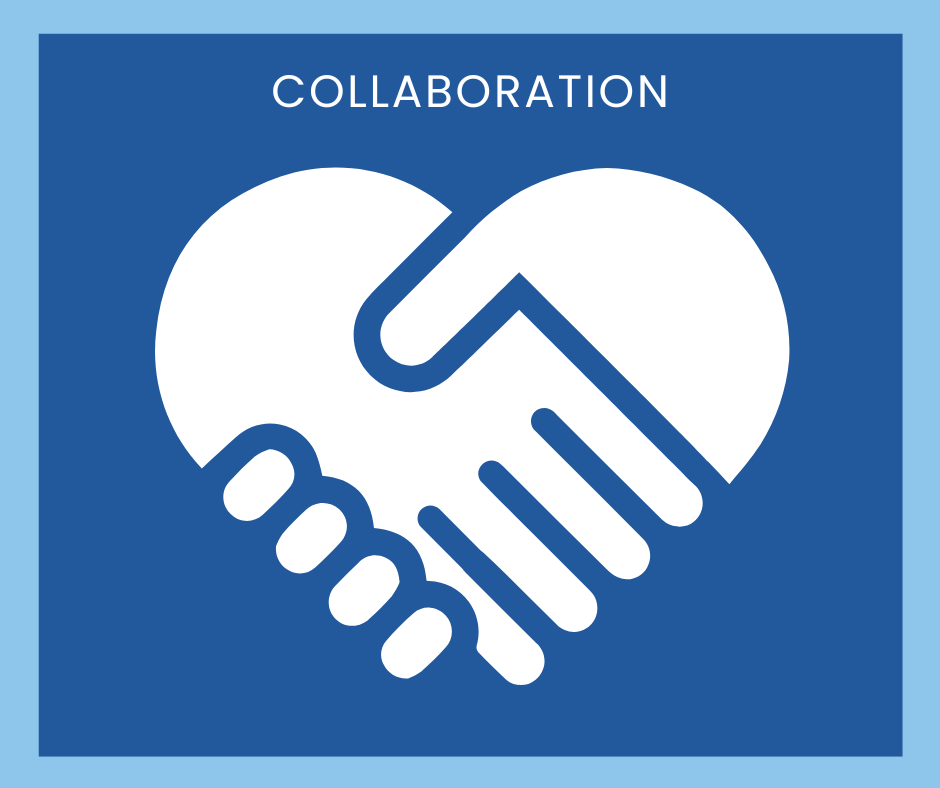 Deliver specific activities for people with learning disabilities
Work with other advocacy providers of services for people with learning disabilities
To join the network and for more information please visit here
Local community cycling project receives national award and launches crowdfunding campaign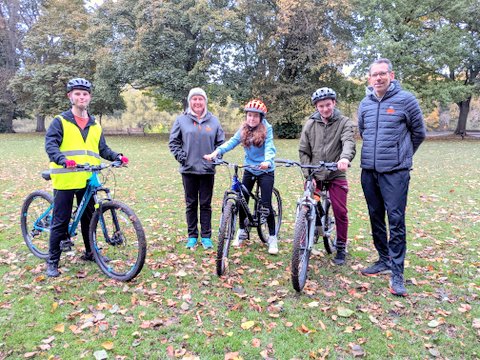 Hexham-based Cycling Minds has been named Most Inspiring Club by Cycling UK, beating dozens of nominees across the UK. As a winner, Cycling Minds will be added to Cycling UK's Roll of Honour for its "outstanding contribution to Cycling UK's mission to enable more people to cycle". The news comes just as Cycling Minds launches a crowdfund to raise money to continue its valuable work.
Cycling UK has announced the winners of its annual Volunteer Awards for 2023, which include one of our local charitable organisations. Despite only launching in April last year, Cycling Minds caught the awards panel's attention, thanks to its "outstanding contribution" and "for achieving great things" getting more people in our local community out on bikes, none of which would be possible without Cycling Minds' dedicated team of volunteers.
Commenting on the awards, Cycling UK's CEO, Sarah Mitchell, said: "I am hugely grateful to the many dedicated volunteers who support the work of Cycling UK in so many big and small ways".
On being told of Cycling Minds' award, founder Toby Price said: "It's great to see our work being recognised, especially as a new organisation. We have plenty to be proud of since we launched, although it has been an uphill battle with lots of challenges along the way. Knowing an established organisation like Cycling UK recognises the value of what we have started makes all the hard work worthwhile."

The news coincided with Cycling Minds launching a crowdfunding campaign to continue its valuable work at a time when funding for charities has never been so tight. If you would like to support them, head to www.spacehive.com/cyclingminds to make a pledge
Cycling Minds is a recently established social enterprise in Hexham that primarily supports young people struggling in life for whatever reason through its Step On(e) guided e-bike ride programme, which offers young people the opportunity to go on guided e-bike rides to improve their mental and physical health, and its Persevere 2 Succeed employability programme providing these beneficiaries bike mechanic, ride leader and customer service training at its home: The Link Community Cycle Hub in Hexham. It also delivers activities on behalf of other organisations including social prescribers such as the Living Well Service, and advisory support to organisations in the active travel and cycle tourism spaces including Transport North East and Visit Northumberland.
Ultimately, Cycling Minds aims to establish a virtuous circle, leveraging cycling as a sport to engage young people initially and then foster a long-lasting relationship with them so that they can develop the skills and knowledge needed to work with the organisation as active participants in further developing The Link and as ambassadors for cycling in their local communities.
For further information or to volunteer with Cycling Minds, please email [email protected]
The main purpose of the Thriving Together newsletter is to showcase what's going on within the Voluntary, Community and Social Enterprise sector in Northumberland. 
If you have or know of any job/volunteer, funding, training opportunities or news that you would like to be shared in the next issue, please email: [email protected]
Thriving Together Northumberland
Unit 6, Sovereign House, Sovereign Business Park, Epsom Drive, Ashington, Northumberland, NE63 8UG

Thank you for subscribing to our mailing list. The team at Thriving Together will work hard to deliver good quality and relevant information. However, if you decide that you no longer want to receive such emails from us, feel free to unsubscribe by replying to this email with 'Unsubscribe' in the subject line.

Unsubscribe