Thriving Together Northumberland
Newsletter
Thriving Together aims to bring the voluntary, community and social enterprise sector together to make a positive impact on the lives of Northumberland residents

Since our last newsletter, some of the events we have attended include:

Community Food and Friendship group visit, Blyth
Berwick and Borders Samaritans Launch Event
Mind and Sole group visit, Alnwick

Co-op Community Group Event - Morpeth RDA at Kirkley Hall

If you would like us to come along for a visit or a chat, then please get in touch with our Community Connectors. 

Come and join us!
TT Network Meeting
Hirst Welfare Centre. Ashington.
April 25, 2023
10:00 - 12:00
Add to your calendar
We're looking forward to seeing you all again in April!
News from the VCSE sector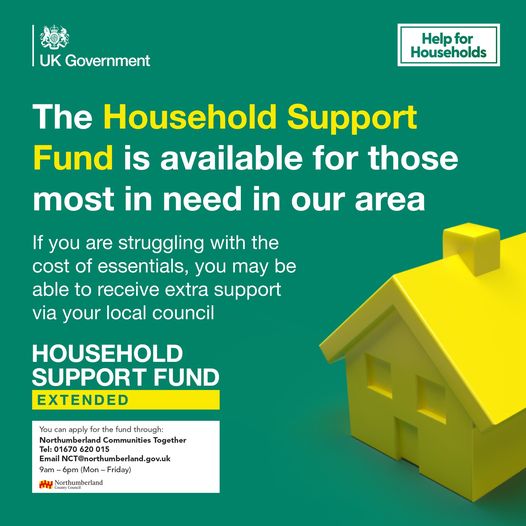 Household Support Fund
The Household Support Fund is available for those most in need in our area. If you are struggling with the cost of essentials, you may be able to receive extra support 
You can apply for the fund through:
Northumberland Communities Together 
Tel: 01670 620 015 
Email [email protected] 
9am – 6pm (Mon – Friday)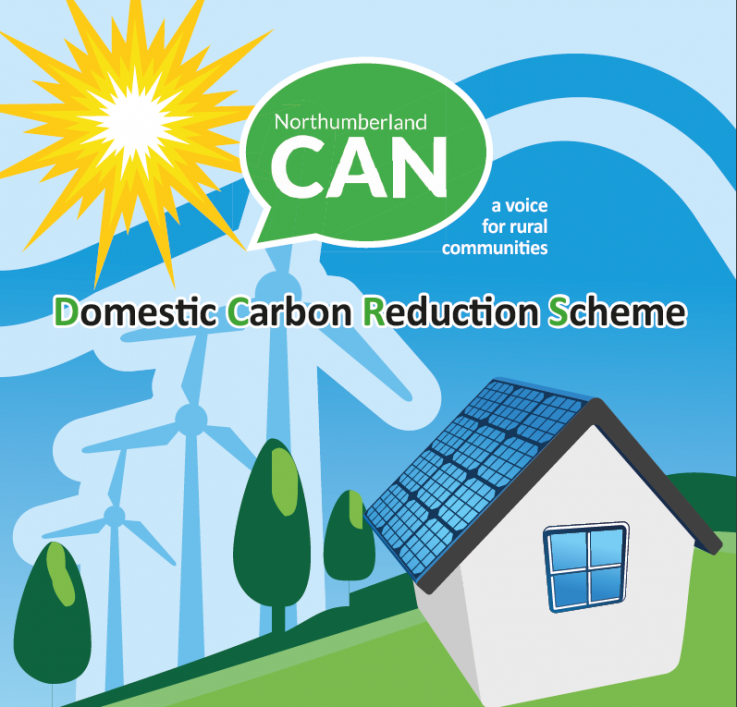 Domestic Carbon Reduction
Community Action Northumberland are delighted to announce they have been awarded two years funding to deliver advice to households across rural Northumberland in our off-gas communities on the best renewable energy options open to them, as well as efficiency measures.
Funding has been awarded by the Energy Industry Voluntary Redress Scheme.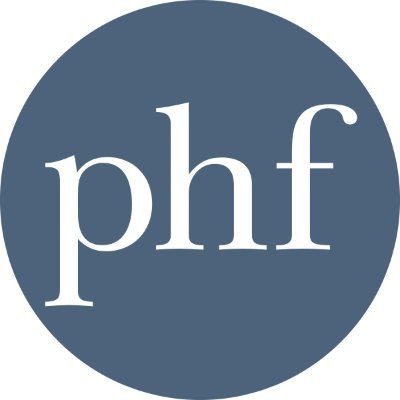 Helping to voluntary sector to stand strong
The Paul Hamlyn Foundation first launched the Backbone Fund in 2017 as a pragmatic way to support infrastructure organisations which did not fit easily into other funding routes, but were (and are) vital to the overall health of the voluntary sector. Since then they have supported 50 organisations all working in different ways to support, advocate, convene and amplify the important work of the voluntary sector.
In 2022 they commissioned an evaluation of the fund which has been a great opportunity to connect with some of the organisations they have been funding (at a particularly complex and challenging time, post pandemic and into the cost-of-living crisis) and think about what their contribution to support in this area could look like in the future.

Small Charities Advisory Panel launched
The small charities advisory panel has been launched to champion the voices and experiences of small charities. The panel will ensure this vital part of the voluntary sector can continue to access tailored help, support and advocacy.
The creation of the panel was a key part of the agreement to transfer services from the Small Charities Coalition (SCC) when it closed last year. The SCC's services are currently delivered by NCVO in partnership with the FSI.
Following the announcement the FSI will close in Spring 2023, the panel will now help to continue the legacies of both the FSI and SCC. The panel sits independently but will play a vital advisory role. It will also hold NCVO and any future partners to account.
Sunday 23rd April, 3pm
Help prepare communities for Emergency Alerts test
On 23rd April, a welcome message for the Emergency Alerts system will be sent out to all compatible phones in the UK. It will clearly indicate that no action is required and that this is a test of the system.
Ahead of this, Cabinet Office Communications and Emergency Alerts Team are asking for support of the public campaign to ensure that all stakeholders are informed of the Welcome Message date – in particular, to ensuring that vulnerable groups know about the alerts and are aware of how they can opt out of receiving these.

Monday 24th April – 10am to 12pm – Online
Green Funding Forum
How can funders, donors, and voluntary organisations work together to tackle the climate crisis?
Join Community Foundation Tyne & Wear and Northumberland and Going Green Together for this special event focusing on how we can collaborate to create opportunities and make meaningful change happen, to protect our communities and future generations against the impacts of climate change, and work towards a fairer, greener future.
All members of the North East's voluntary, community, and social enterprise sector, including funders and donors, are invited to this two-hour online session. We will share and discuss current environmental funding opportunities, followed by conversations around how we can work together to further the cause of environmental sustainability.
This is an excellent opportunity to make connections, share your perspective, learn from others, and find out more about the exciting environmental work undertaken in our sector.
Northumberland County Council Multi Agency Training Opportunities 2023-24
We have added a list of training opportunities to our website, which are available through Learning Together.
Morpeth Riding for the Disabled Association
AFTERNOON TEA WITH A PONY
Second Monday of each month between 2pm and 3pm
Tea with a Pony is a simple, yet very effective session. Morpeth RDA are now inviting care home residents and those living in their own homes to enjoy a cup of tea and cake, at Kirkley Hall with Morpeth RDA, whilst revisiting memories from years gone by. 

If you would like to attend Tea with a Pony - or wish to volunteer with Morpeth RDA - please contact the Trustees via the email address below.
Work Experience Opportunity
The Grow into Work Programme is open to anyone wanting to enhance their work experience and develop their Employability Skills.

The Alnwick Garden offers 4 weeks of work experience in a range of departments and 1:1 employability support to assist with CV writing, application skills, cover letters, interview skills and preparation.
Work Experience is based over three days per week, normally 10am – 3pm and travel costs are reimbursed.
For further information, please contact Alastair: [email protected] / 07443 177625
We have exciting opportunities for anyone interested in a career in Social Work.

We're looking for five people to join the team as social worker degree apprentices. This is a 4-year Programme incorporating a unique opportunity to undertake both academic study and work-based learning.

Find our more or apply here 👉 https://lnkd.in/eEGPEJky
North Northumberland Voluntary Forum
Community Transport Project – Community Transport Feasibility Officer
Full time – one year contract – £18,720 – plus expenses (30hrs per week - £12 per hour) 
North Northumberland is poorly served by rural transport meaning that many people are disadvantaged when accessing key services in their local communities and beyond.
Through this one-year Lottery funded post based in Berwick-upon-Tweed, our aim is to explore and develop transport options which complement and improve existing transport provision in North Northumberland. This role will involve a feasibility study building on existing knowledge of the available transport networks, recent research and good practice elsewhere with a view to developing sustainable long term solutions.
You should have experience of project management, be able to analyse data, prepare reports and develop evidence-based proposals. You will have good inter-personal skills, being able to build and sustain good working relationships with a variety of people.
Closing date for applicant : 5pm Thursday 20 April 2023
Application should be made by a letter and curriculum vitae – email [email protected] 
A full job description and person specification is available by contacting:
Fiona Calder, North Northumberland Voluntary Forum Manager – 07570 649225 – [email protected]
or Jan Casson or Jane Pannell – 01289 388321 – [email protected]
Two new exciting job opportunities at The Glendale Gateway Trust.
We are seeking applications for the following part time roles:
Property Officer
Communications and Project Officer
These are great opportunities to take on a varied and interesting role and get involved in key aspects of the Trust's work.
Please contact Karen Froggatt or Sue Mitchell for further details.
Closing date 30th April
Email- [email protected] or [email protected]
or tel. the Cheviot Centre 01668 282406 and ask for Karen or Sue.
Everyturn
MDT Pathway Involvement Officer
We are delighted to share that we are recruiting for two MDT Pathway Involvement Officers for the Northumberland Recovery College. 
These exciting new posts will support Northumberland Recovery College and the VCSE Mental Health Alliance to maintain and continue to meet the needs of Community Mental Health Transformation (CMHT) through engagement with service users and communities; developing links with Northumberland PCNs and clinical teams, attending MDT meetings and recommending and supporting individuals to engage with NRC activities. 
The postholder will be required to attend MDT meetings across the whole of Northumberland and will need to have a good understanding of the area.
For more information or to apply visit https://www.everyturn.org/careers-Pathway Involvement Officer

Follow us on our social media channels for all the latest news on events, jobs/training, volunteering and funding opportunities
Could you be a Northumberland Community Health Champion?
Northumberland County Council is encouraging residents, workplace representatives, community and voluntary groups to sign up to become a Northumberland Community Health Champion.
The network of new Northumberland Community Health Champions will help to spread health and wellbeing messages and encourage healthy behaviours. They will become sources of information on all aspects of health and wellbeing, able to signpost people to services and support others to make positive behavioural changes.
Anyone can volunteer and they will receive regular updates to keep them fully informed. They don't need any specific experience, just a willingness to get involved without having to give up a lot of time. Training to become a Community Health Champion just takes one hour a week, for eight weeks.
And following that, there is the opportunity to gain a Level 2 Royal Society for Public Health qualification for those who are interested.
For more information, email [email protected], or scan the QR code on the poster and complete an expression of interest form.

Collaboration
Thriving Together has helped build partnership networks among local organisations – in specific areas of interest or geographic locations – which allows them to work together, share successes and best practices, and address any concerns or questions they may have.

Our WOMEN'S NETWORK is highlighted below: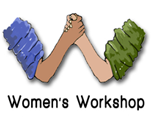 The Women's Network is to keep gender on the local agenda, by working together to achieve:
* acknowledgement for the systematic disadvantage women face because of their sex
* recognition and adequate funding for the essential services the women's sector provides to address this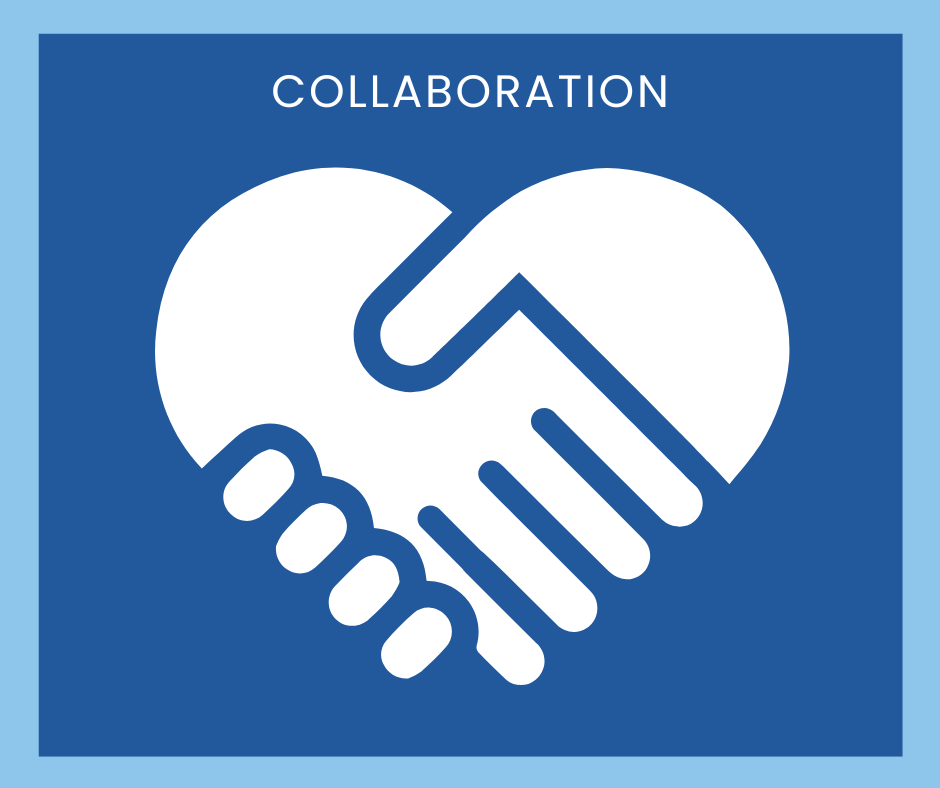 * better outcomes for women who are facing complex challenges
Read their most recent Evaluation Report here: 
To join the network or for more information, please contact Julia at [email protected]
The main purpose of the Thriving Together newsletter is to showcase what's going on within the Voluntary, Community and Social Enterprise sector in Northumberland. 
If you have or know of any job/volunteer, funding, training opportunities or news that you would like to be shared in the next issue, please email: [email protected]
Thriving Together Northumberland
Unit 6, Sovereign House, Sovereign Business Park, Epsom Drive, Ashington, Northumberland, NE63 8UG

Thank you for subscribing to our mailing list. The team at Thriving Together will work hard to deliver good quality and relevant information. However, if you decide that you no longer want to receive such emails from us, feel free to unsubscribe by replying to this email with 'Unsubscribe' in the subject line.

Unsubscribe