Lux: Marion Piper

For her first solo show in Norfolk since moving to the region in 2019, Marion Piper is showing LUX at Cromer Artspace on the Prom, a multi-part work on paper incorporating drawing and painting which has been made especially for the art space on the promenade in Cromer.

Until Monday 26 June 2023
Soft geometric forms and improvised rhythms explore and respond to the artist's fascination with the subject of painting and art history.
In her accompanying essay Jane Boyer writes:
"Through her work Marion demonstrates an eagerness to understand where the limits of visual space are. Where these limits collapse, where they diverge birthing new limits, where they resist her efforts to challenge them."
If you can't get to see LUX, this video walks through Marion's exhibition.

You can join Marion on Saturday, 24 June, 4-5pm, when she will be talking about her exhibition at Cromer Artspace on the Prom.

Her beautifully composed drawings were made as site specific works. Come along to this FREE event to hear from Marion and ask about the work.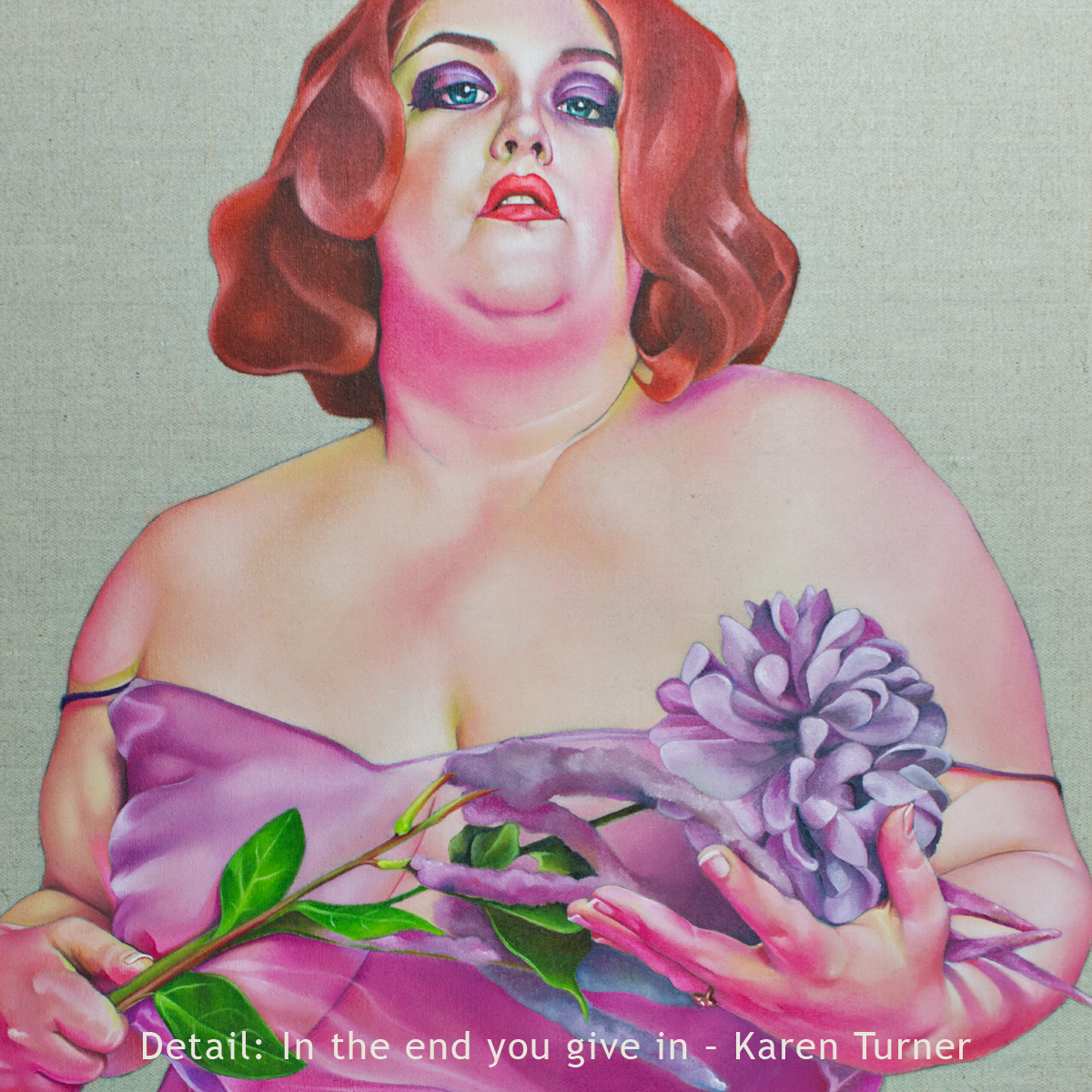 The New Face of Portraiture
From Thursday 29 June until 10 July 2023
We see more images of ourselves, our friends and family than ever before, and social media is full of filtered and curated images that show our fascination with presenting the best version of ourselves which is as strong as it ever has been.
So what more can an artist show us about what it means to be human in 2023?
Our selected artists from the East of England and beyond have all found unique ways to explore and develop the portrait tradition, and we hope to show you the power of portraits to explore and reveal more than the faces we see in the mirror.
You are invited to the Private View of this special exhibition at 6pm on Friday 30th June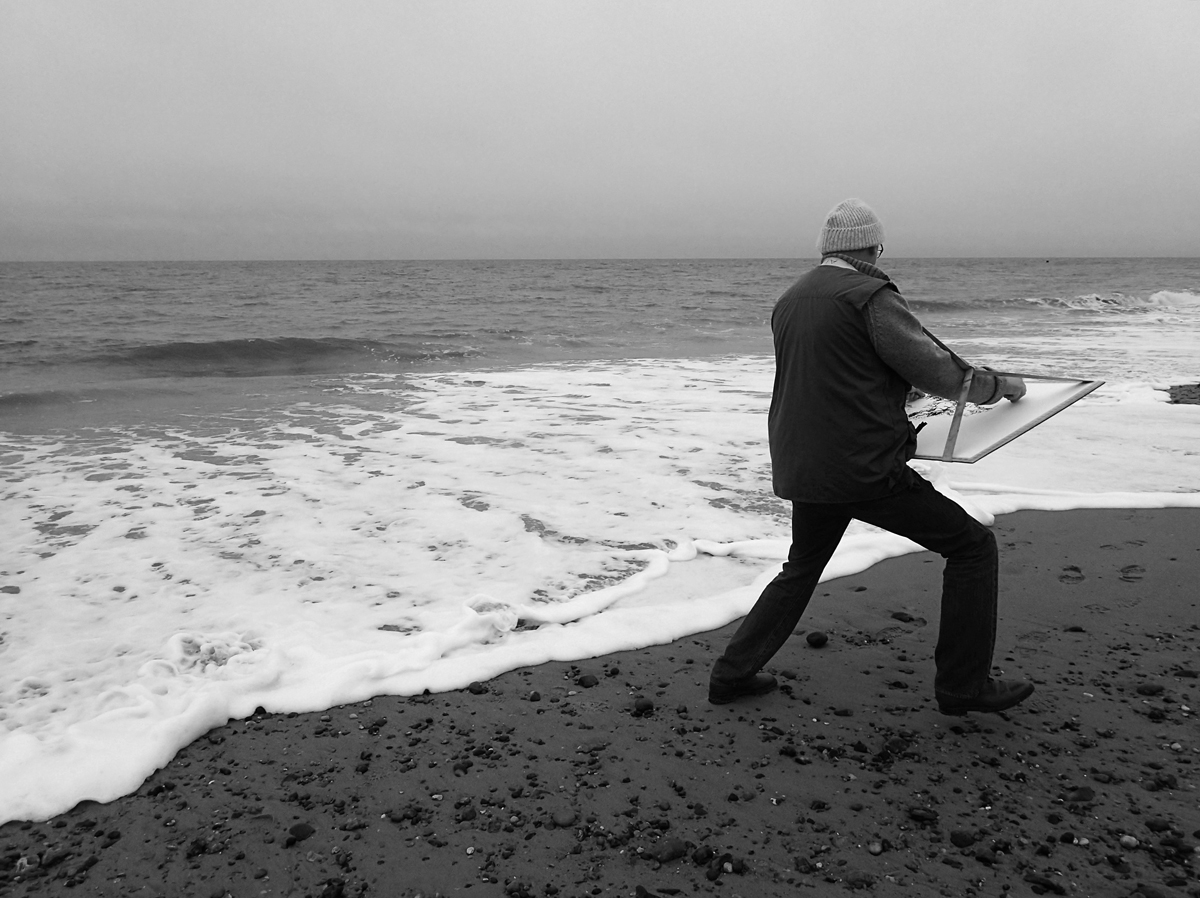 Stillness in Motion
Stuart Shearer
13 July until 24 July 2023
Recent drawings made whilst travelling through the Norfolk landscape using the visual and physical dynamics of being in motion to generate spontaneous mark making and improvised compositions
You are invited to the Private View of the Stillness in Motion exhibition at 4pm on Saturday 15th July
Art Walks: Pictures Around Cromer

Join us on guided art walks around Cromer and discover some of the 30 life-size replica artworks from the National Gallery, London.

June 28, 2023 2:30 pm
July 26, 2023 2:30 pm
August 23, 2023 2:30 pm
Cromer Artspace Writing Group:
Monday 3rd July 17:30-19:30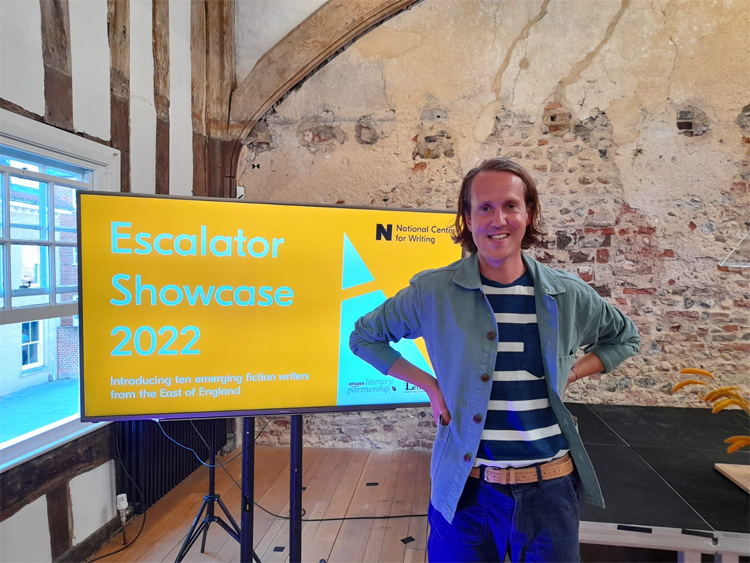 Writers, Cromer Artspace needs you!

Cromer Artspace is starting a writing group. We hope to build a community of writers, meeting monthly in our gallery by the sea. The writing group will be led by Ben Cartwright (National Centre for Writing Escalator Talent Development Programme), building on the writing workshops he led for Artspace last year. The sessions will begin with a prompt and exercise, and a look at a short text extract (there's nothing like reading to inspire writing), followed by time to write in. Perhaps the door will be open and you can write to the sound of the sea.

It will be pay what you feel like. Our hope is that we can build a group to support each other.

| | | |
| --- | --- | --- |
| | | All kinds of writing are welcome. From published authors, to bedroom poets, and those who used to write and now just don't seem to have time. Use our sessions to nurture your creativity, give yourself permission to put pen to paper, and have the support of others who share a fascination for putting the world and feelings into words. Hopefully, this communal writing will bring a sense of calm and shared purpose. With a chance to learn and think together. All disciplines are welcome, from poetry to fiction, nature writing to travel accounts, memoir and crime, and people who don't believe in boxes. |
We hope that Artspace will be a home and safe space for all kinds of artists, and this includes being a place for writers to be inspired and enthusiastic about their craft.

Come down and join us.
Cromer Artspace

Artspace on the Prom West Promenade, Cromer
United Kingdom

You received this email because you signed up on our website or made a purchase from us.