Follow the science … not the narrative
Dr. Judy educates others to help make informed decisions and encourages self-thinking vs. the mainstream media narrative.
Hello everyone,

As we remember D Day, June 6th marks two key dates in my life. Looking back I can see how abiding in God resulted in The Great Awakening and today's Renaissance!
June 6 1968: I was 10 years old when Robert F. Kennedy, Sr was assassinated. I was living at my grandparents at 417 Constitution Ave NE, Washington DC while there was rioting on the streets.
June 6 1983: My first day working for Dr Frank Ruscetti PhD, in the National Cancer Institute (NCI) Biological Response Modifiers program.
In the face of evil, our work then and now is protecting our God given natural immunity. It is all we need, no matter what bioweapon the cult of scientism/Fauci attempts to poison us with by injection or ingestion! No Shots / No GMO! Just maintain a strong nutritional foundation.

Congratulations to Mikki Willis on the third installment of the Plandemic series! The Great Awakening premiered June 3rd in Austin TX. It was a huge success with 2500 people in attendance including those whose names will sound familiar to you: Dr David Martin, Sacha Stone, Lily Tang Williams, Bryan Ardis, Scott McKay…and many more!

Victory Boyd sings the National Anthem at the Great Awakening Premiere
Do you remember? "NFL cancels Victory Boyd's opening day performance due to vaccine refusal." We were blessed with the powerful voice of Victory Boyd as she sang the national anthem just before the start of The Great Awakening premiere!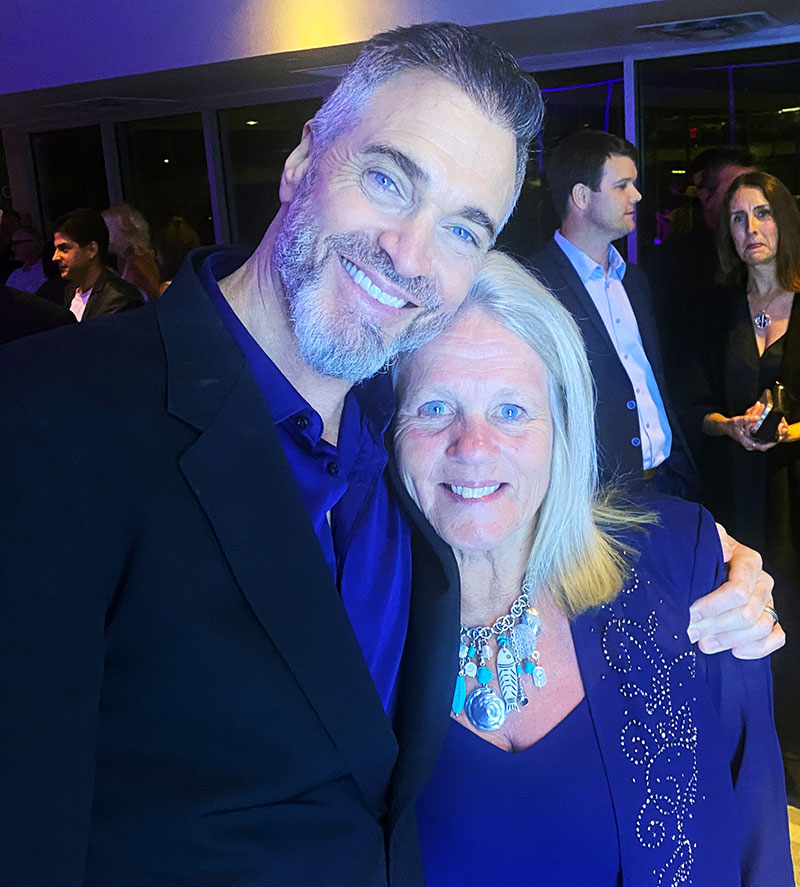 Mikki Willis
Thank you Mikki Willis, you are making history! You listened to us and did an amazing job! The Great Awakening premiere was a very emotional moment. Everyone, please watch and share!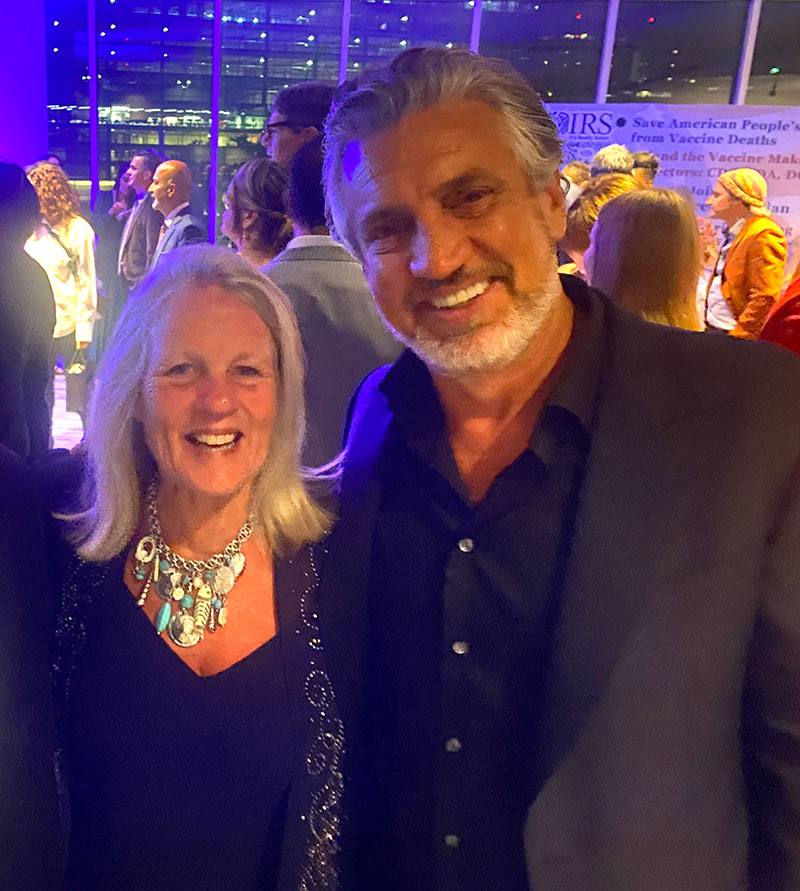 Del Bigtree
Thank you Del @delbigtree for your perseverance. I stand together with you supporting The Great Awakening and humanity's awakening! Team Judy is required to watch The HighWire weekly ;)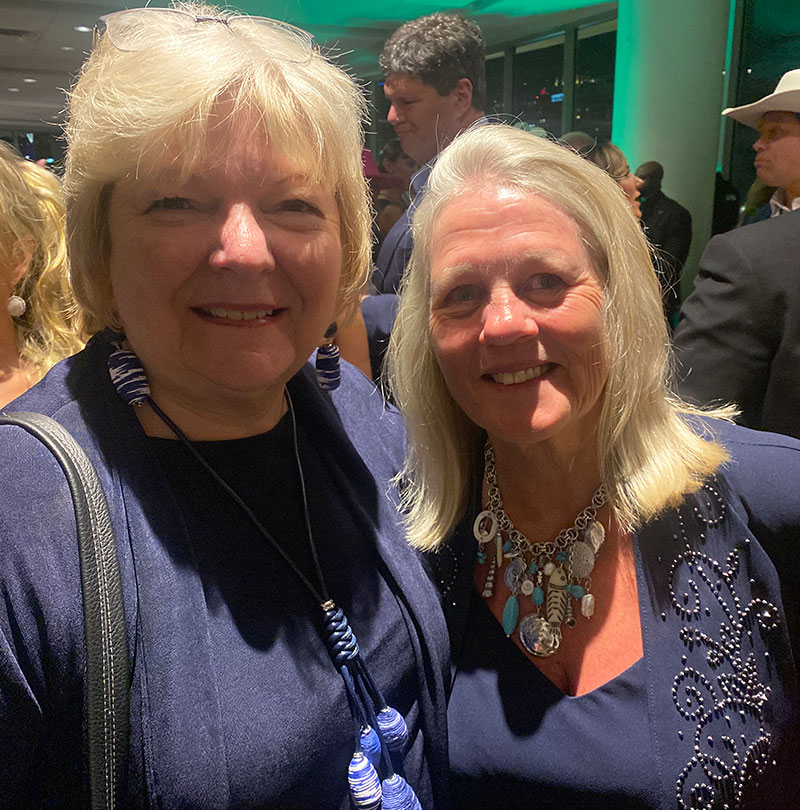 Dr Sherri Tenpenny
It felt good to stand together in support of The Great Awakening at the after party with my friend Dr Sherri Tenpenny.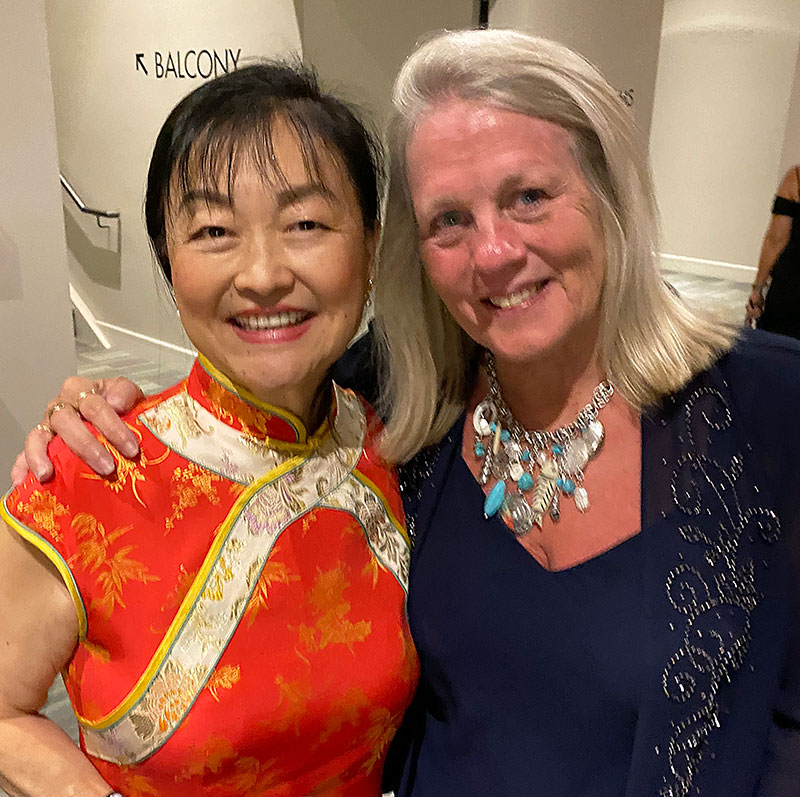 Lily Tang Williams
Thank you, Lily Tang Williams (Chinese Immigrant & Educator) for sharing your story with the world.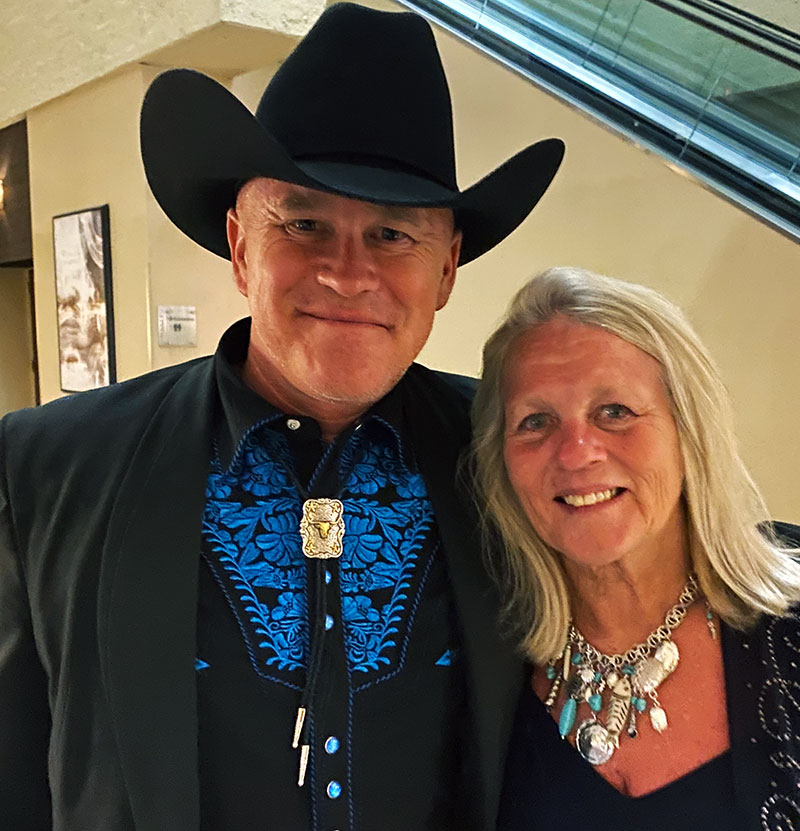 Dr David Martin

Standing our ground! David Martin and I will never stop exposing real facts/data.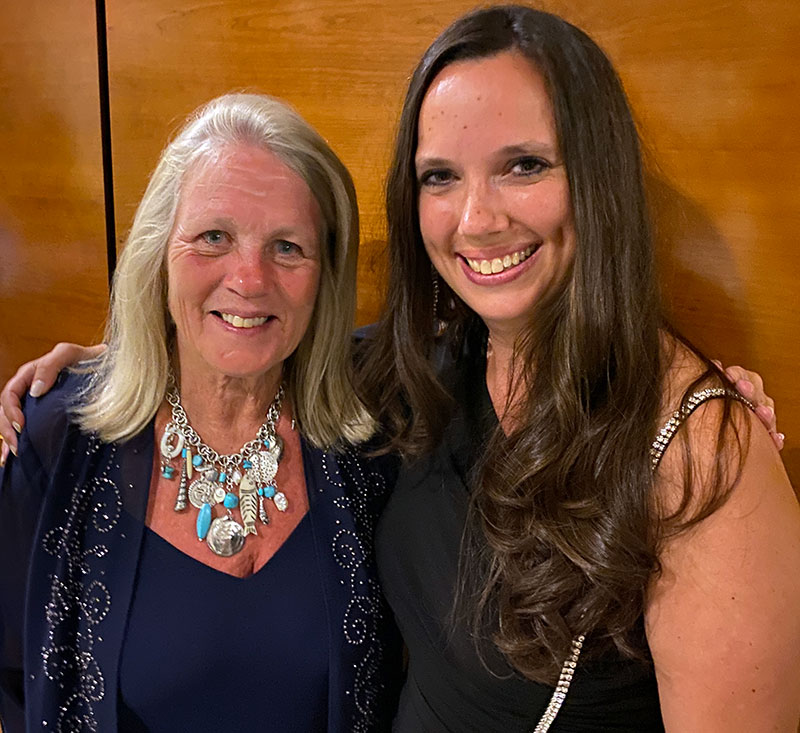 Amy Bohn, PERK
Thank you Amy Bohn for the positive difference you are making for children in California through PERK!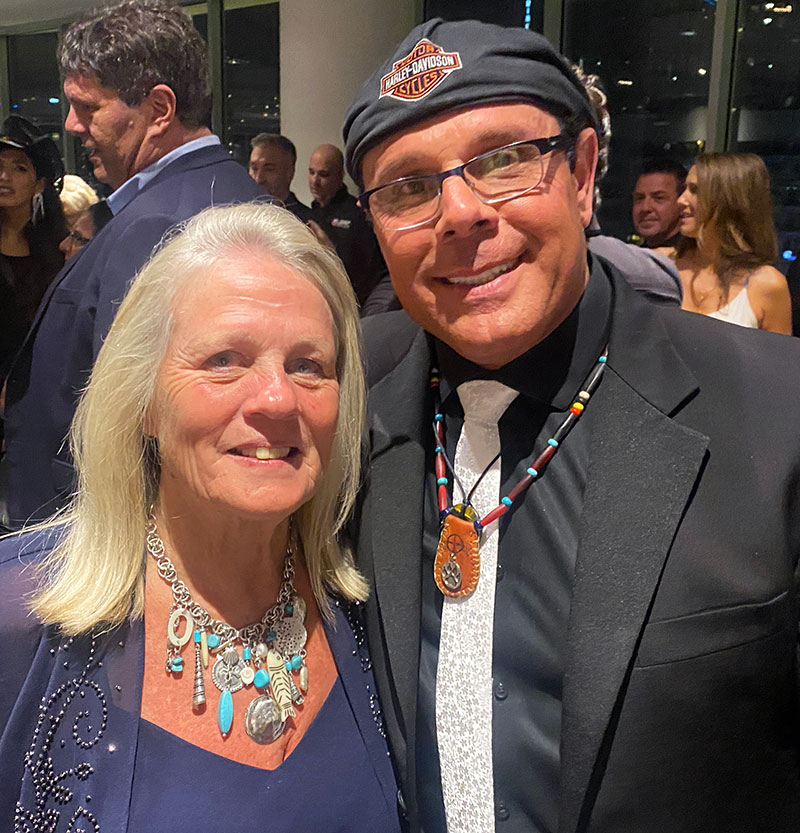 Scott McKay

I was happy to find Scott McKay, aka Patriot Street Fighter at The Great Awakening premier.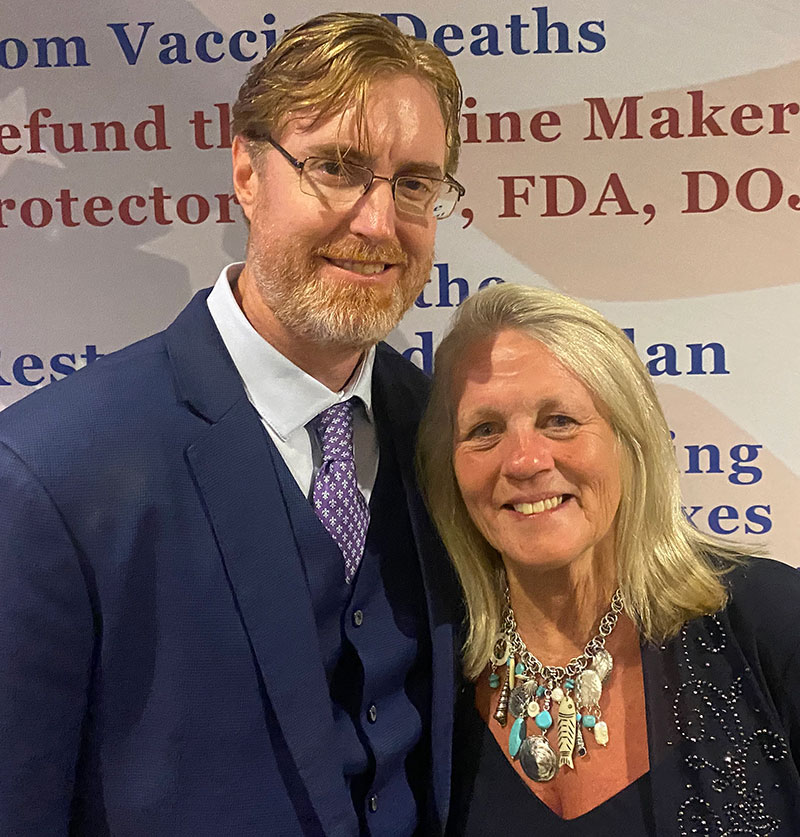 Bryan Ardis
We all came out in full force to support the launch of The Great Awakening, here with Dr Bryan Ardis.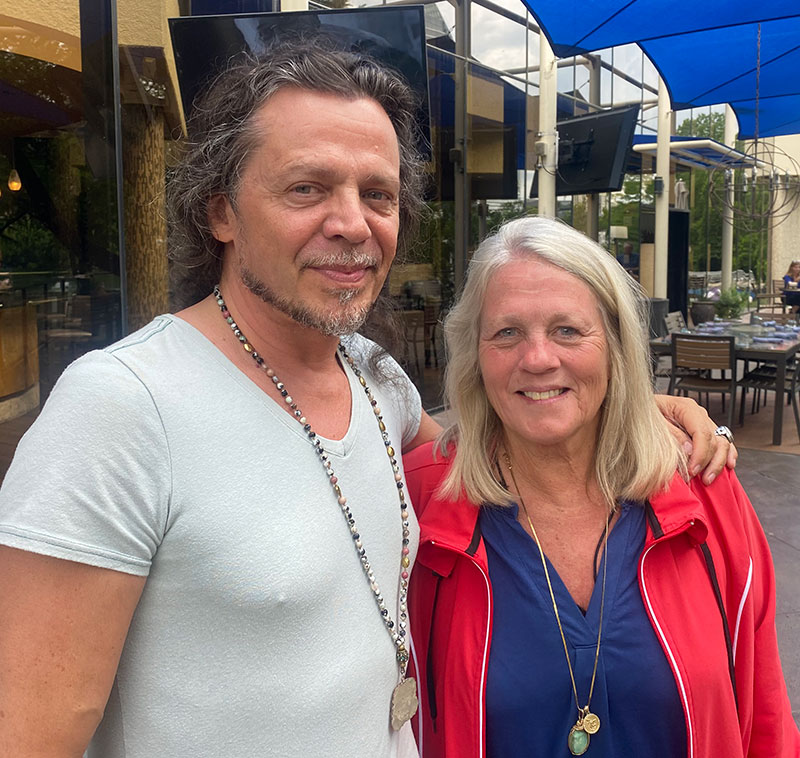 Sacha Stone

On the last day in Austin for The Great Awakening premiere, I am glad I got to catch up with Sacha!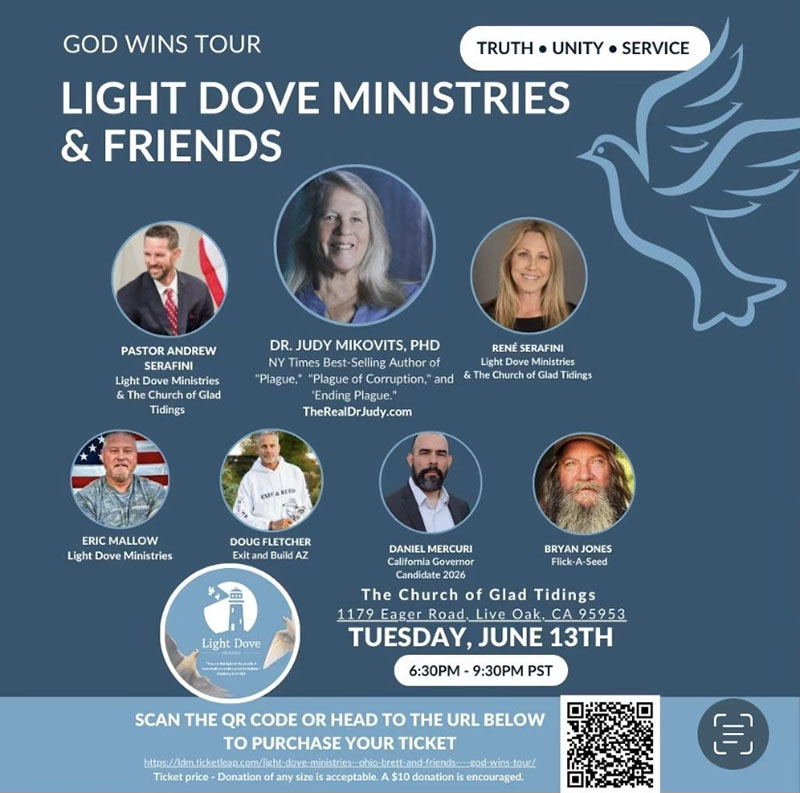 LIGHT DOVE MINISTRIES:
TUE, JUNE 13TH

CHURCH OF GLAD TIDINGS
1179 Eager Road
Live Oak, CA 95953
6:30 PM — 9:30 PM PDT

KENNEDY 2024
On June 24th in West Los Angeles, a fundraising event for Robert F. Kennedy, Jr., Democratic Presidential Candidate. 
Get a chance to meet Bobby Kennedy Jr. in person. In elections it's all about the primaries! I stand by men of God and integrity who actually care for humanity.

THE GREAT AWAKENING
If you missed the movie premiere, you can still watch the replay. Please share and consider donating. I hope you enjoyed seeing the photos taken at the event!

ACTION RADIO: DEFENDING FREEDOM
Greg Penglis, Creator and Host, speaks with Dr. Judy, Tony Lyons, CEO and Publisher at Skyhorse Publishing and Johanna Maaghul, her literary agent. (1:58:00)
THE ACADEMY OF ABIDING WELLNESS
Dr Tracey Stroup and I will be offering FALL enrollment with several designations for health care professionals and lay people who want to empower themselves with knowledge to take their health back! 
SOUND OF FREEDOM
The Sound of Freedom is a true story that exposes the darkness of child trafficking. We can make a difference for this now 2-year old movie that Hollywood doesn't want you to see! Not showing near you? Help it premiere in more theaters on July 4th! Submit a Sound of Freedom: Theater Request.
THE END OF COVID
New release date! Sign up below and stream over 90 videos for free beginning July 11th through August 1st. You can also purchase and download the videos to unlearn at your leisure after the free viewing period ends. Purchase includes reference materials, transcripts and presenters gifts!
LIBERTY LINKS
I have a new landing page at LibertyLinks.io to list all my social media profiles, streaming channels, websites, podcasts, classes and products — all on one clean page. 
Please share as an official Dr Judy platform with your circle.

You can still register for past courses. Select one or more courses and you will receive the live stream link and entrance into the learning management system.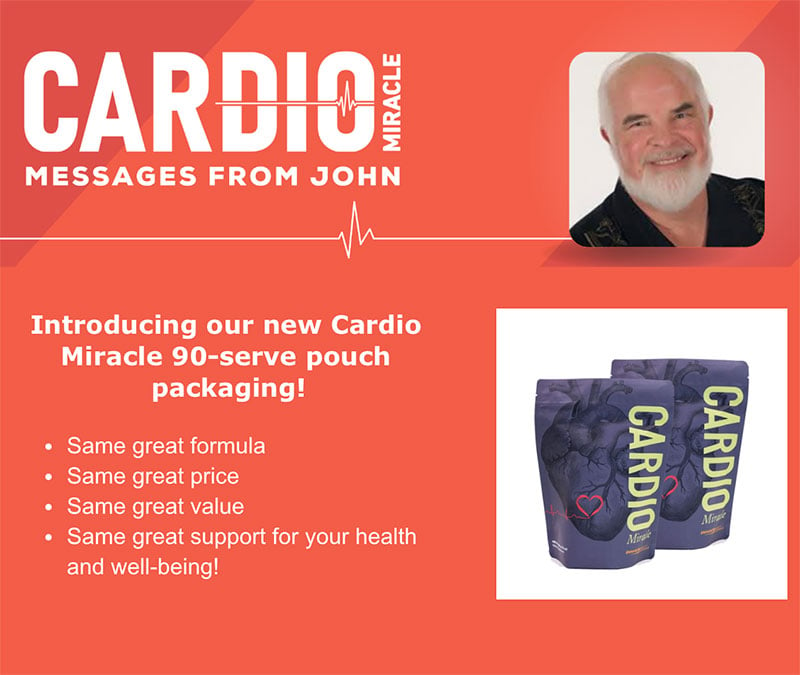 New Packaging Coming Soon!
Mix one scoop of Pro Lean Greens with one scoop of Cardio Miracle for breakfast daily. Or have a glass of Pro Lean Greens at breakfast and a glass of Cardio Miracle before lunch.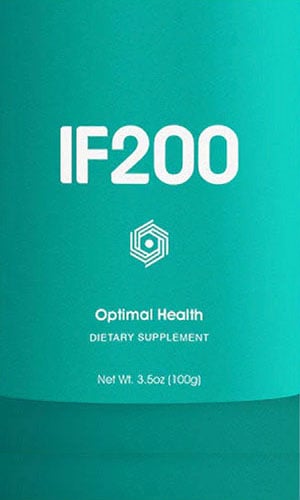 …add one or two scoops of IF200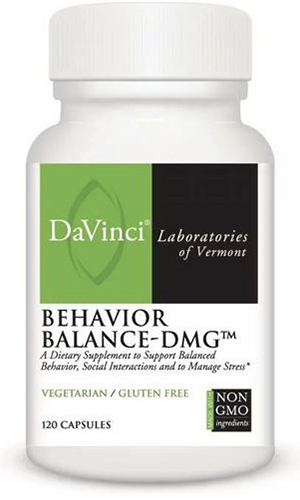 …and take one DMG capsule daily.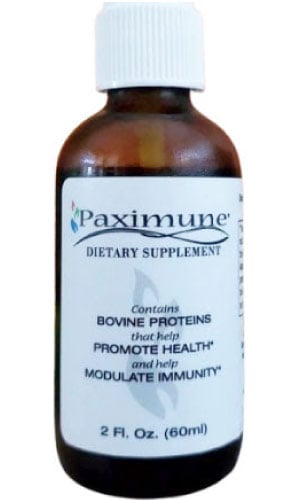 Daily use stops the transmission of RNA viruses.
Micronic Silver is a whole new classification of silver for all natural, organic health care, such as Oleazone Ointment to combat Spike Proteins. Use Coupon Code "Dr. Judy" for a 10% discount on all products in the store.

ASEA Redox Cell Signaling Supplement
ASEA redox* enhances the ability of every cell in your body to function at a higher level, which can have a positive impact on every system from the day you begin using it. ASEA REDOX is scientifically shown to signal the activation of genes that:

Maintain cardiovascular health and support arterial elasticity
Improve immune system health
Maintain a healthy inflammatory response
Improve gut health and enzyme production
Modulate hormone balance to support vitality and wellness
*Hint: use the top right arrows to scroll through the product information pages.