Follow the science … not the narrative
Dr. Judy educates others to help make informed decisions and encourages self-thinking vs. the mainstream media narrative.
In loving memory of Dr. Rashid Buttar, 1966-2023. 

My thoughts and prayers are with the Buttar family upon hearing the difficult news of Dr. Rashid Buttar's passing on May 18. It is with deep sympathy and shock that I express my gratitude for his wisdom, strength and courage as he fought the darkness on the front lines long before the Plandemic! 


I am so grateful I had the opportunity to see and speak with Rashid just three weeks ago. Watch my one-on-one with Dr. Buttar in preparation for the Advanced Medicine Conference he organized for this upcoming weekend, which we are now uncertain it will proceed.

Hi everyone,
In my first presentation at ReAwaken America in Miami last week, I started with this quote from Thomas Jefferson. As the founding father of the University of Virginia, Thomas Jefferson's quote still guides my actions to this today. 

I graduated from the University of Virginia on May 18, 1980 with a BA in Chemistry and started working in the Fermentation Program at the National Cancer Institute as a protein chemist on June 10, 1980. While working with Dr. Frank Ruscetti at NCI, I was ripped from my first job for refusing to use open air centrifuge which could cause the release of the deadly cancer causing virus HTLV1, the first human disease released into the air at Fort Detrick. Even as a mere 22 year old graduate from the University of Virginia, I was only obedient to God as my highest authority.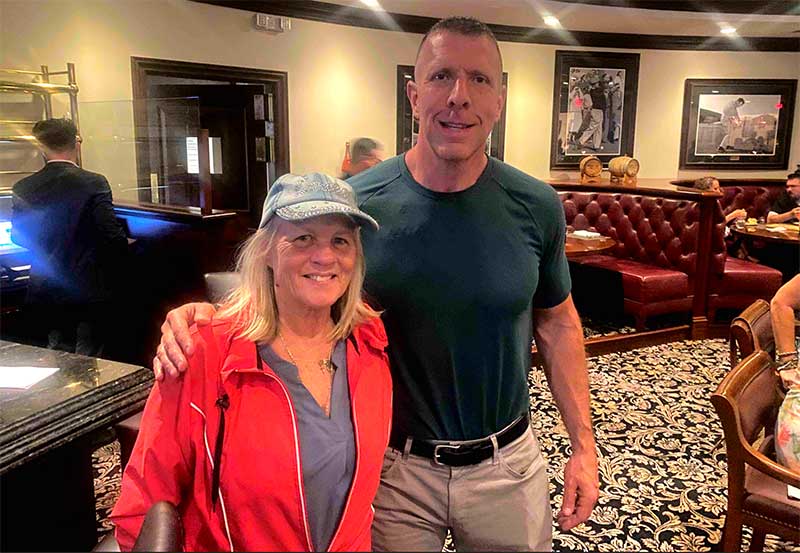 I was happy to catch up with Tom Renz, attorney & freedom fighter, before the event. Tom is another freedom fighter tirelessly exposing the crimes against humanity.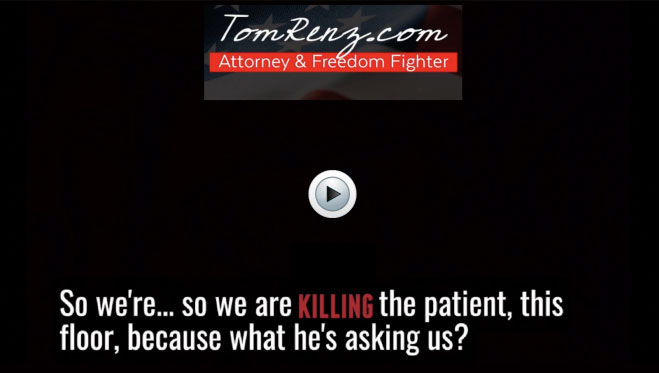 Hospital Murder Or Conspiracy Theory?
Tom is representing a pharmacist in a lawsuit with evidence from this recorded conversation with a hospital nurse.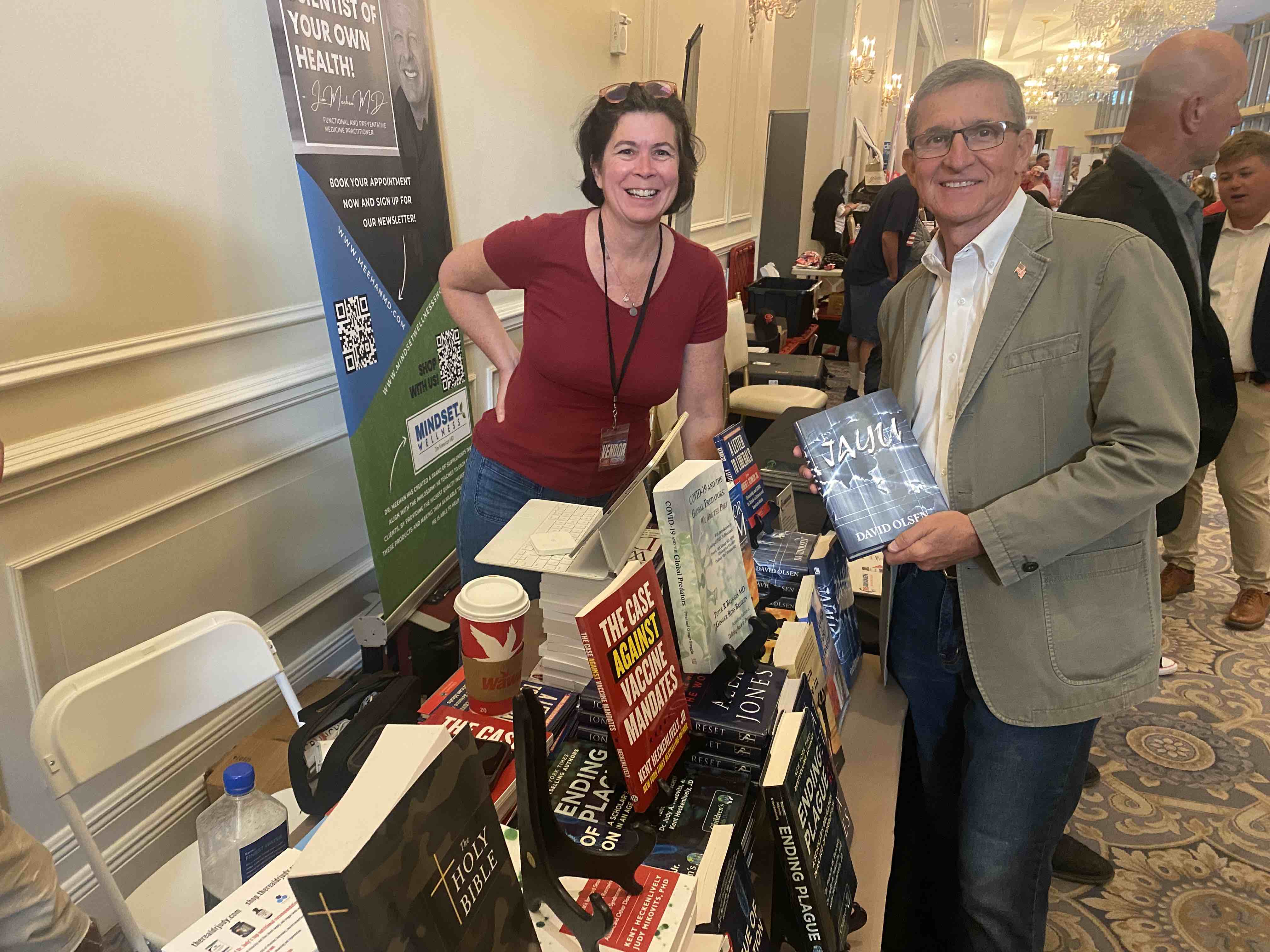 We ran out of all my books at the conference! But they are still available in my bookstore. Pictured are Johanna Maaghul & General Flynn.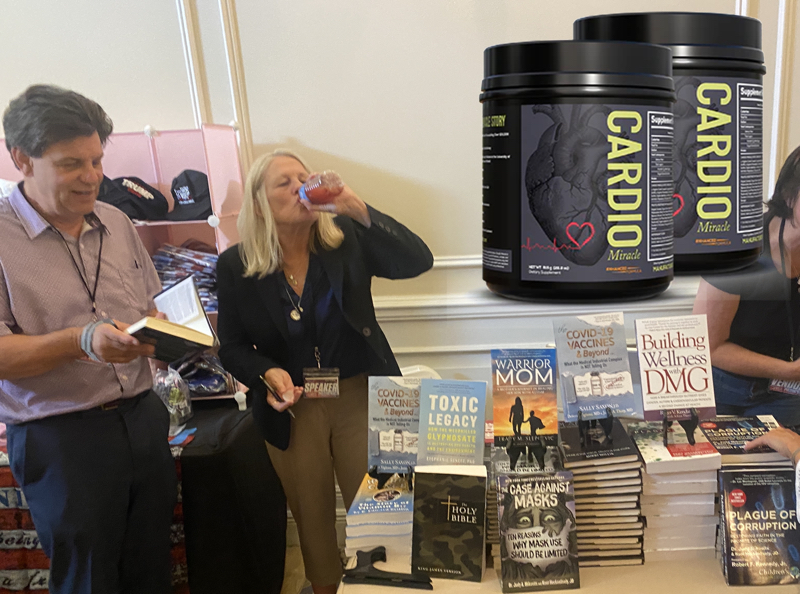 My team made sure I had Cardio Miracle on hand at ReAwaken America Miami and during the God Wins Tour with Ohio Brett!
I cannot state it enough. In order to stop the epidemic of vaccine AIDS, everyone needs the nutritional foundations from Cardio Miracle and Pro Lean Greens! As Dr. Tracey Stroup always says: Don't count calories, count chemicals!

Through my research and discoveries, I work to empower us to make conscious choices about what goes into our bodies! I feel encouraged to keep standing up for truth and integrity thanks to your messages of gratitude! Here is one lovely example:

Dearest Dr. Judy, Carol here! Happy Mother's Day!
Thank you for working yesterday to help save lives! I celebrated my 60th birthday last Monday and I want to thank you from the bottom of my heart for helping me get there without clot shot injury, illness, or death. God used you to open our eyes to the truth and to save our family.

Thank you also for introducing me to Dr. Tracey and the 90-day Metabolic Reset Group! Over the last two years I have lost 20 pounds, am eating healthier, and am pharmaceutical free! But most importantly, thank you for bringing both Tracey and Andrew into Tom's life. We found out on Sunday that after identifying and treating his parasitic infection with ivermectin and circu core (sp?), his PSA dropped from 6.1 to 4.6 in two months!! There is still more work to do and Tracey is recommending another round of parasite cleanse and continuing the rest of her protocol, but those numbers are going down and we couldn't be more thrilled! Thank you for offering us another path for treatment…God's path!! We are beyond grateful for you, Judy.
Please know that you are in our prayers. May God bless you abundantly! As I always tell people…you are a national treasure! We love you! ❤️🙏🏻

Thank you Carol for your testimonial. I am glad that my work has made a positive difference for you and your family! -Dr. Judy

Best of health and God bless,
Dr. Judy A. Mikovits, PhD
You can still register for past courses. Select one or more courses and you will receive the live stream link and entrance into the learning management system.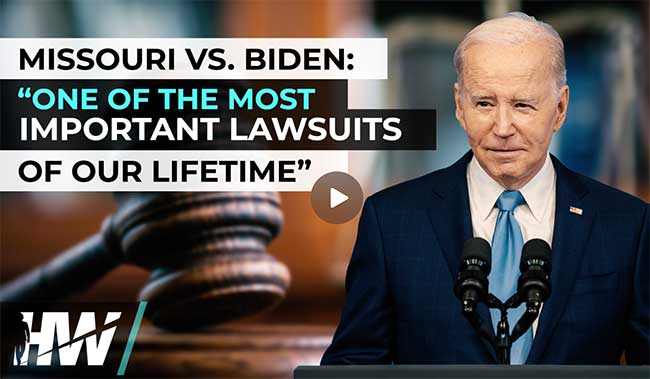 Attorney Generals from Missouri and Louisiana have taken on the Office of the President and other federal offices for colluding with social media to suppress speech countering their narrative regarding COVID-19.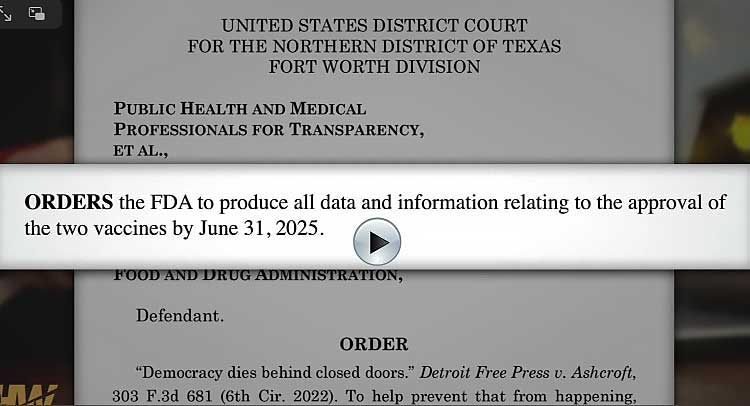 Attorney Aaron Siri talks to Del on The Highwire about how the FDA is promoting mRNA vaccines while they should only be the agency that regulates vaccine safety. The FDA has been ordered to produce all vaccine data within 2 years instead of their proposed 55 years thanks to Aaron. Watch from 1:04:00 - 1:58:45.
Big news! You can now sign up for the FREE Global Premiere Livestream of The Great Awakening!

Hosted by The HighWire, this global livestream event will give you a front row seat to forbidden puzzle pieces, revealing the big picture of what's really happening in America and beyond. The Great Awakening is intended to be a lighthouse to guide us  into a brighter future.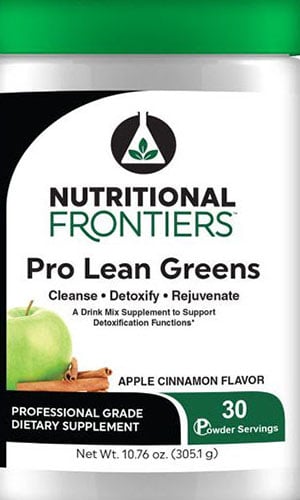 Mix one scoop in a glass of filtered water…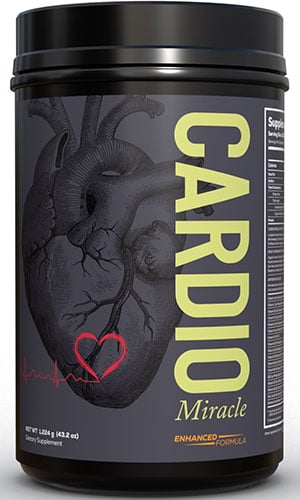 …add one scoop of Cardio Miracle…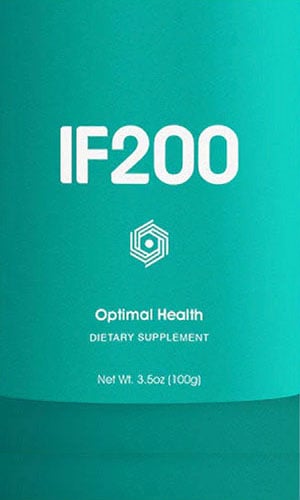 …add 2 scoops of IF200 to the mixture…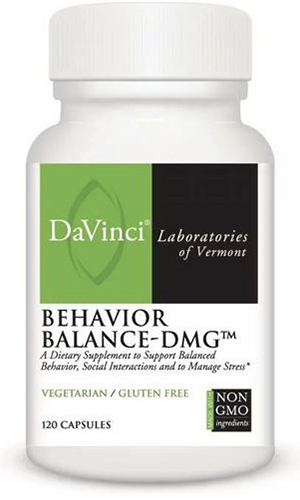 …swallow one DMG capsule along with….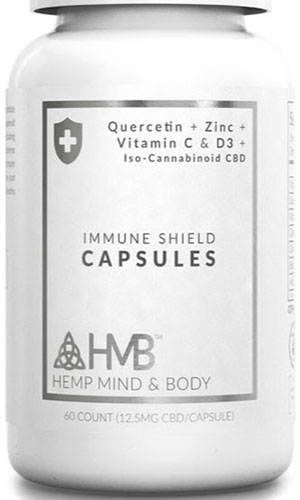 …two Immune Shield
capsules and enjoy daily.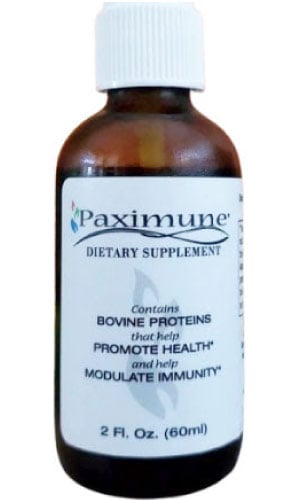 Use to stop any RNA virus from transmission.
ASEA Redox Cell Signaling Supplement
ASEA Redox enhances the ability of every cell in your body to function at a higher level, which can have a positive impact on every system from the day you begin using it. ASEA REDOX is scientifically shown to signal the activation of genes that:

Maintain cardiovascular health and support arterial elasticity
Improve immune system health
Maintain a healthy inflammatory response
Improve gut health and enzyme production
Modulate hormone balance to support vitality and wellness
*Hint: use the top right arrows to scroll through the product information pages.