Follow the science … not the narrative
Dr. Judy educates others to help make informed decisions and encourages self-thinking vs. the mainstream media narrative.
Hello everyone, 
I just returned from speaking at the Clay Clark ReAwaken America Tour in Miami. You can watch full replays of each day or fast forward to my talks by using the links below.

While in Miami, I had the honor to visit the incredible Centner Academy School. To understand the outstanding concept behind this revolutionary approach to education, watch this interview of Leila & David Centner that Del Bigtree did on April 6, 2023 on The Highwire.
We were also welcomed by Leila Centner to see the Centner Wellness Spa where we were all offered detoxing and energizing treatments.
ReAwaken America Tour Miami, May 12 & 13
Segment starting times featuring Dr. Judy:

Day 1:  3.35.00

Day 2:  5:02:40
I never take a day off so that no one has to loose a mother to cancer again! 
We all need our mothers! Happy Mother's Day!

Best of health and God bless,
Dr. Judy A. Mikovits, PhD
You can still register for past courses. Select one or more courses and you will receive the live stream link and entrance into the learning management system. 

As Dr Tracey Stroup says: Don't count calories, count chemicals! If we are to stop the epidemic of vaccine AIDS, everyone needs the nutritional foundations from Cardio Miracle and Pro Lean Greens.

Mikki Willis & Dr. Judy on Good Morning CHD, May 8
Filmmaker Mikki Willis recognizes that this corruption of movements and destruction of unity has historical precedence. He joins 'Good Morning CHD' to expose these corrupt efforts. Also, watch a related interview with Judy Mikovits, Ph.D. in this CHD.TV episode!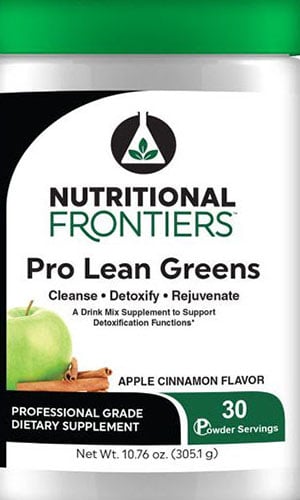 Mix one scoop in a glass of filtered water…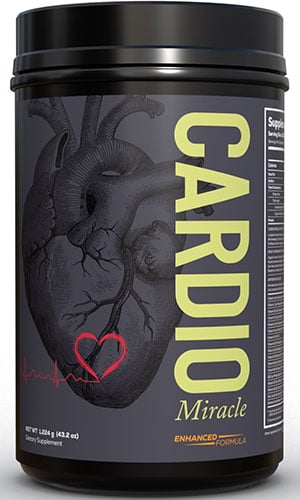 …add one scoop of Cardio Miracle…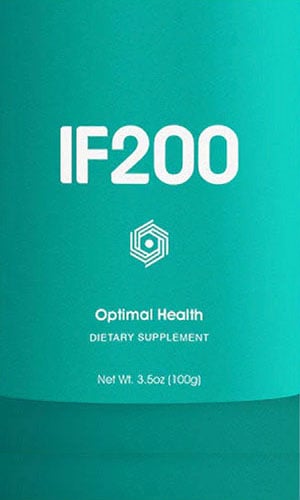 …add 2 scoops of IF200 to the mixture…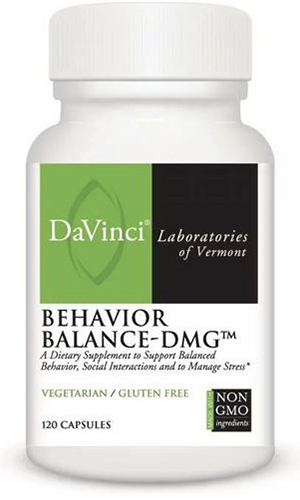 …swallow one DMG capsule along with….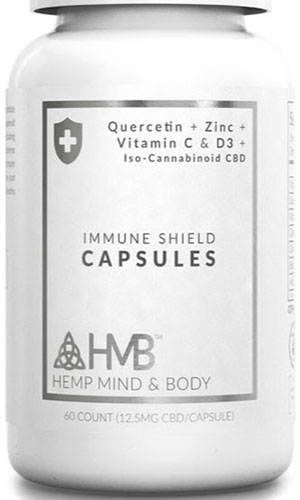 …two Immune Shield
capsules and enjoy daily.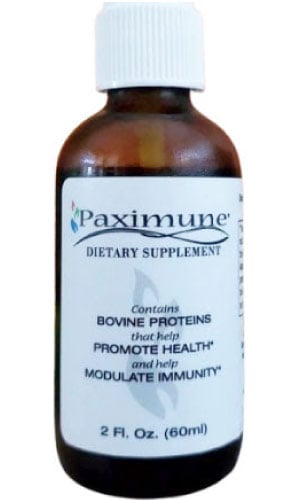 Use to stop any RNA virus from transmission.