Follow the science … not the narrative
Dr. Judy educates others to help make informed decisions and encourages self-thinking vs. the mainstream media narrative.
Hi everyone,
Last week I was in Illinois to speak at the Ohio Brett & Friends Tour. It was great to connect with old friends and make new ones. Before my trip to Illinois, I was in Nashville at the American Health & Freedom Summit. Many of the participants are long time freedom warriors who have fought this plague of corruption in their communities as long as I have.
The latest news coming from the CDC is that Rochelle Walensky is leaving. As our three letter agencies have a revolving door, it will be interesting to see where she might end up after her stint at the corrupted "health agency" doing business as the "CDC". I am not holding my breath, in fact, I am continuing to speak out about the plague of corruption until justice is served.

HIV is Man Made
Speaking about the explosion of autoimmune diseases especially in children: Watch this excerpt 1996: Dr Leonard G. Horowitz, D.M.D., M.A., M.P.H.: HIV is Man Made from Dr. Tent's 2012 lecture entitled "The Exploding Autoimmune Epidemic." Everything I speak about is presented in this 11 year old lecture. Dr. Tent was right on target over a decade ago. We must not forget our history in order to stop repeating the same mistakes over and over.
Did you know that in 2013 Obama signed the Monsanto Protection Act? It may have been 10 years ago but let us not forget what that did to our food supply, waterways and environment. If you go back in time you can clearly see how our health freedom and protection was taken away strategically with the stroke of a pen by deep state captured Presidents, officials and willing accomplices in government. 
The 1986 Act was the beginning of Big Pharma's stronghold over our healthcare system. Since then, the CDC's "childhood extermination schedule" is to blame for a 54% rate of chronic disease in children. The Autism rates are through the roof, childhood cancer, autoimmune diseases exploded…. I am repeating myself. We are at a crossroads right now: First, no more shots. Stop all shots. Turn away from this rigged system, return to your God given immune system, feed your body real food and support it with solutions that support healing and wellbeing in The Real Dr Judy store.
2013 Monsanto Protection Act
So, first there was the 1986 Act releasing vaccine manufacturers from liability, and then came the 2013 Monsanto Protection Act signed by Obama, removing liability from the toxins they sell. That's why I say: No shots, no GMO! (Excerpt taken from Dr Tent's presentation on Blood Chemistry.)
Lastly, I recommend watching Leslie Manookian's documentary "The Greater Good" again. It may be from 2011 but the issue is still persisting: Censorship and deception. In order to restore faith in the medical scientific community we have to turn back to the truth. Know the facts, make informed decisions about your family's health. Break the shackles of censorship on social media, mainstream media and academia: The time to act is now!
THE GREATER GOOD
This award winning character-driven documentary explores the cultural intersections where parenting meets modern medicine and individual rights collide with politics. It weaves together the stories of families whose lives have been forever changed by vaccination.
Best of health and God bless,
Dr. Judy A. Mikovits, PhD
Pure Haven Zoom Webinar, Mon, May 8, 8pm ET/5pm PT
I only use Pure Haven as my household and body care products that are free of toxins!
You are invited to join webinar: Meet Pure Haven. The CEO will introduce guests to the Pure Haven mission and non toxic products in a casual, fun, online gathering. 

For product information and to place orders go here:
As Dr Tracey Stroup says: Don't count calories, count chemicals! If we are to stop the epidemic of vaccine AIDS, everyone needs the nutritional foundations from Cardio Miracle and Pro Lean Greens.

MAINTAIN OPTIMAL NUTRIENT LEVELS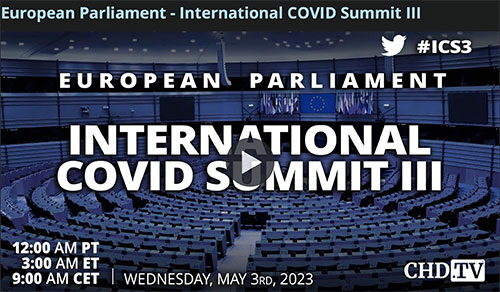 International Covid Summit III, Brussels, May 3
This event was aimed to comprehensively and objectively look over the last three years and give comprehensive and positive strategies and suggestions to help us all move forward from this pandemic constructively, proactively and productively.
The Great Awakening Livestream event will feature an up-close and personal red carpet experience, capturing interviews with your favorite doctors, journalists, and trailblazers. Plus, you'll have access to an exclusive post-show, filled with insights and an insider's look into the making of this powerful film.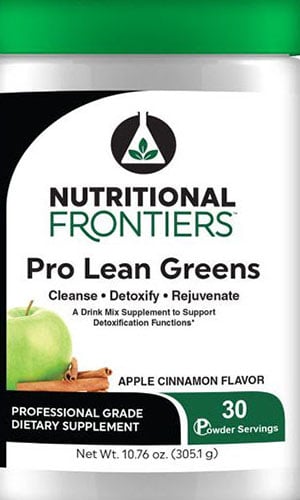 Mix one scoop in a glass of filtered water…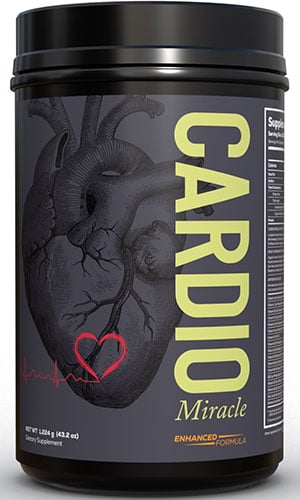 …add one scoop of Cardio Miracle…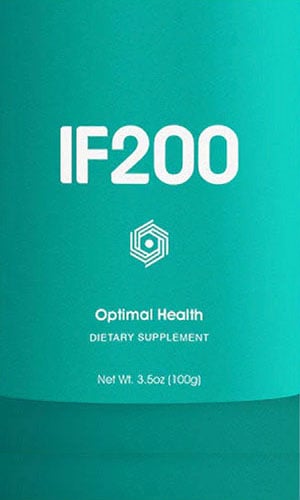 …add 2 scoops of IF200 to the mixture…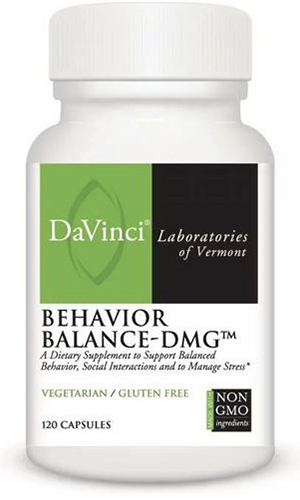 …swallow one DMG capsule along with….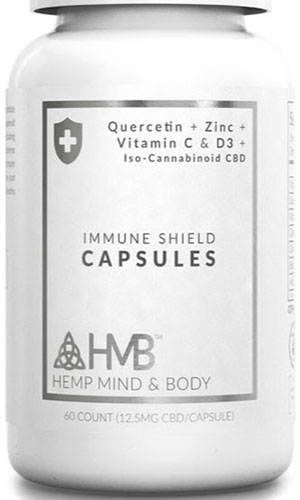 …two Immune Shield
capsules and enjoy daily.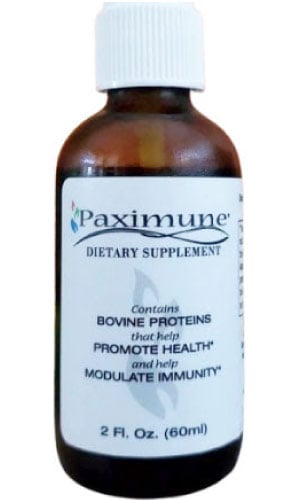 Use to stop any RNA virus from transmission.