Follow the science … not the narrative
Dr. Judy educates others to help make informed decisions and encourages self-thinking vs. the mainstream media narrative.
Hello Everyone,
The gloves are finally coming off! I have released two Substacks this week. In my first Substack (4.23.23) we start digging into What exactly is Vaccine 'Court' anyway? Watch this excerpt from The Highwire with Del Bigtree displaying a graphic illustration fact checked and endorsed by actor/comedian, Rob Schneider.
Then in the following Substack (4.27.23), we go straight to the point: Why Vaccine Court is not a court at all?!? Stay tuned on The Real Dr Judy Data Substack as we continue to unpack even more on vaccine court.

Everything goes back to the National Vaccine Injury Act 1986 through which then President Ronald Reagan enabled the Medical Pharmaceutical Complex to injure and kill susceptible populations of the United States of America. Anthony Fauci himself claimed that vaccines cannot be made safer, therefore a compensation program shall take care of the issue. What ensued was a rush to market with, to this day, untested vaccines placed on an ever increasing schedule by the Advisory Committee on Immunization Practices (ACIP) committee members who are themselves part of the Medical Industrial Complex either as doctors who receive funding from the government or Big Pharma reps profiting off their own "recommendations".

Watch the movie 1986 The Act by Andy Wakefield to understand what happened. Barbara Loe Fisher was one of the early warriors fighting the Medical Industrial Complex in the 1980s. Read her book A Shot in the Dark. Documentaries like The Greater Good and A Shot in the Dark showcase the epic proportions of this decades long fraud.

The Pete Santilli Show
The story of HIV seems to have been forgotten and it is high time to revisit the facts. I recently spoke with Pete Santilli about the first Gain-of-Function clinical trial on unsuspecting Americans. Listen to my interview: The Hep B vax was, and still is, a Gain-of-Function clinical trial on Americans.
HIV was the first Gain-of-Function virus created by Drs Fauci and Gallo at Fort Detrick, and it was tested on the military! "I was at the National Cancer Institute (NCI) where I isolated LAV…from people with a disease called GRID (gay-related immune deficiency)…and this is when Dr. Fauci and Bob Gallo called my Boss after the isolation and they wanted the paper/isolate…to do Gain-of-Function studies to change a few base pairs so they could patent HIV!" Read the full story in Plague of Corruption.

The Clay Clark Show
Don't forget: Cancer causing viruses were created at Fort Detrick! From Biowarfare to the National Cancer Institute, it never changed! Watch Dr. Judy Mikovits | Why Did Tucker Carlson Ask, "Is Any News Organization So Corrupt That Is Willing to Hurt You for Their Biggest Advertisers?"
I look forward to meeting you on the God Wins tour with OHIO BRETT & FRIENDS, at the Clay Clark & General Flynn REAWAKEN AMERICA TOUR or at the ADVANCED MEDICINE CONFERENCE all coming up in May!

Advanced Medicine Conference May 27-29
Watch Drs Judy and Rashid Buttar reconnect in a very open discussion. Then join them live, May 27-29 in St Louis, MO. Great minds will gather again for the Advanced Medicine Conference organized by Dr Rashid Buttar.

Best of health and God bless,
Dr. Judy A. Mikovits, PhD
As Dr Tracey Stroup says: Don't count calories, count chemicals! If we are to stop the epidemic of vaccine AIDS, everyone needs the nutritional foundations from Cardio Miracle and Pro Lean Greens.

MAINTAIN OPTIMAL NUTRIENT LEVELS
" Don't count calories, count chemicals"
The Great Awakening Livestream event will feature an up-close and personal red carpet experience, capturing interviews with your favorite doctors, journalists, and trailblazers. Plus, you'll have access to an exclusive post-show, filled with insights and an insider's look into the making of this powerful film.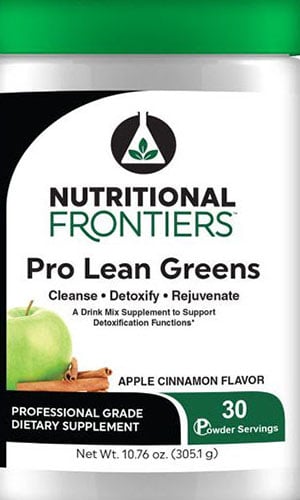 Mix one scoop in a glass of filtered water…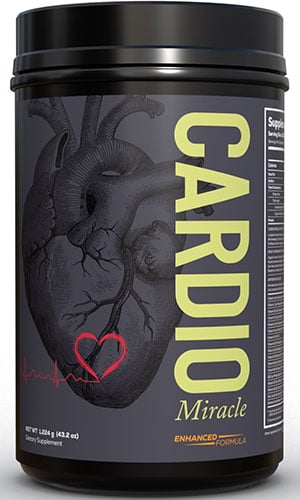 …add one scoop of Cardio Miracle…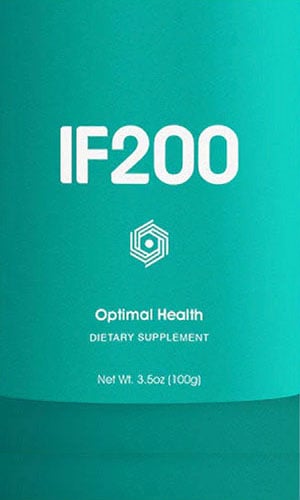 …add 2 scoops of IF200 to the mixture…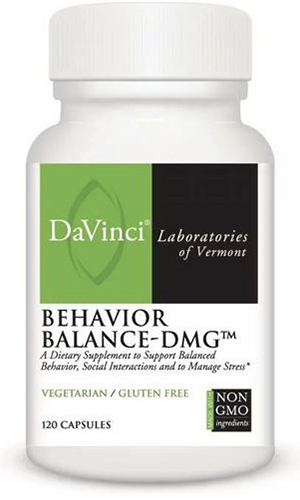 …swallow one DMG capsule along with….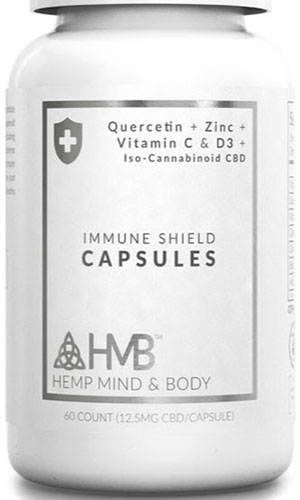 …two Immune Shield
capsules and enjoy daily.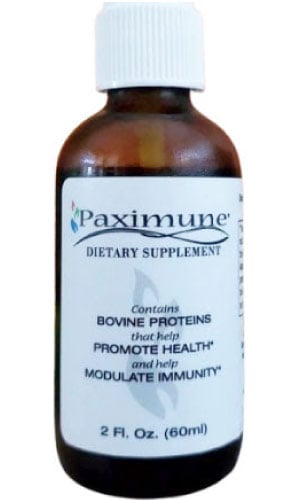 Use to stop any RNA virus from transmission.