Follow the science…not the narrative
Dr. Judy educates others to help make informed decisions and encourages self-thinking vs. the mainstream media narrative.
Moral Courage and Our Common Future
With its divinely timed release, I was honored to have Bobby Kennedy Jr. write the foreword to our book, Plague of Corruption, published April 14, 2020 — three years ago last week.
Only 5 days after the anniversary, Bobby Kennedy Jr. has announced his run for the presidency.

Inspired by Bobby's work with Children's Health Defense, let's look at how many toxins are in your children's school lunches? 
Zen Honeycutt of Moms Across America lead an initiative to test school lunches and guess what came in on top of the many toxins they found: Yes, you guessed it - Glyphosate. It might as well be renamed "metabolism killer."
Young developing children are being poisoned on a daily basis. Time to take action and follow the action steps outlined in the article. Demand organic food for your children, or we will never get ahead of the chronic childhood disease epidemic. In the meantime I suggest this solution: Buy EnerDMG chewables and give them to your kids in the morning or add it as a "treat" to their lunch boxes.
If they consume a school provided lunch it will at least mitigate some of the damage done by glyphosate. Fill their water bottle with a scoop of Immune Formulation 200 aka IF200™- it does not taste, will dissolve entirely and adds to their defenses.
On another note, thanks to Dr Tracey's hard work with the team, we are delivering on our promise with GlobalTek MD!
Introducing care offered at an affordable price!
I hope to see you at one of my many stops in the coming weeks. For details please see the event banners at the bottom of the newsletter.

Best of health and God bless,
Dr. Judy A. Mikovits, PhD
MAINTAIN OPTIMAL NUTRIENT LEVELS
" Don't count calories, count chemicals" -Judy and Tracey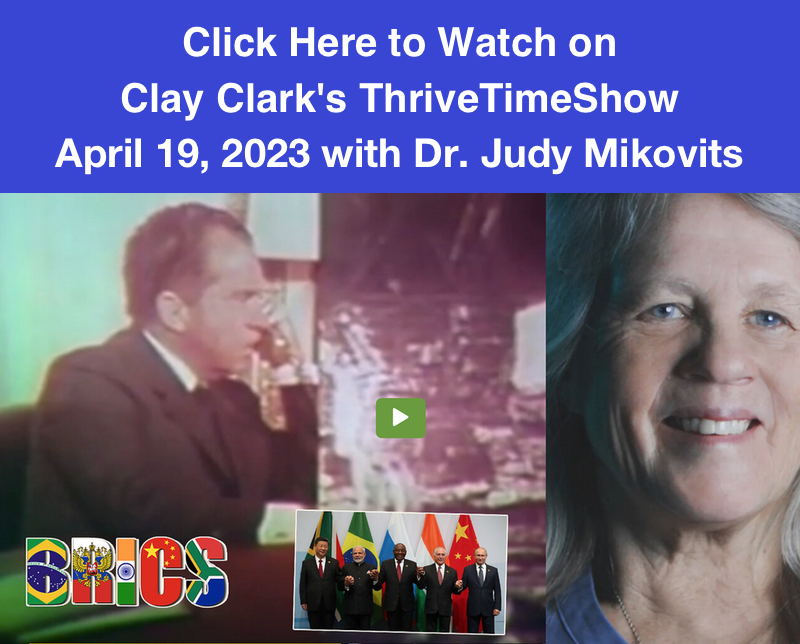 The intention of the National Cancer Institute, at Fort Detrick, was actually to cure cancers and we had those cures when I walked in the door in 1980!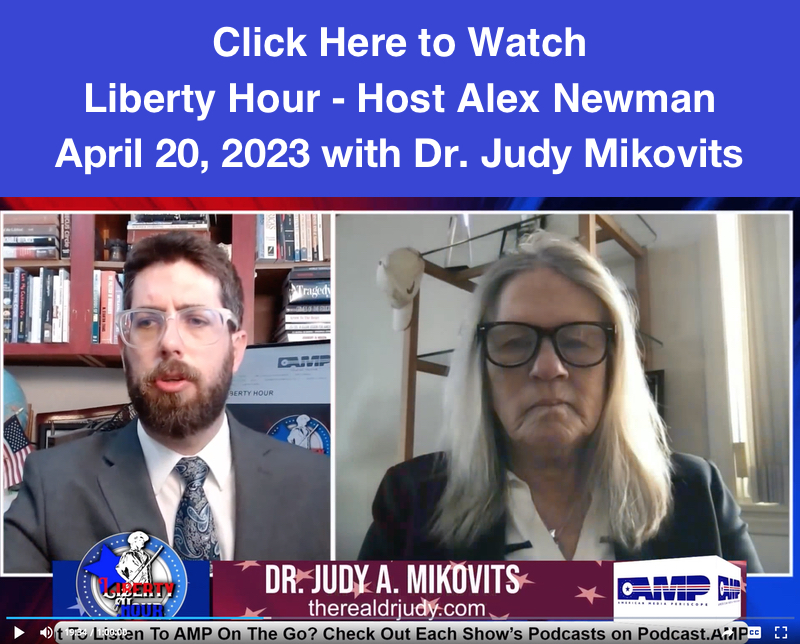 On Liberty Hour with Alex Newman - American Media Periscope.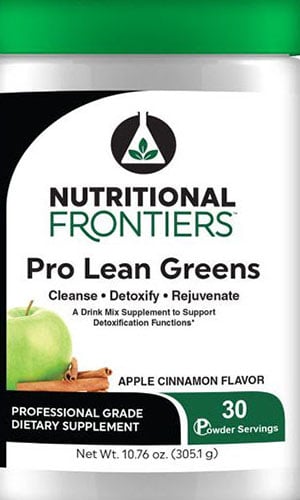 Mix one scoop in a glass of filtered water…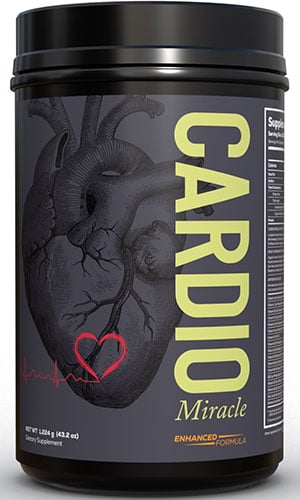 …add one scoop of Cardio Miracle…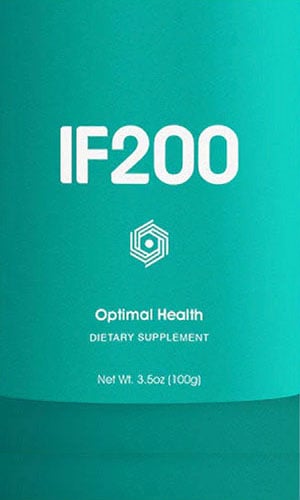 …add 2 scoops of IF200 to the mixture…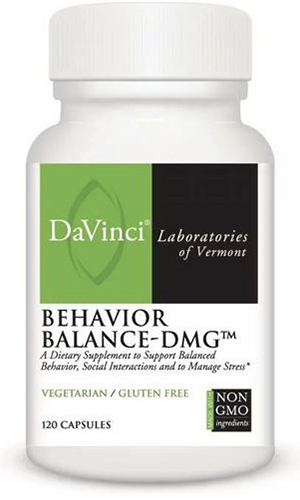 …swallow one DMG capsule along with….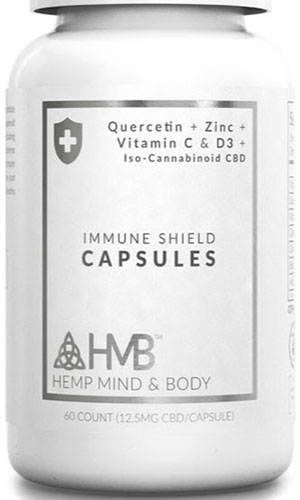 …two Immune Shield
capsules and enjoy daily.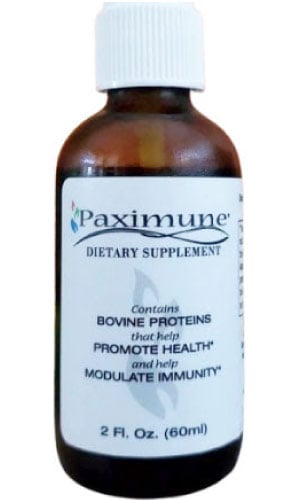 Use to stop any RNA virus from transmission.