Follow the science…not the narrative
Dr. Judy educates others to help make informed decisions and encourages self-thinking vs. the mainstream media narrative.
Hello Everyone,

All the wonderful testimonials I receive motivate me to keep going, even in the face of great adversity. Since no action was taken since  we gave a terabyte of evidence to the FBI and DOJ in MAY of 2004 (see the last chapter of Plague of Corruption), I have to keep sharing what I know based on the evidence from my work, including solutions!

It's been almost a decade since I was arrested as a "Felony Fugitive of Justice" (Justice in the Cult of Scientism as defined as Tony Fauci) and gagged until November of 2014 when Plague was published and we filed the first Qui Tam/ RICO lawsuit (pro se). That lawsuit was held under seal until 2019: enabling the FBI, DOJ and 9th Circuit Court to fully participate in the PLANDEMIC, knowing full well the creation of SARSCoV2 was published in 2004 and injected in every single Polio vaccine and any vaccine using the commonly used VERO E6 African Green Monkey kidney cell lines. 
I have presented this data in the Crimes Against Humanities tour and in presentations made freely available and YET the censorship continues. The organizers and Richard Fleming stole our work, defamed us, just as the DOJ, 9th Circuit Court and Bankruptcy Court did to me from November 18, 2011 to the present day. 
There is a way for you to stand against fraudulent US government organizations: Do not file Federal Taxes!
Learn how to get started on reclaiming your financial freedom that was robbed from you and all of us collectively. DO NOT take action until you have consulted with Peymon Mottahedeh at Freedom Law School. Take advantage of his educational material, join the movement and stand protected by the laws our forefathers so wisely laid the foundation of. 
Lastly, if you want to support my work and already enjoy this free newsletter, please sign up for a paid subscription to my Substack ($55/year.) Your support is greatly appreciated! And as always: Please share my information widely with your friends, family and social circles. Together we will win this war against censorship.

Best of health and God bless,
Dr. Judy A. Mikovits, PhD
MAINTAIN OPTIMAL NUTRIENT LEVELS
" Don't count calories, count chemicals" -Judy and Tracey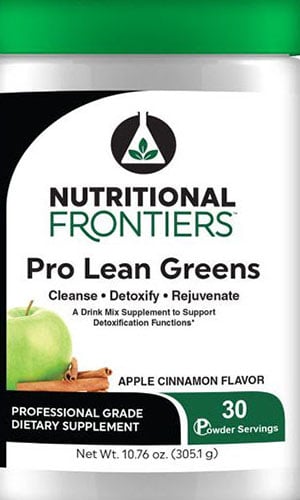 Mix one scoop in a glass of filtered water…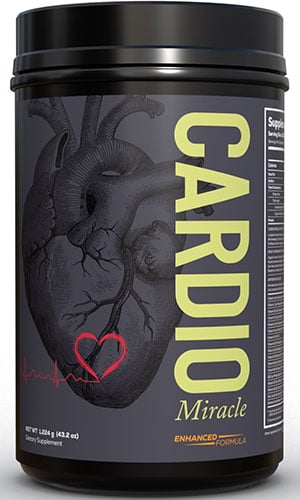 …add one scoop of Cardio Miracle…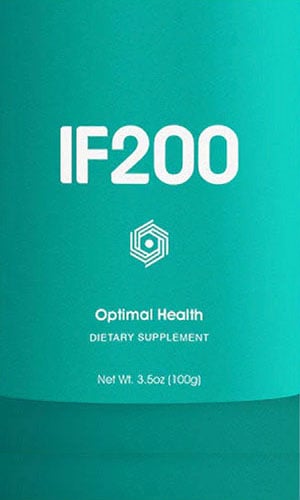 …add 2 scoops of IF200 to the mixture…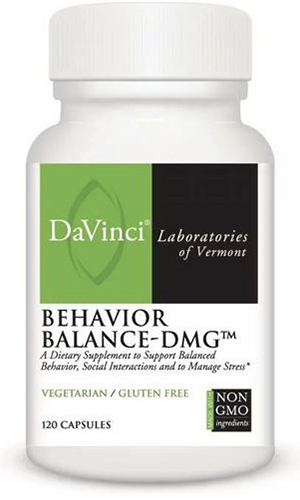 …swallow one DMG capsule along with….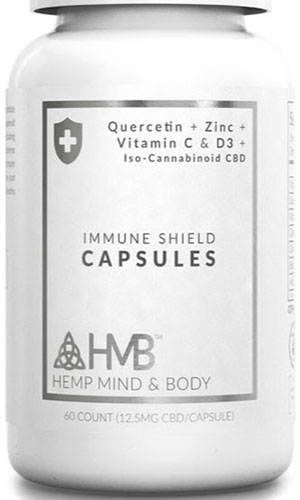 …two Immune Shield
capsules and enjoy daily.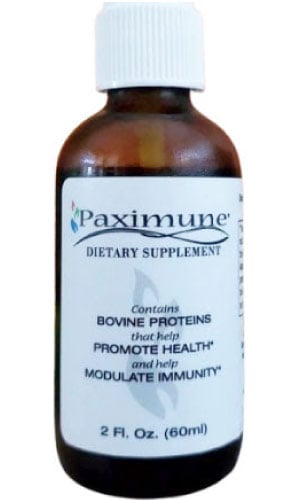 Use to stop any RNA virus from transmission.