Follow the science…not the narrative
Dr. Judy educates others to help make informed decisions and encourages self-thinking vs. the mainstream media narrative.
Hello Everyone,

I have just returned from the Nutritional Frontier Wellness Event in Clearwater, FL. I enjoyed the company of so many wonderful exhibitors, colleagues and participants on the sunny beach of Clearwater with blue skies and a fabulous view of the Gulf of Mexico outside our room windows.

After a full day of fascinating talks, what better way to end the day with a little bit of grounding on the beach, with a purniergic modulator in hand (yes, I am talking about hops ;) and a sunset birthday party with friends and colleagues? A perfect ending to a wonderful event. Thank you , Jamie Dorley, for another great Wellness event on the books.


Thank you, Dr Bob Rakowski, not only for an outstanding presentation, but also this lovely shoutout on social media. The Nutritional Frontiers Wellness Events are one of my favorite ones to attend. The excellent speaking guests always teach me something new - the scholar in me appreciates that tremendously.
I hope that today, on this beautiful Easter Sunday, you will enjoy a wonderful Church Service, lovely family gatherings, nourishing food & nurturing fellowship with your loved ones. 
 
God bless,
Dr. Judy
" Don't count calories, count chemicals" -Judy and Tracey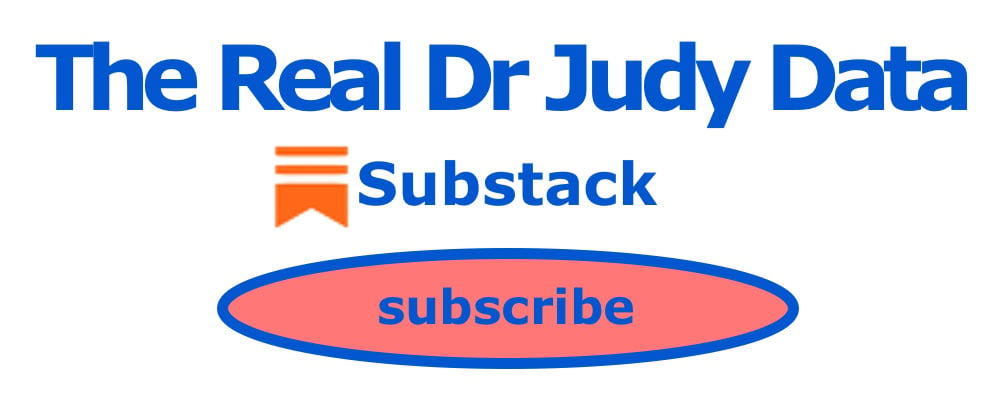 Mana as the bread of life. Bread is food. Why the Sabbath, taking time and real food matter.
We must get back to nourishing our bodies the way God intended. We must turn away from fake, processed and mutilated junk that gets called food.
Luckily we still have access to whole foods, and we can formulate these real foods in a way that preserves their wholeness, and this is why we are shouting from the rooftops about what we call 'foundational foods' like Cardio Miracle and Pro Lean Greens.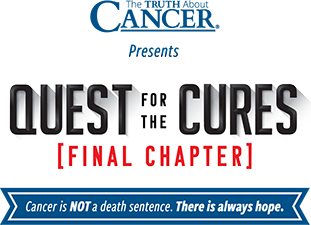 Quest for The Cures 9-Day Event Through April 7th
There is ample evidence to support the allegation that the "war on cancer" is largely a fraud and that multinational pharmaceutical companies are "running the show." Quest For The Cures is their latest endeavour in an effort uncover the truth.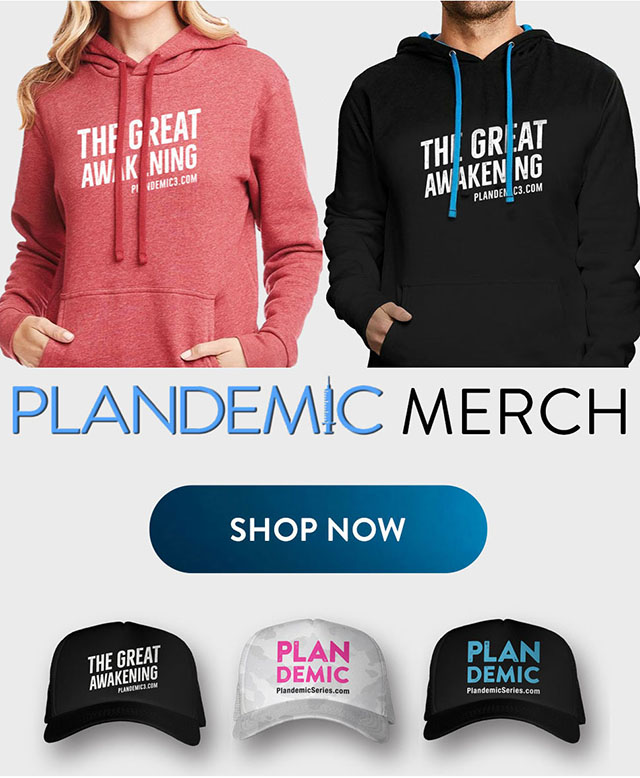 Gear Up for The Great Awakening with New Merch
We are delighted to announce that our new line of merch is now available! Plus, we've got a spectacular offer that you won't want to miss - buy any 2 products and receive a FREE gift!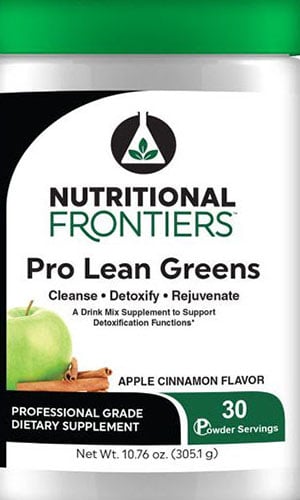 Mix one scoop in a glass of filtered water…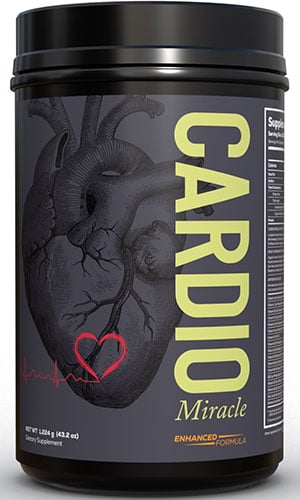 …add one scoop of Cardio Miracle…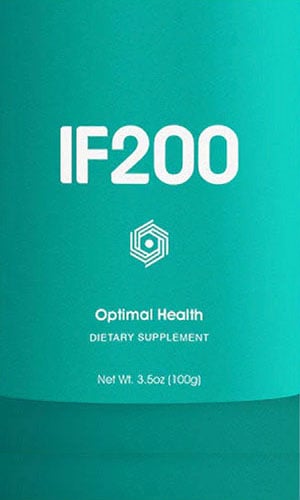 …add 2 scoops of IF200 to the mixture…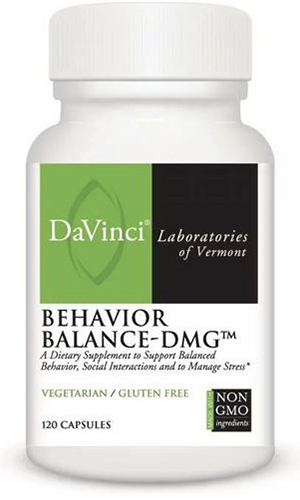 …swallow one DMG capsule along with….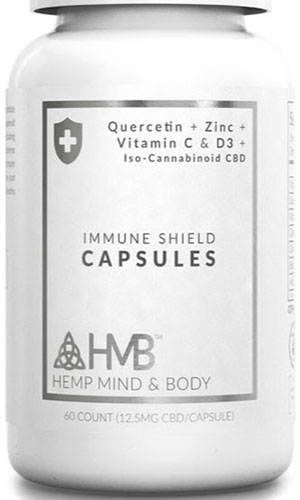 …two Immune Shield
capsules and enjoy daily.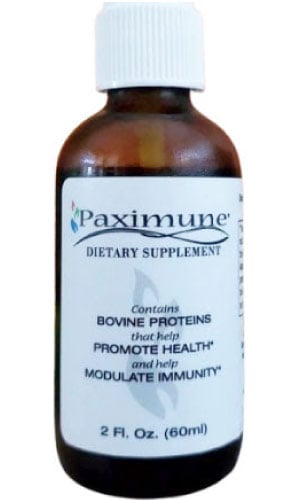 Use to stop any RNA virus from transmission.