Follow the science…not the narrative
Dr. Judy educates others to help make informed decisions and encourages self-thinking vs. the mainstream media narrative.
Hello Everyone,

I keep saying it week after week: The foundation of your immune system is clean food and water. In order to keep your body's signaling pathways & detox mechanisms strong, I keep educating everyone about the healthy options we have despite living in a toxic world, full of glyphosate. Glyphosate is our number one health threat: Either on your plate, injected via vaccines or as part of our contaminated water systems.
Because I am so passionate about solutions, I spoke at the Nutritional Frontiers Professional Training Event – Mind, Body, & Soul Restoration in Clearwater, FL this weekend. Don't miss out on this educational event to learn more about solutions for you and your family. Purchase a recorded playback.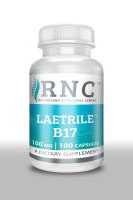 Laetrile B17 Capsules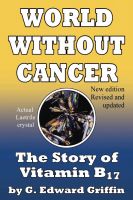 World Without Cancer
In response to a practicing physician looking for answers to COVID and what to do, this is the same information and advice I give to most everyone …
First, I'm sorry that your brother died from the COVID shots (NOT COVID). The shots are the injection of a synthetic virus. MRNA is the code to make the disease-causing entity i.e. the spike proteins in a synthetic virus-like particle…therefore they simply injected the synthetic virus which cannot break down by our God Given immune system…instead the MRNA (Manipulated/Manufactured…GMO) instruct your cells to produce the poison and transmit/spread it to others.
This has been happening unchecked since all liability was removed in 1986 (see 1986theact.com) and Tony Fauci & the government KNEW not a single safety study required by that law to be done by HHS had ever been done. Thus, the COVID plandemic was the premeditated murder of the 8-12% of our country (and the world) who had been injured by the GMO food and GMO vaccines…ALL VACCINES ARE POSION AND THEY KNEW IT…it was genocide of specific populations.
To move forward EVERYONE MUST NEVER take another SHOT or pay another dime to Medicare or any HEALTH insurance. These are criminal organizations. Please email Dr Tracey Stroup and join Globaltek MD as a practitioner.
Right now, the first thing we can do to prevent the development of VAX/AIDS is simply stop all the shots!! Next for your symptoms…Cardio Miracle, Nutritional Frontiers Prolean Greens and IF200…doing this as a single drink…each day…heals the vasculature and delivers oxygen to the tissues and allows the body to make Vitamin D and restore balance of the innate immune system.

For those like you working with VAXXED…I like the Micron Silver balms with hemp and ozone as they act as protection and degradation of spike proteins on the skin. For nasopharyngeal…
Paximune. And NO MASKS…or else get protection from TRU47.com (discount drj15tru).

Blessings,
Dr. Judy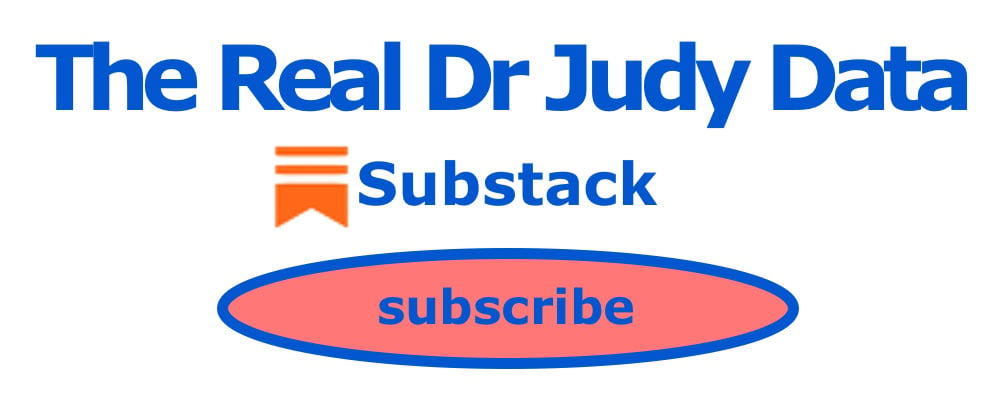 Mana as the bread of life. Bread is food. Why the Sabbath, taking time and real food matter.
We must get back to nourishing our bodies the way God intended. We must turn away from fake, processed and mutilated junk that gets called food.
Luckily we still have access to whole foods, and we can formulate these real foods in a way that preserves their wholeness, and this is why we are shouting from the rooftops about what we call 'foundational foods' like Cardio Miracle and Pro Lean Greens.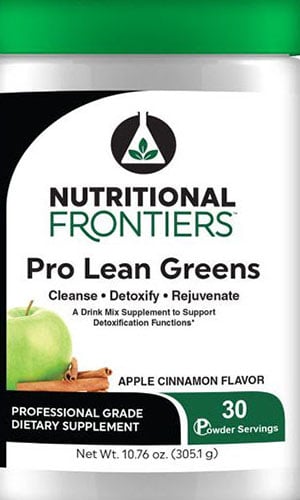 Mix one scoop in a glass of filtered water…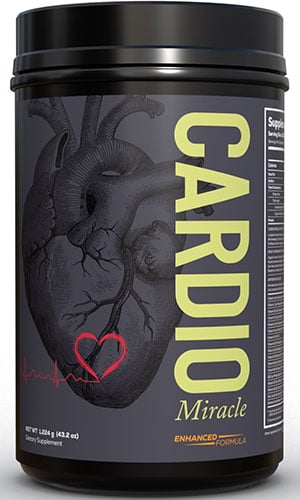 …add one scoop of Cardio Miracle…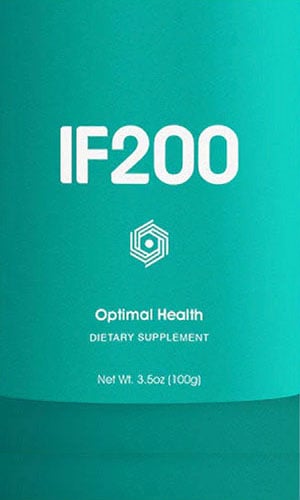 …add 2 scoops of IF200 to the mixture…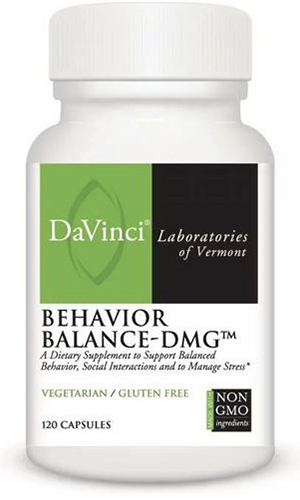 …swallow one DMG capsule along with….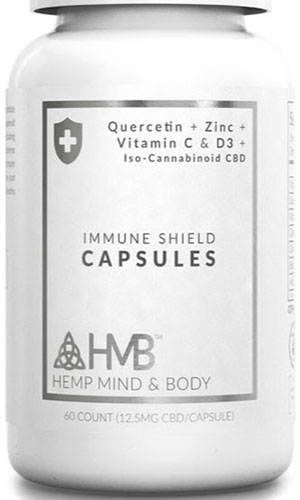 …two Immune Shield
capsules and enjoy daily.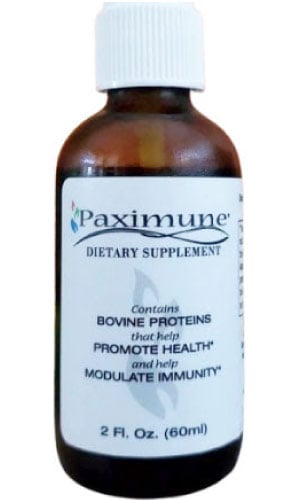 Use to stop any RNA virus from transmission.