Follow the science…not the narrative
Dr. Judy educates others to help make informed decisions and encourages self-thinking vs. the mainstream media narrative.
Hi Everyone,

Thank you for extending a lot of grace to me these past weeks while I was constantly traveling to and from my many speaking engagements. Many of you emailed me regarding the new Healthcare System we are building with GlobalTekMD to bring healing and recovery to everyone at an affordable price. We are finalizing the healing strategies that work, no matter the Plandemic thrown at us. We have done it before with HIV/AIDS and we will continue to provide solutions for you.

In the meantime, I want to encourage you to register for my online courses on the ODEM platform where I teach alongside Dr. Tracey Stroup: 
As always, I hope you take advantage not only of my books in The Real Dr. Judy Bookstore, but also those recently added by some fabulous authors. Many are warriors in this fight for medical freedom who are honoring their obligations as scholars. They bring forward true science and share the truth in love.

In health,
Dr. Judy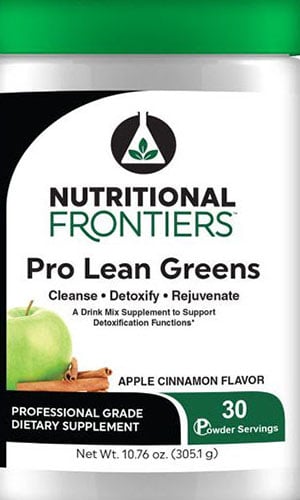 Mix one scoop in a glass of filtered water…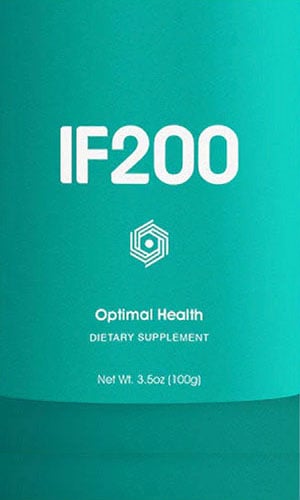 …add 2 scoops of IF200 to the glass…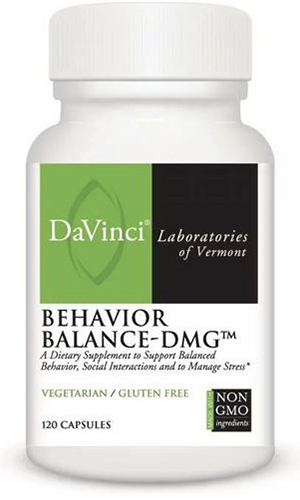 …and drink it with one DMG capsule daily.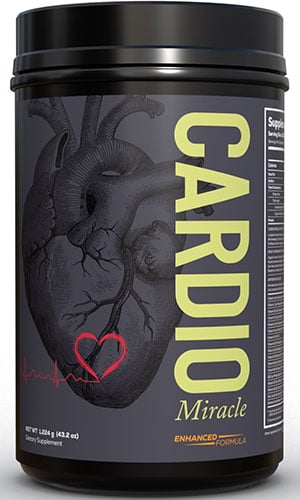 Mix one scoop in a glass of filtered water…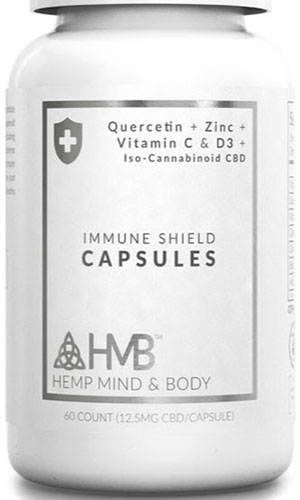 …and drink it with 2 capsules.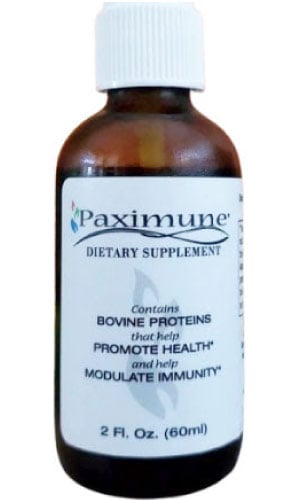 Use to stop any RNA virus from transmission.