Reducing Inequalities in Vaccine uptake in the European Region – Engaging Underserved communities (RIVER-EU) is a 5-year (2021-2026) project funded by the Horizon 2020 Research Programme. Our main goal is to collect evidence on health system determinants of high and low vaccine uptake in eight specific contexts. This evidence will be used to identify and/or develop interventions to reduce barriers to vaccine uptake in underserved communities and increase trust in the health system.

Stay informed by
• Following us on Twitter, Facebook and LinkedIn
• Visiting our website
• Signing up to our mailing list

Welcome to the biannual RIVER-EU project newsletter. It brings you the most important project achievements and other related and relevant information on equitable access to vaccination.

On 9 November 2022, RIVER-EU held its first in-person General Assembly, almost 1.5 years after the launch of the project. Project partners and several Advisory Board members met in Berlin to review the work carried out to date, as well as to consult each other on upcoming project activities.
Prof. Michael Edelstein, BIU, Deputy Project Leader, presented four deliverables as part of Work Package 2 ("Evidence Collection") that provide a comprehensive overview on barriers and enablers to vaccination for each of the selected underserved groups.
Lead researcher Tamara Schloemer, with the support of Henriette Hecht at the University of Maastricht, presented Work Package 3 ("Development or adjustment of tailored interventions") to show the results from the identification and pre selection of promising HPV vaccination interventions that could be transferred within RIVER-EU's target communities.
Pania Karnaki, Head of the Department of European and International Projects at Prolepsis, presented the plans for Work Package 4 ("Implementation and evaluation of tailored interventions"). The work will begin in April 2023 by developing implementation plans.
Read the article for a comprehensive summary of the most important updates shared during the General Assembly.

We are delighted to present you a series of five engaging articles written by researchers working with the selected underserved communities in Slovakia, Finland the United Kingdom and the Netherlands. They tell their experiences from the RIVER-EU field work to date and share insights from their research findings, which describe health system barriers and enablers to vaccination for each of the selected groups.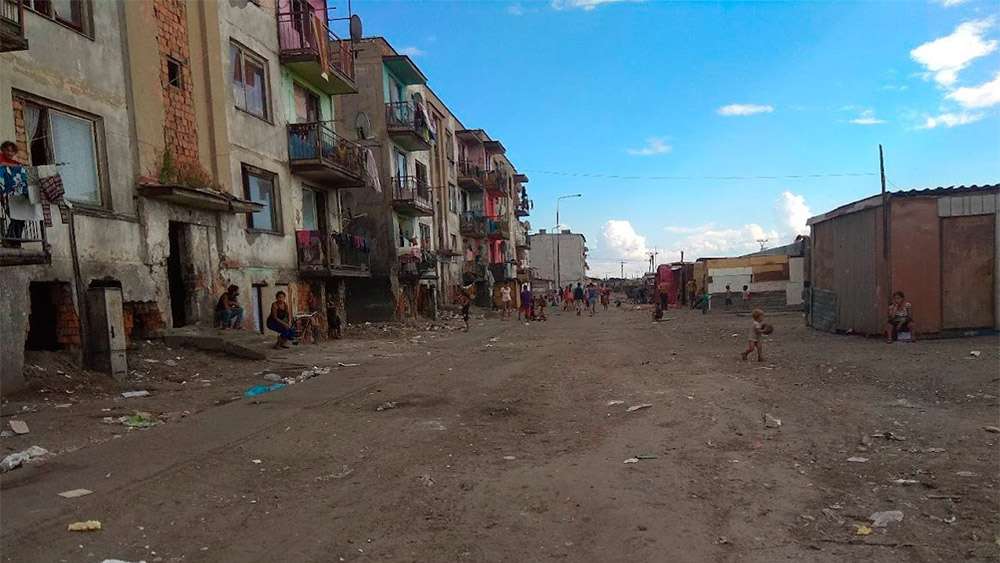 Voices from the field: Studying Slovakia's marginalised Roma communities
In Slovakia, the RIVER-EU field study focused on describing barriers to human papillomavirus (HPV) vaccination among girls from marginalized Roma communities. These were identified from the perspective of Roma girls, their parents, and professionals involved in HPV vaccination who serve this population. Even though the research focused on the health system barriers, other barriers experienced by the marginalized Roma could not be ignored.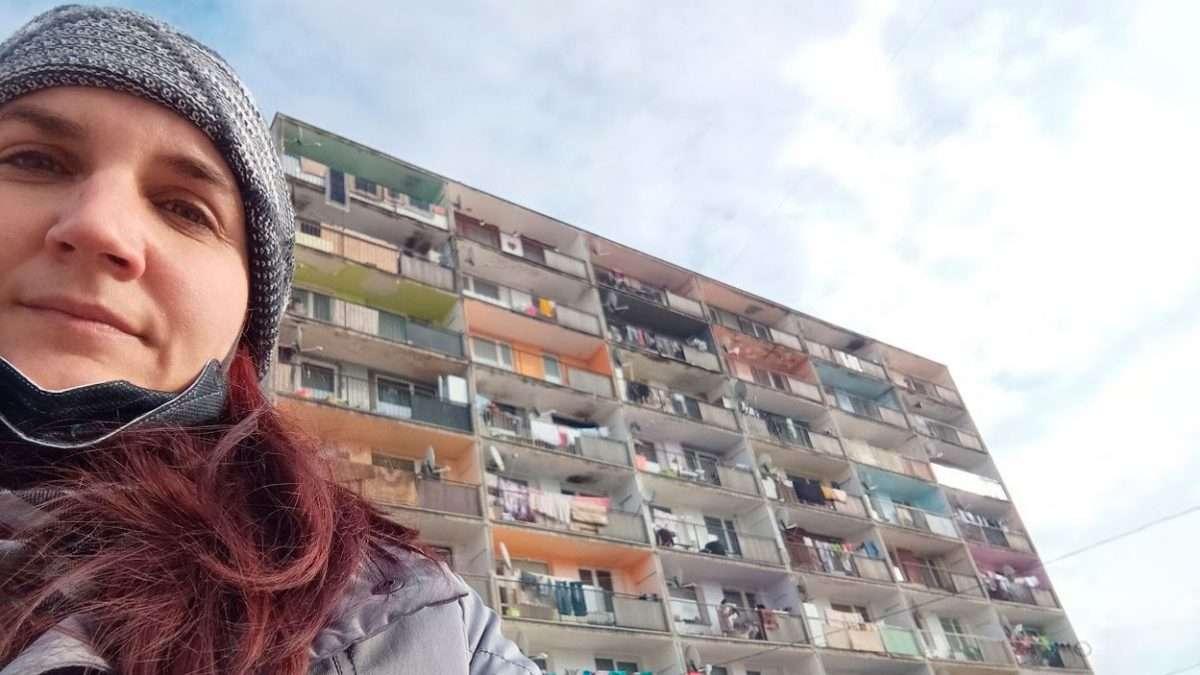 Working together is demanding, but totally worth it: A researcher's testimony from working with the marginalised Roma community in Slovakia
Roma are the largest and most disadvantaged ethnic minority in Europe. For centuries, the history of Roma has been marked by intolerance, punitive policies, assimilation and social engineering which has ultimately resulted in the development of marginalized Roma communities. Marginalized communities are characterized by spatial and social distance from the majority of the population. In these communities, many Roma have been caught in a cycle of social exclusion and financial hardship for generations. The living conditions in such communities are unimaginable for most of us across modern democratic Europe.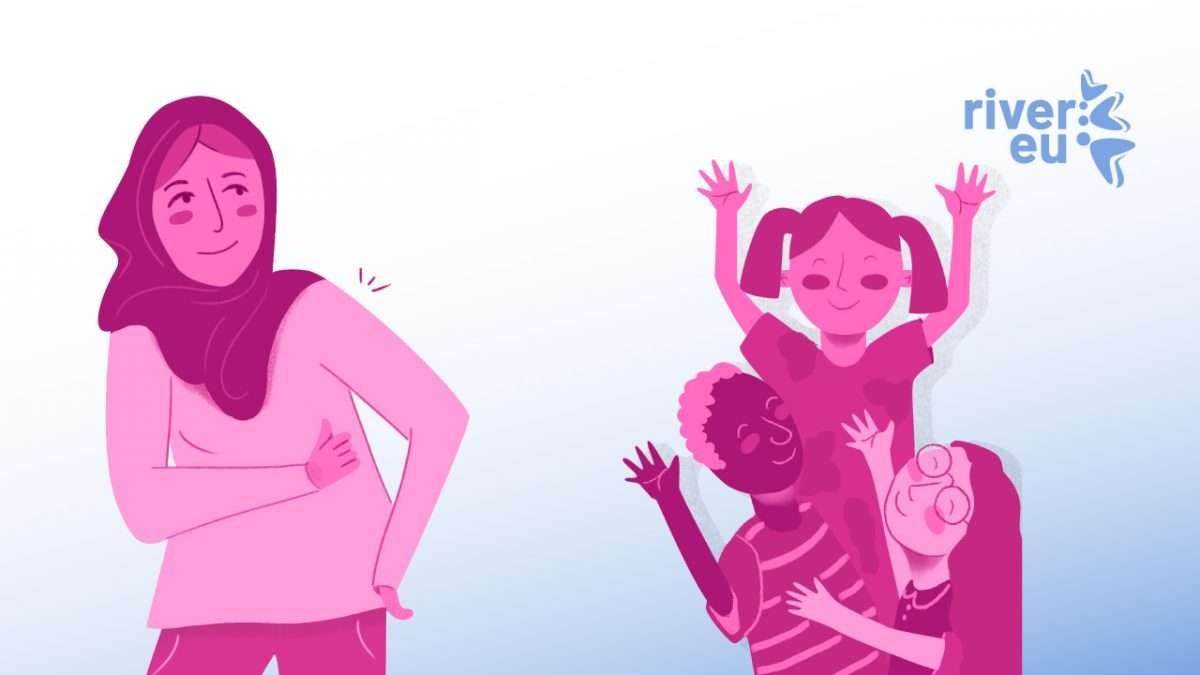 Experiences from the Somali community in Finland
RIVER-EU fieldwork with the Finnish Somali community kicked off at the end of 2021. The Finnish Somali community had been identified as an "empowering example" community due to the unexpectedly high vaccination coverage rates the community has achieved for MMR (measles-mumps-rubella) vaccines. While the overall project studies barriers and enablers to vaccination in underserved communities, recruiting potential participants to take part in the Finnish study had its own barriers and enablers.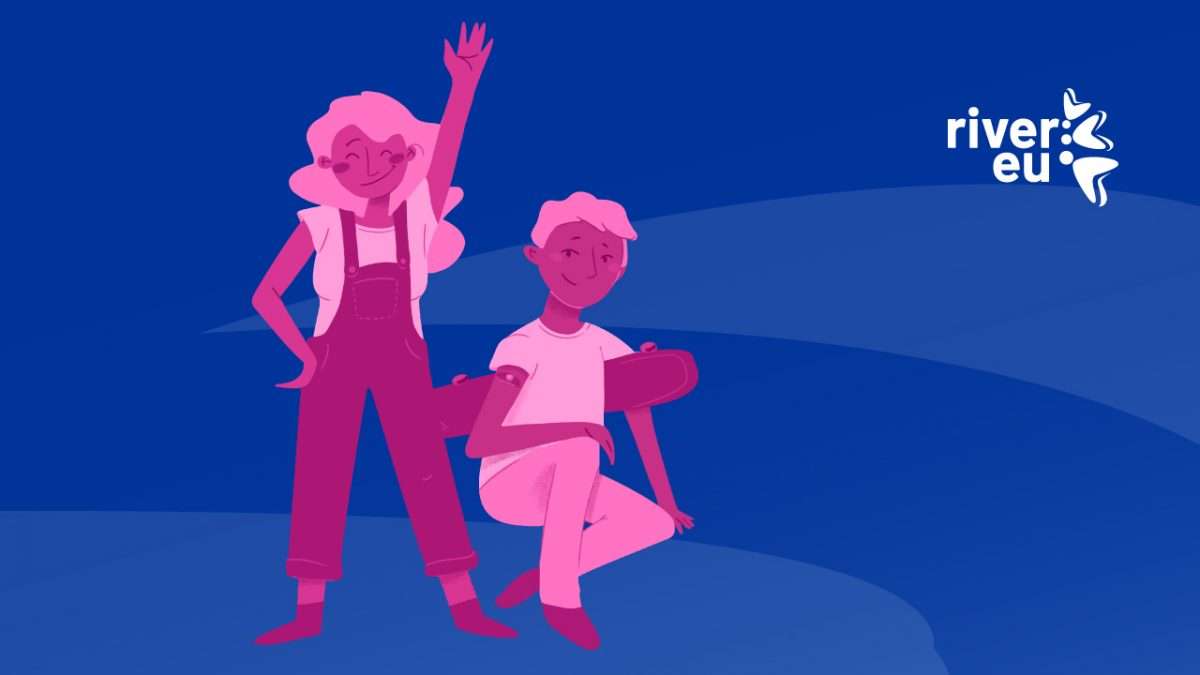 Extension of HPV vaccination programme to boys in the Netherlands
In the Netherlands, human papillomavirus (HPV) vaccination was introduced in 2010 in the national immunization programme, targeted towards adolescent girls in the year they turned 13 years old. The selected vaccine is bivalent, targeting HPV types 16 and 18. As of 2022, the Dutch HPV vaccination programme has been extended to boys. Boys and girls are now invited in the year they turn ten years old. In addition, a catch-up campaign will be organised in 2023 for young adults between 19-26 years of age who have not yet been vaccinated.
Ethnic minority groups are one of several underserved populations that have received significant attention in public health for their reported 'vaccination hesitancy' and suboptimal vaccination uptake. Having a lack of awareness of vaccination programmes and their benefits, marginalization, accessibility issues, and language barriers are just some of the reported factors contributing to the low vaccination uptake observed amongst ethnic minority groups. However, the Bangladeshi community in the UK, a significantly underserved, ethnic minority group, appears to have diverged from this trend, with recent studies highlighting their positive uptake of childhood vaccines relative to several other ethnic groups.

What are we working on now?

Across all participating countries, in-country partners have finished eight qualitative studies describing barriers and enablers to MMR and/or HPV vaccination for each of the selected underserved groups. For the five communities that experience low vaccine uptake, partners selected health system barriers that will be addressed with targeted interventions. A provisional list of interventions that are likely to be successful in transfer to target contexts and address selected barriers to vaccination has also been developed.

The next steps in the project, aimed at preparing coherent and implementable interventions in the five underserved communities, have started. To support partners in the preparatory phase and implementation process, four communication workshops to engage the community leaders and staff carrying out the field work are planned for February – April 2023.

Stay tuned for our next edition featuring:
More articles describing researchers' experiences from the field work
Transferability analysis conducted on a selection of interventions to improve the vaccine uptake
Strengthening Education and Knowledge on Immunisation (SEKI) platform development process
Relevant EU-level policy updates on vaccines
And much more!
More news from the project

Check out our new webpage dedicated to scientific publications! – We are proud to announce the publication of Ganczak, M. et al. (2022) "Health System Barriers to Child Mandatory and Optional Vaccination among Ukrainian Migrants in Poland in the Context of MMR and HPV Vaccines-A Qualitative Study."
Hanze Plein 1 Groningen-Centrum, Groningen
Netherlands
Copyright © RIVER-EU, All rights reserved.
This newsletter has been developed by EuroHealthNet and Connaxis


You are receiving this email because you opted in via our website OR the consortium partners considered that our activities are relevant to your work.
Unsubscribe
Update preferences