MN Federation of Republican Women Members in Office and Candidates
MN House of Representatives
Debra Kiel (Dist 1B) - NW MN RW
Natalie Zeleznikar (Dist 3B) - Duluth RW
Marj Fogelman (Dist 21B) - Prairie Winds RW
Polly Matteson (Dist 35B) - North Metro RW
Kristin Robbins (Dist 37A) - Northwest Metro RW
Kathy Burkett (Dist 42A) - Northwest Metro RW
Fern Smith (Dist 52A) - Metro RW
Fern Smith (Dist 52A) - Metro RW
MN Senate
Tama Theis (Dist 14) - Central RW
Karen Attia (Dist 34) - North Metro RW
Kathleen Fowke (Dist 45) - Northwest Metro RW
Pam Myhra (Dist 55) - Metro RW
Mikki Murray (Dist 66) - Capitol RW
Our November Club Meeting:
"What Just Happened? & What's Next? "
Guest Speaker: Sharon Peterson
By the next time we meet the election will be over, and Sharon Peterson, as the Deputy Chair of CD2, is in the perfect position to lead us through a post-election summary and election integrity run-down.  Please join us - let's pray for the wave together!

Keep your eye on our FaceBook page and YouTube channel for video clips from our last meeting with Brian Gibson, Pro-Life Action Ministries. 
Please Join Us!
Prior Lake Library City Hall, Parkview Room                     
We meet the 3rd Saturday of each month.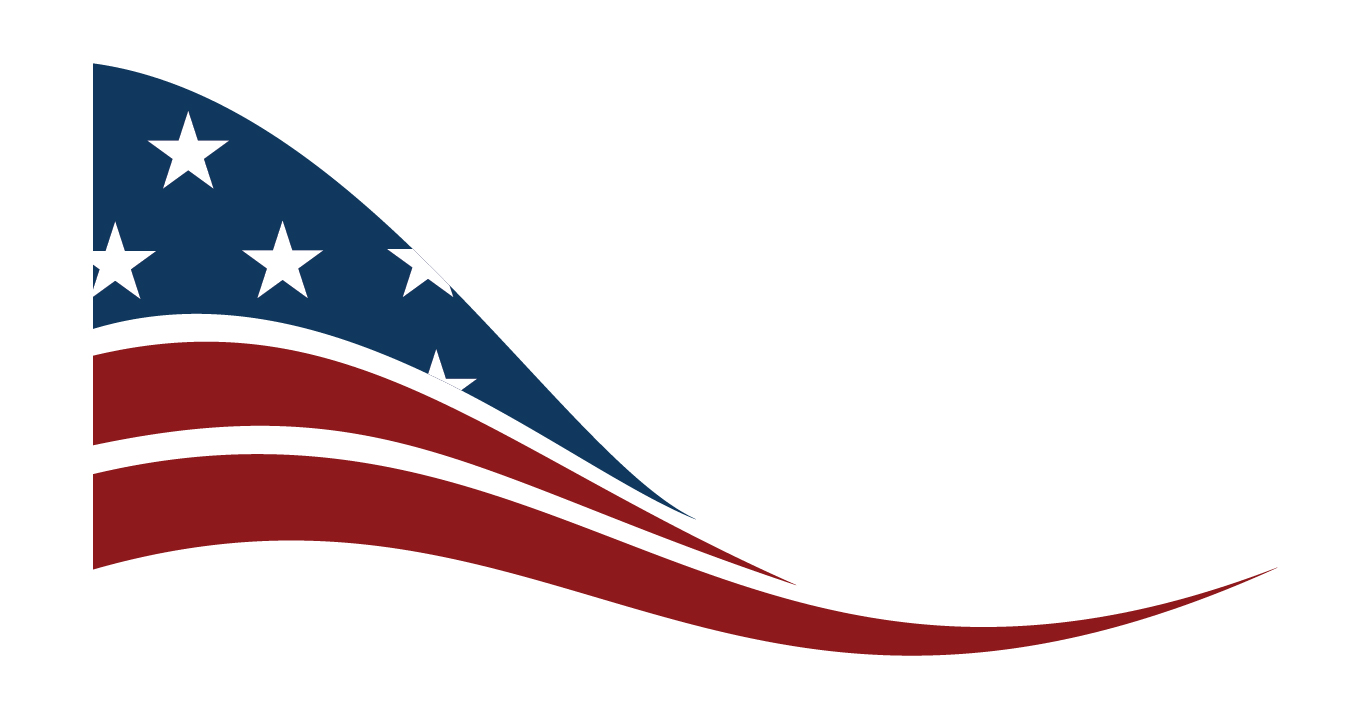 We're BACK!!
Prior Lake City Hall
4646 Dakota St. SE, Prior Lake, MN 55372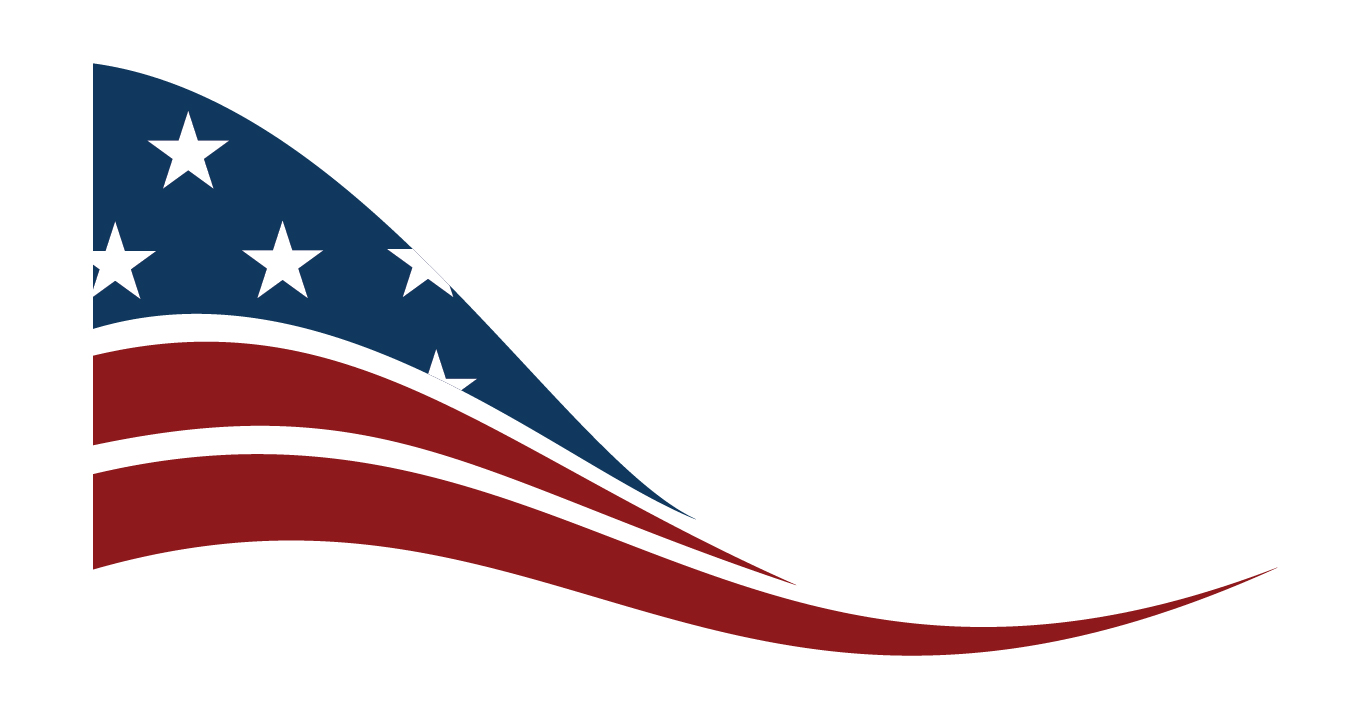 Date & Time:
Saturday, Nov. 19, 2022
8:30 AM Social and Set-up
9:00 AM to 11:00 Meeting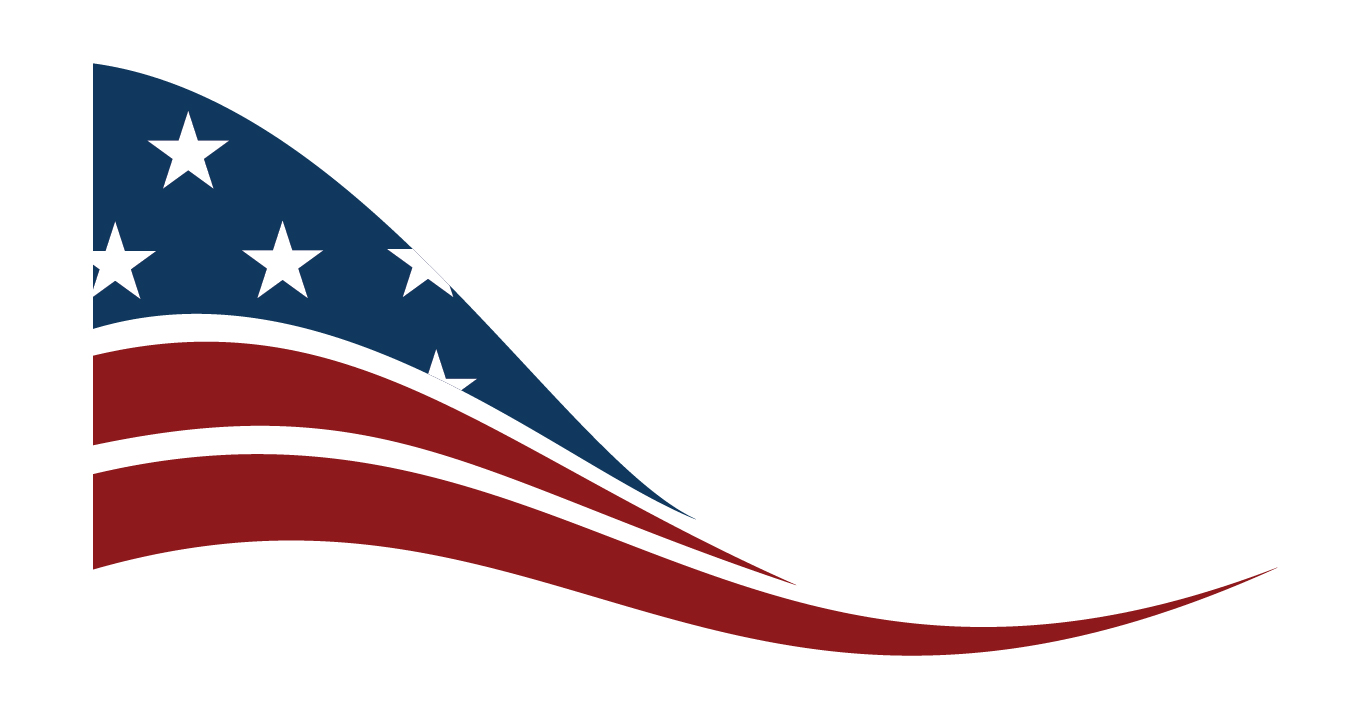 Who's invited:
EVERYONE!!  Free Hot coffee and snacks. Ask a friend to join you.   

Southwest Conservative Republican Women