sElf-evolving terrestrial/non-Terrestrial Hybrid nEtwoRks

ETHER will develop solutions for a Unified Radio Access Network (RAN) and for the energy-efficient, AI-enabled resource management across the terrestrial, aerial and space domains, while creating the business plans driving future investments in the area.

Have a look below about the various activities we have completed over the past months and stay tuned for the next period of action!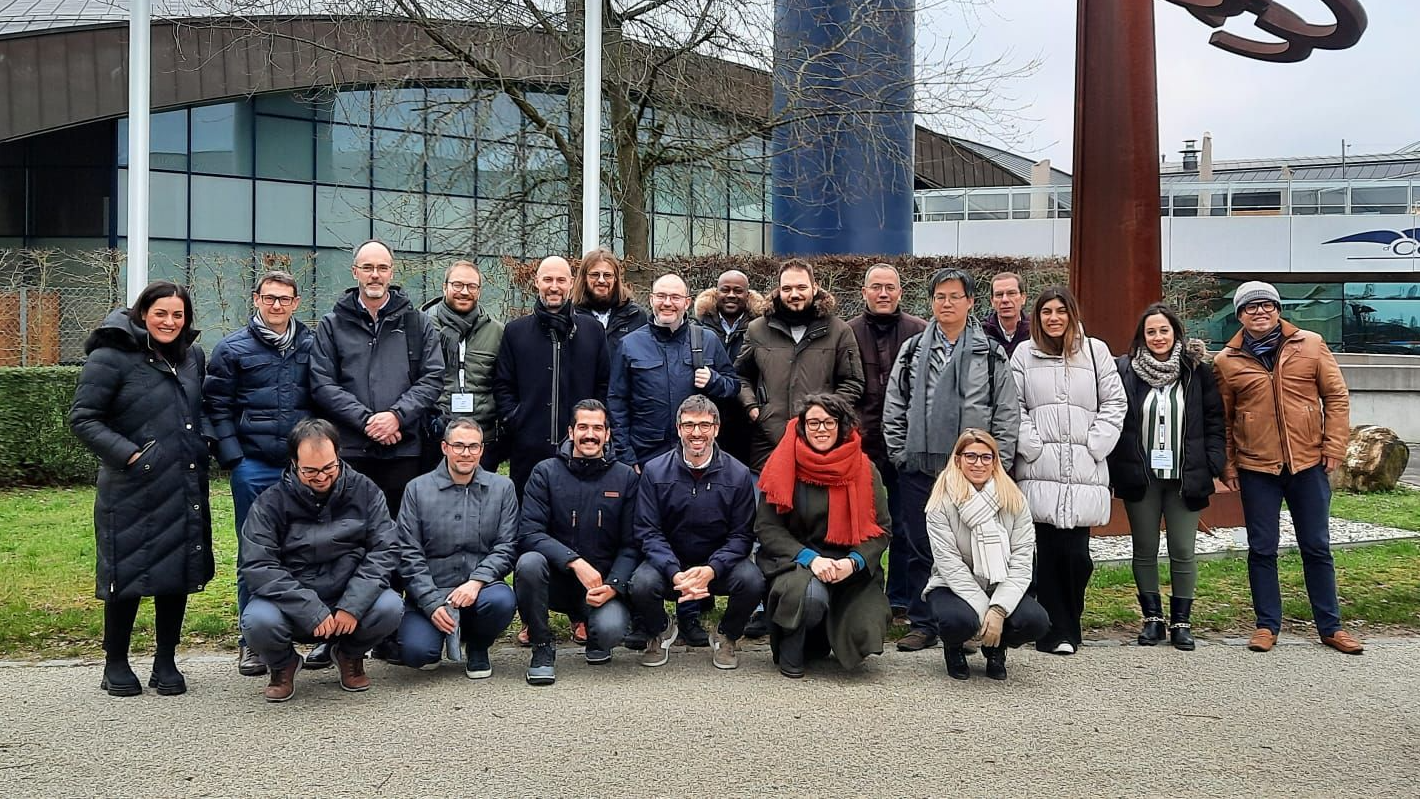 On January 19-20, 2023, the activities of the newly funded EU Smart Network Services (SNS) project ETHER kicked off in Luxembourg.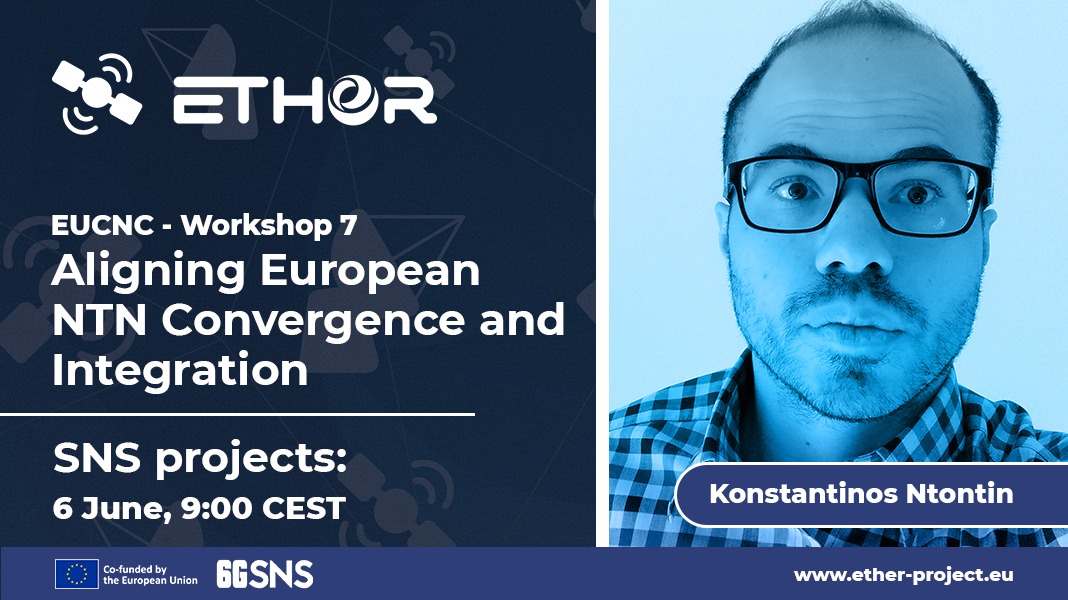 One of the most anticipated telecommunications events of the year is the EuCNC & 6G Summit.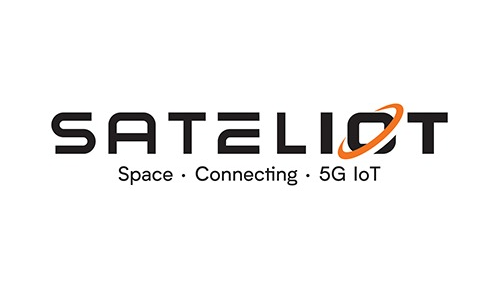 ETHER project contributes to ground breaking satellite constellations bringing connectivity to 25M people in rural areas in Europe.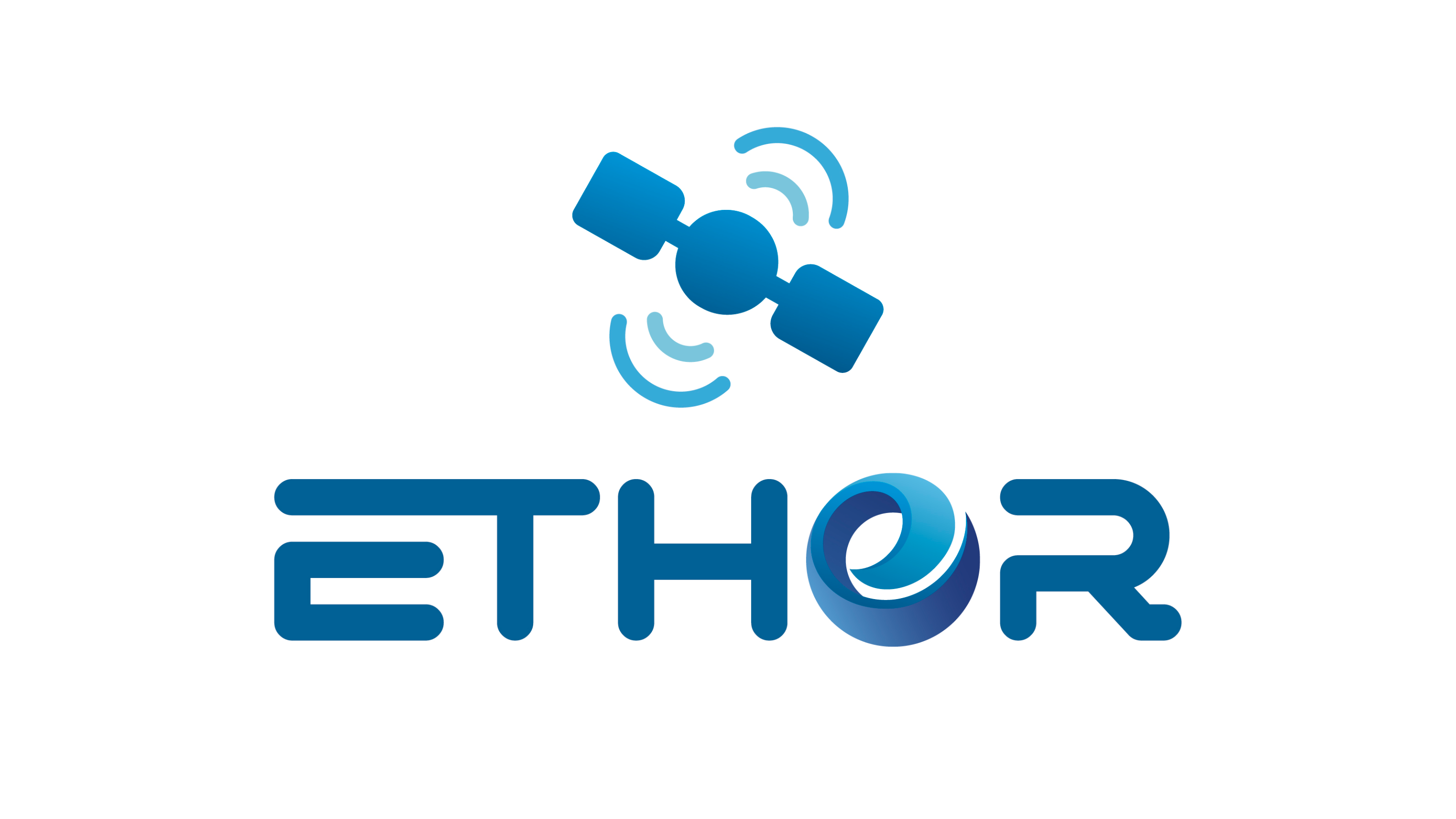 ETHER is very proud to be interviewed and featured in the Constellations Newsletter published by the Kratos magazine.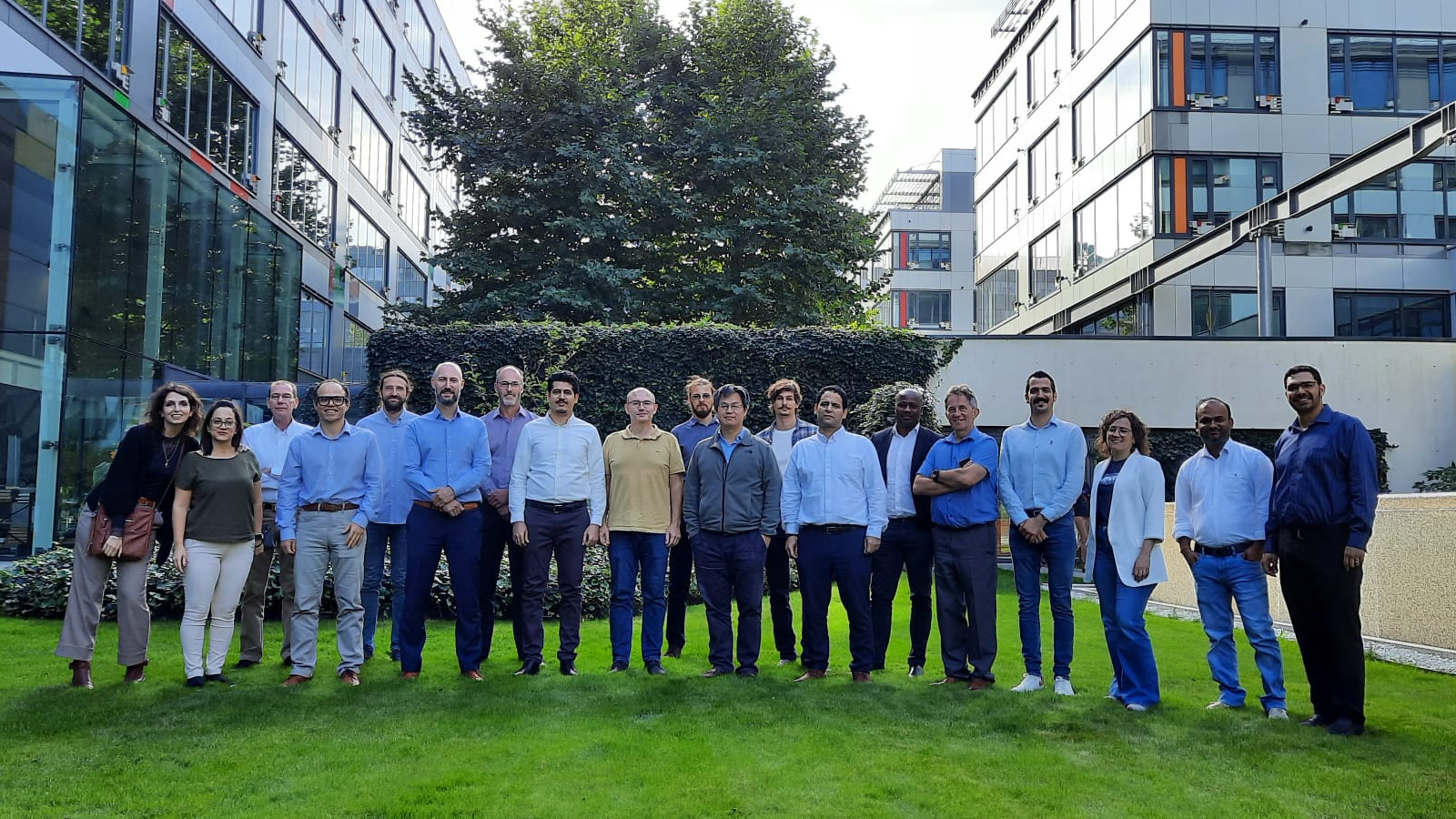 On 3rd-4th October 2023, the ETHER consortium met face-to-face for their first General Assembly after the kickoff meeting in January 2023.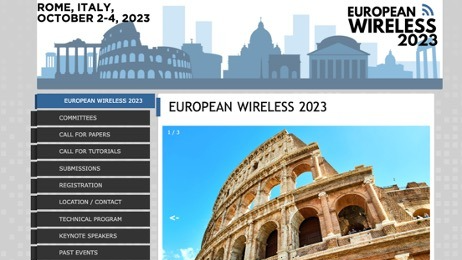 At the European Wireless 2023, 2nd – 4th October in Rome, Prof. Symeon Chatzinotas, from the University of Luxembourg participated…
Ka and Broadband Communication Conference 2023
October 23 - 26

one6G Summit 2023
November 9 - 10
IEEE Future Networks World Forum 2023
November 13 - 15

Total Telecom Congress 2023
November 21 - 22
ETHER managed by Martel GmbH

111 Überlandstrasse, Dübendorf
Switzerland
We thank you for your interest in the ETHER project. You receive this email because you provided your consent through a service powered by ETHER, such as the ETHER website, webinars or workshops. Otherwise, we met at a ETHER event where you expressed your interest in staying up to date on our latest news.