| | | |
| --- | --- | --- |
| | | Semiannual Newsletter No 4 |
We're back with more exciting content for you to read!
How farmers in Greece increased their profit through sustainable innovation
Their production costs were decreased by 32 - 39% in just 2 years. 
Learn how this small cooperative of Greek farmers reduced their inputs by using the gaiasense Smart Farming system.
Latest news
Must-read success stories from our project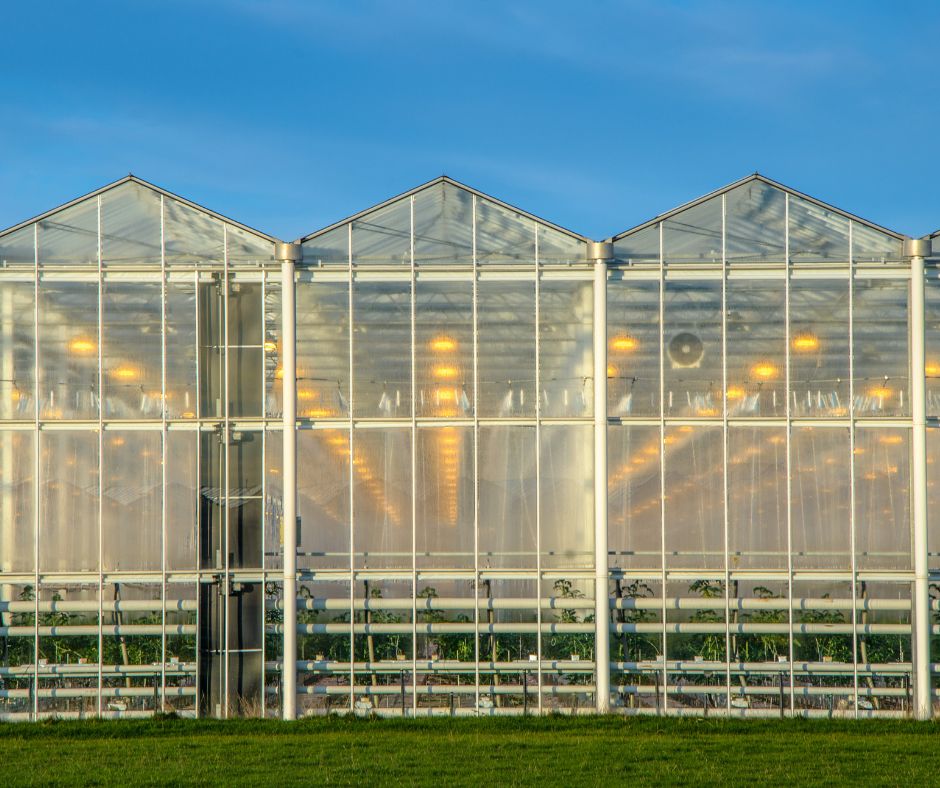 Pilot 4
An IT platform in Spain connects everyone involved
Horticulture greenhouse farmers rejoice! An IT platform can trace all data across the whole value chain (from pre- to post-harvest), make them available to external systems and allow for further exploitation.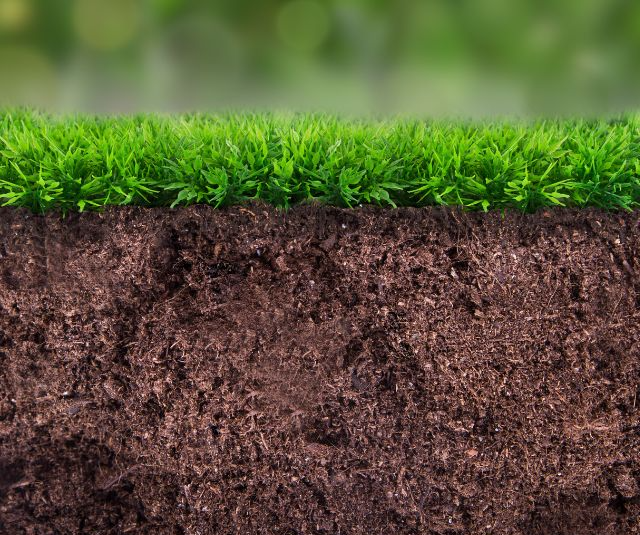 Pilot 6
How selective spraying improves soil health
In Slovenia, pilot farms participated in a targeted fertilization plan, to improve soil health. The farmers achieved a reduction of fertilizers by 21,3% (on average), expecting a bigger impact on larger scale fields.
We aim to create a virtual space where practical knowledge is generated to last.
The Ploutos Innovation Academy (PIA) is a virtual space where mutual knowledge exchanges around sustainability-oriented innovations (SOIs) take place. Experts from different disciplines and actors within the agrifood supply chain, who are engaged in the implementation of Sustainable Innovation Pilots (SIPs), participate in these exchanges. Additionally, actors within the agri-food supply chain, involved in different SIPs, also exchange experiences and best practices to help cope with common challenges.
Transforming EU agriculture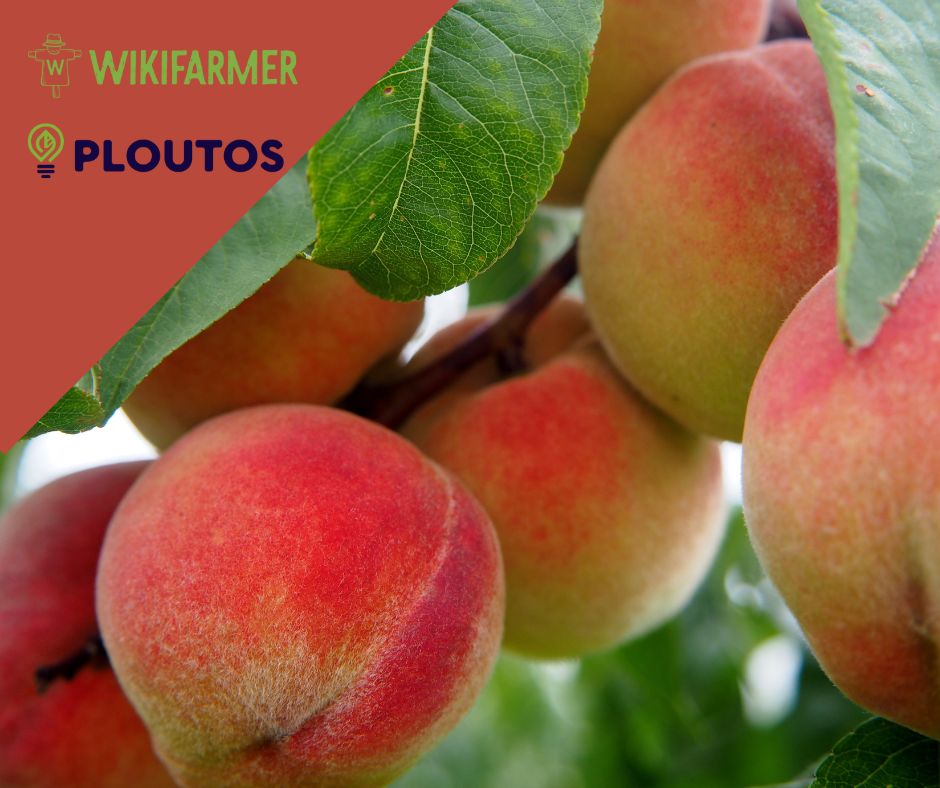 The most accredited source of free agricultural knowledge (Wikifarmer) collaborates with Ploutos! The result is an informative article that explores the ways in which gaiasense SF can manage pest control and ensure a healthy crop.
Insights
Using knowledge to change the world of agri-food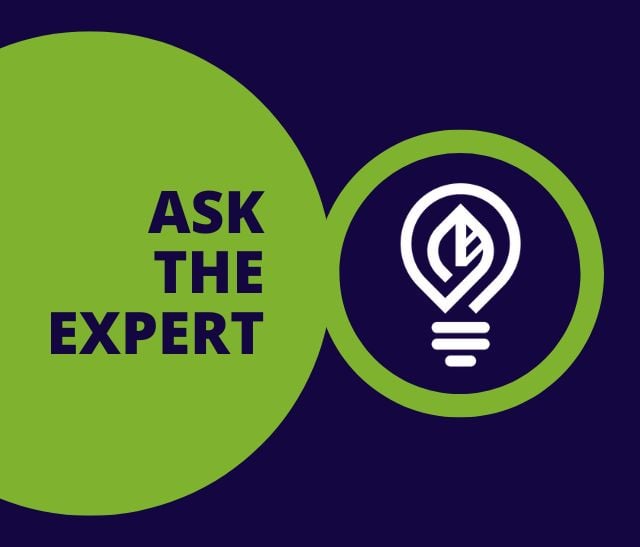 Ask the Expert
Check out our YouTube channel for the answers you were looking for!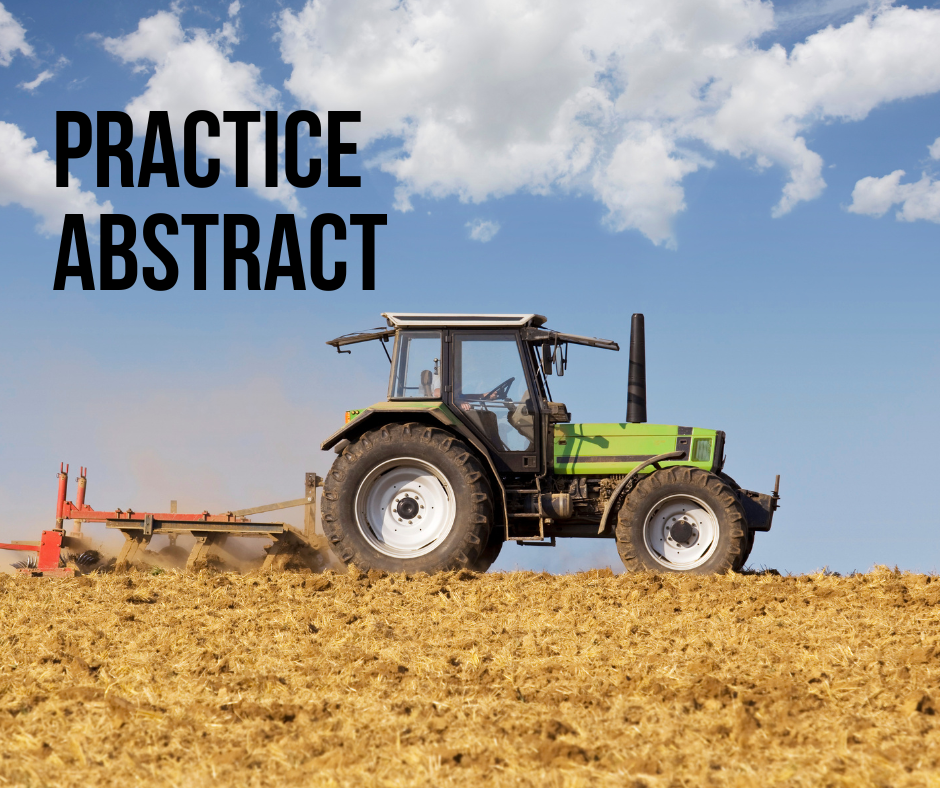 Practice Abstracts
Lessons learnt from pioneers i the field; What can we learn today to be better tomorrow!
LOWINFOOD X ECOMONDO
The participation in Ecomondo, as the leading Euro-Mediterranean fair on circular economy, has been very fruitful.

LOWINFOOD had the opportunity to meet & network with various citizens, projects, companies and researchers and present the core of the project. 

In addition, LOWINFOOD explored the inspiring innovations around circular economy.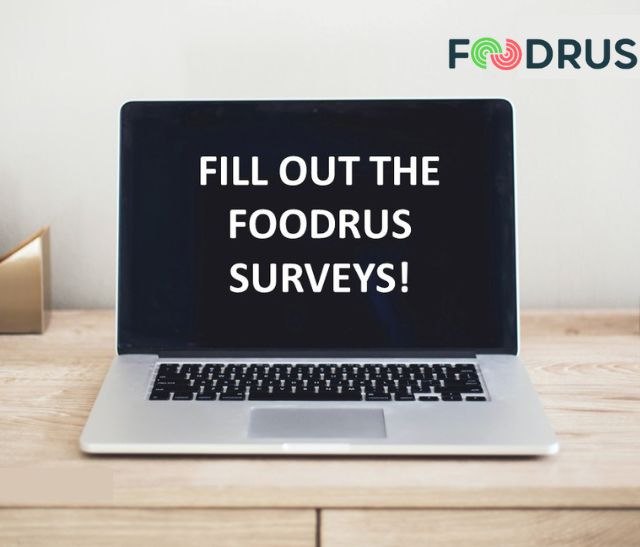 Be part of the change by completing these quick surveys!
FOODRUS Surveys
The aim of these survey is to collect insights about the causes and potential solutions to prevent food loss and waste.
Let us know your opinion by filling out this survey (main causes & solutions),  this one (legal and economic barriers), and this one (identification of best practices)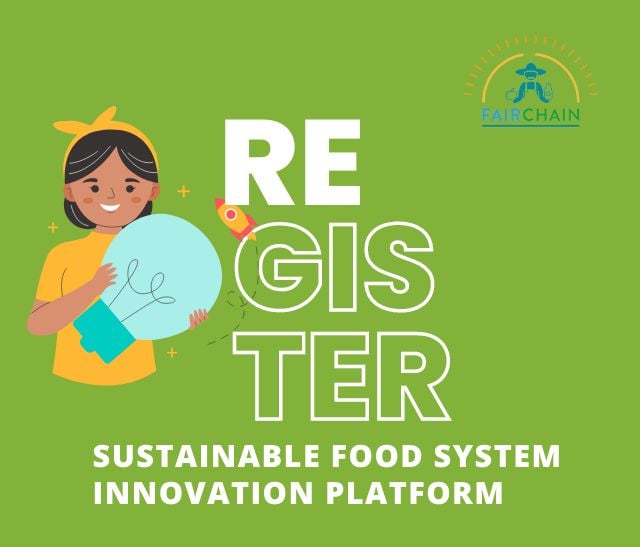 Register to take full advantage!
FAIRCHAIN X FOOD SYSTEM INNOVATION PLATFORM
The SFS Innovation Platform is constantly evolving, offering a range of benefits, such as access to Practice Abstracts and publications and even a range of free online courses on topics targeted to small and mid-sized food professionals. It is also designed to be user-friendly and easy to navigate! Don't forget to register and check out the Platform here.
Would you like to see something else?
Ploutos
This project has received funding from the European Union's Horizon 2020 research and innovation programme under grant agreement Nº 101000594.
You received this email because you signed up on our website.
Unsubscribe