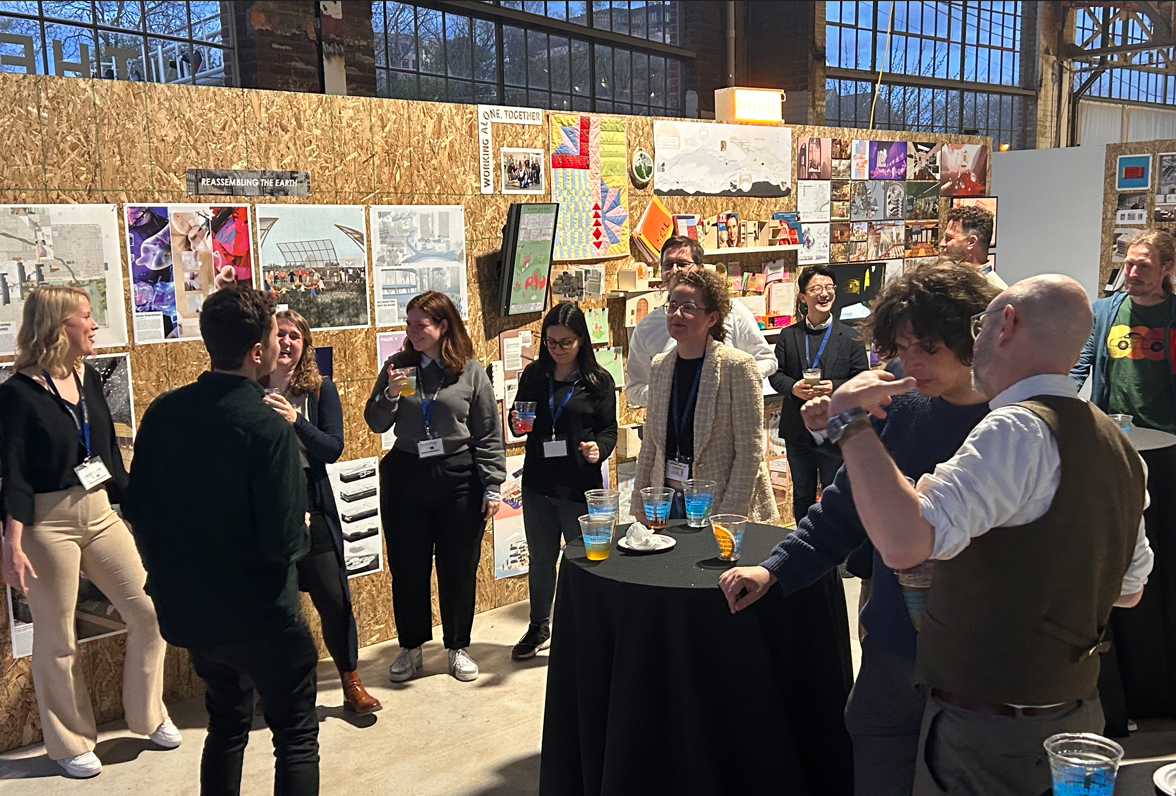 June 2023
Next year, PLPR will travel to the Technical University of Munich, where its annual conference will take place. Stay tuned for our call for abstracts and special sessions, that will be distributed in the upcoming month. In the meantime, you can look here for preliminary details about the conference and its venue. 
New Publications by PLPR community
Select publications from our community. Have you recently published an interesting report, book or essay? Drop us a line !
Methodology and framework of comparative urban planning law
+

Jinwon, Jeon

This study argues for establishment of a realistic goal for comparative planning law by focusing on the planning law's modifiability. The author argues that comparison in planning law should not attempt to find universally desirable principles or better solutions. Rather, the goal should be to identify a motive for devising a solution. This is because it is not only difficult to establish legal values that are universally applicable to planning law but also inappropriate to determine superiority of planning laws that have been developed over time by each jurisdiction's sovereignty and policies on land use.
Condominium to the Country: The Sprawl of Ownership within Private Local Government in British Columbia
+

Douglas C Harris & Guy Patterson

This paper reveals how the condominium form, which brought an architecture of ownership and government from the homeowners association of the American suburbs to the North American city, has spread back from the city into the suburban, exurban, and rural, producing a sprawl of ownership within private local government.
Shrinking Cities as European Capitals of Culture: Has this Status enabled their Reurbanisation?
+

Branislav Antonic, Aleksandra Djukic & J. Marić

The aim of this paper is to analyze whether the status of European capital of culture has had an impact on population trends in the selected shrinking cities.
Spatio-Temporal Analysis of Rural Development in China over the Past 40 Years
+

Ying Lu & Walter Timo de Vries

Over the past 40 years, rural China has witnessed drastic changes in its spatial and socio-economic development. In this study, the authors adopt a quantitative approach to analyze the spatio-temporal patterns of the rural development process. The paper builds an indicator system with nine indicators from population, land, and industry dimensions and calculate the change rate of each indicator of 31 provinces in seven five-year development cycles from 1980 to 2018. Overall, the authors suggest that development policies and strategies should coordinate the relationship between population, land, and industry to achieve rural revitalization.
Plural planning theories: cherishing the diversity of planning
+

Benjamin Davy, Meike Levin-Keitel & Franziska Sielker

The authors present two approaches to planning theories that help understand why and how planners can address plural rationalities. One approach asserts that polyrationality is inevitable and planners need to listen to other voices, other rationalities. The other approach admonishes planners to choose wisely which worldview, rationality or bias they wish to follow and pursue. Finally, the authors invite the academic planning community to provide environments that allow for more theory-led debates.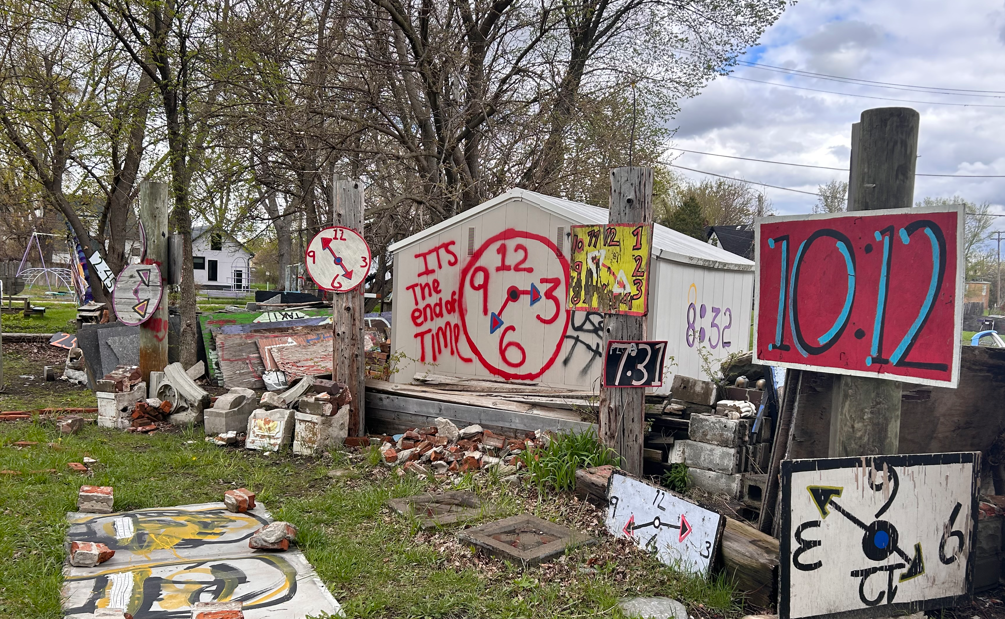 PLPR 2023 in Ann Arbor
PLPR 2023 and Detroit
Every PLPR gathering involves getting out of class and into the open. This year's terrific excursions included trips to downtown Detroit as well as the Metro Detroit region. We visited a local nearby township and explored the relationship between town and gown in the city. Talks given by experts revealed the processes that led to its decline, and those that leave room for optimism. 
introducing
Dr. Cygal Pellach
This month we caught Cygal for a short interview. So meet Dr. Cygal Pellach- a researcher and urban planner. She holds a PhD from the Technion – Israel Institute of Technology, an MSc in urban and regional planning from the Technion, and a Bachelor of Planning from the University of New South Wales (Australia). Read more below.
What's your academic background?
I practiced as an urban planner for 5 years in Australia. When I moved to Israel, I soon began to work with Professor Rachelle Alterman (PLPR Founder) – as a student, research assistant, and finally, researcher. Between my studies for MSc and PhD, I served as a researcher and Deputy Coordinator of the MARE NOSTRUM project – an EU-funded research project on regulation for ICZM (Integrated Coastal Zone Management). Following on from that project, together with Professor Alterman we co-edited a book titled Regulating Coastal Zones (Routledge, 2021, now Open Access), which details and compares coastal zone regulatory frameworks in 15 countries. 
What are you passionate about?
Learning about different planning systems by asking detailed questions about their operation. You really must delve into the details in order to understand and successfully compare vastly different systems. I am also passionate about the process of data analysis. In comparative research, this involves identifying the parameters for comparison and comparing systems across those parameters. We are lucky to work in a field that allows us to "play" with various research methods – including both quantitative and qualitative methods – and I think that where possible, it is worth mixing methods to get the most out of the data.
What are you working on these days?
I am involved in several different research projects: At the Technion, I am working with Professor Nir Mualam on research into the integration of public facilities into private developments ("vertical allocations"). Another project is exploring shifts in power between central and lower levels of government. I am a researcher on the LANDTIME project that is being led by the Norway University of Life Sciences (NMBU – I met the project initiators at PLPR 2020!). Finally, at Tel Aviv University, I am working on a project that aims to assess the social mobility of public housing residents (and eligible individuals on the housing waiting list) in Israel. While the latter is not strictly a PLPR area of research, we do hope that the findings will inform future public housing policy.
What brings you to PLPR?
After moving from Australia to Israel, I began to learn that so much of what I had taken for granted in the Australian states' planning law systems was so different in Israel. When I dug deeper, under the guidance of Professor Rachelle Alterman, I saw more and more differences in planning law cross-nationally, and I was curious to learn more. My first PLPR conference was actually one that I helped to organize when I was a Masters student – the 2014 conference in Haifa. My experience of that conference told me that PLPR is my academic home, so I volunteered to stand for ExCo elections as PhD coordinator. I did that role for two years, then moved on to be Secretary General for two years. I missed the 2022 and 2023 conferences and hope to return in 2024.
Anecdote: things we don't know about you?
I have a diverse family background and a large extended family. On my mother's side, my family have been in Australia since 1858. Before that they were of Polish origin, and in each generation added more diversity (e.g. my great-great grandmother was Dutch). On my father's side, my family arrived in the Middle East in the 1920s. They came from Libya but before that, from Spain.
Events and Offers
These invitations were shared by members. Please do update us about new seminars, excursions, and conferences.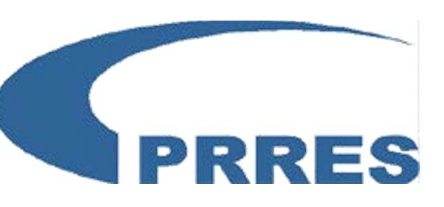 Queensland Australia, January 14-17. 2024
PRRES mentorship
The Pacific Rim Real Estate Society (PRRES) announced the launch of PRRES mentoring program. The program aims to provide a link between mentees and senior mentors. This would benefit mentees who are aspiring to further develop their knowledge and gain new perspectives and advice to advance their property academic career. 
Key dates for the 2024 Program: 
Thursday 1st August 2023: Applications open;
Friday 1st October 2023: Applications closed at 5.00pm AEDT
Friday 16th October 2022: Applicants receive application outcome
14th January 2024: Program commence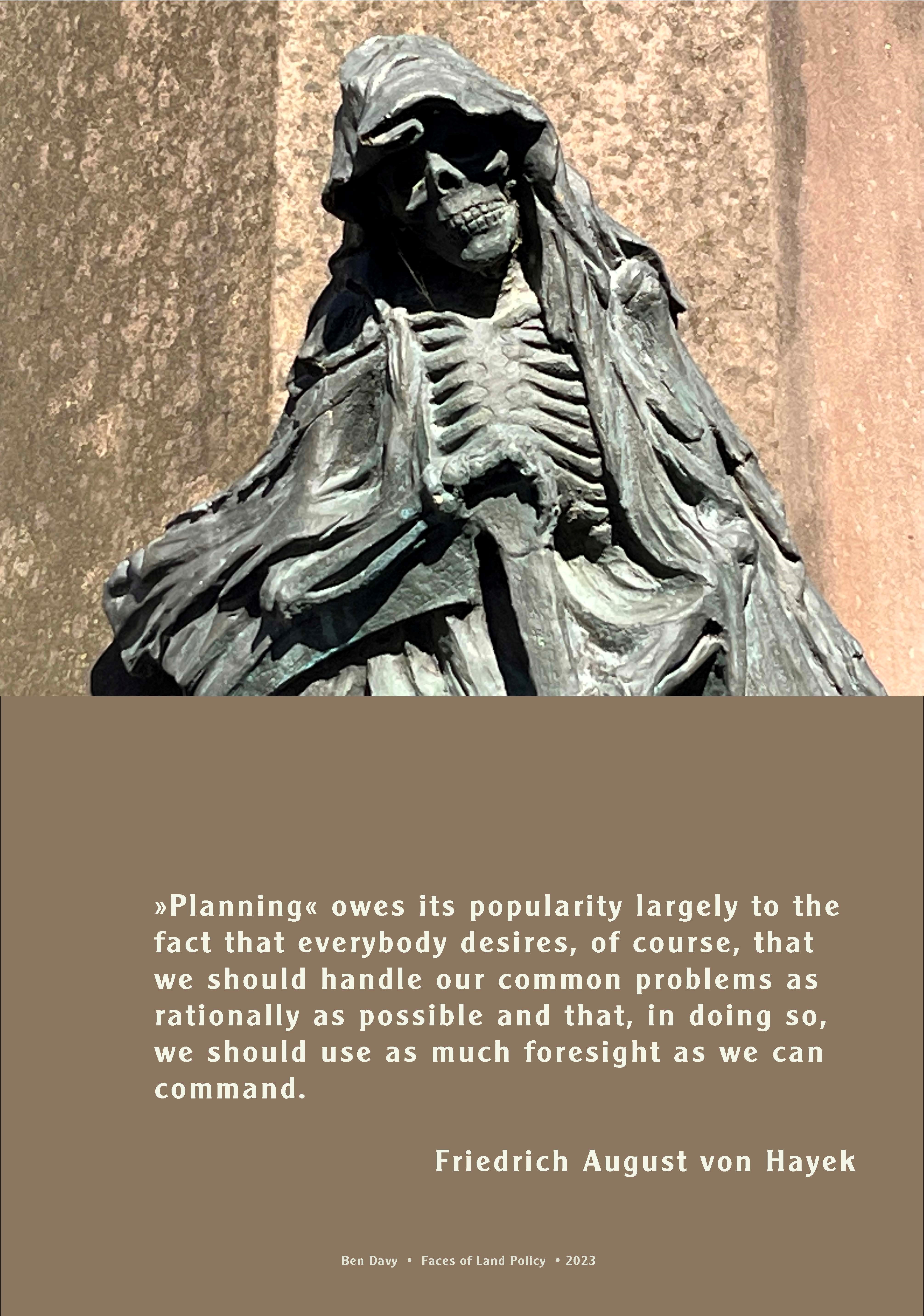 A series of photos by Prof. Ben Davy inspired by planning, law, and property rights texts.
Do you like sharing stories?