Here's some good news: More consumers are expected to turn to resale and rental for their fashion choices this year.
That's according to the Business of Fashion's State of Fashion 2023 report, which forecasts retail trends for the coming year. 
The researchers say interest is rising due to a number of reasons including the economic downturn. Concurrent desires for more gender-free fashion options and the increasing resistance to corporate "greenwashing" are also fuelling interest in more sustainable options like vintage.
Here's another possible take: Investing in vintage pieces is antithetical to the fast-fashion #SheinHauls popularizing social media of late. Is it possible consumers are finally waking up to quality vintage pieces after their latest fast-fashion find falls apart after one wear?
If you missed our BoF report roundup on Instagram last week, here are the key takeaways.
Inside the Vintage Sellers Community, we're working on ways to communicate some of these messages to consumers. Our group has been in full swing for just over three months now, and I'm excited to introduce a new section of this newsletter highlighting some news of interest from our members (among them is Habit Vintage, a.k.a. cover star of this month's newsletter). Keep scrolling to see!
Yours in community,
Kristina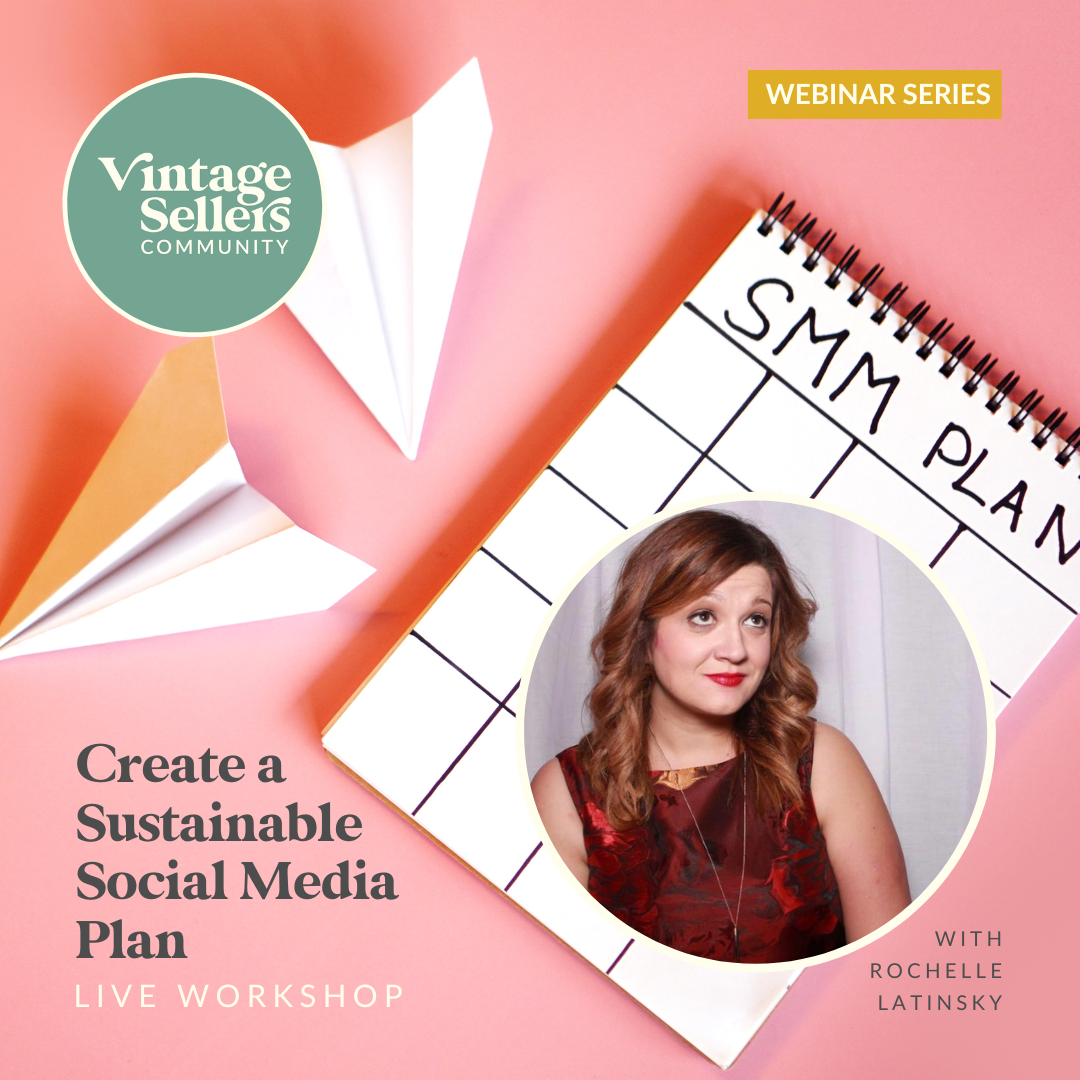 Tonight! 8 pm ET/5 pm PT
Workshop: Create a sustainable social media plan
Increasing reach and converting followers to customers on social media starts with a sound strategy. Do you have one?
Develop or refine yours at our event TONIGHT inside the Vintage Sellers Community!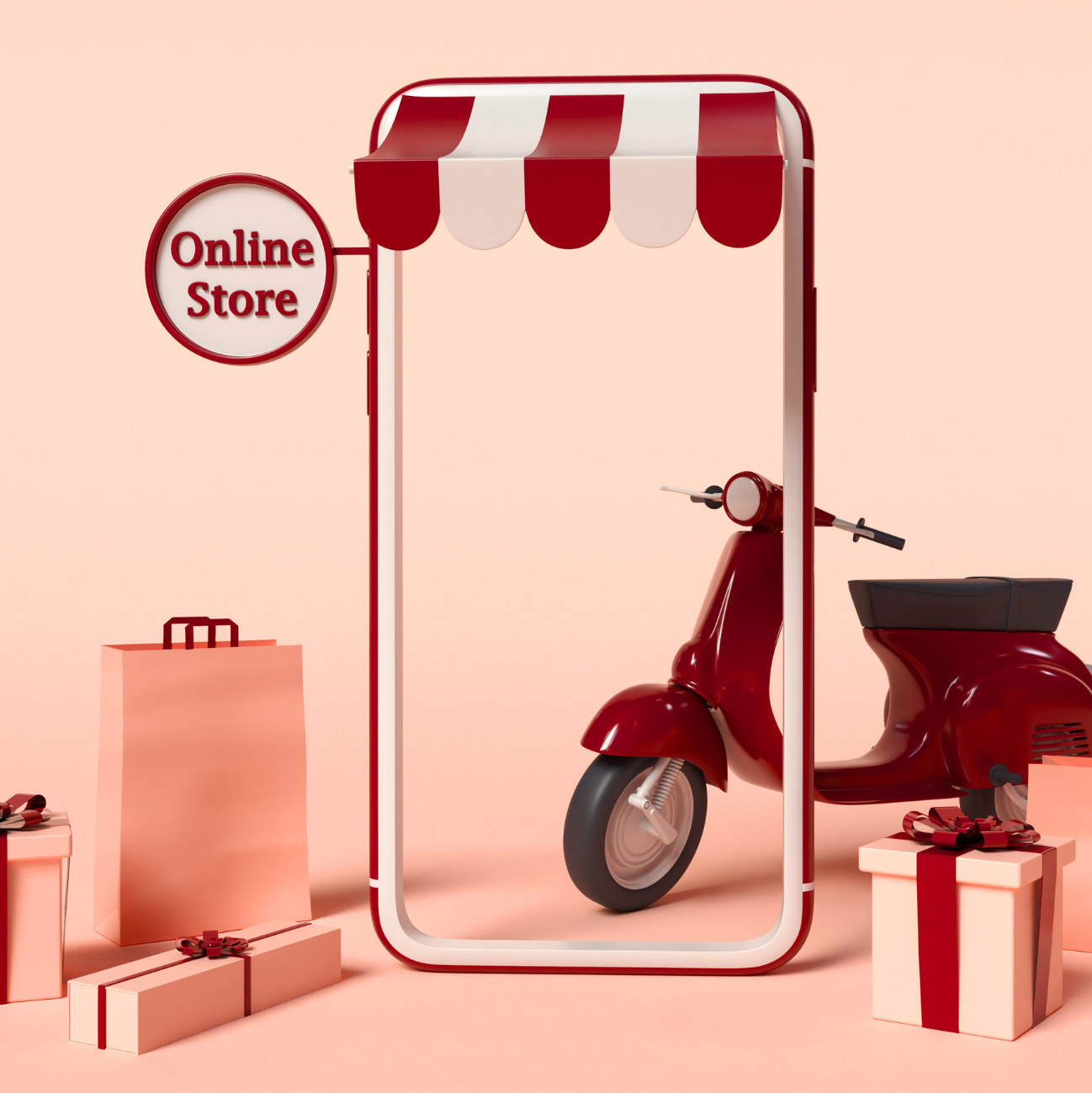 R&D interviews
Research participants wanted by Feb. 17
An Ontario-based engineer working on a potential software solution specific to vintage sellers is seeking research participants. 
If you're interested in a research interview, click below to get all of the details.
Want to talk vintage?
We regularly host live panels with sellers, shoppers and industry insiders.
We're looking for folks who are knowledgeable about topics related to vintage and resale (history, buying, thrifting, sustainability, sales, photography, social media, etc.), and/or who have vintage-related stories and advice to share with the world. Interested in being a guest?