The Dan Wells Newsletter
March 2023



Stargazer is the third book in the Zero Chronicles.

Zero, Nyx, and the other Pathfinder colonists have adjusted to life on Kaguya. But Earth has built much faster starships—the Dreamcatcher arrives ten years early, and the Stargazer arrives so early it actually got there before the Pathfinder did!

Now the Stargazer is a lost shipwreck, and the race is on to find it, and who should show up looking for it but Nyx's dangerous family: Big Mama, Jim, and Kratt. Nyx and Zero will face kidnappers, pirates, shipwrecks, warlords, dragons, and maybe a new ally or two on their way to save the day once again.



I continue to work on the revision of Dark One. It's going well, but still not at the pace I would like, in part because I am splitting my time with three other major projects: a new Cosmere series and two secret things I can't tell you about. I've also just started the process of adapting Zero G into a graphic novel, but we're still in VERY early stages for that, and we don't even have a contract yet, so it's still mostly just vaporware.


Right now I'm reading Dawnshard, which is a small book that fits between Stormlight 4 and Stormlight 5. And that news, by itself, is not super exciting, but I'm reading it for a very specific reason which IS exciting but which I can't tell you :) You'll find out in a year and a half.


I finally watched Severance, and holy crap was it good. Slow-paced but tense and compelling, with well-drawn characters and a mind-bending premise in the style of silver age SF. The basic pitch is this: A company called Lumon has created a technology that splits your memory in half: while inside the building you can't remember anything from outside, and while outside the building you can't remember anything from inside. This is already cool enough, and fertile ground for some fun corporate satire, but then they add in some spooky, almost eldritch hints of horror at the edges, and it's just awesome. And the season finale was one of the best things I've seen on TV in a looong time.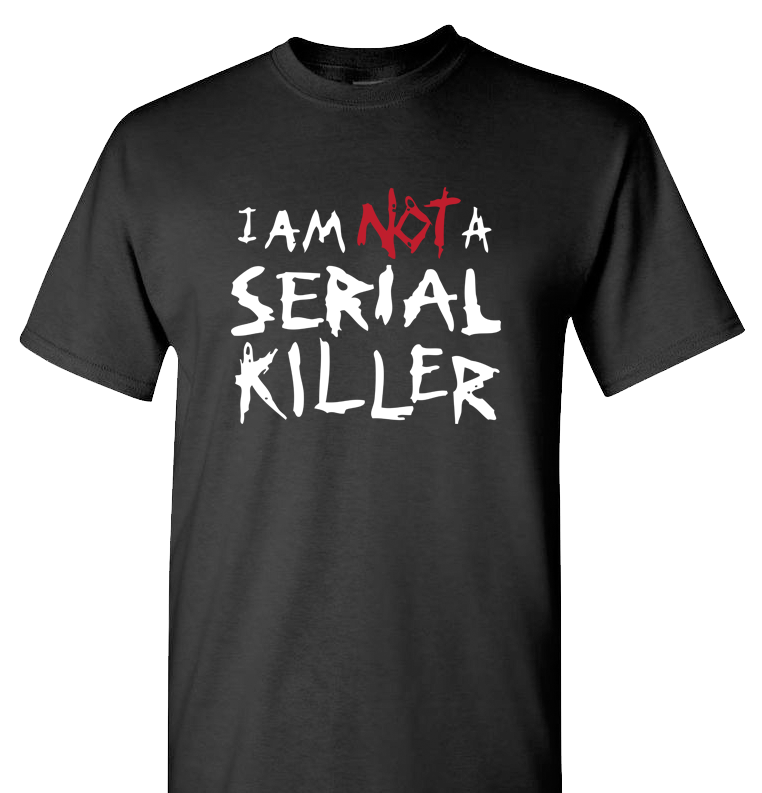 I Am Not A Serial Killer Tshirt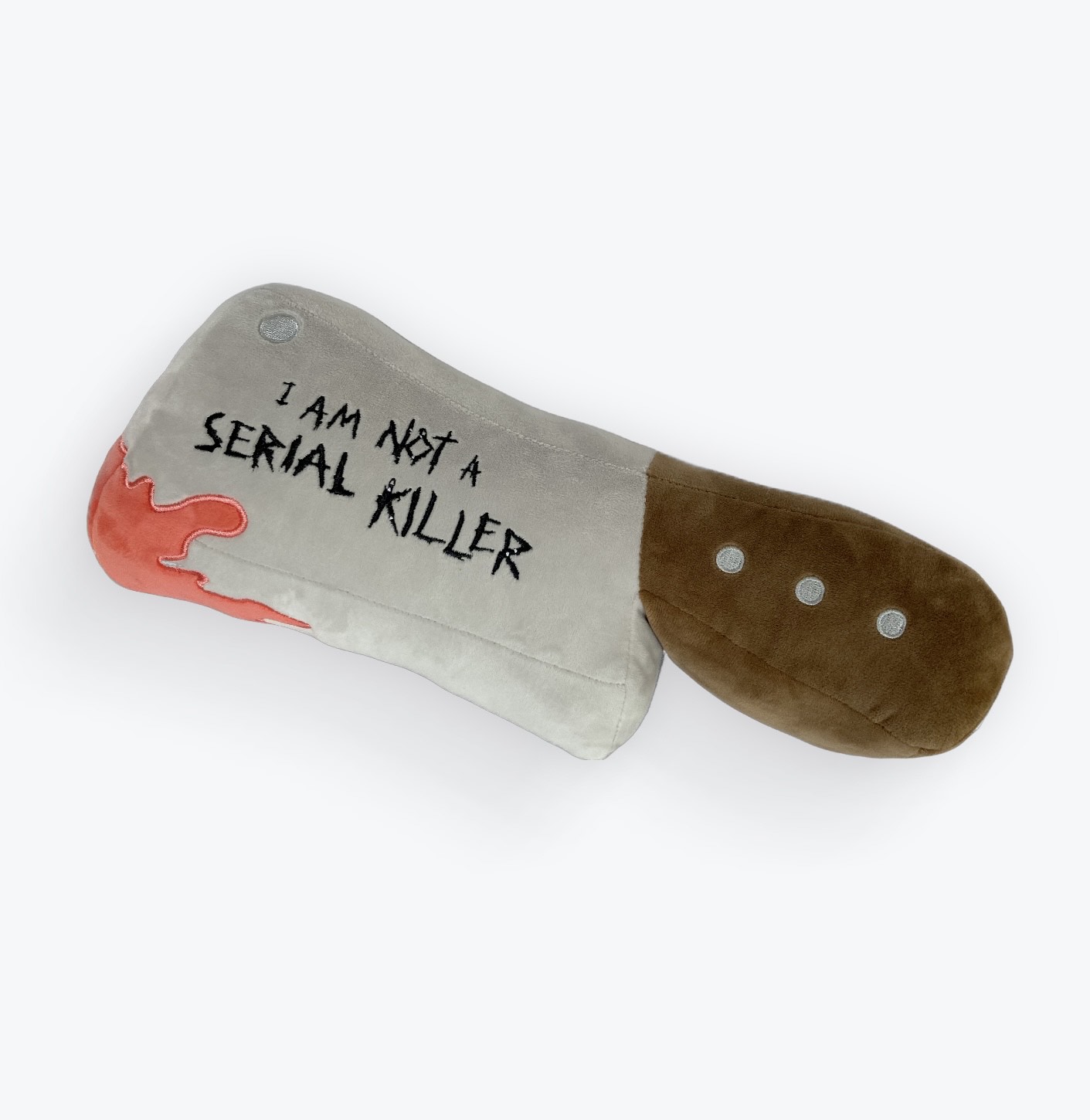 I Am Not A Serial Killer Plush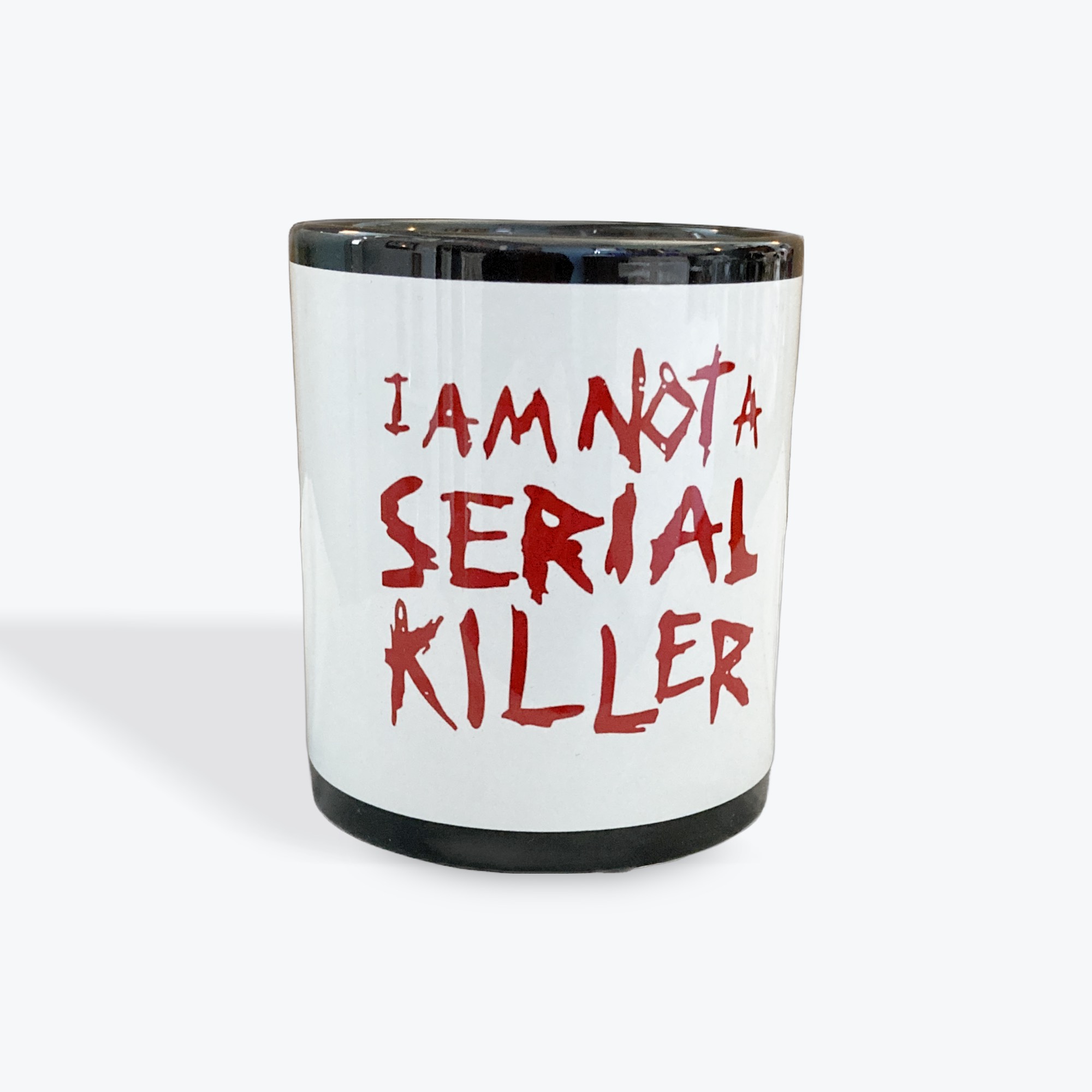 I Am Not A Serial Killer Mug
Visit my website 
for news and upcoming events.
Fearful Symmetry LLC
PO Box 698 American Fork, UT 84003
United States of America
You received this email because you signed up on our website or made a purchase from us.
Unsubscribe