July 2023
Summer is in full swing in Clermont County! Check out this issue of In the Parks for upcoming events, construction updates, and ways to get involved this summer. 
Shor Park is blooming! Our brand new wetland area is full of life, with firewheel, beebalm, and many more native wildflowers. Go for a walk along our new trail, and keep your eyes out for frogs, dragonflies, birds, and blooms!
Park Updates

Our crew worked early in June resurfacing playgrounds at Sycamore, Pattison and Shor Park. We used a full semi delivery, 100 cubic yards of material, to spread between the three playgrounds, adding material to help with cushioning. The certified playground mulch is ground down to a smaller, more consistent size compared to general wood chips to help create a softer and more consistent surface for playgrounds. We also placed mats underneath the swings to help prevent mulch being kicked out, creating a divot.

Our pickleball courts are officially up and ready to use at Sycamore Park! Bring your gear and enjoy a day at the park!
Forest Stewardship
Our team is committed to clearing space for our native flora! From honeysuckle to autumn olive, we're after those invasive plants in our parks. Other than broadcast spraying our fields to be planted, we have been focusing on spraying teasel with a broadleaf/woody specific herbicide. This was a broadcast spray at Ten Mile Nature Preserve. The reason we did not use glyphosate was because we wanted to target teasel, thistle and other unwanted woody vegetation without hurting grasses. We have also been hack-and-squirting Ailanthus (tree of heaven) with the same herbicide. Hack-and-squirting is essentially making hacks every 3-4 inches around the tree then adding a milliliter of pure concentrated herbicide- in this case Triclopyr 3- into each hack. Summer is a good time for it since the sap/nutrient flow is slowing down as to not dilute the chemical. Keep your eyes peeled for new growth in the coming seasons!

Want to help remove invasive plants? Click here to apply to join our forest stewardship volunteer team.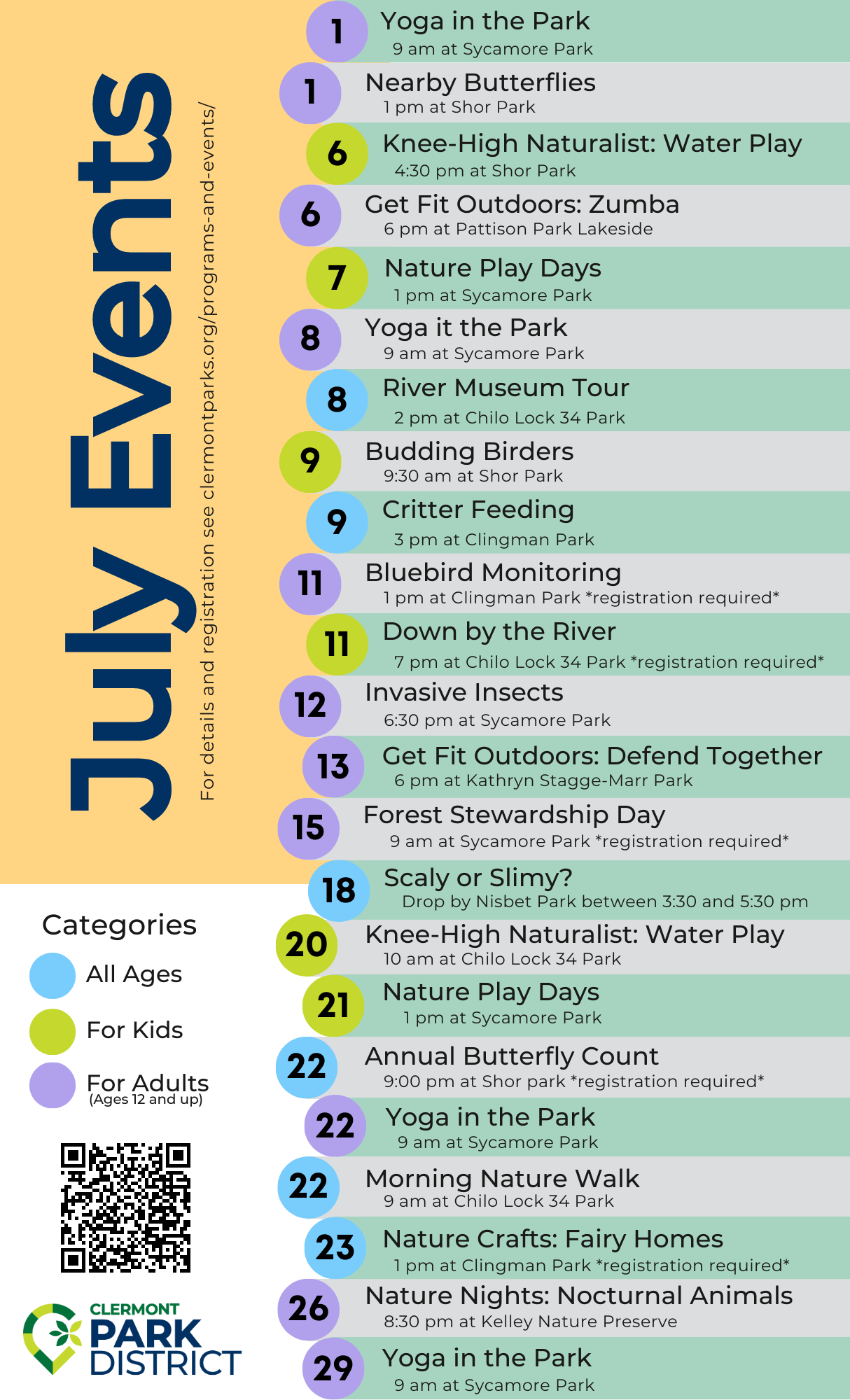 July Programs and Events
Come to a park program this week! Whether you are trying to get active or learn something new, we have it all. Programs are free and open to all unless otherwise noted.
School and community groups can request an education program, speaker, or booth. Email [email protected] to get started.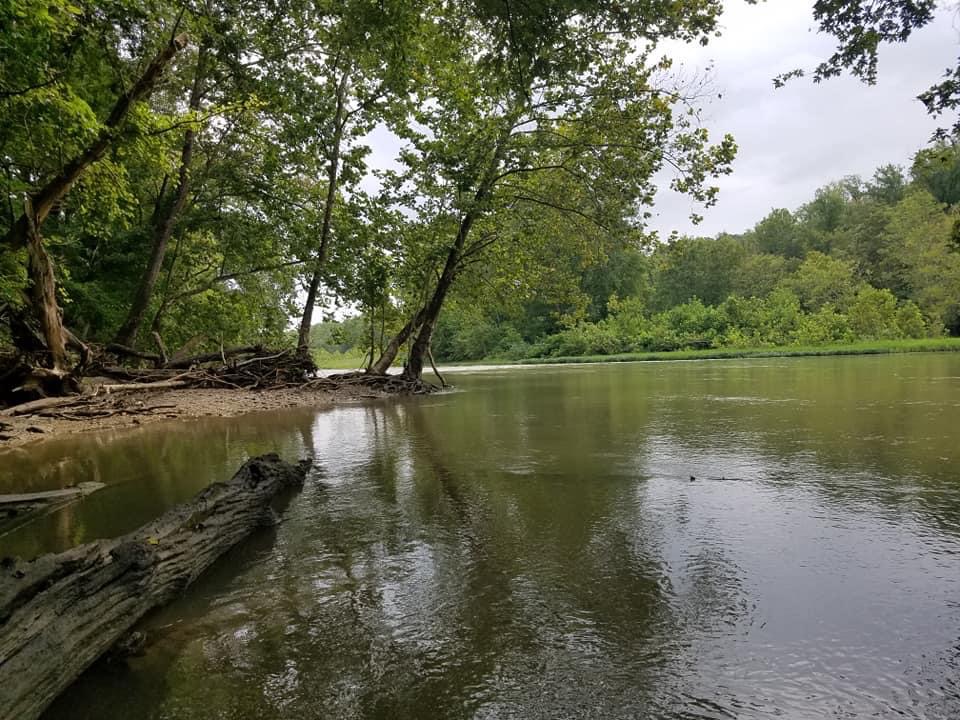 July 19 and 20
Teen Adventure Camp
Join us for outdoor nature activities and exploration! Campers will take a kayak trip, complete an orienteering course, hike and learn how to survive outdoors! Ages 13 - 17.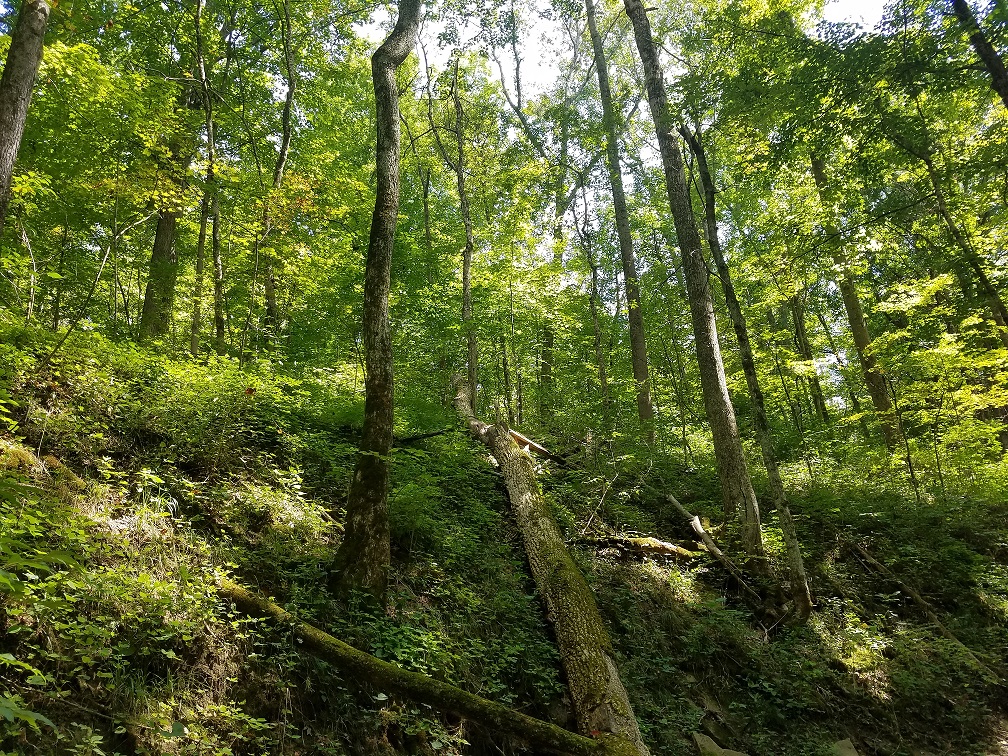 August 19 from 10 am - 2 pm
Tree Health Day
Save the date for a day dedicated to all things trees! Whether you want to protect the trees around you, learn a new skill, or tap into the fun that the forest has to offer. 
River Museum at Chilo Lock #34 Park
July Museum Hours

Thursdays, Fridays and Saturdays
10 a.m. - 4:30 p.m.
The Museum occupies the former operations building at the Ohio River Lock and Dam #34.  With the theme of "Living and Working with the Ohio River", it offers an interactive glimpse into the history of steamboats, floods and working and living on the river.
Whether you want to get outside and get your hands dirty, connect with  the community through outreach and environmental education, or donate your time to organizational tasks, we have a place for you!
Clermont County Park District
2156 U.S. Highway 50, Batavia
United States of America