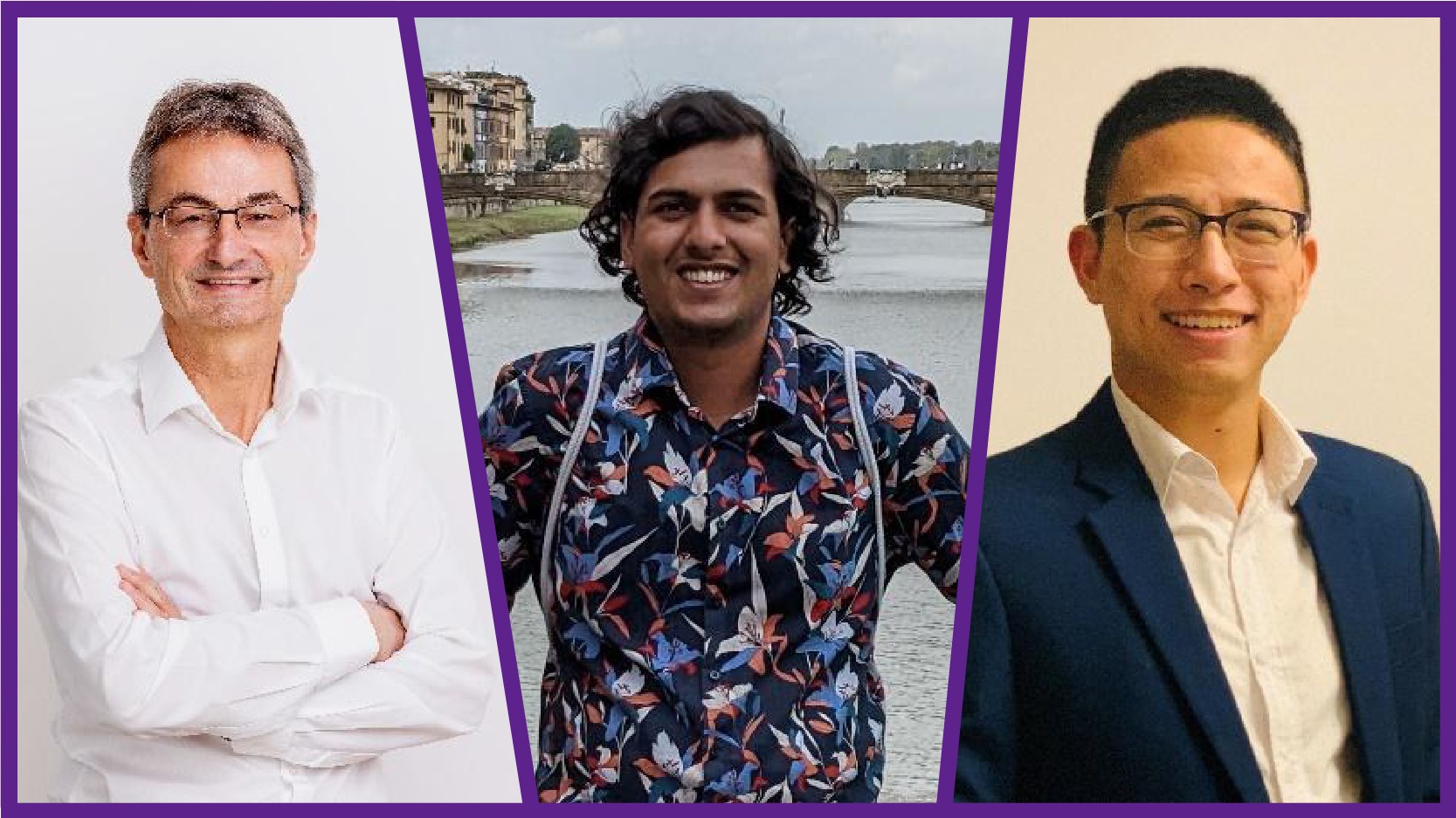 A combined interview with the researchers of the University of Klagenfurt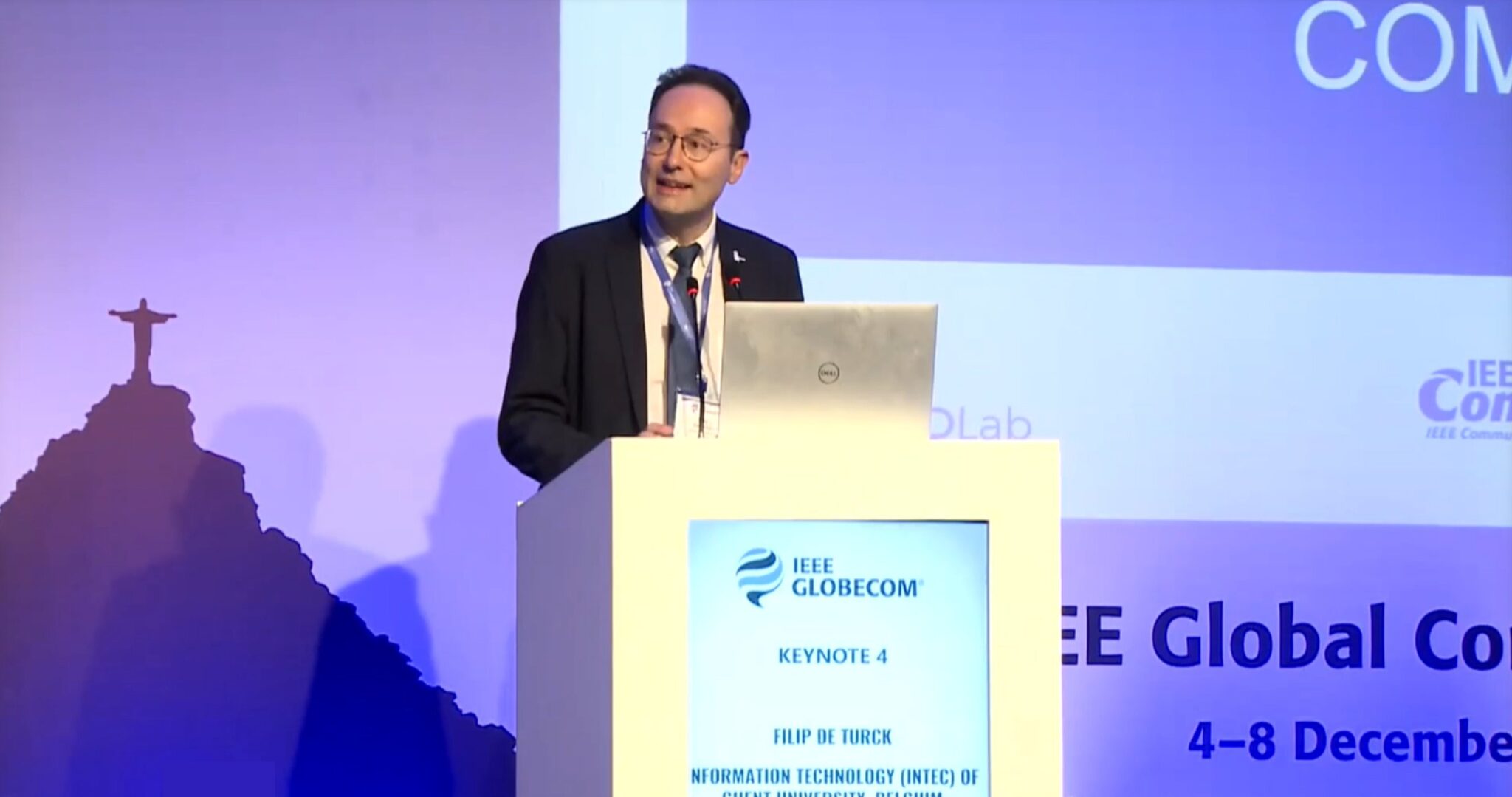 SPIRIT project's partner Filip De Turck (Ghent University) gave a keynote speech on immersive technologies and presented the SPIRIT platform at GLOBECOM 2022.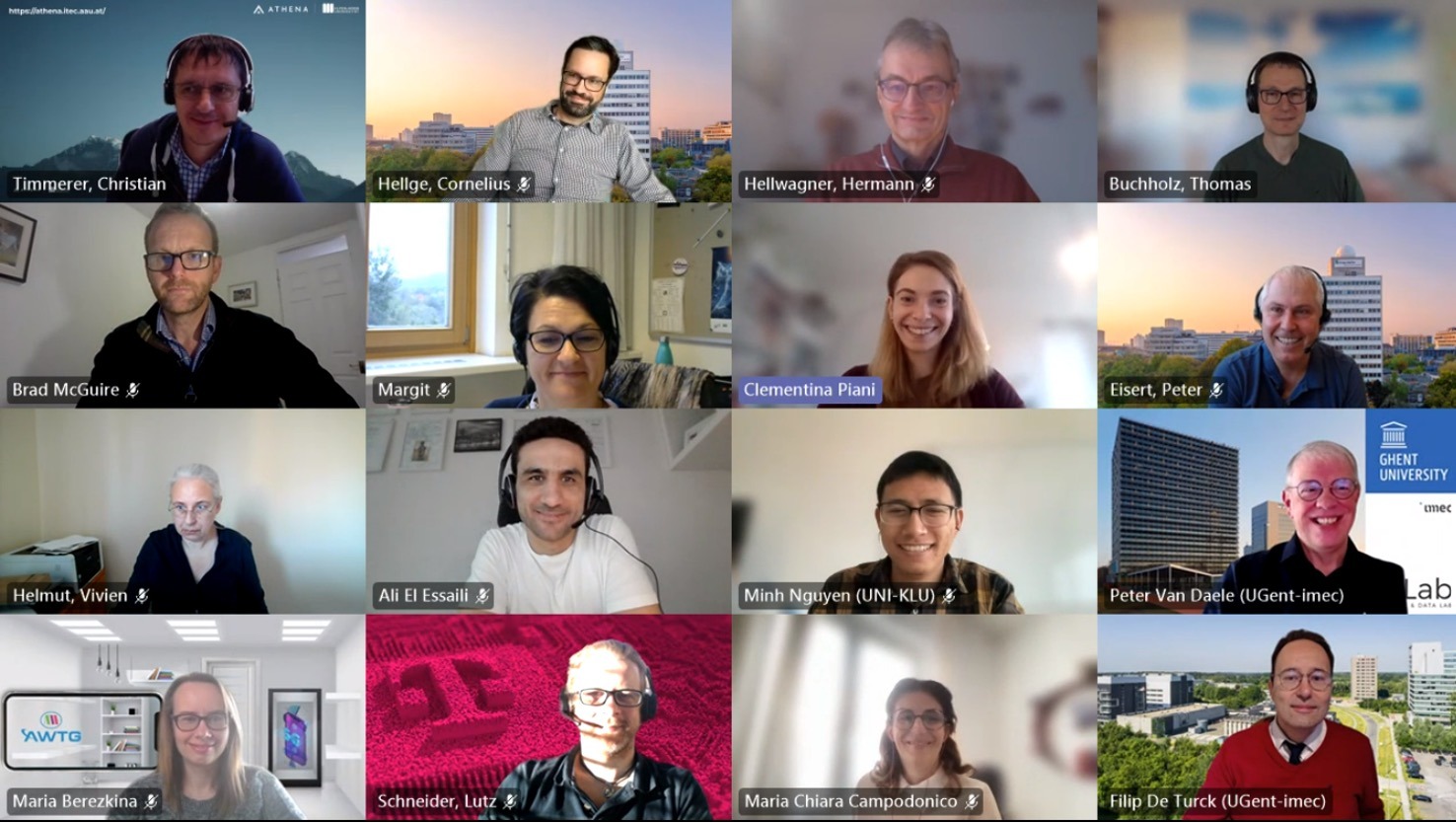 The SPIRIT project kicks off with eight of Europe's leading companies and universities in extended reality and multimedia communications.
Newsletter #1 - March 2023
We thank you for your interest in the SPIRIT project. You receive this email because you provided your consent through a service powered by SPIRIT, such as the SPIRIT website, webinars or workshops. Otherwise, we met at a SPIRIT event where you expressed your interest in staying up to date on our latest news.
Unsubscribe