Linda Lybecker, AAUW Oregon President
A Note from the President
Welcome to the 2023-2024 AAUW year! Thank you for joining around 1,000 other Oregon members in supporting a vision of equal opportunity for all.

AAUW of Oregon held its conference and annual members' meeting in person in Ashland in April this year. At the luncheon, the annual Breaking Barriers Achievement Award was given to Andrea Reeder, vice president and executive director of the Asante Foundation in Medford. 

More information may be found here.
At the first Oregon in-person statewide event since 2019, conversations centered around the future of our organization and branches, the efficiencies of virtual meetings versus the energizing effects of in-person gatherings, and continuing the important work of advocating for women and girls. National AAUW Board Vice-Chair Malinda Gaul sparked many discussions with her video comments. See the interview on the AAUW of Oregon YouTube channel: Comments from Malinda Gaul

We marked the end of an era during the business meeting by asking delegates to hold up the voting paddles one last time. Bylaws were approved to allow any member in good standing and in attendance to vote for officers and bylaw changes at the annual meetings. Next year's annual business meeting is planned as a Zoom meeting. We are planning an in-person meeting in 2025.

Besides having fun at the conference, members shared leadership tips and program ideas. Each Branch President sent a written annual report filled with good ideas. I encourage you to read them along with state officer reports here

Thank you to the many volunteers who made this year's conference and meeting a wonderful experience, honored a woman leader with the Breaking Barriers Award, tracked state legislation and wrote testimonials, helped us learn more about diversity, equity, and inclusion issues, supported our activities with technology and helped women college students attend NCCWSL in late May. 
I am impressed by the commitment, passion, and intelligent discussions I have found with other AAUW members. Keep up the good work this coming year, and if you are interested in helping one of these projects, contact me for more information.
Linda Lybecker

Andrea Reeder of the Asante Foundation
2023 Breaking Barriers Award
The 2023 AAUW of Oregon Breaking Barriers Achievement Award honored Andrea Reeder.
Andrea Reeder is currently the vice president and executive director of Asante Foundation in Medford, OR. 
She received a bachelor's degree in Business Administration from Western Governors University. Prior to her career in health care philanthropy, Andrea developed fundraising programs and capital campaigns for private schools across the country, impacting women and girls early in her career. She also spent 12 years as a restaurateur. 
Andrea was hired by Asante in 2014 as Director of Development. In 2018, she was named Campaign Director, leading the strategic planning and execution of AsanteForward, a capital campaign to support Asante's expansion efforts—the largest philanthropic effort in the region's history. Promoted to her current position in 2022, she now advocates and mentors women working and going to school.

Wondering about that yellow postcard you received a while back? 
It was for an AAUW Data Verification/Oral History project.
However, AAUW assures you that participation in this project is purely voluntary, and you are NOT obligated to purchase any products to update your member information or to share your story and be a part of the Oral History Project. 
If you ignored the postcard, it does not affect your membership in any way.
2023 - 2024 Board of Directors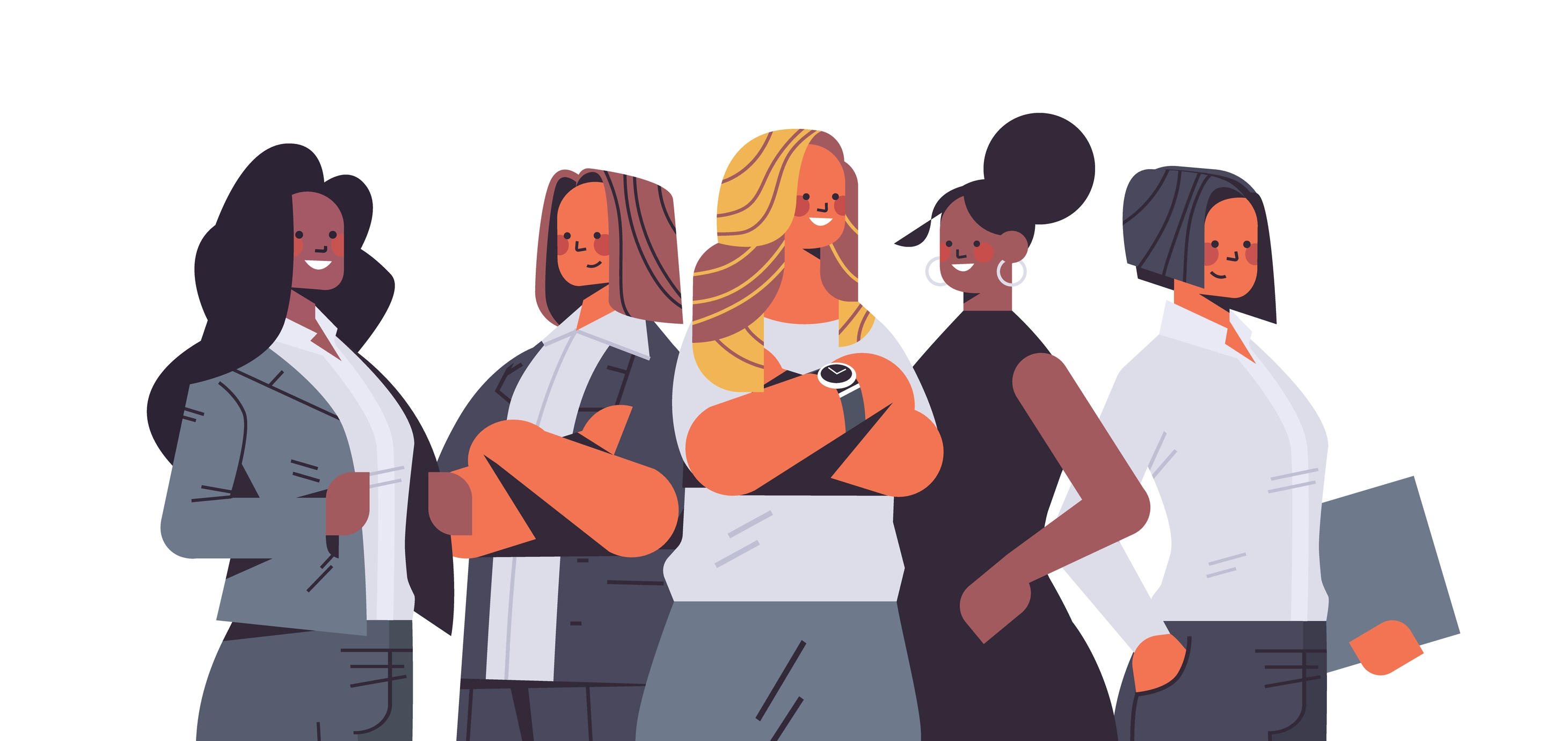 Continuing:
President Linda Lybecker, Hillsboro-Forest Grove
Communications VP Kelli Matthews, Eugene-Lane
VP Membership Catherine Lutes, Ashland
Northwest District Director Kathy Gervasi, Tillamook
Northeast District Director Karen King, Pendleton
Central District Director Joyce Zook, Salem
Elected for a second term:
VP Finance Monica Weyhe, Medford
Secretary Marie Mueller, Grants Pass
North-Central District Director Mary Pat Silveira, Lake Oswego
Elected to new positions:
VP Programs Pam Shay, Ashland
South District Director Marissa Fink, Roseburg
It's Time to Renew Your Membership
Membership Matters
Let's talk about renewal. . .
If you haven't already done so, please take a moment to renew your AAUW membership this week. Renewing ASAP allows branches to have a better understanding of their finances and allows for more accurate planning for the year ahead.
You can renew directly with National (see steps below) but also check with your membership chair to see if you can send her your check if you prefer.  
Please notify your membership chair and your dues treasurer that you have renewed directly through National AND any changes to your personal information that you have made.
HOW TO RENEW YOUR MEMBERSHIP THROUGH AAUW NATIONAL
Click "LOG IN" button located. In the top right-hand corner of the page;
WELCOME PAGE:
Log in if you already have an account
Or:  Log in for the first time
If you have forgotten your password, click on red statement " forgot your password"
PERSONAL SNAPSHOT PAGE:
Review your personal summary, scroll down to the Blue RENEW button, and click on it, which will take you to:
MEMBERSHIP MANAGEMENT:
Update personal information if needed; click on Blue NEXT button to Degree info and then keep clicking Blue NEXT button;
MEMBERSHIP TYPE:
Select Lifetime or National, then click Blue NEXT button;
STATE AND BRANCH:
Select your BRANCH, then click STATE and scroll down to OREGON and select that; then click Blue NEXT button;
GREATEST NEEDS DONATION:
Select YES or NO; click Blue NEXT button;
CHECK OUT:
Add credit card information and complete.

If you need assistance, please contact [email protected].
Public Policy Committee
2023 Legislative Accomplishments
By Claire Berger and Lisa Verner, Co-Chairs Public Policy Committee
The 2023 Oregon State Legislative Session has ended!  The AAUW of Oregon Public Policy Team is very pleased that many bills we advocated for and submitted testimony for made it through the House and Senate and signed by Governor Tina Kotek.
Our heartfelt thanks go out to each member of the Bills Analysis Subcommittee of the State Public Policy Committee: Chair Regina Ayars, Claire Berger, Trish Garner, Jo Rossman, Sharron Noone, and Lisa Verner for all of their hard work and dedication.

Training for Branch and State Officers on YouTube!
A Wealth of YouTube Resources
Our brilliant Events Coordinator/Zoom Guru, Nancy Brown, has recorded (and carefully edited!) and posted over 35 sessions on the AAUW-OR YouTube channel. 
To help you determine what you might be interested in, we have arranged the YouTube presentations by general category. Besides the training events, there are videos of annual meetings, awards celebrations, special branch programs and lobby events.

2023-2024 Directory
The statewide directory is ready for your use! 
Click below to download as a PDF.
Follow Us on Your Favorite Social Media
AAUW of Oregon
You received this email because you signed up on our website or made a purchase from us.
Unsubscribe