Linda Lybecker, AAUW Oregon President
A Note from the President
Happy New Year to 2023! I wish you all health and energy to start this new year. As Oregonians are fighting a resurgence of viruses for colds and flu in addition to Covid-19, I support the branch leaders who have again switched to online meetings for the safety of members and guests.
However, we anticipate being able to gather safely in person this Spring, and I am excited about the conference being planned for April 14-16 in Ashland! Pat Squire and Nancy Brown have worked hard to pull this together, and a number of local members are helping organize fun activities.  The conference has traditionally been a time to learn about issues, connect with other AAUW members and celebrate our accomplishments. This year most of us will have renewed appreciation for gathering in person after three years of canceled in-person conferences. I hope to see you there!
Plans are also underway for the National Conference for College Women Student Leaders at the University of Maryland from May 31-June 1. AAUW of Oregon and some branches usually sponsor students to attend. Airfares are higher this year than in the past so start planning early to help Oregon students to attend.
Wanting to be more involved in advocating and empowering women and girls through AAUW?  There are many opportunities. Reach out to me or talk to one of the current Nominating Committee members: Theresa Johnson, Pat Lehman, Claire Berger, Marisa Fink, Wanda Raffety and Linda O'Hara.
Thank you all for your continued work and contributions to AAUW.
Linda Lybecker
President, AAUW of Oregon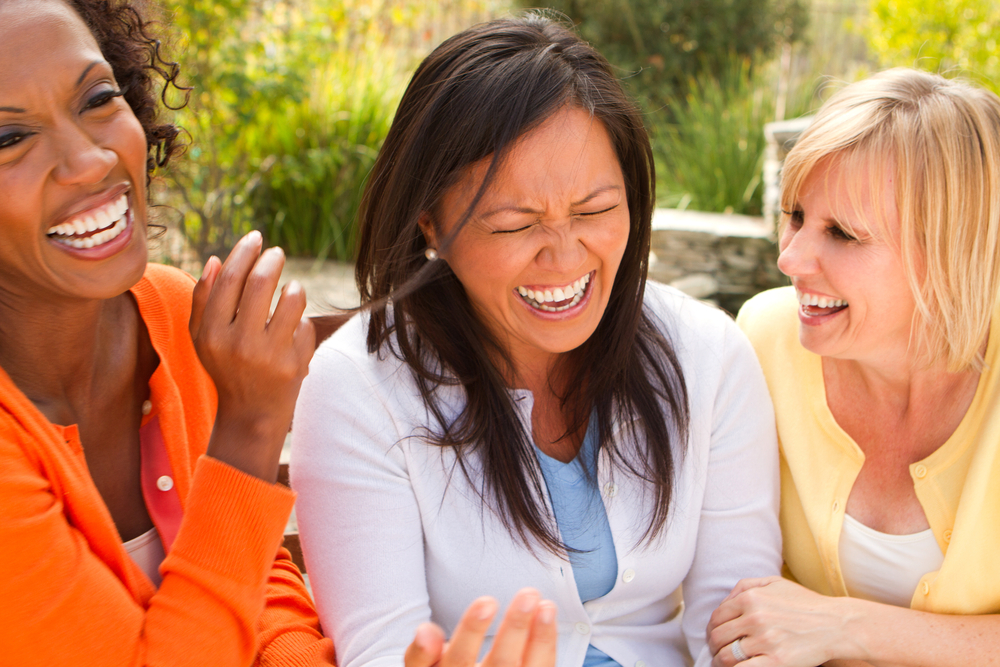 Diversity Equity Inclusion and Belonging
Series of Zoom Chats on Diversity, Equity, Inclusion and Belonging
From Trish Garner
As you know, AAUW of OR is moving forward to enact the principles of Diversity, Equity, Inclusion and Belonging throughout AAUW of OR. All previous Zoom presentations are available on the State YouTube Channel. 
UPCOMING ZOOM EVENT:  Please join us for the first of our ongoing series of Zoom chats about DEIB beginning at 7 p.m. on January 18th. 
For this chat, we will set ground rules for our "Brave Space, Safe Space" conversations and tackle -- or begin tackling-- "Does White Culture Exist. If so, What is it?"
You may also have noticed the addition of "Belonging" to "DEI." Our task is not just to "include" others or lower barriers that allow "them" to join "us" and our ways of doing things. 
Belonging is more. It's the feeling that everyone is an important, integral, valued, and respected member of our group. That everyone is needed to paint the whole picture. 

SAVE THE DATE! April 14-16 at the Ashland Hills Hotel & Suites
April in Ashland: Together Again!
Come meet some amazing women and reconnect with friends
Our first in-person Conference and Annual Meeting is April 14-16 at the Ashland Hills Hotel & Suites in Ashland, a cool retro-vibe resort with plenty of room to spread out. We have some wonderful things and amazing speakers scheduled for you!
Join us Friday, April 14 for some fun and interesting enrichment activities! Ashland has so much to offer, and here are some highlights: A winery tour and tasting; a guided walk in beautiful Lithia Park, a yoga/Pilates session with member Dina Press, a self-guided downtown shopping tour; a Cosmic Muffin Cooking Class, and a tasting/tour and lunch at Caldera Brewing. Other options to come!
Our Friday evening keynote speaker is Jeanne Stallman, founder of the Women's Leadership Conference, which promotes women in leadership positions. She is associate vice president for government relations and outreach at Southern Oregon University.
Saturday's plenary session will feature Amber Ferguson, co-founder and executive director of Rogue Food Unites, an incredible non-profit coordinating food for victims of the Southern Oregon fires and other people in need. She will have two colleagues with her to describe their journey.
The annual meeting will feature a conversation with Malinda Gaul, AAUW national board vice chair, followed by the general meeting
Saturday's lunch will feature the presentation of the Breaking Barriers Award and remarks by the recipient.
Saturday afternoon break-out sessions will feature some training and other sessions, including:

Diversity, Equity, Inclusion and Belonging: Models for Action, Trish Garner, convener
Successful Mission-related Programs and Projects, Pat Squire, convener
Road Map for Developing Leadership, Joyce Zook, moderator
More to come!

Sunday morning will feature a free breakfast for ALL attendees, and a surprise guest to call us to action!
⭐️  Registration and hotel reservation information coming soon. ⭐️ 
Plan your calendar and your road trips with friends, and look forward to being together again!

https://www.womensleadershipconference.net/
Public Policy Committee
Upcoming Legislative Session News
The State Public Policy Committee is preparing for the upcoming legislative session and attended Legislative Day Committee Meetings in early December as a precursor to the formal opening of the 2023 Legislative Session in late January or early February. 
The committee is looking for possible legislation that addresses our mission of gender equity and identifying specific legislators and organizations that support the legislation. 
The areas of interest include housing, education, early childhood and childcare, healthcare, and age discrimination. 
Click to read more about LC 2503, an age discrimination bill moving forward in the legislature. 

Training for Branch and State Officers on YouTube!
A Wealth of YouTube Resources
Our brilliant Events Coordinator/Zoom Guru, Nancy Brown, has recorded (and carefully edited!) and posted over 35 sessions on the AAUW-OR YouTube channel. 
To help you determine what you might be interested in, we have arranged the YouTube presentations by general category. Besides the training events, there are videos of annual meetings, awards celebrations, special branch programs and lobby events.

2022-2023 Directory
The statewide directory is ready for your use! 
AAUW of Oregon
You received this email because you signed up on our website or made a purchase from us.
Unsubscribe