Linda Lybecker, AAUW Oregon President
A Note from the President
I am honored to serve as AAUW of Oregon President this year and I welcome you to begin a new year with enthusiasm as we all recover from pandemic mode. Many branches have begun having in-person meetings this fall and I cheer you for safely getting through the pandemic while keeping your AAUW connections.
In this issue, read more about the plans in progress, including an in-person (hopefully) meeting and conference in April 2023 in Ashland; using Facebook and Instagram to remind members and our social media contacts to remember to vote; learn about the initiatives on the November ballot; and watch for a Zoom session to discuss diversity and feeling welcome in our branches.
Good news: the Salem branch is celebrating 100 years this fall with a special event on October 22nd.
On a sad note, I report that the Bend branch has voted to disband. They are in the formal process of ending their affiliate status with AAUW. I know some of the members are choosing to remain members of the national AAUW and some may join the Online branch. Please welcome them as they resettle into new roles.
Thank you for supporting women and girls as AAUW members.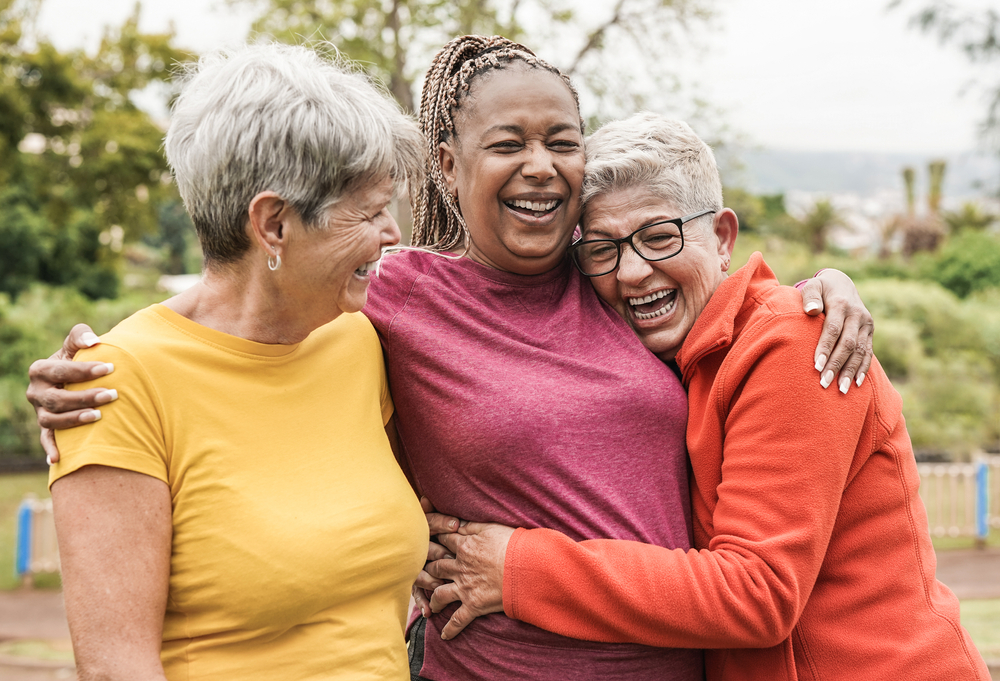 Diversity Equity Inclusion and Belonging
Important Conversations with State Diversity and Inclusion Officer
Does it seem that conversations about Diversity, Equity and Inclusion are becoming more complicated? Many of us are genuinely interested in the topic, what it means and what we can -- or can't -- do about it, but at the same time, feel a hesitancy in expressing our real thoughts and concerns? As your State Diversity Officer, I'm hoping that we can engage with this reality and how we might be able to bridge some gaps.
To be honest, I'm not at all sure how to delve into this area, but I'm hoping you will join me on Monday, October 24th at 7:00 pm when I will launch our virtual (Zoom) discussions by presenting "Brave Spaces / Safe Spaces: Conversations about Diversity and Belonging."
I also anticipate scheduling a series of membership-wide Zoom chats later in the year or at the beginning of 2023, where we will have an opportunity to share our thoughts about this theme. Prior to these conversations, I plan to disseminate one or two book references or news articles so we can take a moment or two beforehand and gather our thoughts.
Taking on the role of the State D&I Officer is more than a little daunting, but I sincerely look forward to our working together. Please feel free to communicate any thoughts or suggestions as we embark on this journey. Thanks!
 - Trish Garner, State D&I Officer, [email protected]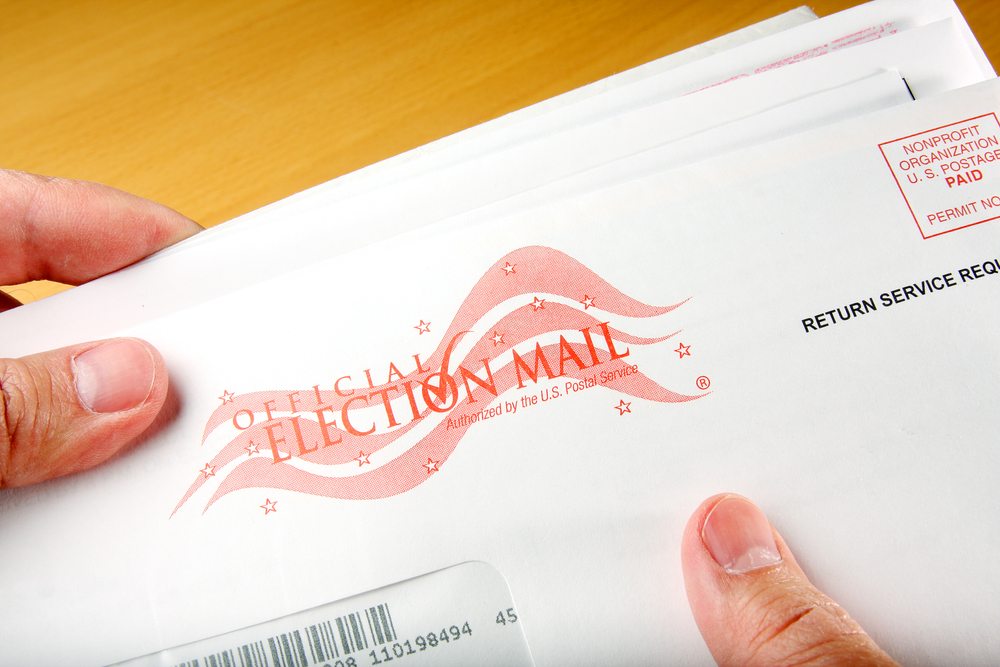 Public Policy Committee Updates
There will be four referenda on this November's ballot. Here they are for your perusal as well as the pros and cons to aid your choice in voting. We all know AAUW members excel at making our voices heard at the ballot box.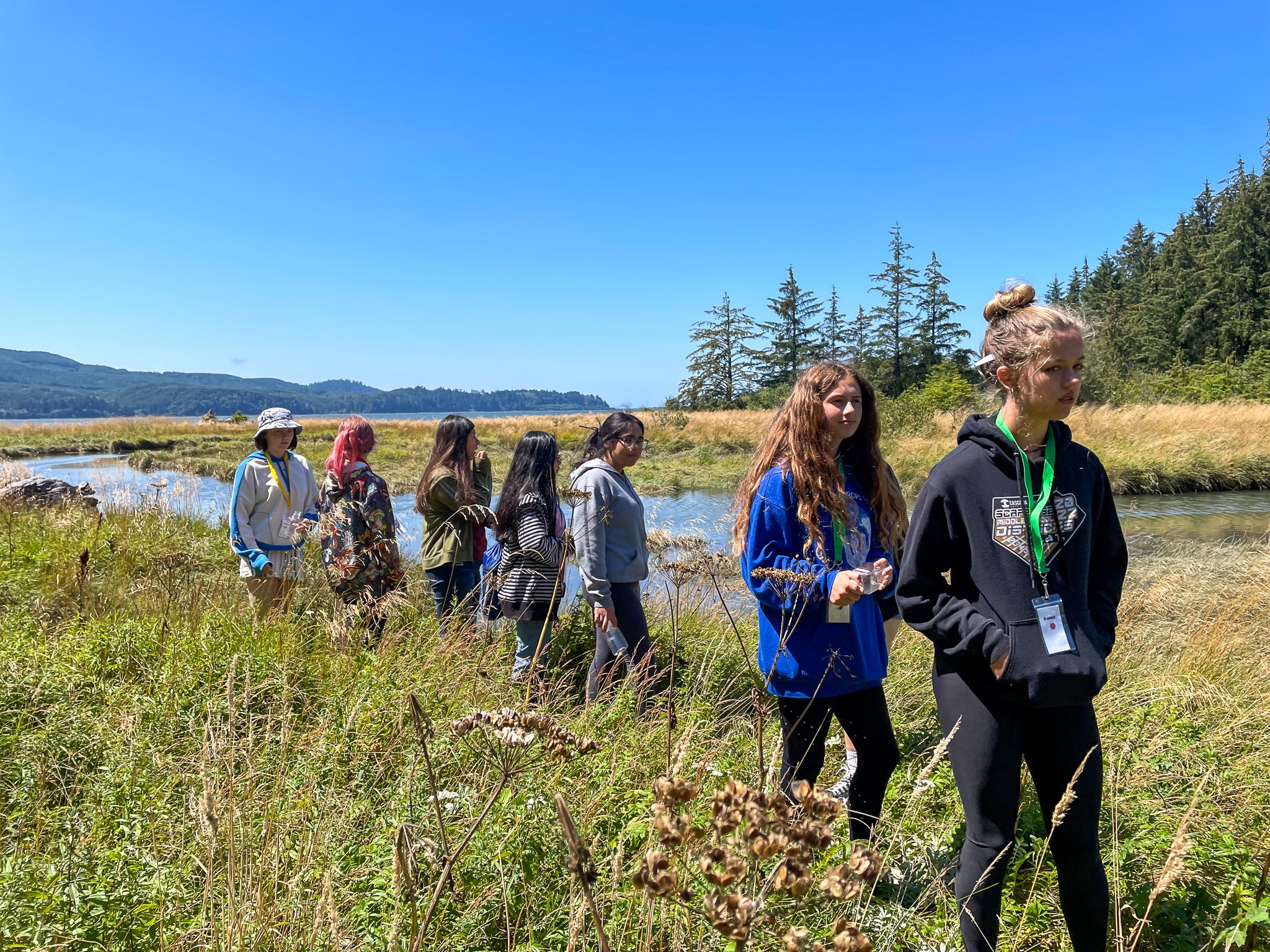 Tillamook Branch Supports STEM Day Camp
In August, the Tillamook Branch held a Tillamook County Summer STEM Camp – a modified day-camp version of Tech Trek. Nine girls attended from Tillamook and Neah-Kah-Nie school districts.
The campers spent three days immersed in STEM, including a class on renewable energy, workshops on robotics with the Neah-Kah-Nie robotics club, food safety and manufacturing with TCCA, chemistry chromatography with OSU, and marine biology with the Seaside Aquarium.
The girls spent a full day at Kilchis Point testing water quality with TBCC/OSU. Henry and Megan Deane McKenna shared planning duties, and Paula Wende served as our camp chef. The branch hadn't planned on having any camp this summer because of COVID, but at the last minute, decided to go ahead with a day camp.

Celebrating Scholarships
We're bursting with pride at the scholarships awarded over the last year by branches from all corners of the State of Oregon. We're featuring two stories here, but click the link at the bottom to learn more!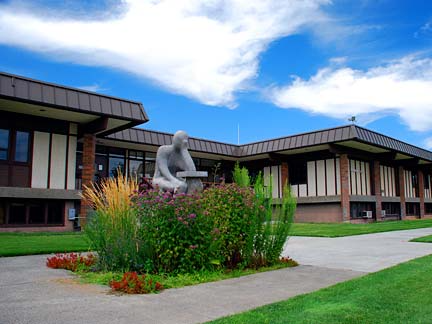 Pendleton Branch
Blue Mountain Community College
The Pendleton Branch recipient is entering her second year at Blue Mountain Community College, where she is studying for her Associate of Applied Science degree in administrative professional science. 
The recipient is a Phi Theta Kappa Honor Society member and has earned a place on the President's List every term she has attended. 

After graduation from BMCC, she plans to continue to earn a Bachelor of Applied Science with an emphasis in Marketing.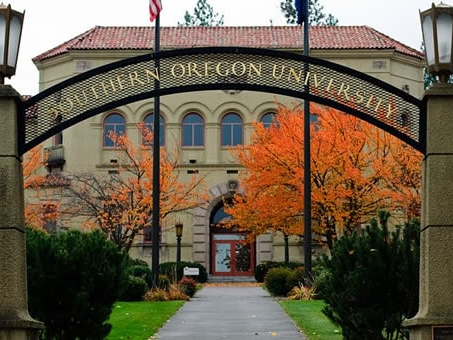 Ashland Branch
Nine Recipients Earn Scholarships
For the 2022-23 academic year, the Ashland Branch awarded nearly $33,000 in scholarships among five students at Southern Oregon University (SOU) and four students at Rogue Community College (RCC). 
The students represent a broad range of subject areas. In SOU graduate division, one scholar is attaining her Master's in education while two others are doing their graduate work in clinical health counseling. There are two senior SOU scholars: one majoring in chemistry and the other in biology. The four scholars attending RCC work in anthropology, allied health, general studies and human services.
Find AAUW-OR on Instagram!
Save the Date
AAUW Oregon invites you to April in Ashland!
The third time is a charm, right? April 14-16, 2023, are the dates for our first in-person AAUW Oregon Annual Meeting and Conference (in beautiful Ashland, Oregon) in three years!
April in Ashland promises to be a thrilling time. There are beautiful sites to see, wine to taste, Shakespeare to visit, a wonderful hotel venue and very up-to-date topics to learn about. 
It will be so much fun to see each other in person, share our news, and learn how to continue to advance AAUW (and ourselves!) after Covid. We know you'll want to join us as we advance toward equity for all!
Please mark your calendars now, plan your car-pool partners, and watch for more news to come.
Training for Branch and State Officers on YouTube!
A Wealth of YouTube Resources
Our brilliant Events Coordinator/Zoom Guru, Nancy Brown, has recorded (and carefully edited!) and posted over 35 sessions on the AAUW-OR YouTube channel. 
To help you determine what you might be interested in, we have arranged the YouTube presentations by general category. Besides the training events, there are videos of annual meetings, awards celebrations, special branch programs and lobby events.

2022-2023 Directory
The statewide directory is ready for your use! 
AAUW of Oregon


2022-09-05
On a day celebrating the Labor Movement and worker's rights, we thank the women who led these movements, organizing unions, leading strikes and in some cases, even laying down their own lives and livelihoods.
Pictured: Delores Huerta, who started the Community Service Organization (Stockton, Calif.), Agricultural Workers Association and the National Farm Workers Association (later called the United Agricultural Workers Organizing Committee).
Read more: https://parade.com/10…/jessicasager/labor-day-women-history/
AAUW of Oregon
You received this email because you signed up on our website or made a purchase from us.
Unsubscribe