EU fundamental rights experts warn that biased programmed algorithms can amplify and lead to discrimination when used in AI-powered policing.  That's according to a report presented by the European Union Agency for Fundamental Rights (FRA).  Indeed surveillance and predictive policing through AI are claimed to be the most controversial trend, but one that has important implications  for the future of cities and societies. 

Against this background the  EU-funded projects NOTIONES and popAI organize a webinar, which will  provide an overview of best practices and experiences with the  application by law enforcement agencies across Europe of AI and  algorithmic tools for policing. The event will aim to also shed light on existing challenges and gaps and related innovation solutions.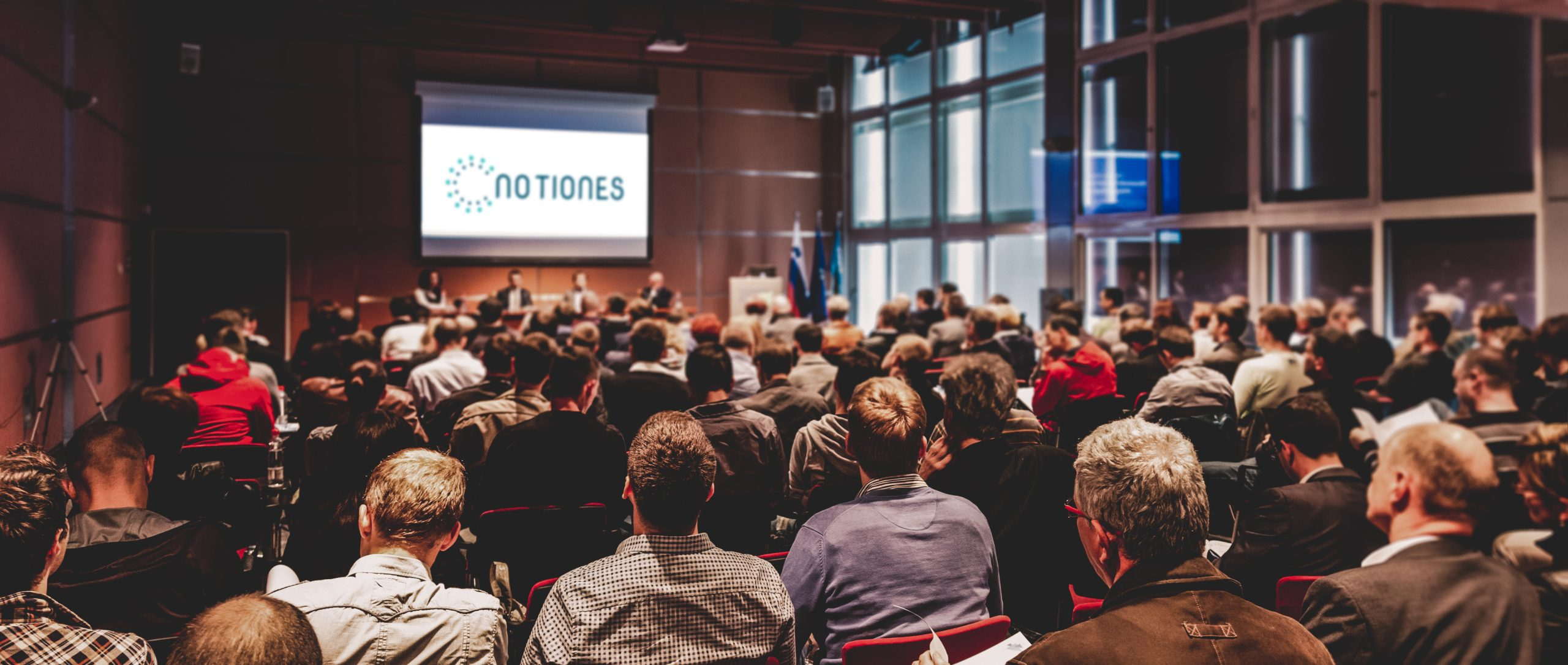 "Generative AI and other related challenges for LEAs"
Date: May 12th, 2023 / 8:30-17:15 CET
Location: Châteauform' City Monceau Rio, Paris

NOTIONES INTERVIEWS
To share knowledge on important matters impacting upon the domains of intelligence,  security and policing, a series of interviews with leading professionals within the project consortium are held.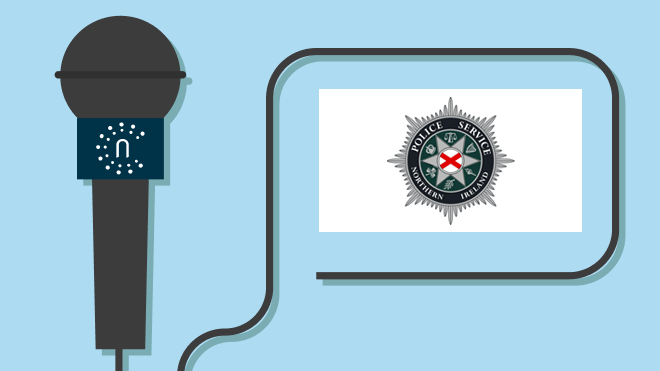 Police Service of Northern Ireland
Read the full interview here.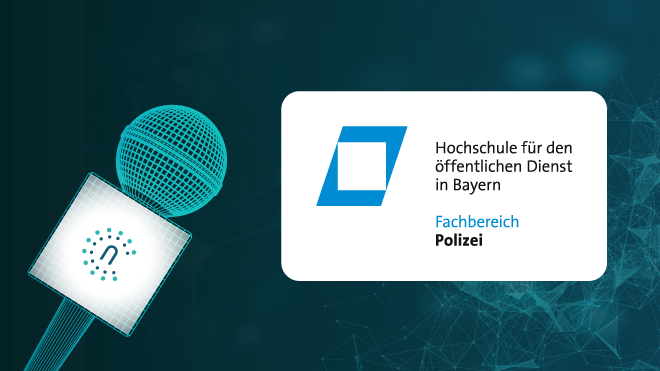 University of Applied Sciences for Public Affairs in Bavaria
Read the full interview here.
NOTIONES has collaborated and engaged in knowledge exchange activities with a wide range of related projects and initiatives over the past one year, including:
Empowering a Pan-European Network to Counter Hybrid Threats
An Interactive, Collaborative Digital Gamification Approach to Effective Experiential Training and Prediction of Criminal Actions
Trustworthy Artificial Intelligence for Cybersecurity Reinforcement and System Resilience
Combines innovations in VR, AR, AI and MR with Big Data and Visual Analytics

Learn about these and other projects in NOTIONES Network here: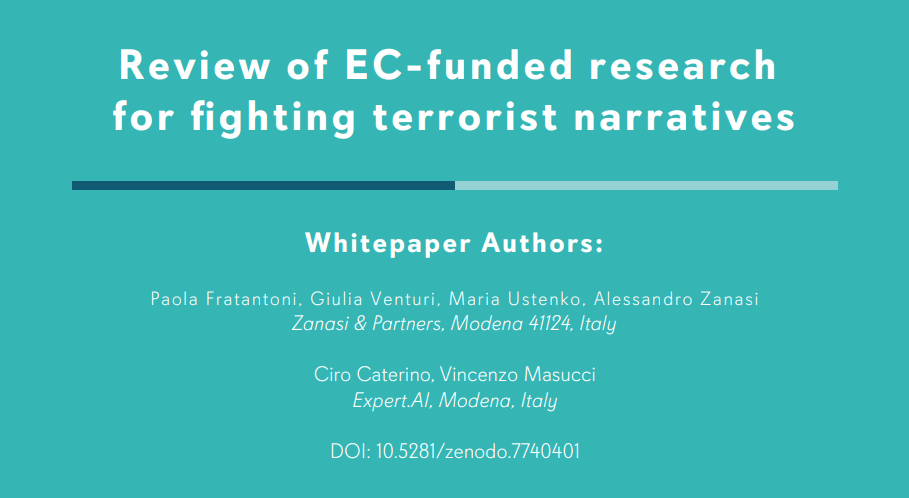 The paper reports on the EC-funded research to study and fight terrorist narratives, considering the outputs of the EC-funded research projects – and the analysis techniques implemented in those projects – retrieved from the Community Research and Development Information Service (CORDIS) portal. Projects dedicated specifically to terrorist narratives and  counternarratives were investigated in detail, among those funded by the EU's framework programmes for research and innovation (FP1 to Horizon 2020) as well as the European Research Council (ERC) and Internal Security Fund Police (ISFP) frameworks.

Visit our project website to learn more about further exciting results of the NOTIONES project and be informed on planned future activities!

You received this message because you subscriberd to NOTIONES project newsletter through our website.
Unsubscribe