Dear Women of The NETWORK,

This summer started with very hot days, followed by lots of rain, and now we hope that August will bring some sunny days back so that we can enjoy the summer spirit. Our board members are enjoying the summer break and preparing to invite you to exciting events for the rest of this year.
You can already mark your agendas for September 20, as our first event after the vacation will be a Wine Tasting Fundraiser. We will raise money for the top 3 charities you proposed during our survey and it will be an opportunity to discover another local wine producer. A formal invitation to this event will follow soon.
As every year, at the end of August, the Board Members and their teams will get together to analyse the results of the survey we invited you to complete in our previous newsletters.
Your input is very important to us, therefore, if you haven't yet taken part in our survey, you can still do so until August 15th. Based on your responses, we will plan next year's events.
It is our intention to tailor our events to cater to your specific interests, ensuring you get maximum value from your membership. We want to expand the learning opportunities: to offer you the knowledge you seek.

Your active involvement is what makes The Network thrive, and I encourage you to participate in our survey and share your valuable insights.

Thank you for your ongoing commitment to The Network. Together, we can continue to empower and uplift each other and we have the power to shape a future that aligns with your aspirations.
Yours in Networking,
Mariana Florea
President. The NETWORK
until 15 August 2023
Annual Survey
Help us create an extraordinary lineup of events and speakers that align with your interests and professional goals. Let's shape the future of our Network together!
Interview with our General Secretary Violaine Couturier
Who are you?
I am Violaine Couturier, the actual Secretary of the Network. I am an
independent Director and a mother of 4 children. I am concerned with inclusion as I suffer from hearing problems.
Take a look at our future events!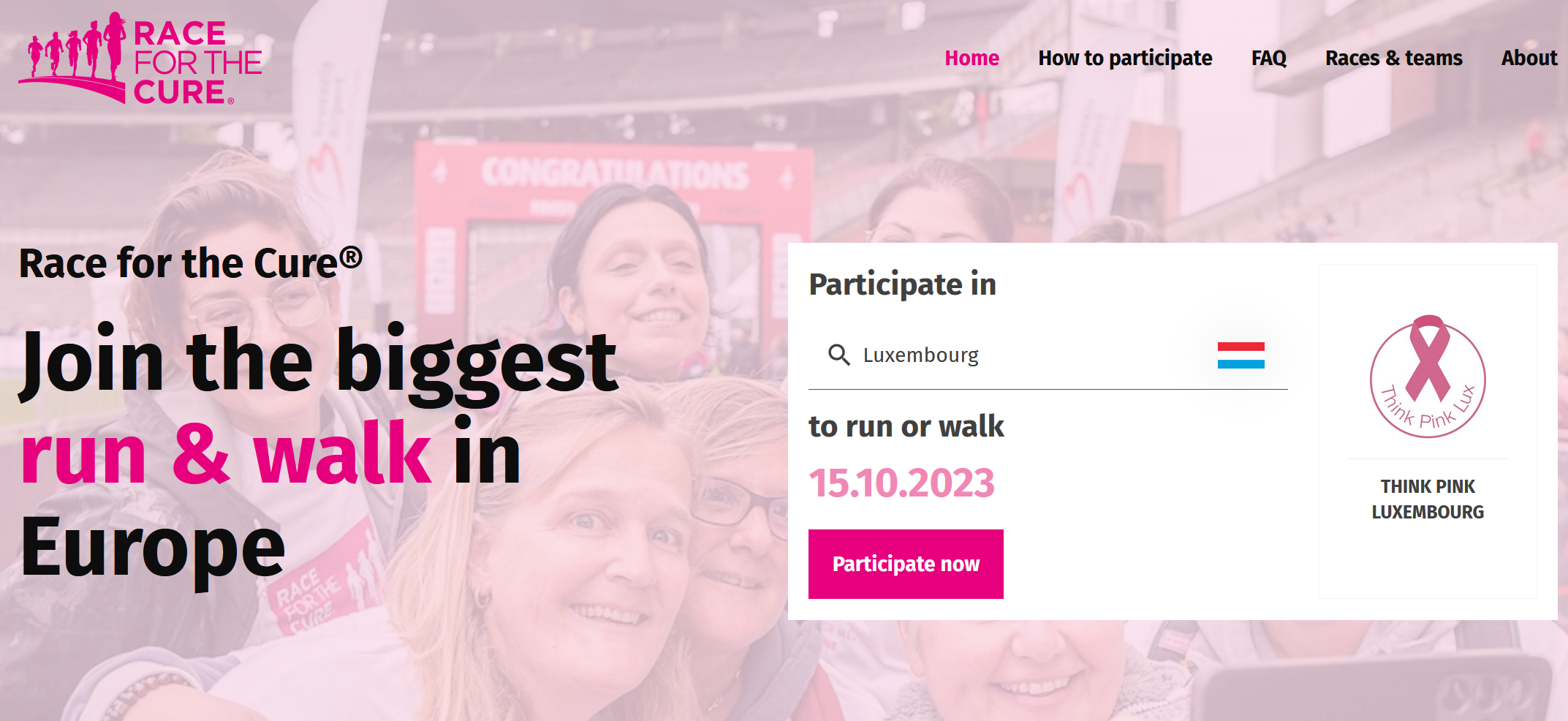 RACE FOR THE CURE 2023
Join THE NETWORK team as we participate in the Run for the Cure 2023 on October 15! We are excited to support this important cause and make a difference in the fight against breast cancer. If you're interested in joining our team for the run, we welcome you with open arms. Simply click the button below and fill out the contact form to get in touch with us. Let's come together and make strides toward a cure!
Not a member yet?
Become a member today, and enjoy all our future events for FREE! Community
Meet like-minded women and become friends. Events
Participate for free to monthly events.

Development
Learn about everyday topics that help you grow personally and professionnally.
[email protected]
Our newsletter informs you about our association. It is sent only once a month. It happens that a dedicated e-mail is sent if important news must be communicated to you. We also sometimes inform you of the organization of an event or webinar.
Unsubscribe