Dear Women of The NETWORK,
We are already reaching the first half of this year as we enter the month of June and as promised at the beginning of this year, we hope we have succeeded in contributing to making 2023 your best year yet. In January we helped you start the year smoothly with our wellness event, in February you discovered your powers. March was the month to celebrate women and on IWD we discussed why #EmbraceEquity matters. 
Our Expats experience event highlighted the importance of actively participating in Luxembourg life and this year's elections could also be one way to do this. April was the first month of the new Board working together and we started strong with Women and Entrepreneurship event. The month of May marked an important event for The NETWORK, as we signed the Charte de la Diversite for the first time. Our May event emphasized the disparities in the impact of climate change on women, people with disability or those coming from the LGBTIQ+ or simply minority communities and of course the disparities in its impact on different parts of the world.
The June event also promises to be a great as we will help you Navigate your Career. If you are just starting out, or looking for a change, or if you are about to upgrade your career, or perhaps wish to rather move in to the world of entrepreneurship, our expert panel speakers will guide you through it.
As you can see, our volunteer Board members and their teams work tirelessly to make your membership valuable by hosting content rich events and creating meaningful opportunities for your networking. I also invite you to explore our website, as we have launched several new features to further enrich your experience as members of The Network.
Finally, I would like to invite all of our members and supporters to share your thoughts, suggestions, and ideas in our annual survey. Your feedback is invaluable to us as we strive to continuously improve and cater to your needs. Your suggestions will be analysed and will serve as the basis for planning events for next year during our Strategy meeting in August.
Thank you once again for your continued support and trust in The NETWORK. Together, let's continue to build a vibrant community that fosters collaboration, innovation, and growth.
I look forward to connecting with you at our upcoming events and witnessing the positive impact we can create together!
Yours in Networking,
Mariana Florea
President. The NETWORK
OUR ANNUAL SURVEY
Help us choose the topics of next year's events! Take 1 min to help us pick next year's topics and format of events. Multiple answer possible.

Personal Growth
Under the category "Personal Growth", which topic interest you?

Professional Development
Under the category "Professional Development", which topic interest you?

Diversity
Under the category "Diversity", which topic interest you?

Networking
Under the category "Networking", which topic interest you?

Presentation format
Please click the formats of events you'd enjoy

Philanthropy
Which Charity would you like THE NETWORK to support next?

Venues
Can you suggest us venues we could have? Please fill in company name, person of contact and contact info.

Speakers
Is there someone you'd like to hear speak at our events?

Thank you for your valuable feedback.
Interview with our Treasurer Barbara Longo
Who are you?
I am a woman, a friend, a wife, a mother, a connector, and an experienced professional in banking and finance focusing my interest on Cyber security and ESG. I love reading and have a lot of hobbies.
Why did you join THE NETWORK?
While attending an event about finance, I liked the pleasant and comfortable atmosphere. The diversity of the topics treated on a monthly basis has been instrumental. Furthermore, I dedicated the last two years to my MBA and THE NETWORK is the perfect community to expand your network for job opportunities.
What are your duties as Treasurer of THE NETWORK?
My main role is to administrate the financial activities. However, this is not my only responsibility. I'm seeking for new collaboration to promote and support our purpose, bringing new ideas, and strategies for our members. At THE NETWORK,  we are committed to supporting each other, multitasking comes naturally and Mariana, the President is an example.
Why would you recommend THE NETWORK to women around you?
If you are looking for professional and personal development in a safe and supportive environment, The Network is the perfect community.
Any advice or thoughts you'd like to share with the readers?
At each event, our women raise their voices and share their reflections, emotions, and needs. They can be themselves in a relaxed and professional place. The remarks of our guests and speakers are about the good vibes, positive energy, and professionalism around them looking to join the next event.
Are you looking to start a new career, return to work after a break, or make a career change? Have a multi-entrepreneurial approach to work where you pursue multiple careers at once to find fulfilment and success in multiple fields.
The pandemic has opened a new global conversation on 'The Great Resignation', which has seen large numbers of professionals voluntarily exit the workplace in search of careers that align with professional goals, personal needs, and overall work-life balance. While there is undoubtedly a shift in the number of people leaving their careers, a growing number of people are returning after a break.
No matter your reason for the change, this event is for those that are returning to a new career after a break or those who are thinking about changing.
But what are the most important aspects to consider when taking this step?
Future events
Take a look at our future events!

FEATURED EVENTS & PROJECTS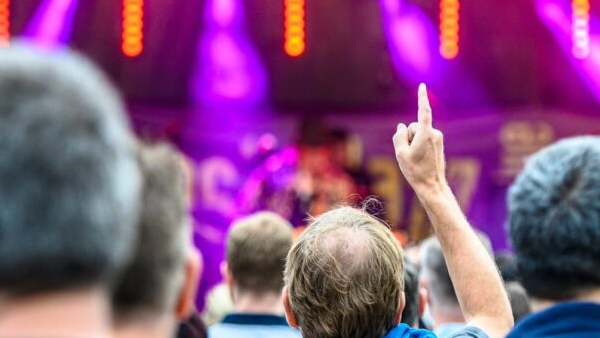 30 JUNE 2023
STEWART COPELAND & ORCHESTRA
The headliner of this year's festival is Stewart Copeland, famous drummer and founder of the band The Police. He will take to the stage on the scenic Kinnekswiss to perform as part of his "The Police Deranged for Orchestra" tour.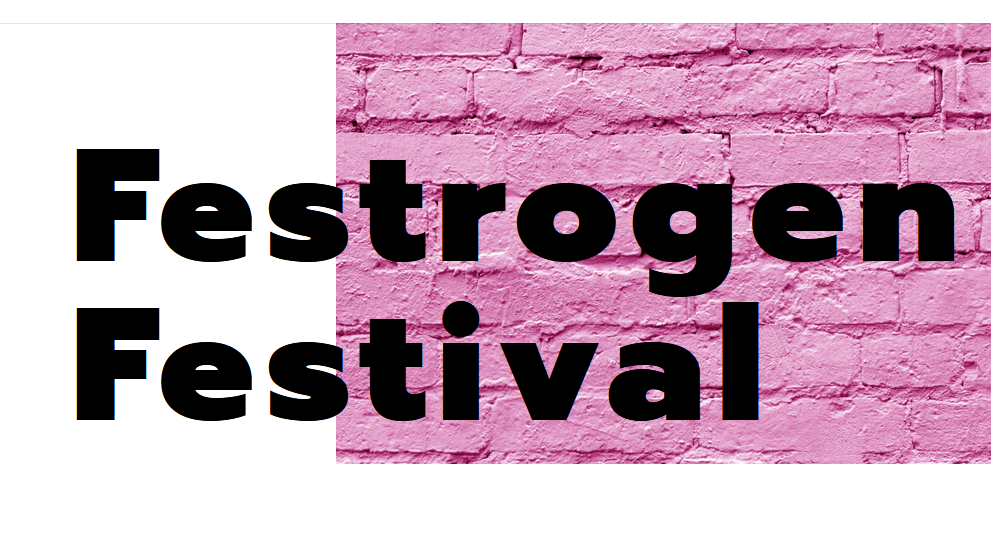 15 - 18 JUNE 2023
Festrogen Festival
First women-centric comedy festival in Luxembourg. Festrogen came about as a means to an end – needing more women and queer people to take the stage as stand-up comedians. Festrogen aims to level the playing field for under-represented voices in stand-up comedy and promote equality.

Looking to volunteer?
Join one of our teams and empower women to thrive in Luxembourg. If you're interested please send us an email. We are looking for volunteers in:
Events
IT
Memberships
Communications
Not a member yet?
Become a member today, and enjoy all our future events for FREE! Community
Meet like-minded women and become friends. Events
Participate for free to monthly events.

Development
Learn about everyday topics that help you grow personally and professionnally.
[email protected]
Our newsletter informs you about our association. It is sent only once a month. It happens that a dedicated e-mail is sent if important news must be communicated to you. We also sometimes inform you of the organization of an event or webinar.
Unsubscribe