The Kenyan delegation recently visited Maribor as part of a study to gather information about Digital Innovation Hubs specifically centred around the Agriculture, Energy, and ICT sectors. The ultimate aim of this visit was to share knowledge as they aim to establish an efficient and self-sufficient green Digital Innovation Hub in Kenya.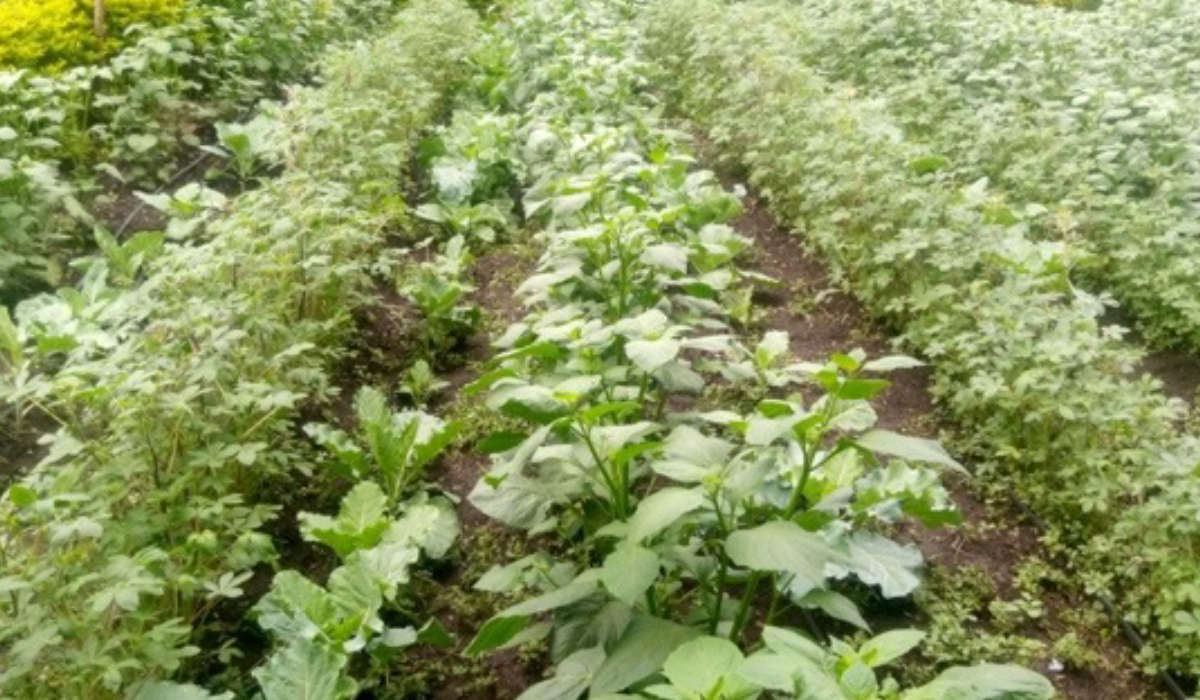 Department of Agriculture, Livestock and Fisheries (DALF) advancing existing infrastructure at Living Lab in Kenya
Department of Agriculture Livestock and Fisheries (DALF) is responsible for creating water-efficient systems at one of the PrAEctiCe project's research and development centres. They are advancing the existing infrastructure at the pilot site, which is a crucial part of the PrAEctiCe project. This infrastructure provides critical support for applying and validating the PrAEctiCe indicator framework and Decision Support Tool (DST).

APLIK: UM Innovation - Boosting Cooperation between Europe and Africa
Join the University of Maribor in an upcoming webinar focused on promoting cooperation and entrepreneurship between Africa and Europe through various initiatives and projects. 
The event will also emphasize the significance of intellectual property (IP) in entrepreneurship and innovation. This webinar is part of the Enterprise Europe Network Slovenia, PrAEctiCe, and ATHENA European University projects. 
The webinar will occur on Friday, September 15th, 2023, from 10:00 AM to 11:30 AM CET.