Our 20th Anniversary Year is here!
We invite you to join us in our year-long celebration!

Photographs taken at the March 2003 launch of the CRFM: bottom-left, Mr. Milton Haughton, CRFM Executive Director (then Deputy Executive Director); top-right, Dr. Carla Barnett, recently appointed CARICOM Secretary General (former CARICOM Deputy Secretary General, 1997-2002); bottom-right foreground: the late Hon. Satyadeo Sawh, then Minister of Agriculture, Guyana, and Hon. Vere Bird, Jr., then Minister Agriculture, Antigua and Barbuda
The Caribbean Regional Fisheries Mechanism (CRFM) was officially inaugurated 20 years ago -- on 27 March 2003, in Belize City, Belize.
For the past two decades, the CRFM has served as a regional fisheries management institution, within the framework of the Caribbean Community (CARICOM). As a CARICOM Institution, the CRFM serves countries across the Caribbean, providing the support needed to strengthen the fisheries and aquaculture sector across the region.

In its Resolution of 6 June 2022, the Ministerial Council called upon Member States, CARICOM Institutions, and development partners to support and participate in the CRFM's 20th Anniversary Commemoration.
THESE ARE 10 OPPORTUNITIES TO PARTNER WITH THE CRFM IN CELEBRATING CRFM @ 20. LET US KNOW HOW YOU CAN JOIN US IN CELEBRATING THIS MILESTONE.
Should you have any queries regarding the CRFM's 20th Anniversary Celebrations, or if you would like to partner with us during this milestone year, kindly contact us via [email protected].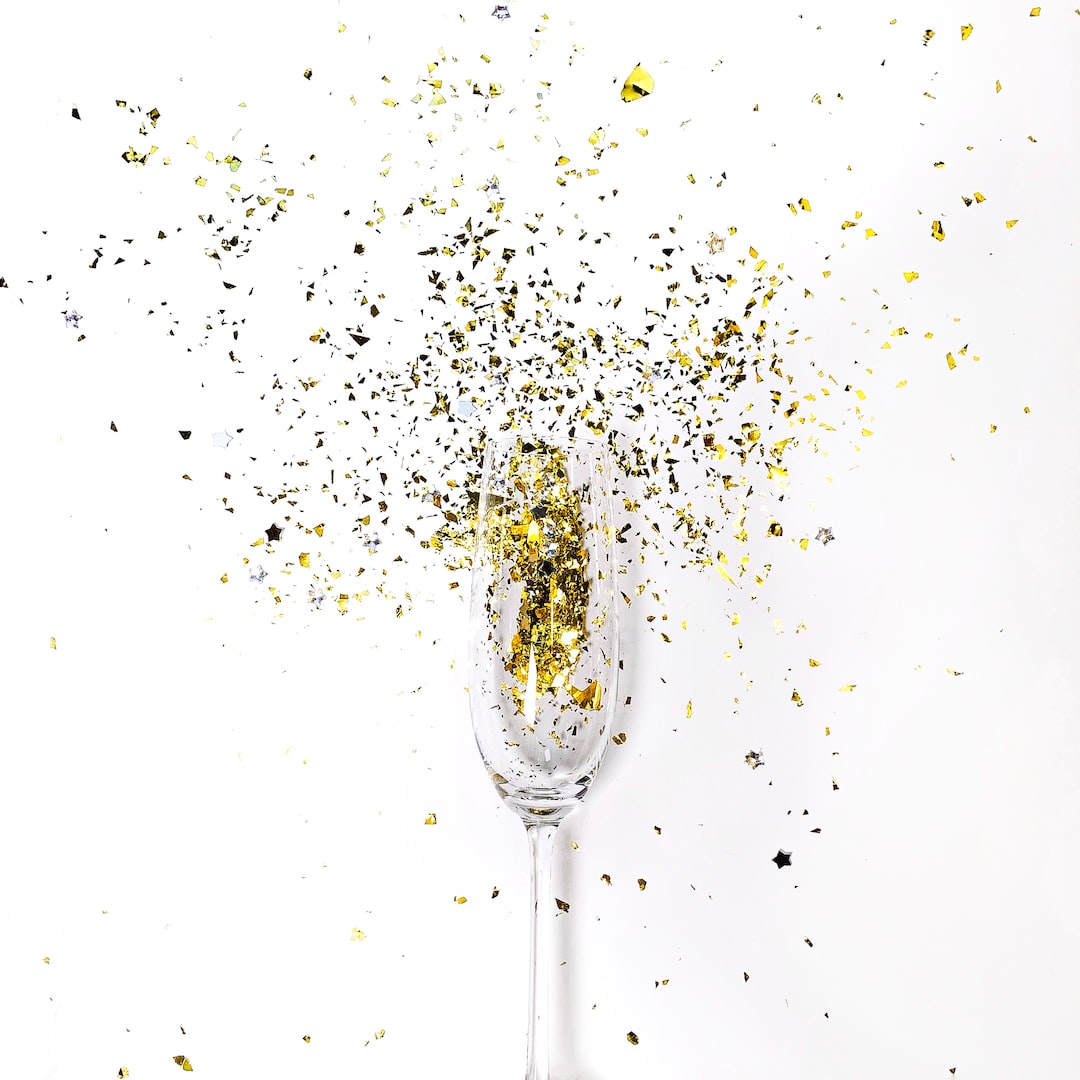 Official Launch in March
This commemorates the official launch of the CRFM on 27 March 2003.
Save the date
CRFM SCIENTIFIC CONFERENCE
A 3-day event to highlight developments, issues, challenges, and opportunities for the Fisheries and Aquaculture Sector in the region. (August 2023)
I can't attend
THE CARIBBEAN REGIONAL FISHERIES MECHANISM (CRFM)
Our Mission
To promote and facilitate responsible and sustainable use of the region's fisheries and other living aquatic resources for improved food security, livelihood, and welfare of the people of the region.
Our Strategic Vision for the Future
The Ministerial Council approved a new Strategic Vision for the CRFM in 2022: the effective management, conservation and sustainable use of fisheries and aquaculture to maximise social and economic benefits in the CRFM Member States.
The Council gave its wholehearted approval for the CRFM's Third Strategic Plan (2022-2030). This plan sets out a clear direction for the CRFM for the remainder of this decade.

Anguilla, Antigua and Barbuda, The Bahamas, Barbados, Belize, Dominica, Grenada, Guyana, Haiti, Jamaica, Montserrat, Saint Kitts and Nevis, Saint Lucia, Saint Vincent and the Grenadines, Suriname, Trinidad and Tobago, and the Turks and Caicos Islands.
Princess Margaret Drive
Fisheries Compound
P.O. Box 642
Belize City, BELIZE

You are receiving this email because you are subscribed as a stakeholder and/or partner of the Caribbean Regional Fisheries Mechanism (CRFM). If you no longer wish to receive these emails, please click the unsubscribe link below. If you unsubscribe in error, you can always register again or contact us at [email protected] for assistance.
Unsubscribe
Update Your Preferences