We blinked, and it's gone. There went summer and the wonders that she brought us. With such dynamic, energetic teams across Texas, we have been hard-pressed to keep up with all the exciting initiatives that our Regional Chambers have been delivering to our members and our communities. It's been a wonderful conundrum for all of us.

Let's start with a warm welcome to our newest Regional Chamber, the Philippine American Chamber of Commerce of Texas Region-5, Greater Austin Region (PACCTX-GAR). During the momentous election of Board Members, the charter board of the GAR team also elected their first Executive Officers: Jay Aquino (Region Chair), Joyce Garcia (Vice Chair), Isa Strohmeyer (Secretary), and Kathleen Magat (Treasurer). More than congratulations, this team will have the full support of the State Leadership and all the other regional chambers. We are a chamber with a culture that reflects the Filipino family values of support and encouragement.

This is a fun issue with tons of photos and announcements of entrepreneurial, educational, cultural, and humanitarian projects from our five chambers. We endeavor to keep you abreast of the benefits we strive so hard to bring to you. If you aren't a member yet and wish to join our family, send us an email at [email protected] or simply fire off a message on one of our pages on social media. You will find them all on our website pacctexas.org. I hope you enjoy the read!
Congratulations to PACCTX-Austin for their successful launch last August 27, 2022, at Town Square NW Austin. Congratulations to Jayson Aquino for being elected as the Region Chair, Joyce Garcia as Vice Chair, and to all the executive officers and members of the board. Welcome to the PACC Texas Family!
PACC Texas held its first-ever LinkedIn Workshop last July 13, 2022, at the Cozby Library and Community Commons. Ms. Laura Tamayo, our mentor, discussed how to set-up a LinkedIn Profile and build a professional network.
The Intermediate and Advanced Session of this workshop will be held on September 14, 2022.

We also co-chaired the well-attended virtual Mega Mixer hosted by COFACC last July 28, 2022. Almost 100 participants registered for the event from Chambers from various States including our Manila guest participants. It was truly a blast - guests gained valuable new business connections thru the speed networking sessions and at the same time enjoyed entertaining moments, and raffle games.
PACCTX-DFW held a simultaneous ribbon cutting and networking event last August 23, 2022, at The Westin Dallas Galleria to support Wycotax, one of its Corporate Partners. 
Another successful and well-attended PACCTX-GHR Speaker Series was held last July 21, 2022, with such an amazing speaker, Bin Yu, former Chair of Asian Chamber of Commerce - Houston, who gave an excellent presentation on career development and its importance on developing your work environment to ensure one's success in the workplace.
PACCTX-GHR held their Tai Chi Workshop last July 30, 2022 as part of their fundraising initiative to help victims of typhoons and other calamities locally and in the Philippines. This event also aims to cultivate inner life energy to be more productive and focused at work.
Their Summer Bizmix was held last August 18, 2022, at the Pasayahan sa Nayon where they recognized their new members, discussed upcoming projects and events, and had fun networking activities.
PACCTX Central Texas Region held their Monthly Networking Event last August 10, 2022, where they recognized their members and corporate partners. Their monthly networking event is open to local professionals from the Asian community who love to connect with like-minded people who want to build businesses through relationships and referrals.
October 15, 2022
Gary V. Reenergized U.S. Tour Live in Texas
We are pleased to let you know that PACC Texas is a community partner for the upcoming Gary V. Reenergized US Tour on October 15, 2022, at Texas Hall, 901 B701 W. Nedderman Dr. Arlington, TX 76010.
Use our code to get 5% discount on ticket prices.
USE CODE: PACC


October 21, 2022
The 2nd TOFSA Gala
TOFSA (The Outstanding Filipinos of San Antonio Award) aims to recognize Filipinos in San Antonio whose selfless dedication to profession or vocation has resulted in significant contributions to the welfare of their fellowmen and the advancement of their fields of endeavor. 
Register here: bit.ly/PACCTXCTR-TOFSA2022
October 23, 2022
Adobo Throwdown: Cooking Competition and Food Expo
Adobo Throwdown will showcase the colorful culture of the Philippines through its food, music, and dance. Both home cooks and professionals alike will compete for cash prizes in the Adobo Throwdown by entering their best version of the unofficial national dish of the Philippines - Adobo. 
Register here: bit.ly/AdoboThrowdown2022
November 9, 2022
LinkedIn Workshop: Why LinkedIn Matter and Where to Start (Intermediate and Advanced)
Find out how to effectively leverage your LinkedIn profile to expand your professional network with the upcoming Intermediate and Advanced Session of our 𝐋𝐢𝐧𝐤𝐞𝐝𝐈𝐧 𝐖𝐨𝐫𝐤𝐬𝐡𝐨𝐩: 𝐖𝐡𝐲 𝐋𝐢𝐧𝐤𝐞𝐝𝐈𝐧 𝐌𝐚𝐭𝐭𝐞𝐫𝐬 𝐚𝐧𝐝 𝐖𝐡𝐞𝐫𝐞 𝐭𝐨 𝐒𝐭𝐚𝐫𝐭.
Register here: bit.ly/PACCTXLinkedInWorkshop
September 21. Entrepreneur Bootcamp Series 
September 22. Go Green Health and Expo
September 22. PACCTX Greater Houston - The Biz Talk
September 24. JES Leadership Training
September 24. Philippine Economic Development Update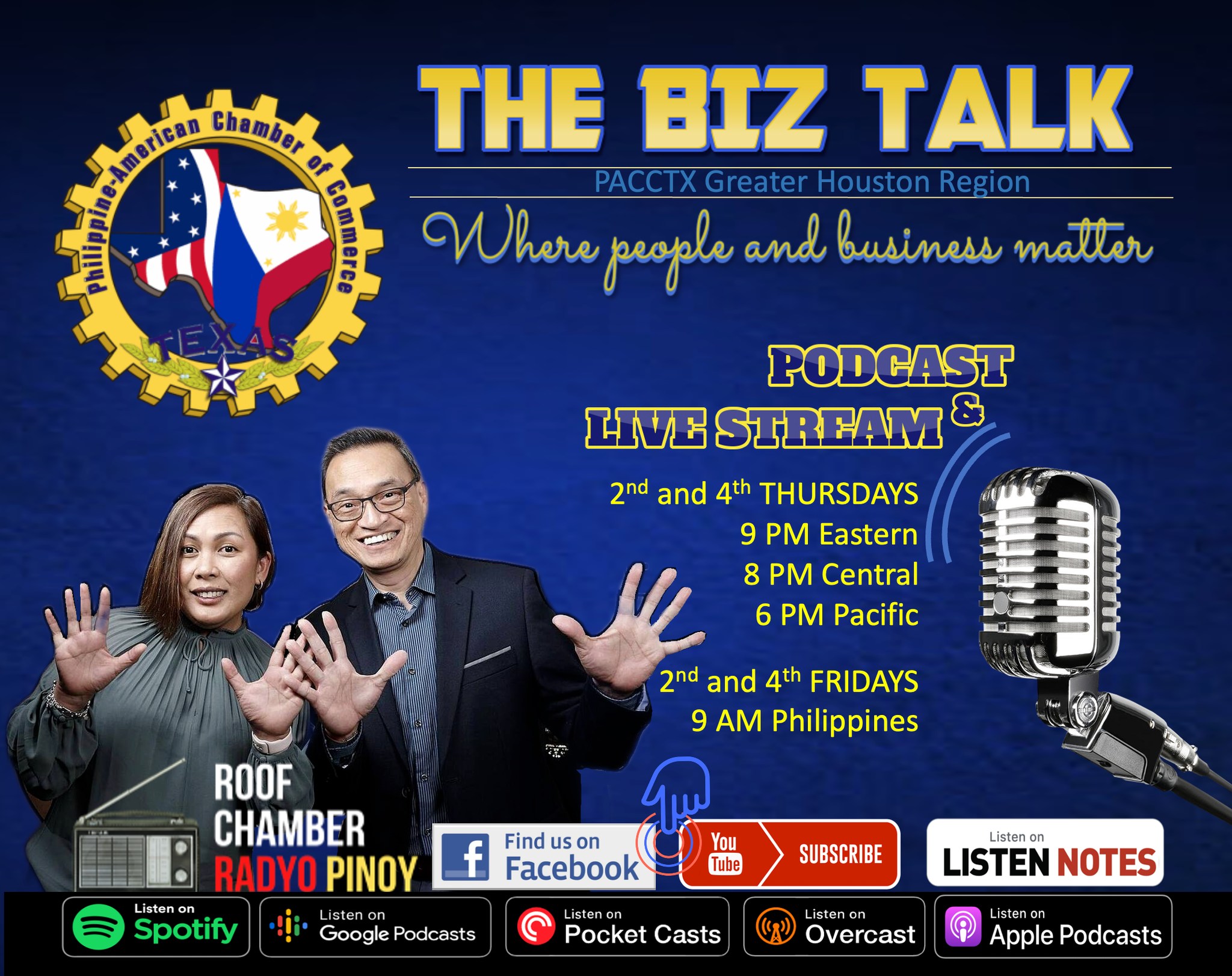 TBT na! Every 2nd and 4th THURSDAYS at 8 PM Central and FRIDAY at 9 AM Philippines

WATCH them LIVE via PACCTX - Greater Houston Region Facebook Page and Roof Chamber Radyo Pinoy Facebook and YouTube Channel. 

LISTEN via Spotify, Apple Podcasts, Google Podcasts, Overcast, Pocket Casts, and Listen Notes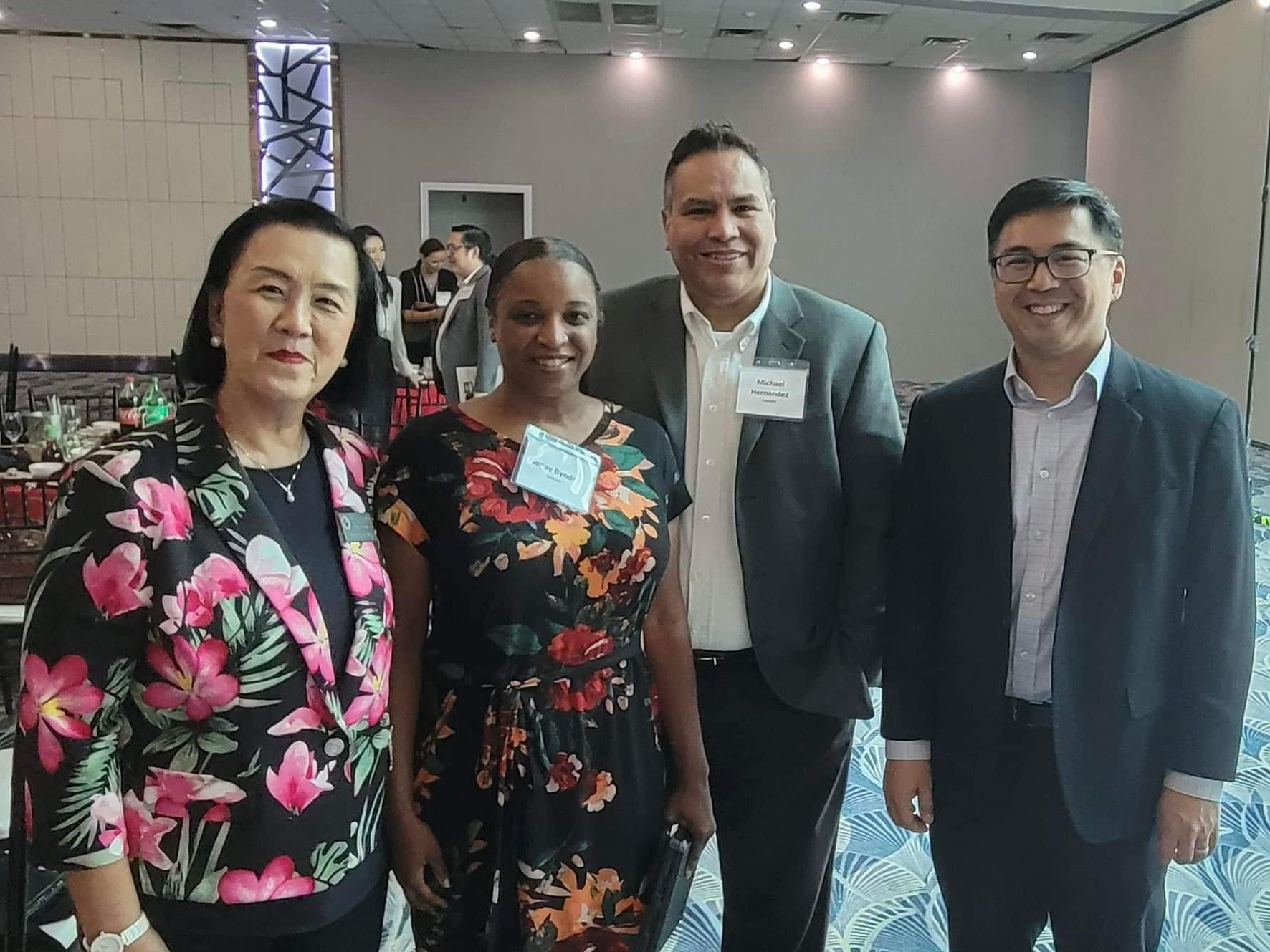 PACCTX-GHR Margarita Truong attended the Asian Chamber of Commerce of Houston's July Leadership Luncheon last July 14, 2022.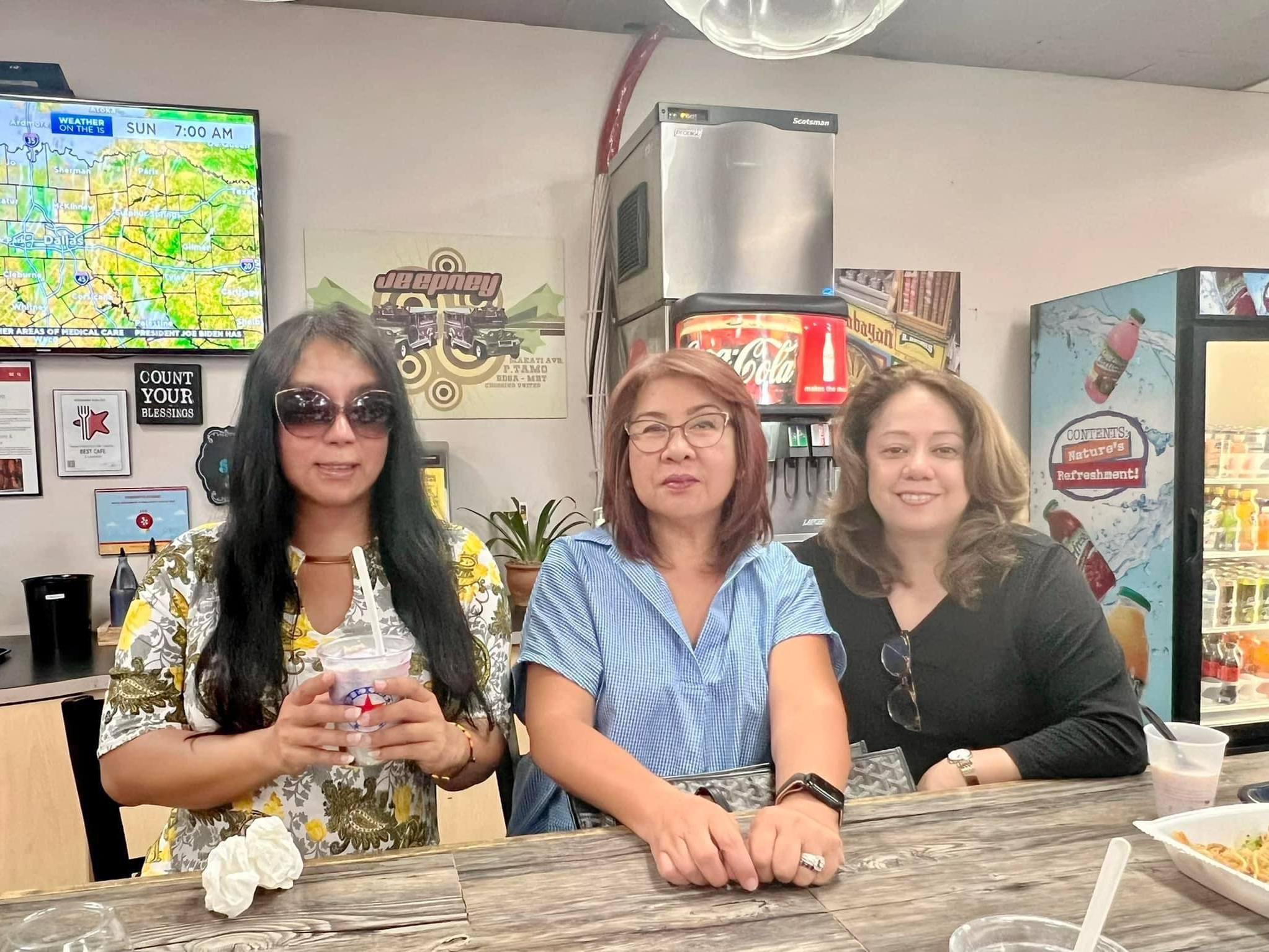 PACCTX-DFW Leaders visited one of its member, Kabayan Filipino Store & Cafe.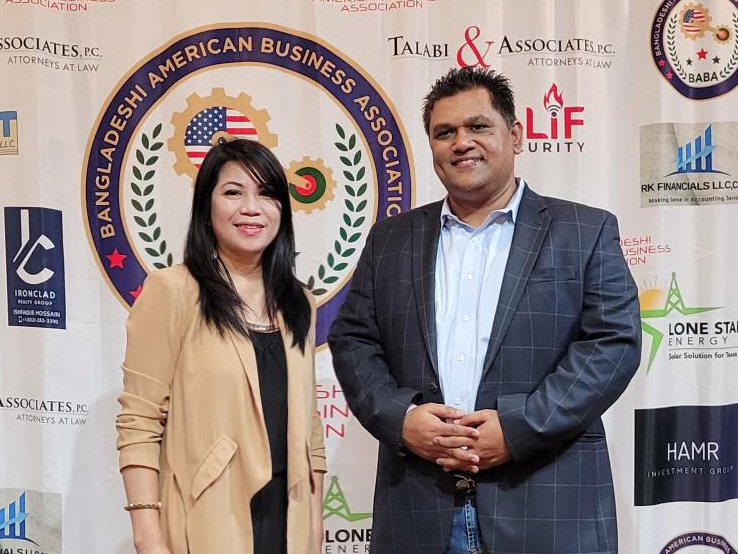 PACCTX-GHR Aileen Ligot-Dizon attended the Bangladeshi-American Business Association event last August 28, 2022.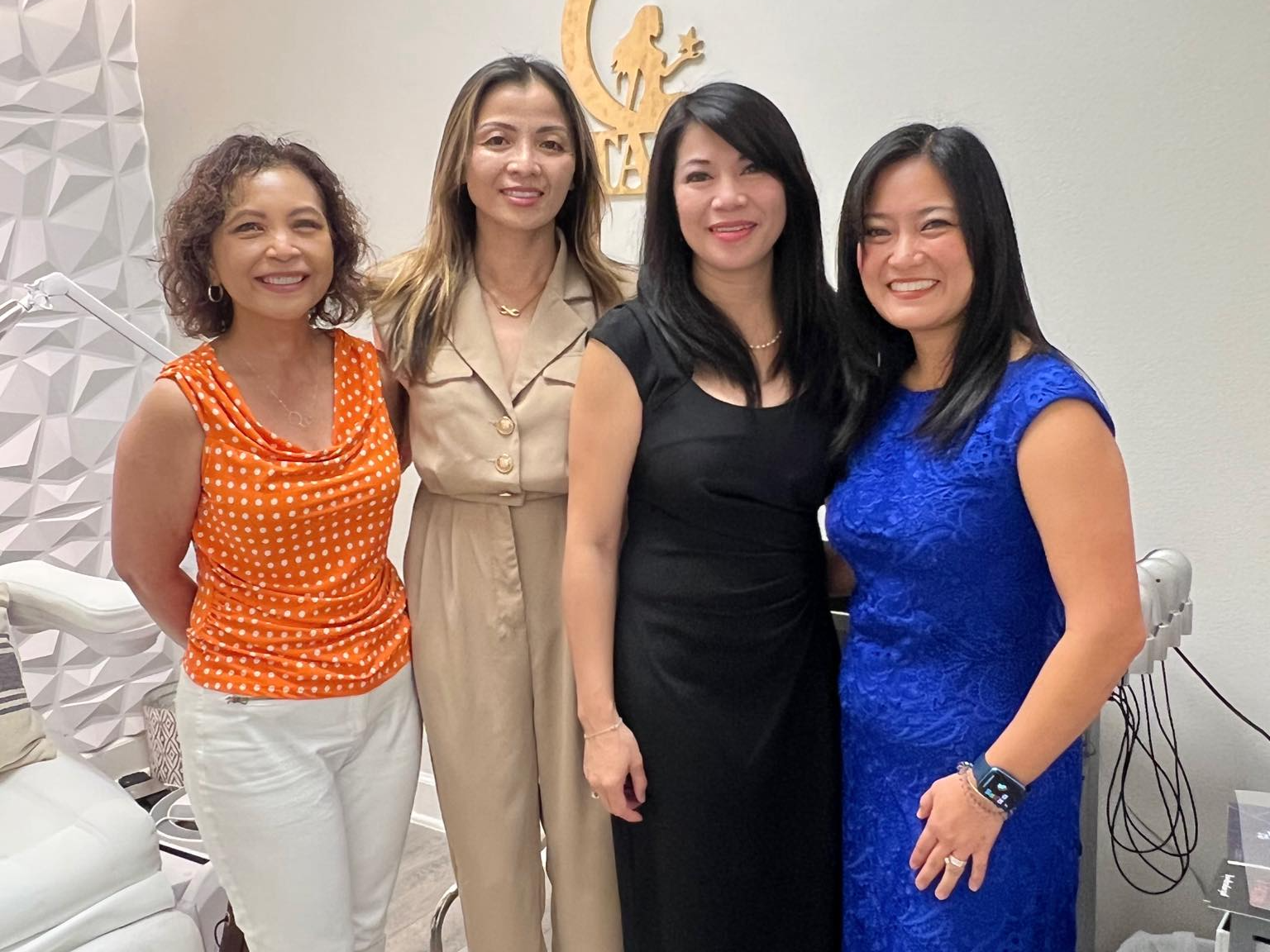 PACCTX-GHR Aileen Ligot-Dizon attended the ribbon-cutting of Tala+Hanan Medica Spa, a Filipino-American owned business.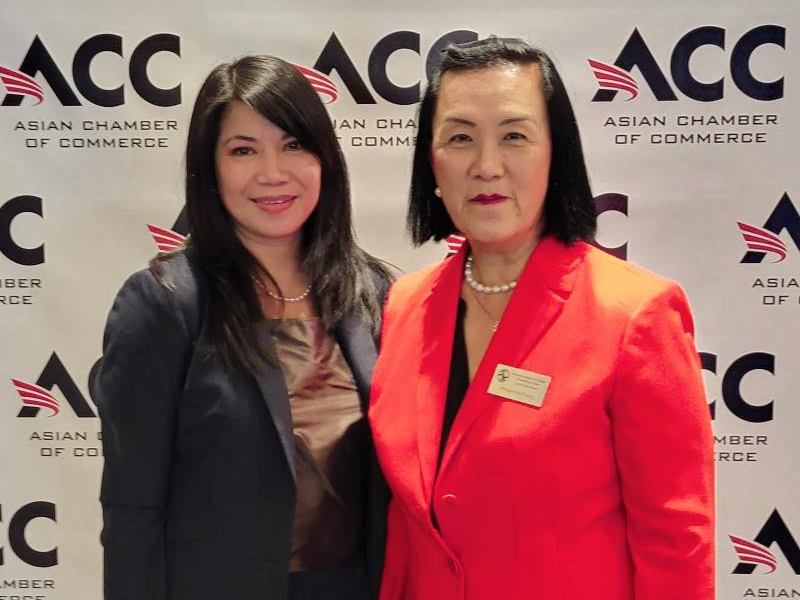 PACCTX-GHR Officers attended the Asian Chamber of Commerce Business Conference and Trade Forum last August 25, 2022.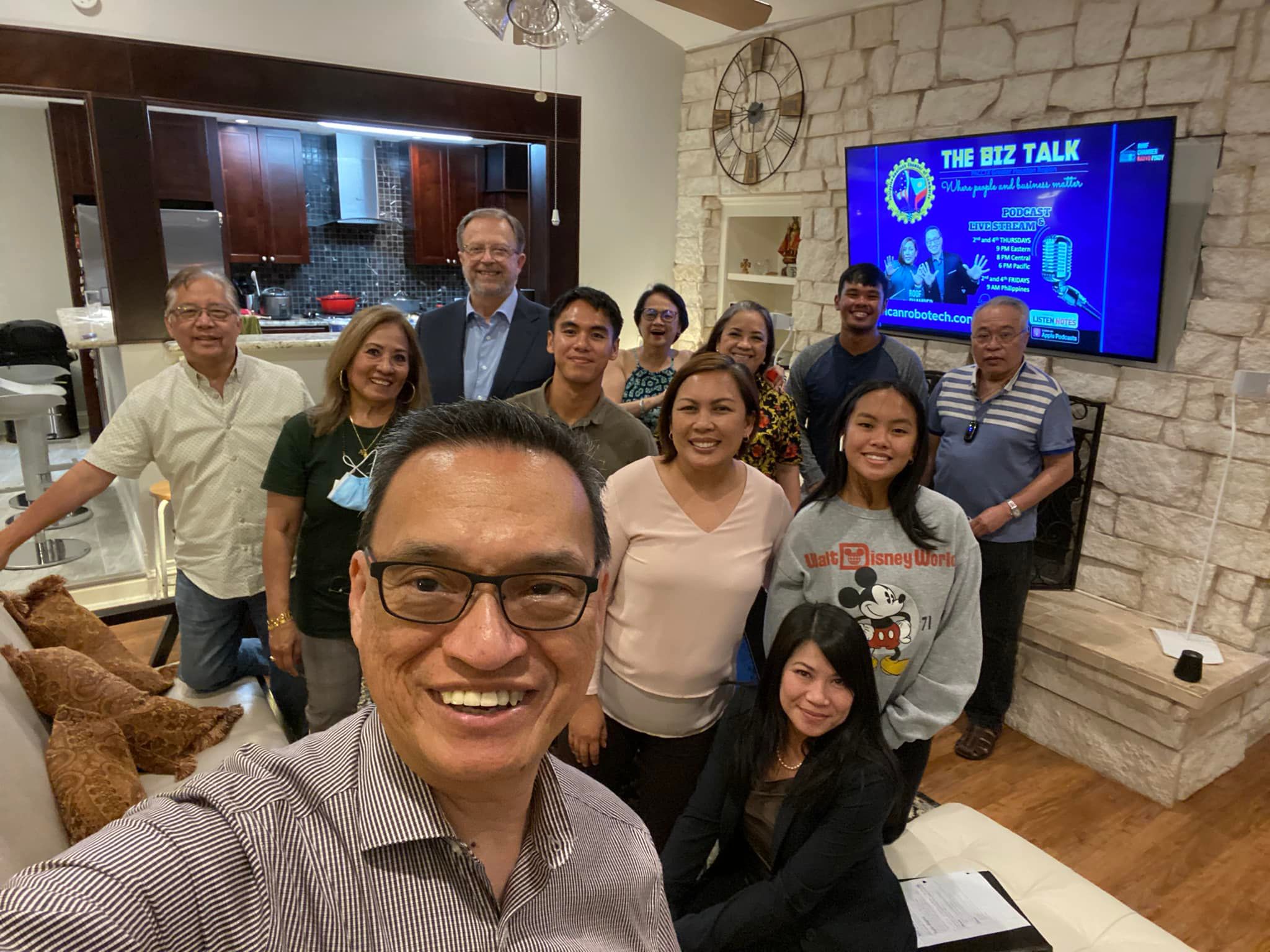 PACCTX-GHR had their first-ever studio audience for The Biz Talk's Episode 8.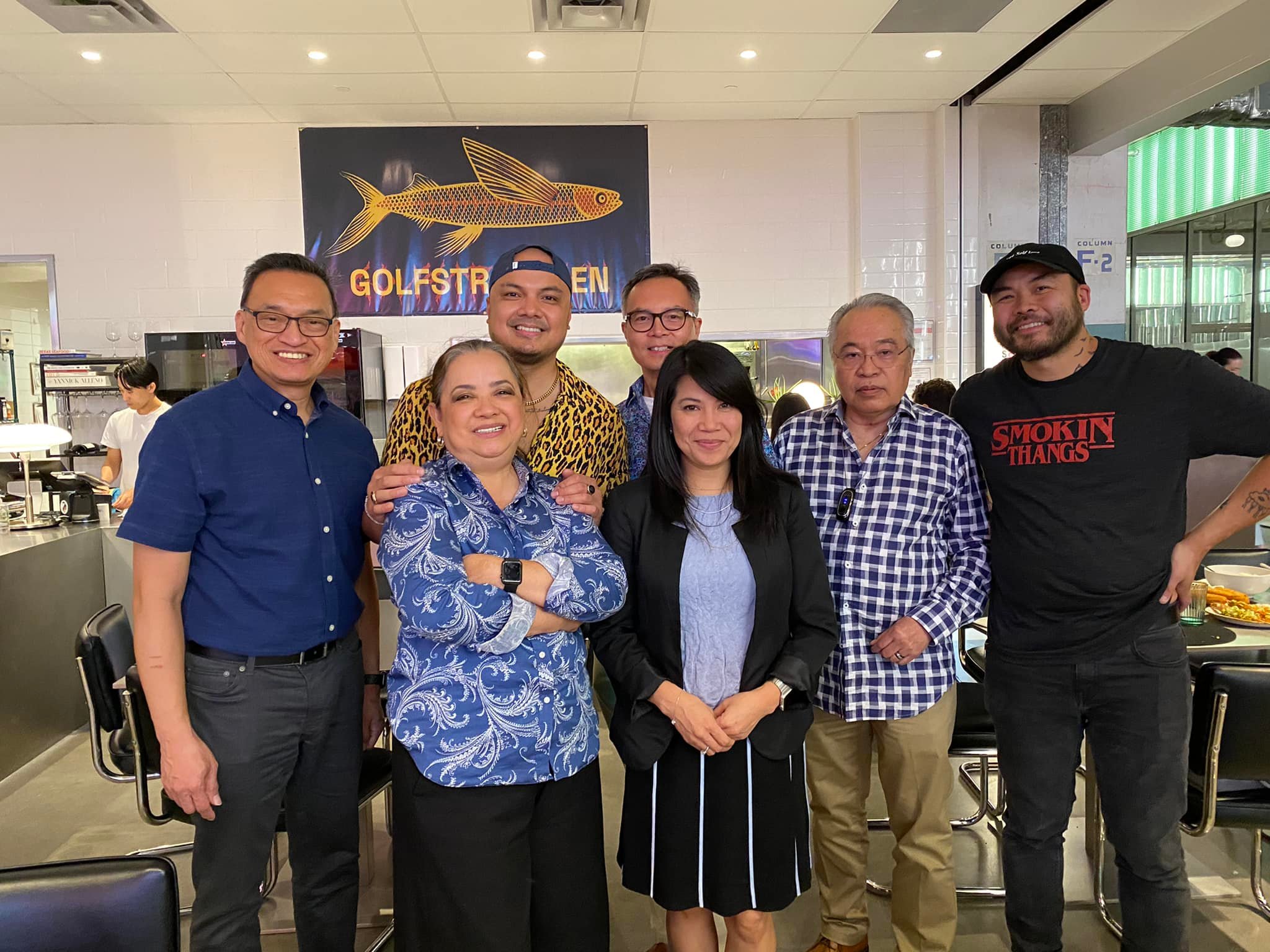 Award-winning Pinoy Chefs Tom Cunanan, Paul Qui and Gabriel Medina catered PACCTX-GHR officers with a tasty and unique dinner last August 4, 2022.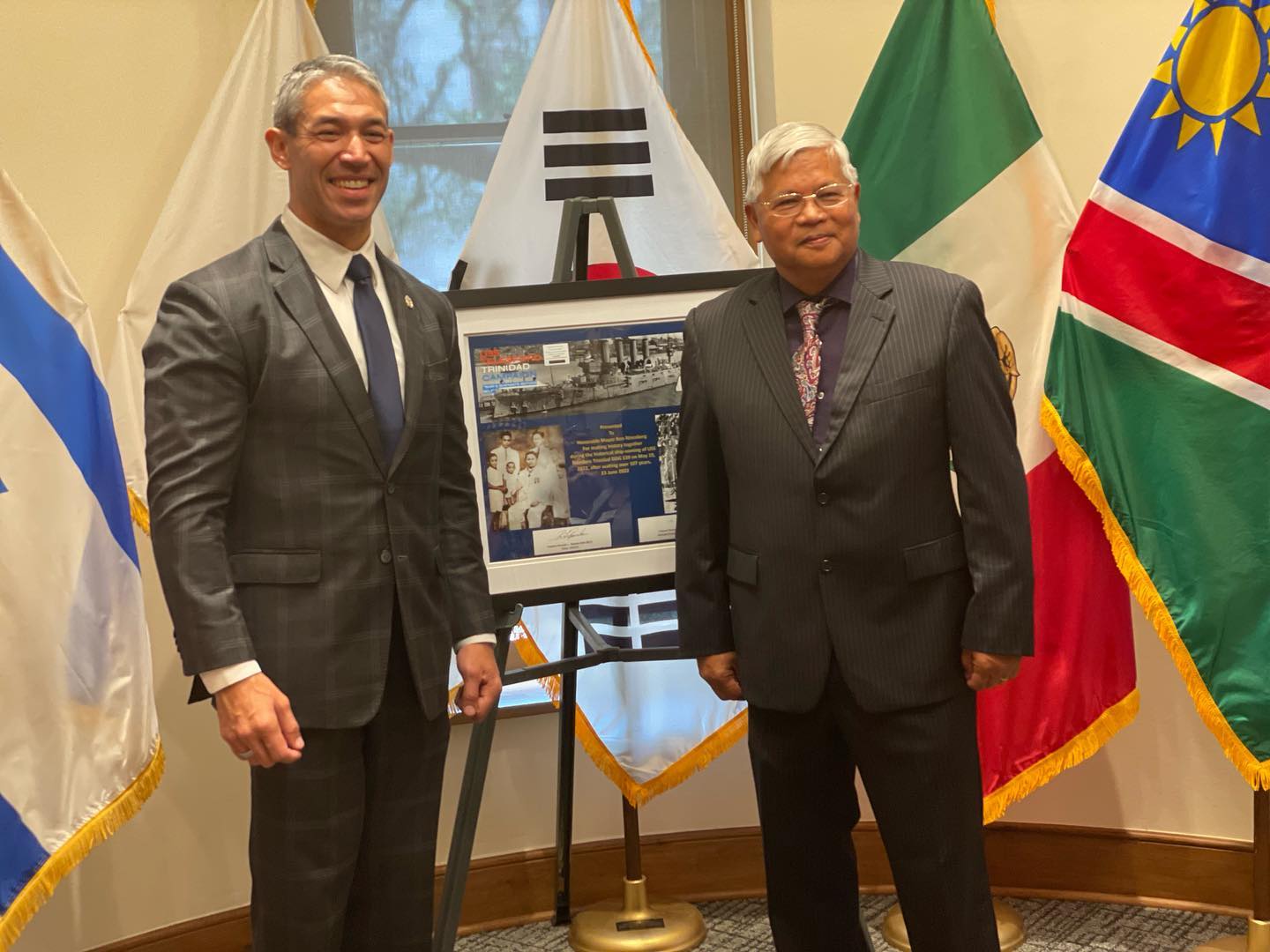 USSTTC Celebratory Coin and Certificate of Honor to Mayor Ron Nirenburg of San Antonio, TX
What Can Someone Do With Your IP Address?
By Jeff Greer

The internet is vast and rapidly evolving, and with that constant change, frequent questions arise about cybersecurity and the safety of your personal information. Your Internet Protocol address, better known as the IP address, is a series of numbers that identify the connection that your device is using to access the Internet, Wi-Fi network and location. What can someone do with your IP address if revealed?
Philippine American Chamber of Commerce of Texas
8315 Navasota Drive, Lantana
United States of America
This message is sent to you because your email address is on our subscribers' list. If you are not interested in receiving more emails like this one, just hit the Unsubscribe button.
Unsubscribe